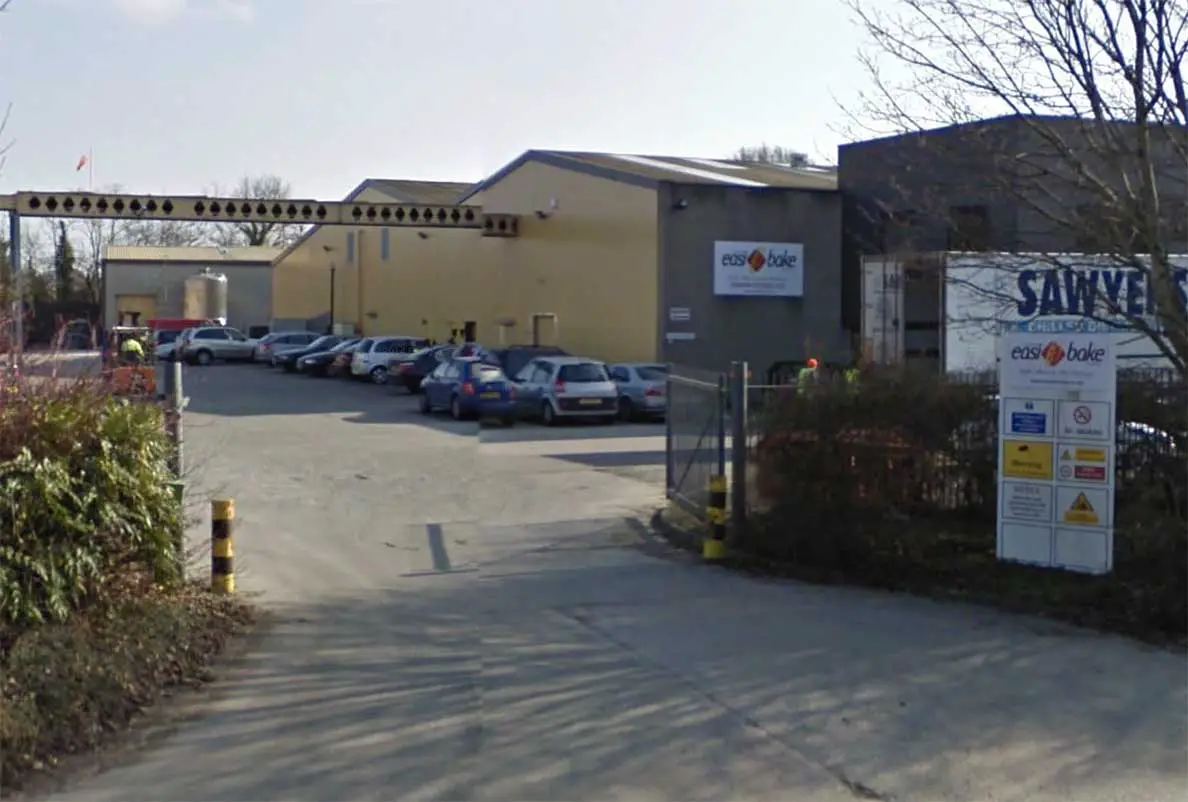 Evron Foods is planning a major development, representing a significant investment and jobs boost in Co Armagh.
Planning approval is now being sought to build a new bread manufacturing factory in Portadown.
The proposals come months after the company announced plans for a major expansion, after an American company acquired what was described as a significant stake of the business.
Evron Foods Ltd has been trading for the past 36 years, operating out of the Carn Industrial Estate in Portadown and Pontypool in South Wales, which collectively employ in excess of 350 staff.
It describes itself as an independent autonomous modern bakery company, specialising in high volume production of quality frozen and chilled bakery products for leading retailers, foodservice and manufacturing customers.
It has on-site frozen and chilled storage in both Portadown and Pontypool for onward distribution to customers throughout the UK and for distribution to countries throughout Europe, the Middle East and United States.
Now it hopes to built a new bread manufacturing factory – in excess of 25,000 sq feet – at Carn, and has submitted proposals to Armagh City, Banbridge and Craigavon Borough Council for consideration.
The factory, with open plan offices, would include production area, cold storage and loading dock.
The facility would also include storage building yard, parking facilities and associated works, secured behind a two metre high fence.
It will include a cycle storage unit and changing facilities with staff working shifts, which would begin and end at 6.30am and 6.30pm daily.
The exact number of jobs to be created is not known at this stage but is understood to be significant.
The issue of traffic is addressed in correspondence from Maurice Cushnie Architects Ltd.
It states that there would be a "very minor increase on the existing transport infrastructure considering this development is within the planned Craigavon food park and the larger Carn industrial development area".
And it adds: "Esky Drive is already served by a right turning lane on Carn Road, and all necessary vehicle parking will be catered for within the development site. There will be minimal transport effect on the surrounding area."
The proposals are due to be publicly advertised later this month.
Sign Up To Our Newsletter