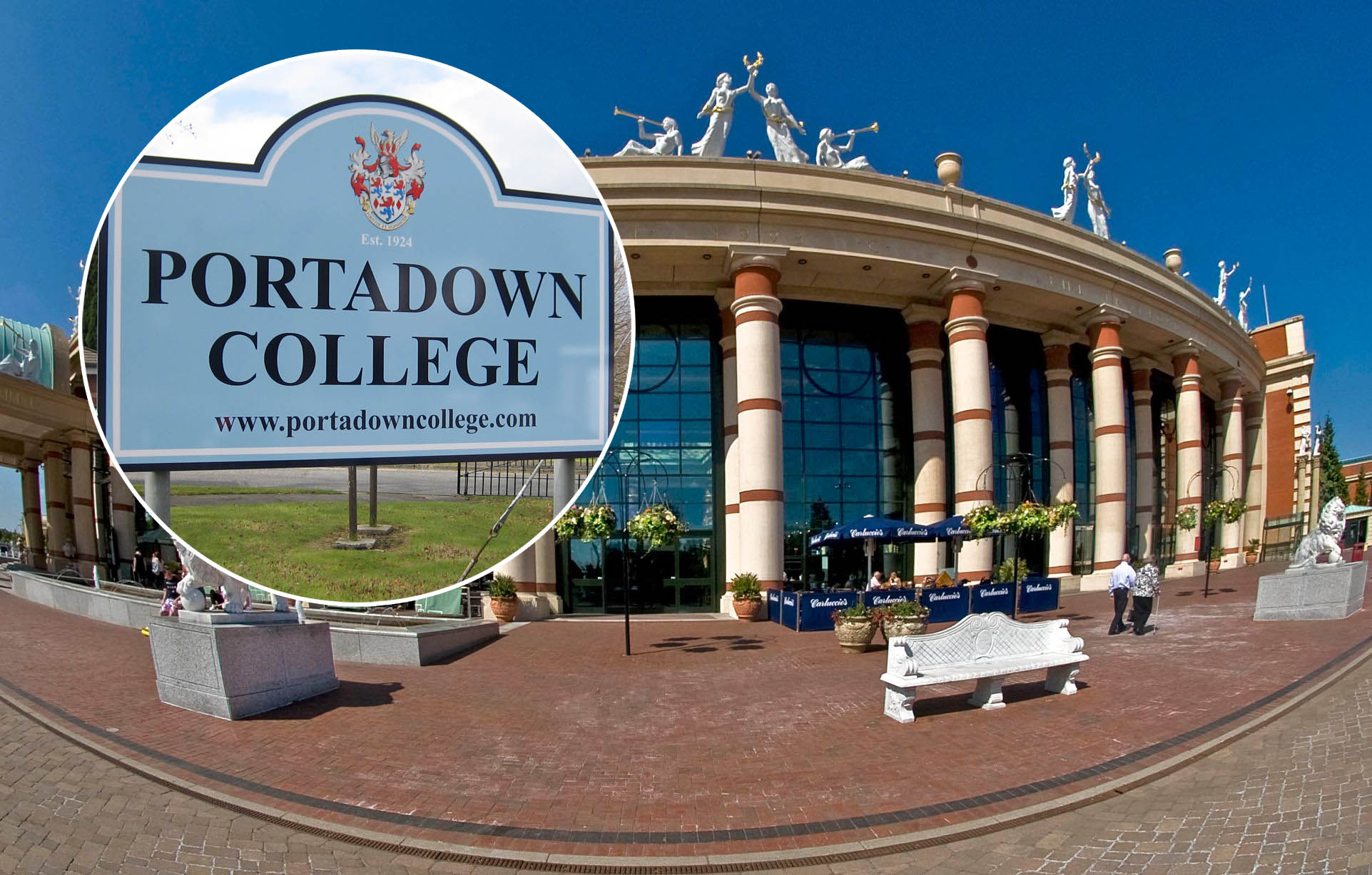 A group of schoolchildren from county Armagh were rushed to hospital after being attacked at a Manchester shopping centre.
At least 10 pupils from Portadown college were injured after being threatened and then attacked by a group of youths at the Trafford Centre in south Manchester on Sunday night.
It is understood the incident happened around 9pm.
Up to 10 were reported as being hurt during the incident at the centre, with several requiring medical treatment.
Greater Manchester Police vowed to catch those responsible and is examining CCTV images.
Education Minister John O'Dowd has expressed shock at the attack.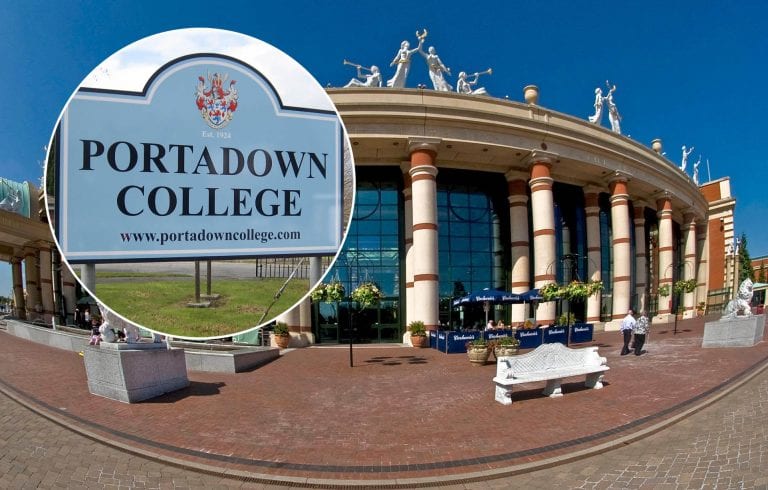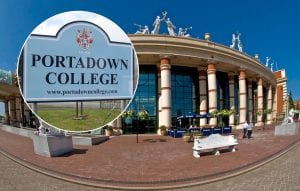 The Minister said: "I am saddened to learn that a group of our young people have been attacked and injured during a school trip to Manchester.
"I understand that some pupils required hospital treatment and my thoughts go out to those that have been hurt during this incident. My Department are on hand to provide help and advice to the school should they require it."
Mayor of Craigavon Darryn Causby said he was sorry to hear of the ordeal suffered by the youngsters.
"When groups go away we expect them to be safe, and unfortunately a group of people have taken it upon themselves to cause hurt and misery to people who are out to enjoy themselves," he said.
"I wish them all the best and hope that they can move past the disgraceful act committed by others."
Read more news:
Could we see an influx of Greggs stores in county Armagh?
Exclusive: Work on Armagh's East Link Road could begin before end of 2020
Armagh woman angry after alleged 'racial discrimination' by bus driver
Exclusive: Gaol developer tells Armagh I his fears for future of £23m hotel plans
Armagh woman 'delighted' with support following Fight on for Annie gala ball
Tributes to man who died during charity cycle on Sunday
Sign Up To Our Newsletter