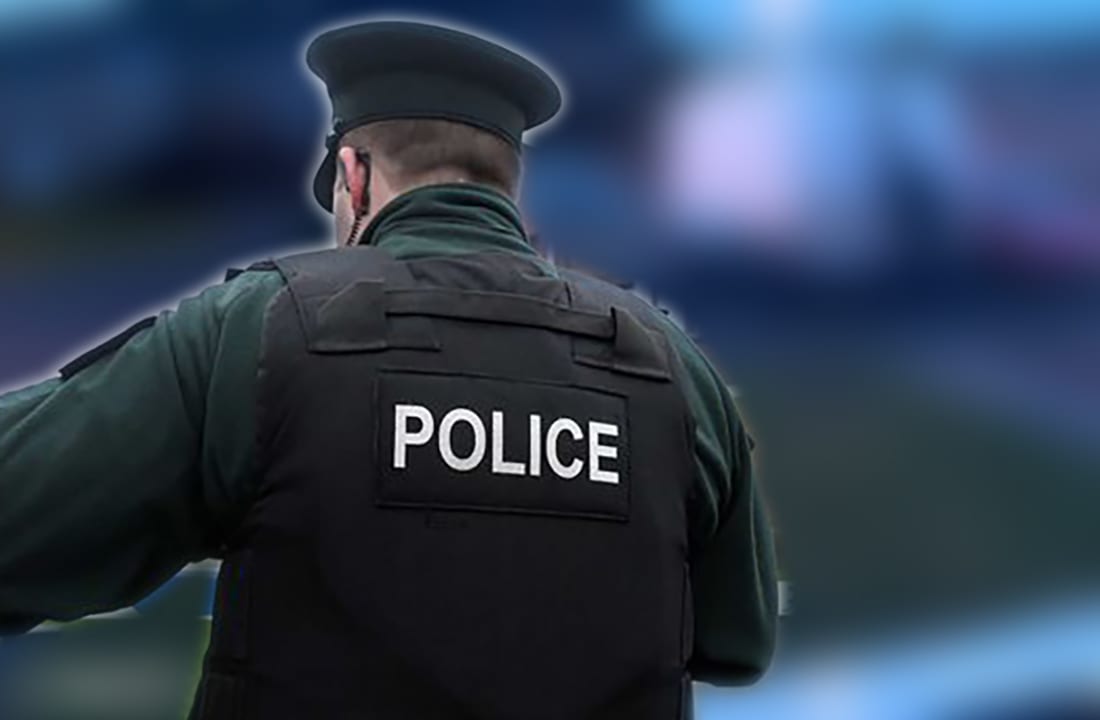 Residents in Portadown have been subjected to "sickening attacks" which has seen homes and cars targeted with stones and eggs.
The anti-social behaviour in parts of Ballyoran Park has left many people feeling extremely vulnerable, according to one local councillor.
Sinn Féin's Paul Duffy says it's an ongoing issue in the area.
"A gang of teenagers have been throwing stones and eggs at residents windows," he explained.
"Our foreign national community have also been targeted in these sickening attacks leaving them feeling extremely vulnerable.
"Those involved have also targeted cars coming from the Ballyoran Hill direction – almost resulting in accidents. Drivers have contacted me and are now weary of using this route.
"I would call on the local shops to be cautious when selling repeat batches of eggs and am appealing to local sports and youth clubs to chat to their members about the consequences of anti-social behaviour.
"I have engaged both the PSNI and PCSP so as we can work together to address these instances of anti-social behaviour immediately."
Sign Up To Our Newsletter