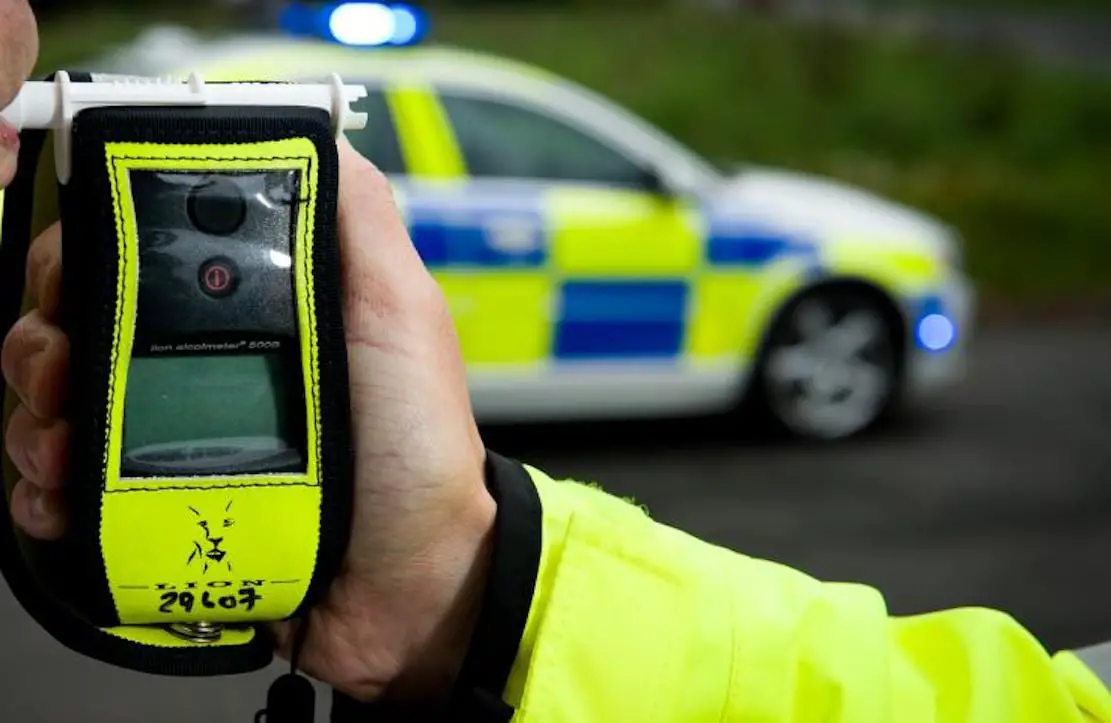 A Portadown man who was found to be over the limit had "little or no recollection" of events leading to detection, a court has heard.
The 23-year-old's solicitor stated that the defendant apologised to police for his "less than forthright behaviour during interview".
Barry Dirom, of Oakdene Park, pleaded guilty to driving with excess alcohol at Craigavon Magistrates', sitting at Lisburn on Friday, via videolink from his solicitor's office.
Prosecution outlined that on May 2, police received a report of a suspicious Volkswagen Jetta at Cedar Wood, Portadown.
A witness stated they had seen a male staggering before entering the vehicle and police checks showed the owner of the car to be the defendant.
Officers attended Dirom's home address 20 minutes later to find him in the driveway of the property with the keys to the vehicle on his person.
The bonnet of the car was warm to the touch and the description of the male given by the witness matched the defendant.
A preliminary breath test was conducted resulting in a fail and a subsequent evidential sample obtained at the police station gave a reading of 47mg of alcohol in 100ml of breath.
Prosecution revealed that Dirom came before the court with no previous entries on his record.
Defence solicitor Bronagh McPartland stated: "He has no relevant previous and the reading is not as significant as some others which I have seen.
"He instructs that he has little or no recollection of the events leading up to his detection and he apologises to the police for his less than forthright behaviour during interview."
She continued: "He is embarrassed at the shame which his has brought not only on himself but also his elderly parents with whom he lives."
Ms McPartland informed the court that Dirom had recently been made redundant from his job at Thompson Aerospace.
She stated: "He is actively looking for work and knows that the loss of his licence will have an impact on that. He was also the main driver for his parents so this will also impact on them."
District Judge Nigel Broderick said: "I will give him credit for his clear record, early plea and relatively low reading."
Dirom was disqualified from driving for 12 months and was ordered to pay a fine of £150, along with the offender's levy of £15, within 26 weeks.
District Judge Broderick certified the defendant for the drink driving course which would see his ban reduced to one of nine months upon completion.
Sign Up To Our Newsletter