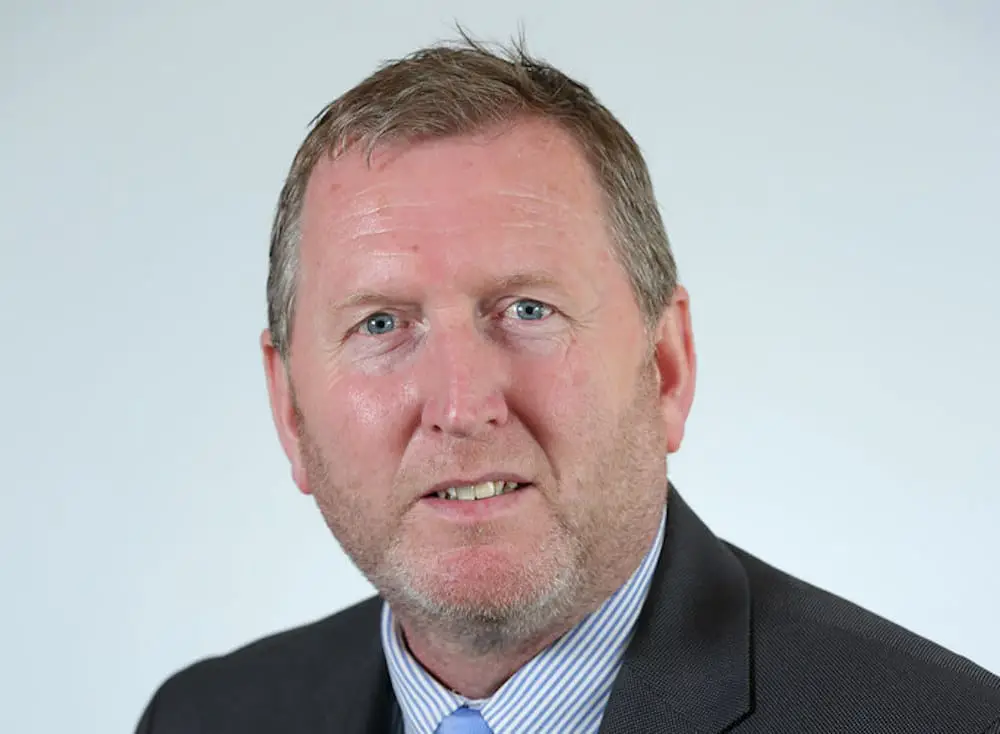 Doug Beattie has been officially announced as the new leader of the Ulster Unionist Party.
The Portadown MLA was the only member to put his name forward to lead the Party following the resignation of Steve Aiken.
Lagan Valley MLA Robbie Butler was considered a contender until he ruled himself out last week, clearing the way for the hugely popular Co Armagh man to take up the role.
Doug Beattie is the only candidate for the UUP leadership. He will be the most socially liberal leader in the party's history. That creates a fascinating dynamic in Unionism, three days after the DUP elected Edwin Poots, a much more socially conservative leader. pic.twitter.com/QDaf2nPTV4

— David Blevins (@skydavidblevins) May 17, 2021
Mr Beattie, a retired Army captain who was first elected as an MLA in 2016, promised a "progressive and unifying" agenda.
"I feel the weight of expectation on my shoulder, we are an historic party, we are the party of Carson and Craig, but we are also a modernising party – a party that wants to reach out and we will do that by reforming our message, by reforming our party structures, by bringing in more females and more young people, making our policies better understood and more crystallised and reaching to everybody to say that this is Northern Ireland, a place that we all want to live in, and let's all work together to be able to live here."
Sign Up To Our Newsletter