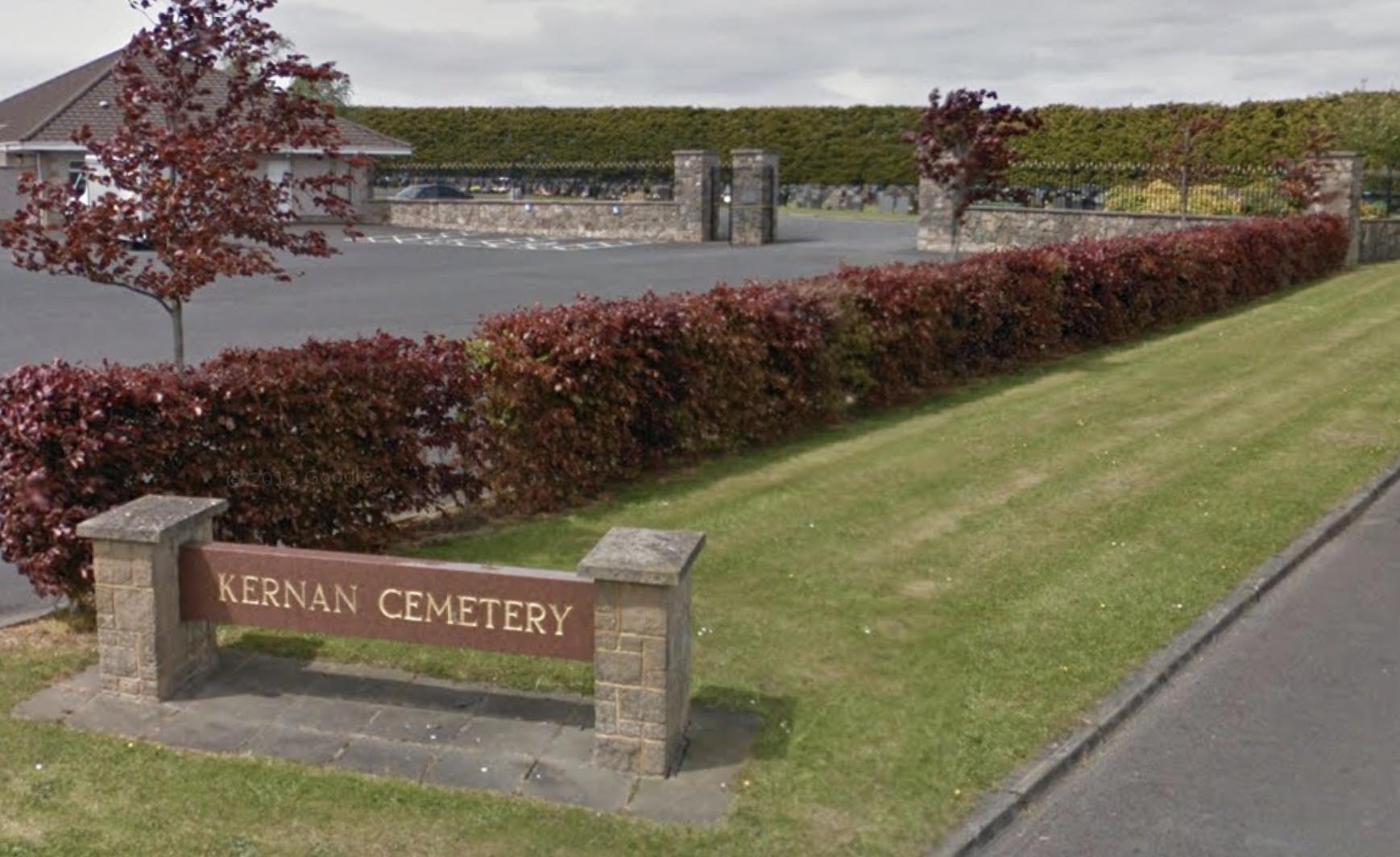 A design team has been appointed to oversee the much-needed upgrade to the walkways inside Kernan Cemetery in Portadown.
Currently, some of the footpaths are made from plastic mesh; an issue that was often exacerbated during inclement weather conditions, resulting in some distressing scenes for grieving families.
The project is due to commence next next month and will hopefully be completed in time for the new year.
Alliance councillor, Robbie Alexander, said: "News that a design team has now been appointed for the project in Kernan cemetery to upgrade the paths will be welcomed by residents who visit the cemetery regularly to pay respects to their loved ones buried at the site.
"The issues caused by flooding of the existing plastic mesh walkways has led to anxiety and stress over recent years so it was imperative Council intervened swiftly with a resolution.
"I understand that a contractor is in the process of being appointed with the project on schedule to commence in September.
"The works are expected to last around 12 weeks with the contractor beginning in the areas most affected by flooding. Alliance will continue to engage with officers to ensure the project is delivered."
Sign Up To Our Newsletter