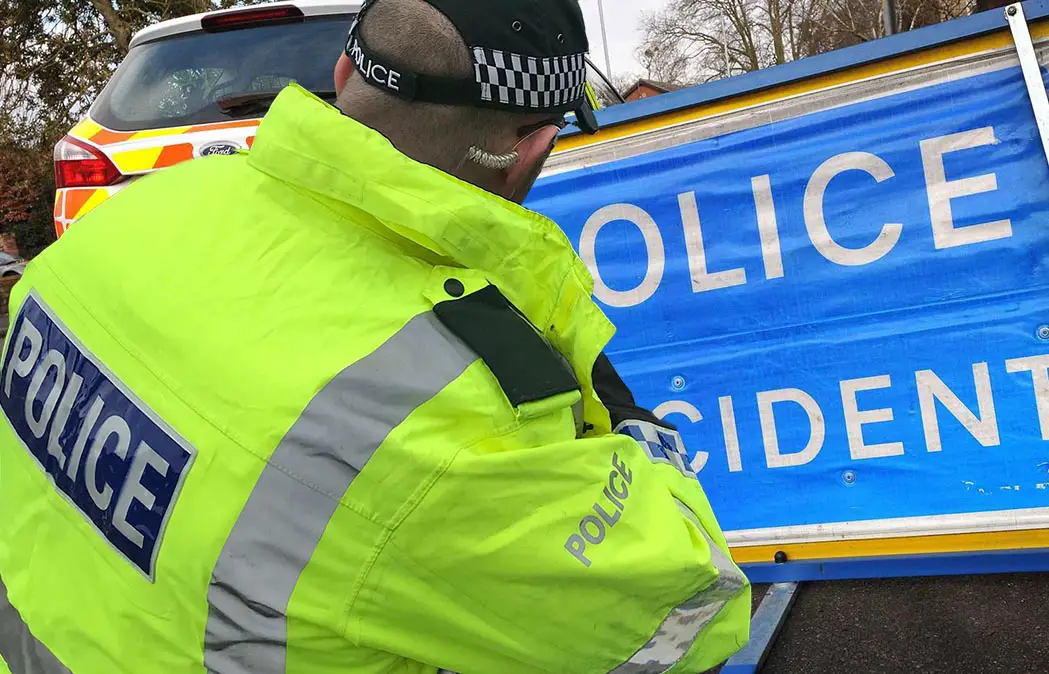 Drivers are advised of delays on the Gilford Road in Portadown following a road traffic collision this afternoon (Monday).
Motorists should avoid the area and seek an alternate route for their journey if possible.
It is unclear at this stage how many vehicles are involved.
Sign up to our newsletter here.
Sign Up To Our Newsletter