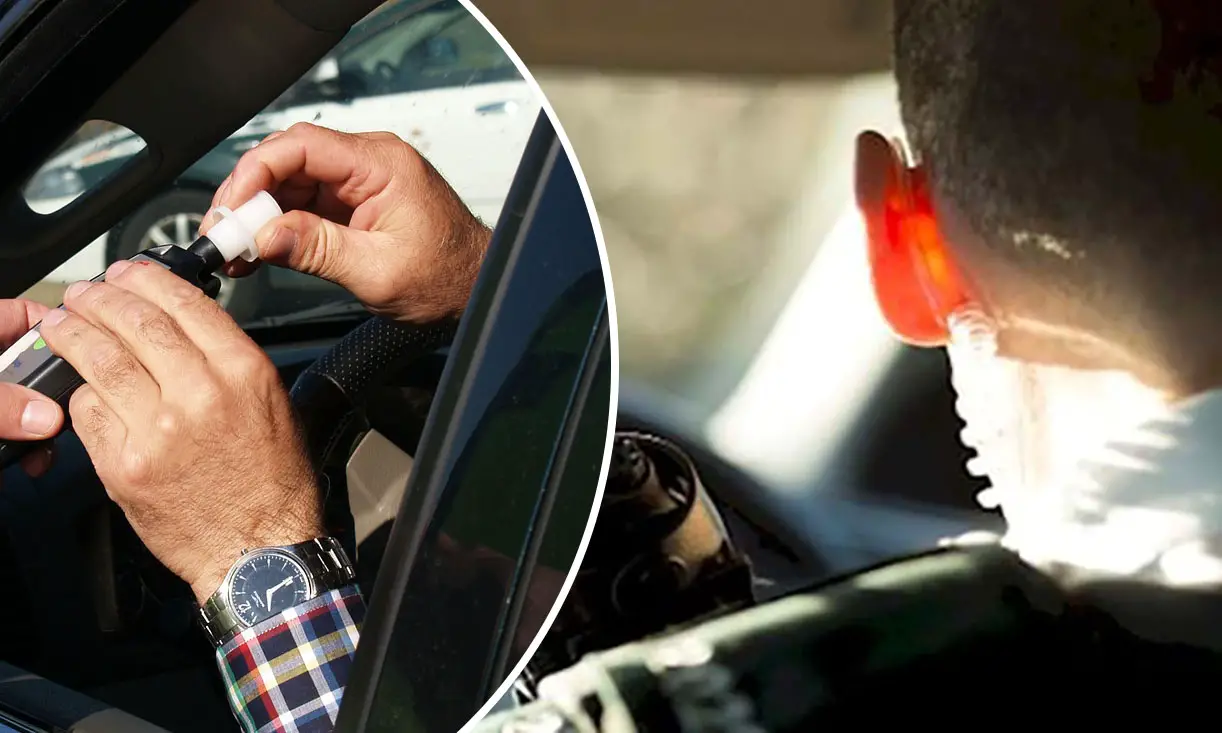 A judge has slammed a Portadown man with an "atrocious" drink-driving record, giving him a final chance to give up alcohol or face a prison sentence.
Nigel Matchett, of Cherryville Road, appeared before Craigavon Magistrates' Court, via video-link from a solicitor's office.
The 52-year-old was charged with driving with excess alcohol in breath, driving whilst disqualified and using a motor vehicle without insurance.
District Judge Bernie Kelly, on opening the defendant's record, simply remarked: "Dear God".
Speaking to Matchett's defence solicitor, Craig Patton, Judge Kelly said: "This is a disgrace. How is this humanly possible to be caught so many times for drink-driving in such a short period of time, and then knowing that you're facing drink-driving charges, that you go out and do it again?"
"Four times in the space of three months?
"On this occasion he was that drunk, that not only was he four times the legal limit, he didn't see police officers. He didn't hear them banging on his car and he drove a ten mile return journey to get more alcohol. That's how drunk he was, that he wasn't aware of the presence of uniformed police officers, nor heard them.
"I am not impressed with Mr Matchett at all…..he has an atrocious record for this type of offending."
Judge Kelly told the court that the report said that the defendant was doing well in probation, and she agreed that it may be better to let Matchett remain in the community to complete that order.
She then decided to defer sentencing in the case for a period of six months, until January 27, for an update pre-sentence report.
Speaking to Matchett, who remained silent on the video link, Judge Kelly was unequivocal in her judgement that he was to, under no circumstances, get behind the wheel of a car, or indeed consume alcohol in any capacity.
"You cannot have a drink at Christmas," she asserted.
"I find this entire behaviour totally selfish and absolutely disgraceful."
Matchett was then informed that if he breaches any of the conditions made by the Judge, he would then be sent to prison, but if he adheres to the conditions until January 27, he would be sentenced in a way that does not result in immediate loss of liberty.
Sign Up To Our Newsletter