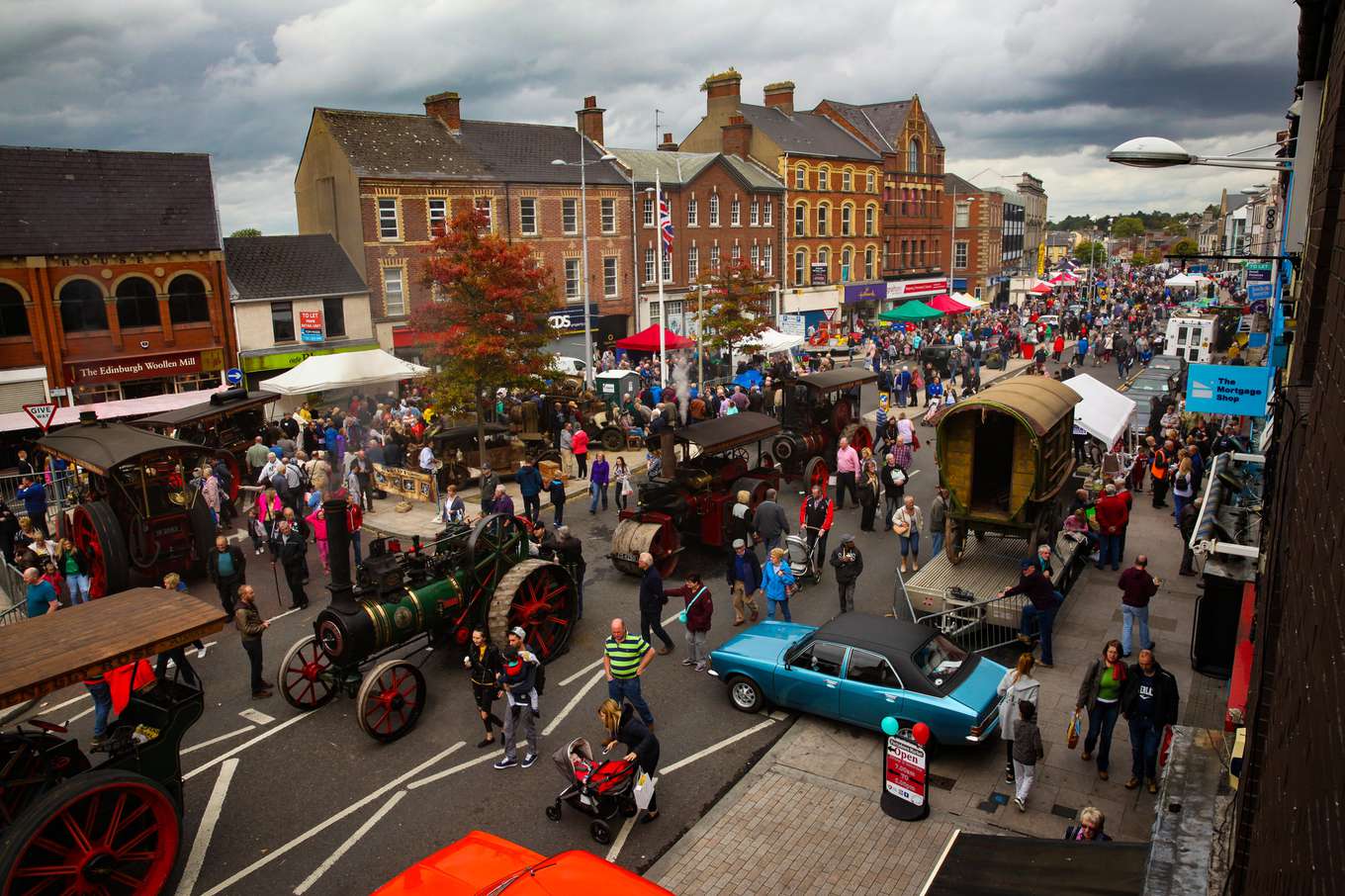 The annual Country Comes to Town festival in Portadown has been cancelled for a second year in a row.
Despite securing the relevant funding to host the event the directors of the company have decided "after mature reflection" to cancel the event and decline the funding.
In a statement released this afternoon, the management team of Country Comes To Town (CCTT) thanked ABC Borough Council officers and councillors for their work in securing funding and approval for their planned event on September 18.
It will be the second year in a row that the event has been cancelled.
"There are several reasons why it has been felt necessary to take this decision," a CCTT spokesperson said.
"But, the most important of these is that since CCTT application was made to Council several months ago, Covid-19 infection appears to have increased substantially in the local area; with a possible worsening of the numbers
affected expected to appear in September 2021.
"We do appreciate the disappointment that many thousands of supporters will feel at missing out for a second year. However, we do promise that, if some degree of normality returns, we will be bringing an even bigger and better Country Comes To Town in September 2022!"
Sign Up To Our Newsletter