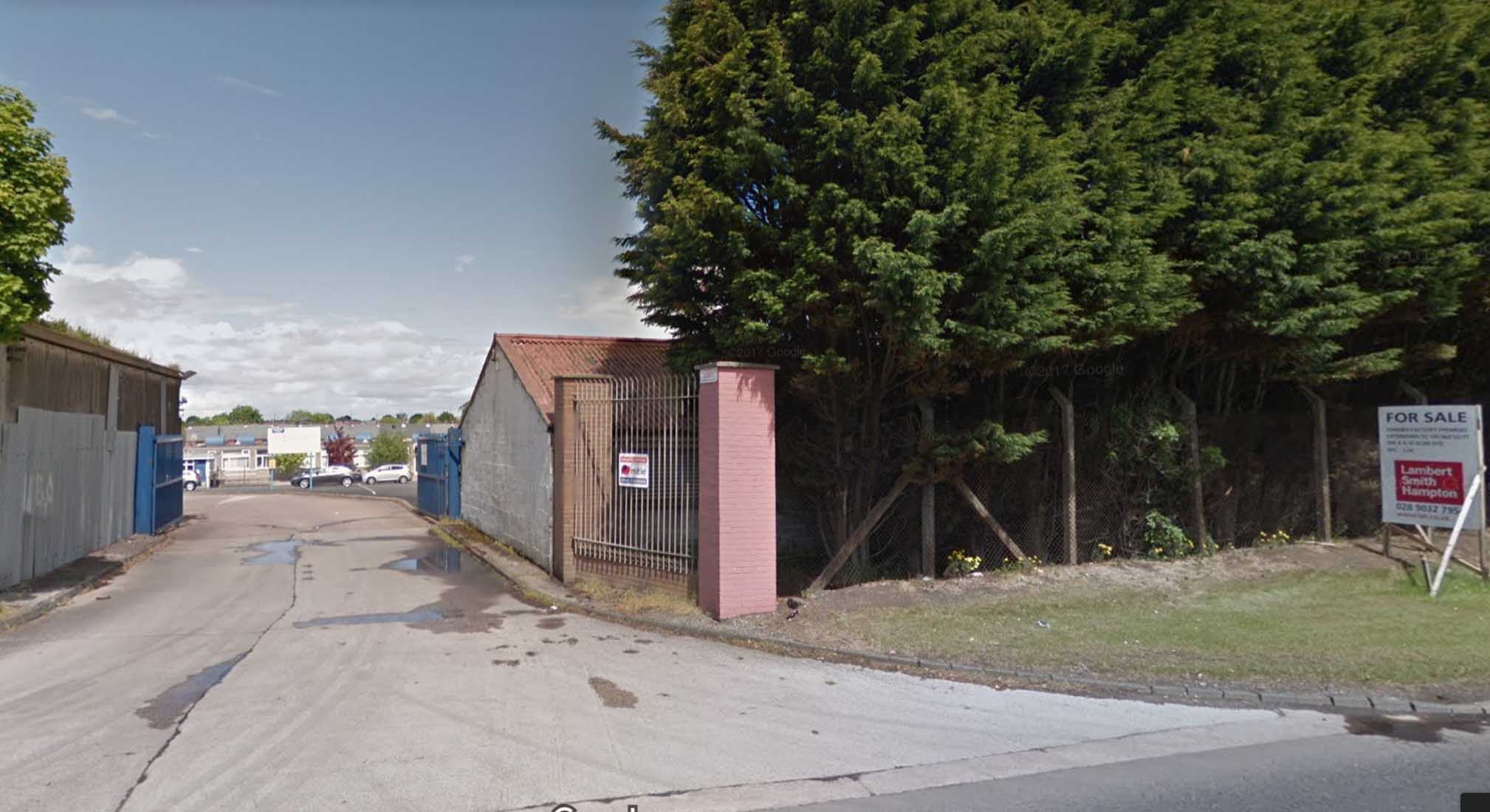 The derelict former Denny's site in Portadown has been bought by Council for a fee believed to be just shy of £500,000.
The site, bought from the Kerry Group, is located between the Northway and Obins Street and covers an area of 6.15 acres.
A council spokesperson said the purchase of the former Denny's site "strategically fits Council's Corporate Plan as well as key aspects of the Regeneration and Development Strategy". 
The spokesperson added: "The acquisition will provide an opportunity to further advance regeneration and investment in this area.
"Council has previously secured major investment with a number of Environmental Improvement Schemes, the redevelopment of nearby People's Park site and it recognises the need to continue to invest in its communities across the borough, to make them inclusive and sustainable.
"Now that the site is in council ownership, the council will begin in the near future to engage and explore with stakeholders appropriate uses for the future redevelopment of this site."
Lord Mayor of Armagh City, Banbridge and Craigavon Alderman Gareth Wilson has welcomed this acquisition and commented: "This is a strategically located site convenient to the town centre, between Northway and Obins Street and its redevelopment will see a significant investment in this area of Portadown.
Chair of Economic Development and Regeneration Councillor Joe Nelson added: "The acquisition and development of this site will help build the economic prosperity of the area while also supporting the council's social and environmental responsibilities."
The development is expected to complement the £3 million Translink park and ride facility planned for an adjacent site.
Sign Up To Our Newsletter