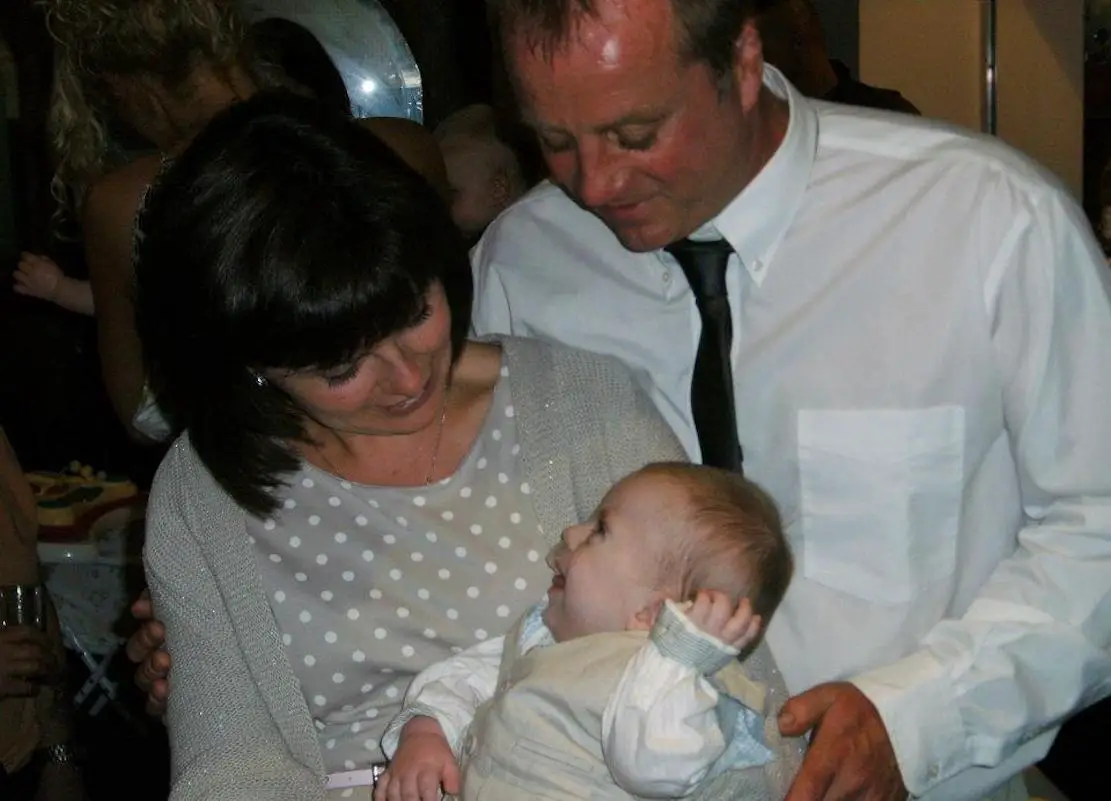 Burial fees for children will be waived by Armagh City, Banbridge and Craigavon Borough Council from next month onwards.
Ulster Unionist councillor Julie Flaherty, who tragically lost her son Jake at just two-years-of age, says she is "absolutely delighted" her motion has come full circle and received the backing of Council.
Now she is hoping this will have a domino effect across the 10 other council boroughs in Northern Ireland.
A Council spokesperson said: "Council is set to waive the cost of opening a grave for resident children under the age of eighteen next month.
"The change in fee structure was agreed at the full council meeting in April and will come into effect from June 1, 2018.
"Council's Cemetery Services Department is currently in the process of notifying all funeral directors and other relevant agencies of the change which applies to any plot opening for a resident child within all council operational cemeteries."
Councillor Flaherty said it was "marvellous" news.
"I'm over the moon that they have done it for me," she said. "And now it's up to other councils to follow suit but they have all passed the motion at the various committees, so fingers cross they all follow the example of our own council here."
Sign Up To Our Newsletter