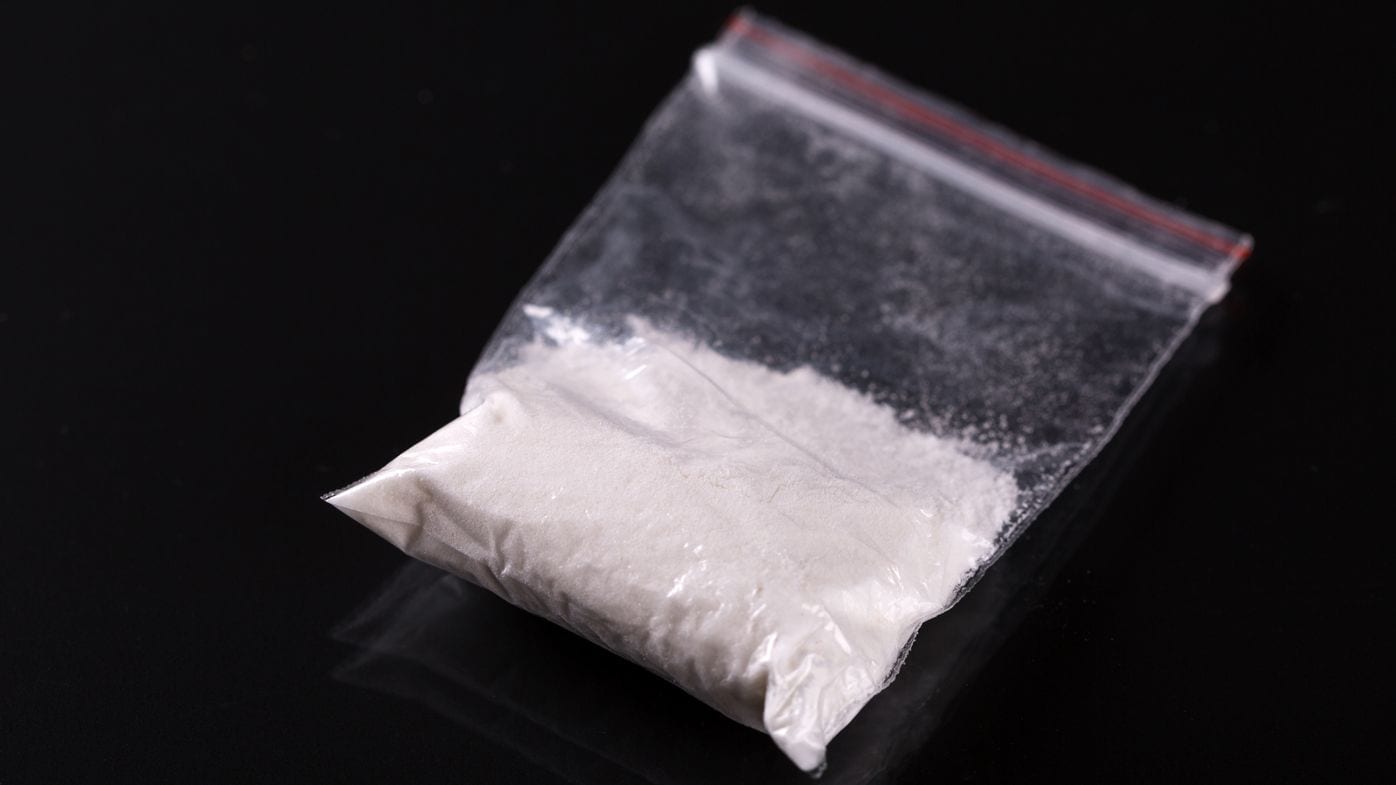 A man who was caught by staff at a Portadown bar sniffing cocaine in the toilet has been ordered to complete 120 hours community service.
Dawid Niestatek, of Highfield Park in Craigavon, appeared for sentencing on one count of possession of Class A at Craigavon Magistrates' Court on Friday.
Prosecution outlined that on September 18, at 10.25pm, police on patrol of West Street in Portadown were stopped by staff at Ma Berry's.
They told officers that they had escorted the defendant from the bar after he was observed sniffing white powder in the toilets.
When officers had asked for his name, Niestatek pulled out his passport and, as he did, two clear bags of white powder fell from his pocket.
Police then seized the bags and arrested the defendant for interview.
Defence barrister Damien Halloran stated that this was the "shot in the arm" his client needed and this had resulted in his parents intervening.
He told court Niestatek had now "disassociated with the friend he fell in with" and he was now focused on finishing his study at the Southern Regional College before finding work.
District Judge Bernie Kelly commented that the defendant was "starting to amass a record for this type of offending".
Niestatek was sentenced to complete 120 hours of community service.
Sign Up To Our Newsletter