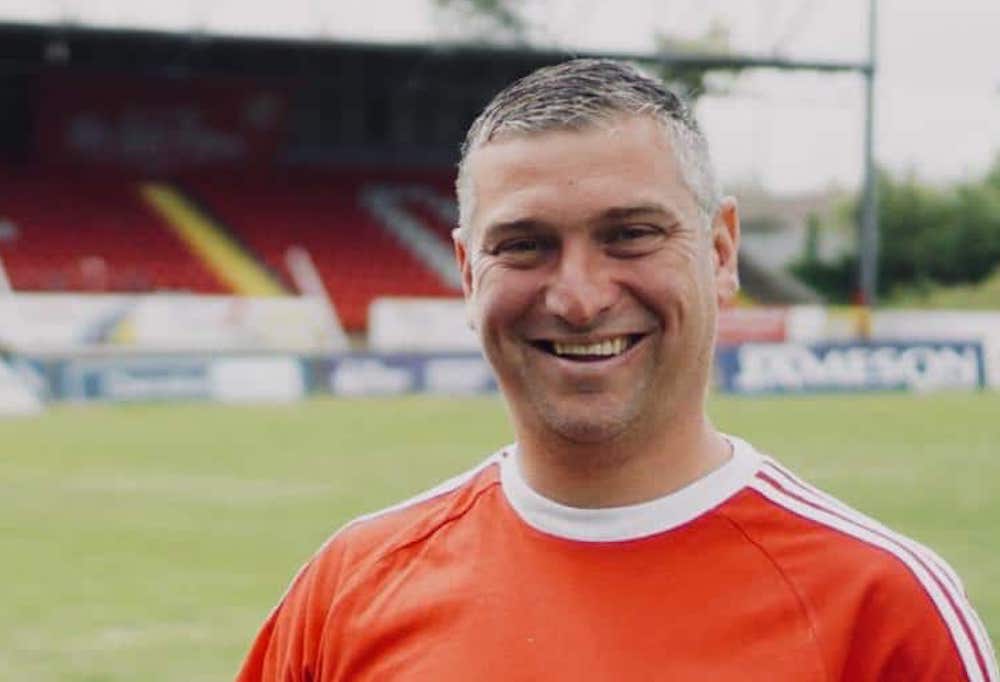 Portadown FC boss Matthew Tipton has launched a new initiative which will see him open the doors of the Shamrock Park clubrooms every Tuesday morning and invite supporters to join him for a coffee and chat.
Speaking to the club's media team, the Portadown manager said the idea of the coffee morning came to him when he spent some time at Premier League side and partner club Burnley last season
"This idea is something I picked up from one of my trips over to Burnley and in conversations with one of the other partner clubs," he explained.
"We were discussing how during the pandemic a lot of clubs became soulless with no fans allowed to come on match days and with club shops, bars and other outlets unable to function it meant that often there was only the bare minimum of people about the stadium on any given day including match days.
"This made me think that I would like to see more members of our community visiting the stadium not only for matches but also during the week.
"My idea for coffee/tea morning came out from these thoughts and I wanted to add the football theme into it so we'll be playing either our previous week's games on the big screen or possibly a classic match from years gone by if the interest is there from anyone who attends.
"Everything will be informal and it's just a place to get a drink and a chat with other likeminded people who maybe have missed the interaction that used to be taken for granted pre pandemic."
The coffee mornings – from 10am to 12 noon – will begin this coming Tuesday morning (21 September) in the clubrooms under the main home stand.
Sign Up To Our Newsletter