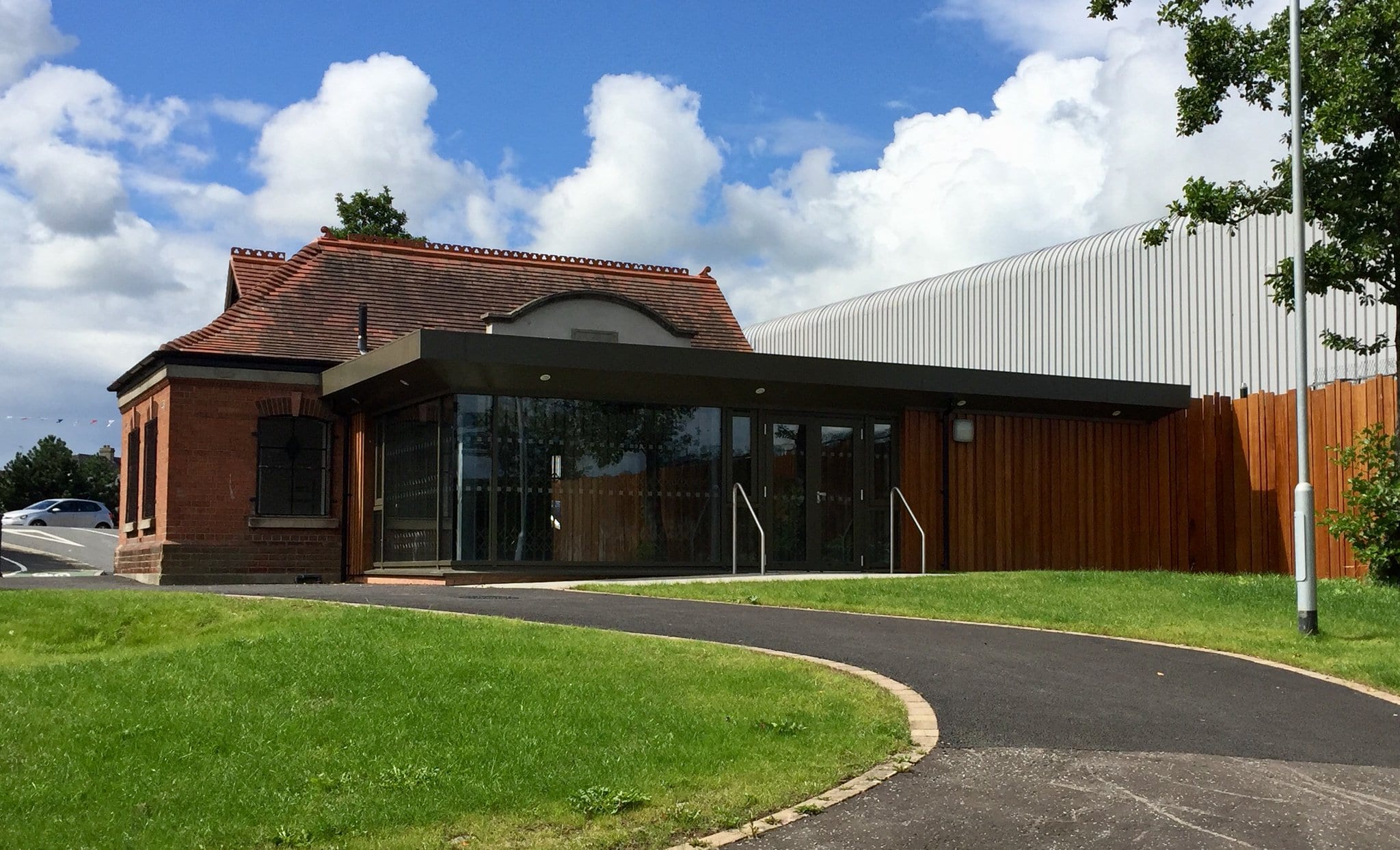 A coffee house at the newly refurbished Pump House in Portadown is due to open within the next few weeks.
Co Antrim-based cafe chain Ground Espresso Bars will open at three new locations across Northern Ireland – with one of those at the picturesque Pump House.
The three openings will create 40 new jobs, swelling the county Antrim company's staff numbers to 290.
The other two openings will be at Laganbank Retail Park in Lisburn and Victoria Square Shopping Centre in Belfast.
Built in 1929 as part of a drainage system for the town, the Pump House, has been totally transformed and restored as a cafe, capable of accommodating in the region of 30 diners at a time.
The building's refurbishment was part of a social development project along Portadown's riverside.
Darren Gardiner, who runs the company alongside his wife Karen, said: "The coffee industry in Northern Ireland is more than able to compete with the big high street chains.
"We have taken a unit beside Starbucks in Victoria Square and people are saying 'you did what?', but the quality and the local offer is there and we know that's what people want."
We'll be opening our store in the beautifully restored #Portadown Pumphouse over the next couple of weeks. This one is special… pic.twitter.com/CX7AFN5RLX

— Ground Espresso Bars (@groundespresso) October 31, 2017
Newsletter
Sign up for our weekly newsletter here.