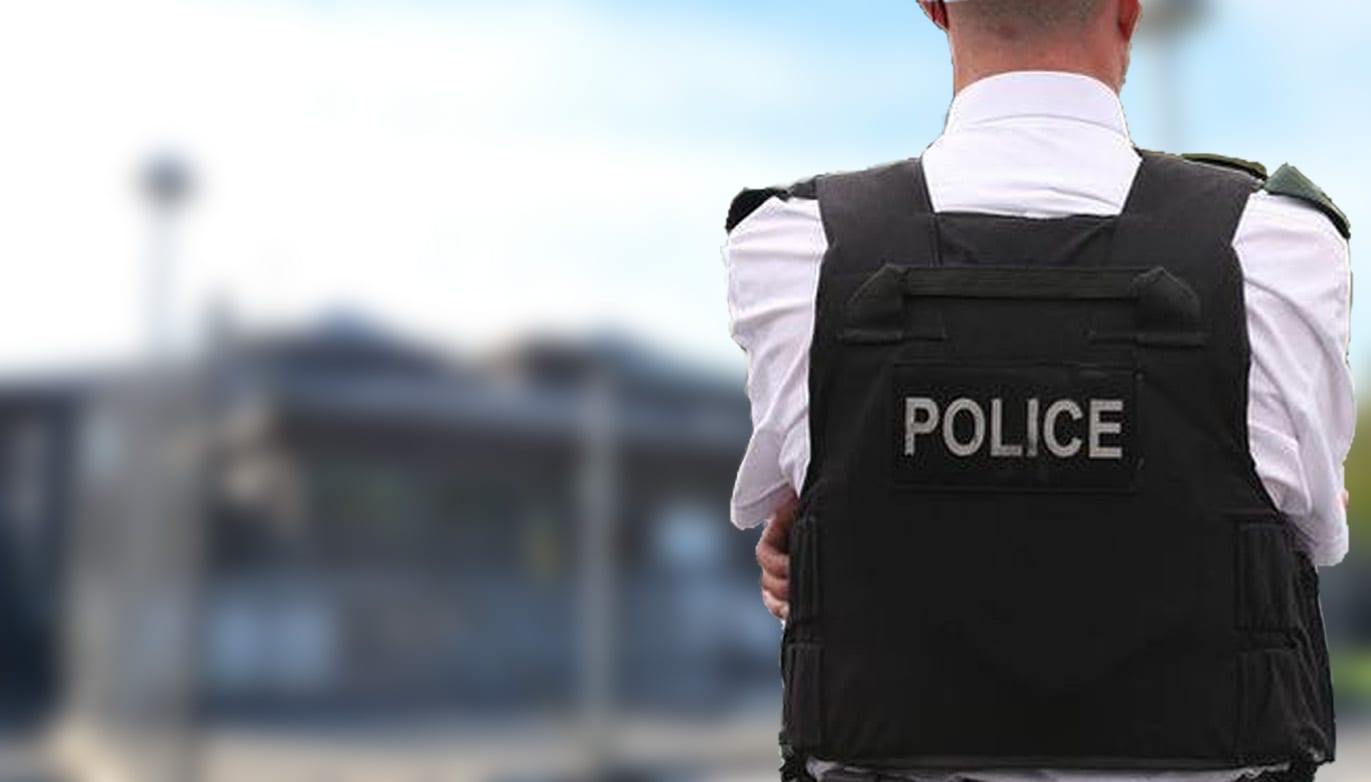 A Portadown man with a "record of serious offences" has been given a suspended sentence after assaulting his own mother.
Kyle Elliott, 20, of Clendinning Way, appeared before Craigavon Magistrates' on Friday charged with common assault.
The incident took place on September 5, last year, when police were called to a domestic assault and found the injured party crying and shaking.
She told police that her son had gone mad, he had punched and kicked walls before pushing her in the neck.
When interviewed by police Elliott denied pushing his mother but admitted to being aggressive, understanding that this would cause her fear.
Defence counsel told court that the defendant "does recognise he has a drug problem" and that he has a "strong figure to stand beside him" in the form of his mother.
They recommended the use of a community service order as it had previously slowed down his offences.
This they argued could also give him a chance to get help with his drug problems.
District Judge Bernie Kelly stated that he has had everything handed to him up until now.
Adding that "this is not somewhere we hand out toffees and sweets".
The defence stated that there had been no offences committed since this and that he had excelled at community service, adding it was unusual that he had not gained employment.
Judge Kelly gave some explanation to this saying it could have something to do with his "record of serious offences".
She added that if he continued with no job and feeding himself with drugs, he would succeed in his "plan never to make it to his thirtieth birthday".
Elliott's mother cried as his punishment was read out and was asked to leave the courtroom as the defendant was sentenced to five months in prison suspended for two years.
Sign Up To Our Newsletter