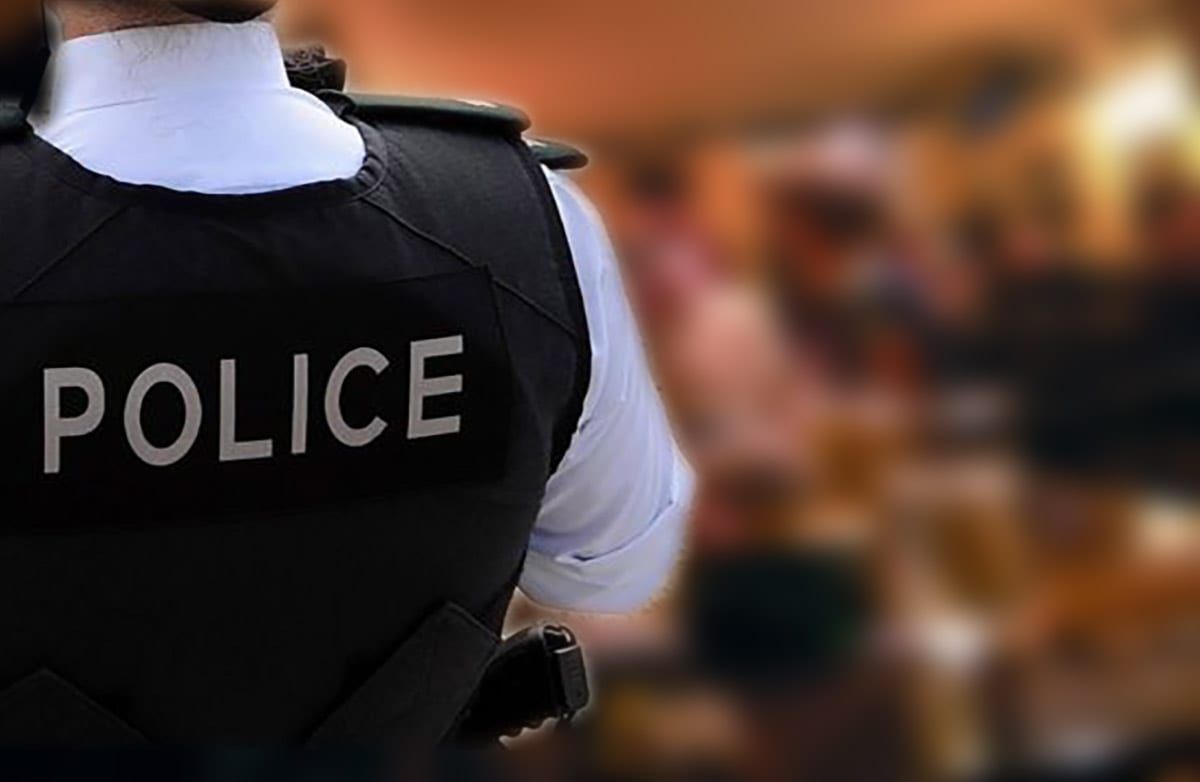 A Portadown man who shouted and swore at police did so because he felt one of the officers were "being cheeky" has been handed a £400 fine.
Michael Yeo, 25, of Fitzroy Street, appeared a Craigavon Magistrates' Court on Friday charged with disorderly behaviour and resisting police.
The incident occurred on February 3, at around 10.30pm when police were called to Union Street, Portadown.
As officers approached the defendant he began to shout and swear. Police asked him to stop on three separate occasions.
The profanity and shouting continued and Yeo was subsequently arrested but he fought police as they attempted and refused to cooperate with the officers.
Defence counsel conceded that Yeo had a "checkered history of causing a scene", but on this occasion, the reason police were called to the house had nothing to do with him.
In fact, they added he had cooperated with the first crew of police that arrived.
Court heard that Yeo only began shouting when a second crew approached as he "felt one of the police officers was being cheeky".
It was also heard that the call had been made by the defendant's mother, who has "something of a drink problem".
The defence went onto say Yeo was working voluntarily for his partner's father's haulage business and had begun training for his HGV licence.
Deputy District Judge Austin Kennedy stated this sounded "very positive" and he was going to "ignore a live suspended sentence" as it was for an unrelated offence.
Yeo was ordered to pay a fine of £400, along with the offender's levy of £15.
Sign Up To Our Newsletter