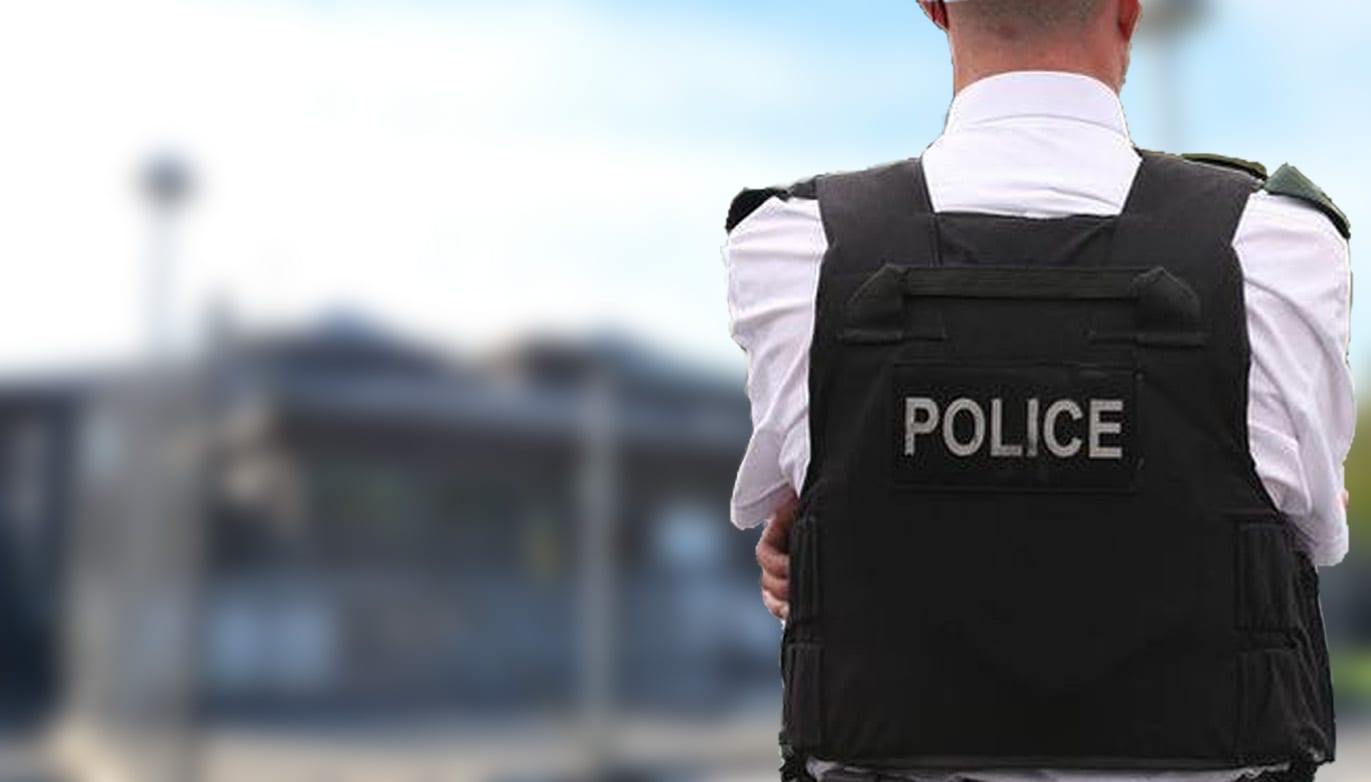 A county Armagh man has been jailed for eight months for causing thousands of pounds worth of damage to a Young Offenders Centre (YOC).
Newtownards Magistrates' Court heard how Nash Beattie, 20, from Garvaghy Park in Portadown, caused more than £3,000 worth of damage to the roof of Hydebank YOC.
He was on remand for a robbery offence at the time.
CCTV footage captured Beattie causing the damage which cost £3,404 pounds to fix.
He was with two other inmates, however, they had not caused any damage.
Earlier this month Beattie was given a four year sentence for robbery after he threatened to shoot a fellow hostel resident.
A prosecutor told Belfast Crown Court at the time that another resident of the hostel had been viewing Facebook on a computer when Beattie came up to him and ordered him to tell his social media friends to give him £40.
He then produced a gun, which it later transpired was an imitation weapon, and told the resident to give him £40.
He was given two years in custody and a further two years on licence for that crime.
On Wednesday, District Judge Mark Hamill handed Beattie the eight month sentence to run concurrently with his earlier sentence, meaning he will serve no extra time and does not affect his release date.
Sign Up To Our Newsletter