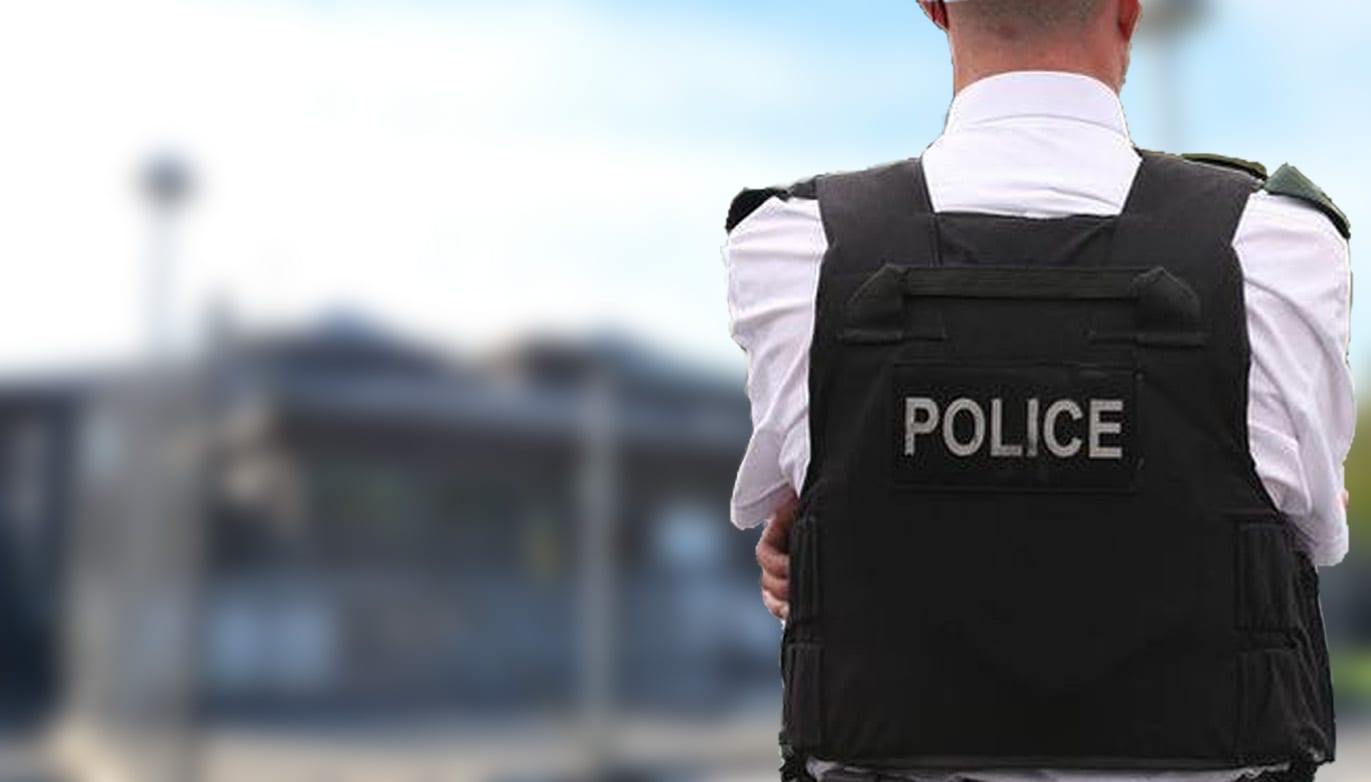 A gang of heroin dealers were sentenced to a total of 17 years at Craigavon Crown Court on Friday.
The seven men pedalled the drugs in the Portadown area for over a period of months. One woman was given a suspended sentence.
Two undercover police officers conducted an investigation between November 2015 and February 2016.
They recorded conversations as well as carrying out a number of tests purchases, which formed the basis of the case.
Amy Hunniford, 23, of Beechcote Avenue, Portadown was given a suspended 15-month term for her involvement; she was considered to have had a much less role, having driven her boyfriend and fellow defendant Floyd Hobson to three drug deals.
Hobson, 30, from the Glebe in Portadown, was sentenced to 30-months in prison.
Glen Carrol, 32, from Navan Cottages in Armagh, who was handed a 27-month sentence.
Paulo Jorge Santos, 41, from Toberhewny Lane Lower in Lurgan was handed a 40-month term.
Nuno Pinheiro, 30, and Hugo Duarte, 31, both from Montague Street in Portadown, were given 27-month terms
Marco Nicolou 37, from Churchill Park in Portadown, was given a 36-month sentence while Helder Azeveso, 53, from Hanover Street, Portadown was given a 29-month sentence.
All sentences were based on drug charges, mainly in relation to the supply of class A drugs.
Sign Up To Our Newsletter