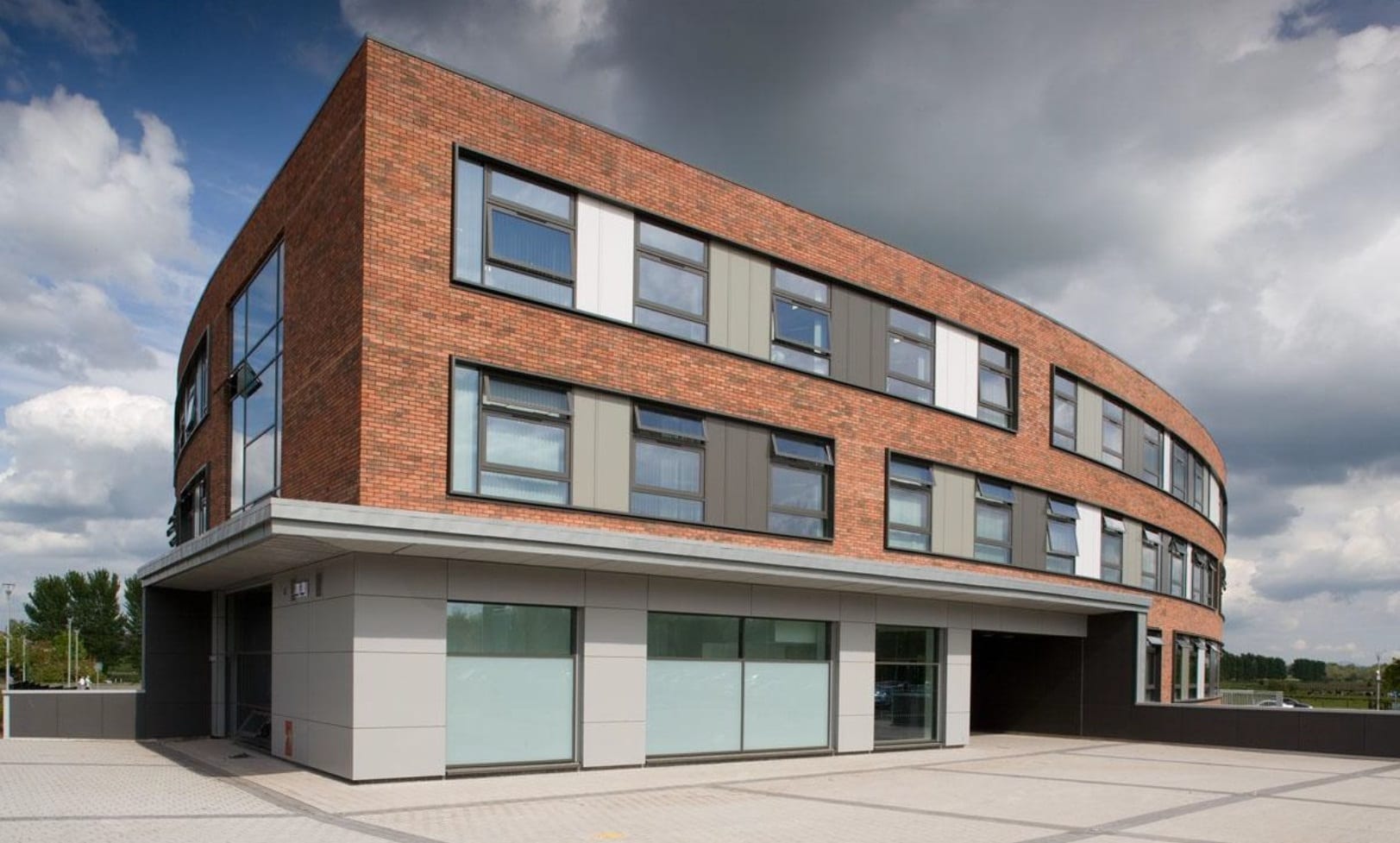 A County Armagh GP practice could be in danger of imminent closure due to a lack of cover.
Upper Bann MLA Doug Beattie MC has expressed his deep concern that, if this happens, the number of GP practices at Portadown Health Centre could be reduced from seven to six.
And the Ulster Unionist has challenged Health Minister Michelle O'Neill to tackle what he described as a "chronic under-investment" in services in Portadown and across Northern Ireland.
Captain Beattie said he was "incredibly concerned for the safety and health of 5,000 individuals who were registered to the Bannview GP practice" after learning of a shortage in cover.
He said: "Although the practice will remain open the Health Board has advised that anyone who needs immediate necessary treatment will be asked to approach one of the other six practices – this in itself will create longer waiting times and place an unsustainable burden on other GPs.
"It will mean that each practice will have to absorb on average 800 individuals who are registered to Bannview – however the GP treating them will not be able to see their electronic notes. It is potentially unsafe, unfair and unsustainable if not addressed immediately."
The local MLA said the issue could also have a "domino effect".
He added: "Other practices and beleaguered GPs could be swamped due to the work increase from individuals who they have to treat if the Bannview practise closes.
"It creates pressure on the infrastructure, stress on GPs, nurses and non-clinical staff and it will have a direct effect on all patients of the Health Centre.
"I call on the Minister for Health to take direct action to address this dire shortfall in GPs and the chronic underinvestment in GP services in Portadown and throughout Northern Ireland."
Read more news:
Watch this Armagh mum's reaction as she tries Playstation VR for first time
Two vehicle crash on Killylea Road outside Armagh city
Lord Mayor to abseil down Armagh City Hotel for Southern Hospice this Christmas
Calls to reinstate bus services five years on from attacks and hijackings
Exciting plans to replace 80-year-old hall with state-of-the-art cross-community venue
Co Armagh 'house of horrors' couple admit sex crimes against mentally disabled victim
Police uncover drugs in search into dissident republican activity
'Killer clown' craze hits Armagh after reports of disturbances at city housing estate
Armagh students wow tourists with song at the top of Eiffel Tower
Sign Up To Our Newsletter