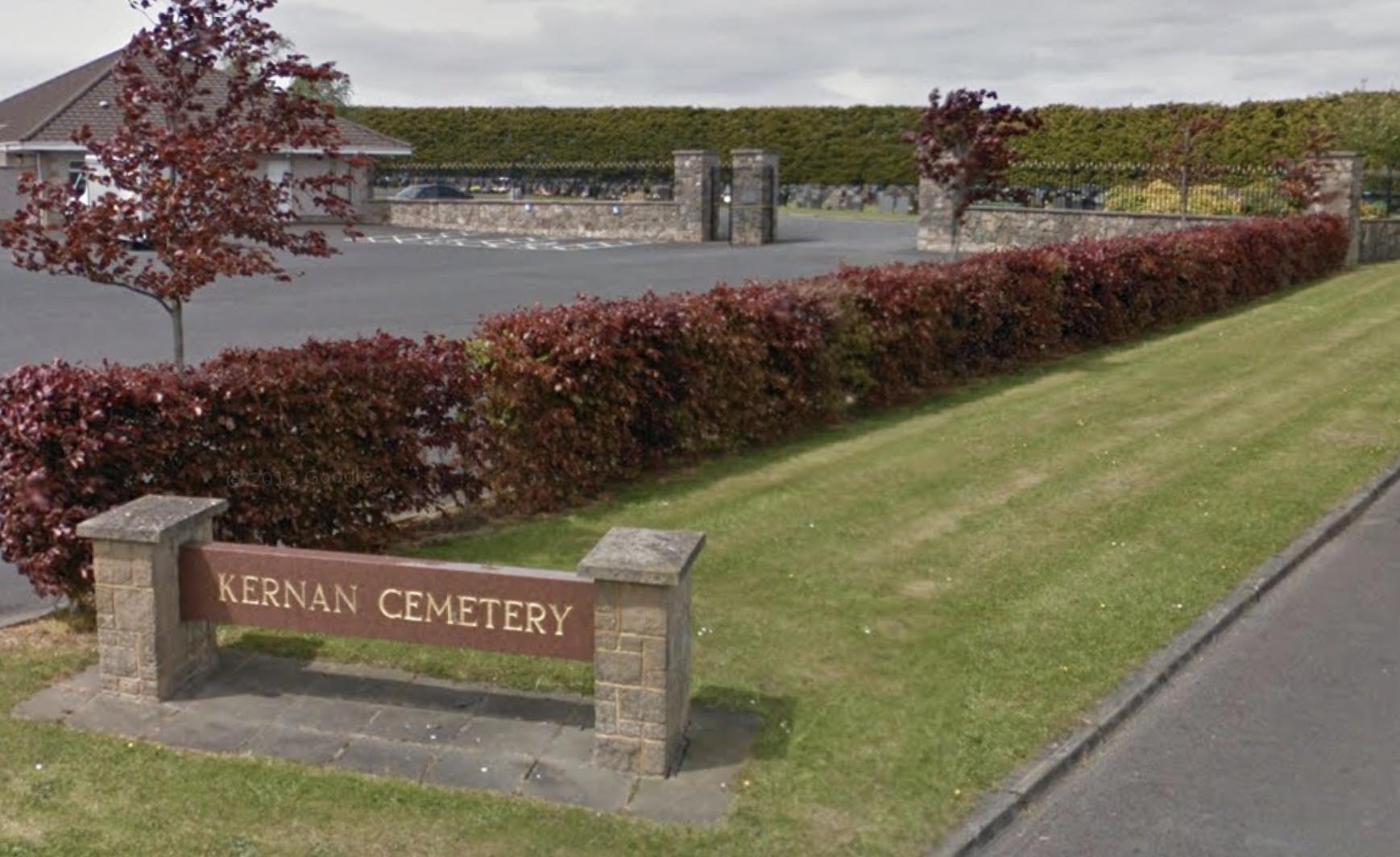 A Co Armagh family suffered "unnecessary distress" as they had to watch and wait as ABC Council staff put right problems with their loved one's grave.
And it was one of "numerous" complaints received by a local MLA, all highlighting concerns over the conditions of Kernan Cemetery.
In this particular case, he explained the family were waiting to bury a loved one when the far from acceptable situation arose.
Upper Bann Assemblyman Jonathan Buckley has written to Armagh City, Banbridge and Craigavon Borough Council calling for action.
He believes footpaths are required as one way to help remedy the situation and lessen the barrage of complaints from grieving families.
The DUP representative's correspondence is due to be considered at ABC Council's environment committee meeting tonight (Tuesday).
Mr Buckley, in his letter, says all complaints are specific to the new section of the cemetery and the absence of any solid footpaths.
He explained: "I received a complaint in March of this year when a burial took place under Covid-19 restrictions.
"The conditions described at this time were extremely disturbing and it seemed the grieving family had suffered unnecessary distress.
"My understanding is that there were issues with the grave itself having been dug previously and then sunken in on itself again.
"I know this issue is not uncommon in many cemeteries, however, the family in attendance were standing in mud and wet ground waiting for the grave to be rectified and coffin lowered.
"The reason I am raising this at this stage is that I have now received a number of consistent complaints.
"It seems that the area, in the absence of solid footpaths, is very wet, muddy and is ,in my view, unacceptable.
"The burial of a loved one is distressing enough without this added inconvenience.
"I am requesting, in the very least, investment be made in putting footpaths down in this particular section and walkways between each row of graves.
"The current walkway in place is unfortunately not fit for purpose and I feel solid footpaths are now required.
"As you know funerals for the large part of 2020 have been restricted in numbers and I fear for the future when larger numbers attend the burial and suffer the muddy, wet conditions as a result.
"I would appreciate this issue be prioritised and look forward to hearing of plans for action in the not too distant future."
Mr Buckley's request will be considered this evening and a response relayed.
Sign Up To Our Newsletter