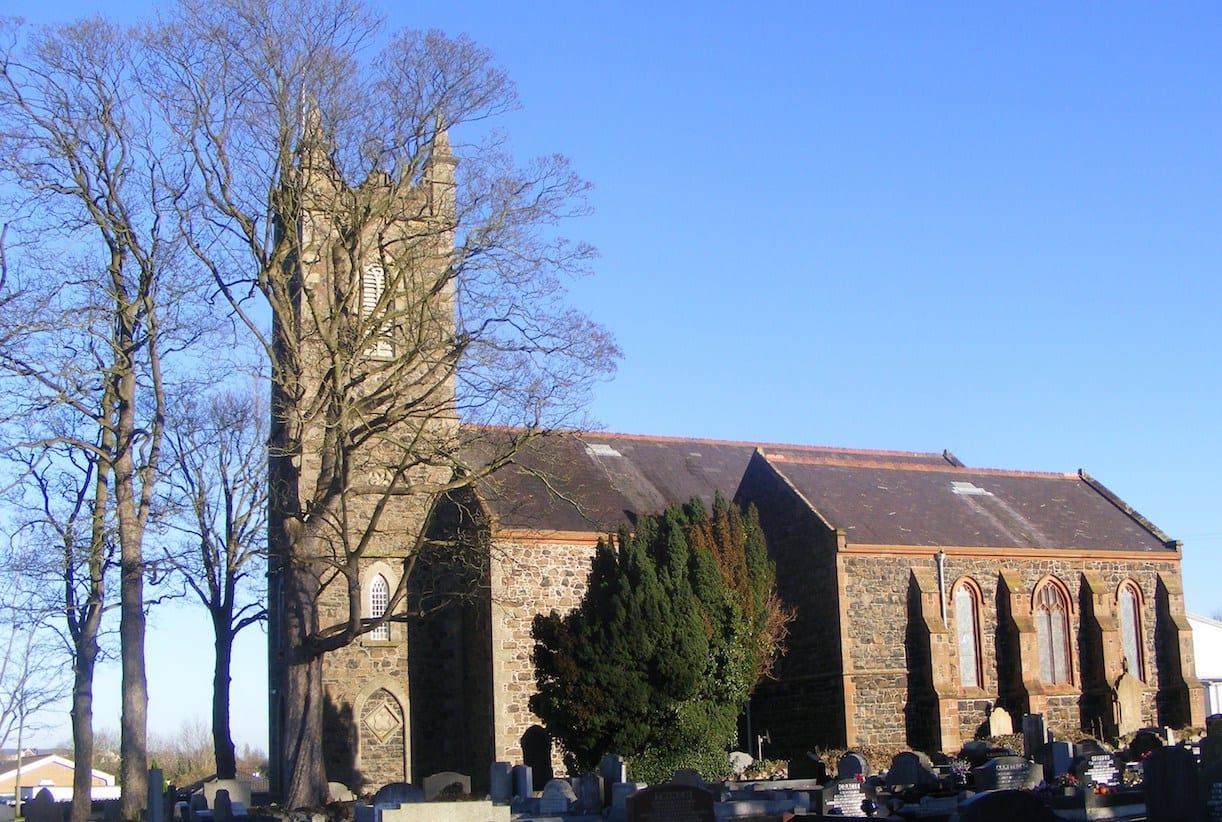 A Co Armagh church has been awarded almost £100,000 of funding towards the cost of urgent repairs.
Seagoe Parish Church in Portadown had applied to the Heritage Lottery Fund for financial help.
And it has looked favourably upon the application, approving a grant of £98,500 towards the work.
This is just over half of the money required, with the estimated cost of the project being in excess of £190,000.
An application had been submitted to aid with the repair of the church tower including external walls, floors and parapets.
Heritage Lottery Fund was told of the need for "urgent and essential repair and conservation works" to the building.
Seagoe Parish Church is also known as St Gobhan's Parish Church and sits on what historians consider to be one of the oldest sites connected with Christianity in Ireland, dating to the 6th Century AD.
The current church is just over 200 years old, with the building completed in 1814 and the church consecrated two years later.
A new Seagoe Parish Centre, costing in the region of £1.5 million, was added eight years ago.
According to the application to Heritage Lottery Fund, the money sought – and now passed – will help make the Gothic-style church building "watertight and accessible for future use".
Sign Up To Our Newsletter