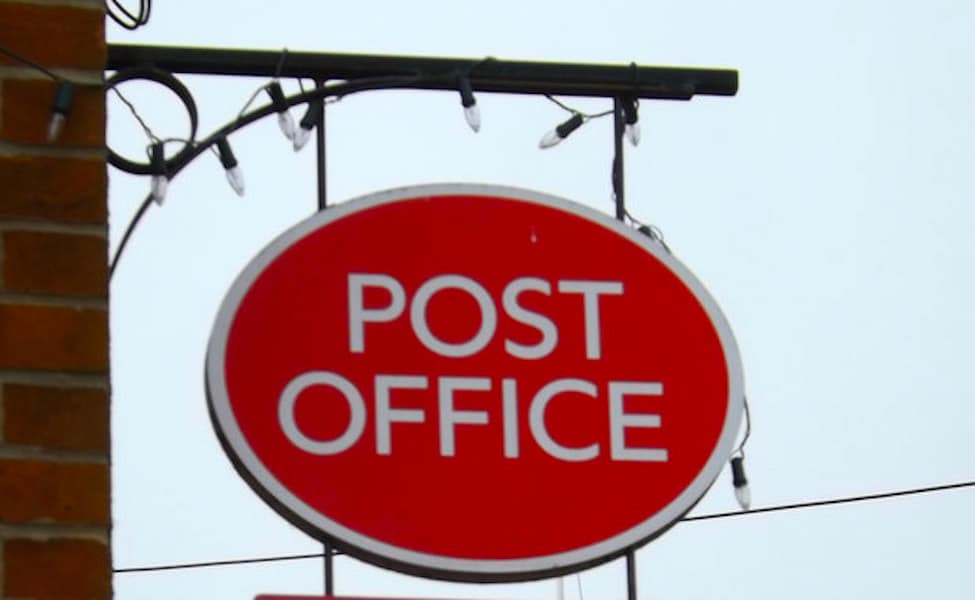 A County Armagh Post Office branch which closed last month may not re-open, it has been confirmed.
The Knock outlet, on the Gilford Road, Portadown, shut at the start of December following the resignation of the postmaster.
The move was to have been temporary.
But Post Office has written to Armagh City, Banbridge and Craigavon Borough Council on the future plans, their correspondence indicating that it might not indeed be a temporary closure.
It says that the branch "regrettably" closed "temporarily" on December 2, and apologised to councillors for "the late notification on this occasion".
The letter advises: "Post Office is facing a particularly challenging period, as are other high street retailers.
"The impact of rising costs, inflation and restrictions on our funding from Government mean that, while we will always look to reopen branches when they close, we cannot commit to doing so in every instance.
"We will be evaluating Post Office service provision in the area and every effort will be made to mitigate the impact this closure will have on the local community.
"We want to ensure customers can access our quality services and products across the Post Office network and it is important that any future service is sustainable for the operator and for Post Office Limited.
"We are committed to maintaining our access criteria so that 99% of the UK's population are within three miles of a Post Office and 90% are within one mile and will continue to review this position and prioritise those areas with the highest need."
Post Office says it will display posters in the branch to inform customers and has apologised for the "inconvenience".
Councillors have been informed by Post Office that they will be written to "once we have any news about our plans for future service provision".
In the meantime, they and customers are being informed two other Post Office branches – both less than three miles away from Knock branch – are available. These are the Killicomaine Post Office, also at Gilford Road, Portadown, and Gilford Post Office, on the village's Mill Street.
Sign Up To Our Newsletter