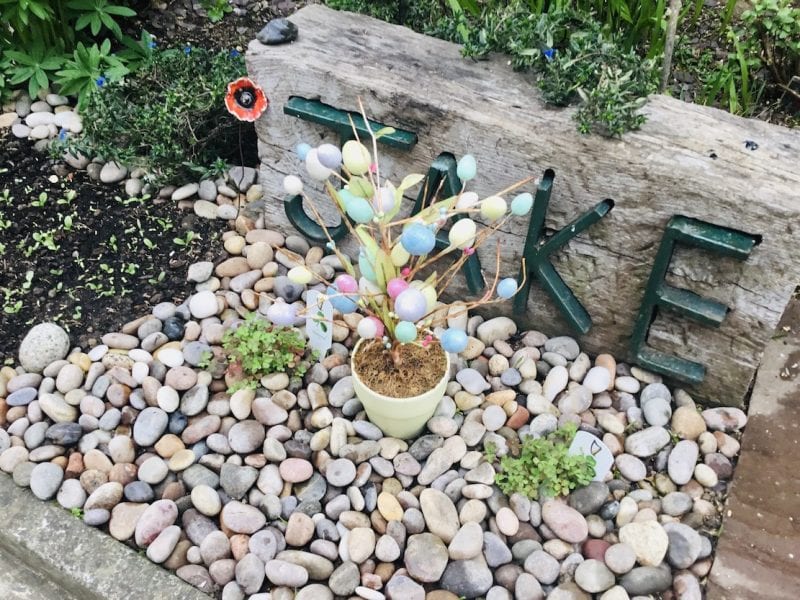 'Parks and cemeteries must remain open and family can attend loved ones' funerals', the UK's Local Government Secretary Robert Jenrick announced over the weekend.
But what does that mean for me here in Portadown, Northern Ireland, writes councillor Julie Flaherty, who lost her son Jake in May 2015. 
What does that mean for me, a local UUP councillor here in Portadown, Armagh City, Banbridge and Craigavon Borough Council?
What does that mean for me, a grieving mother who cannot presently visit her little sons grave in the local council cemetery?
Today, here, it means nothing. Today, the gates are padlocked. The cemetery is quiet. People have left flowers on the adjoining fences.
As a local UUP councillor I have a responsibility.
I have a civic and a moral responsibility to do what is right for my area, to do what is right for my constituents, and at present that means keeping them safe.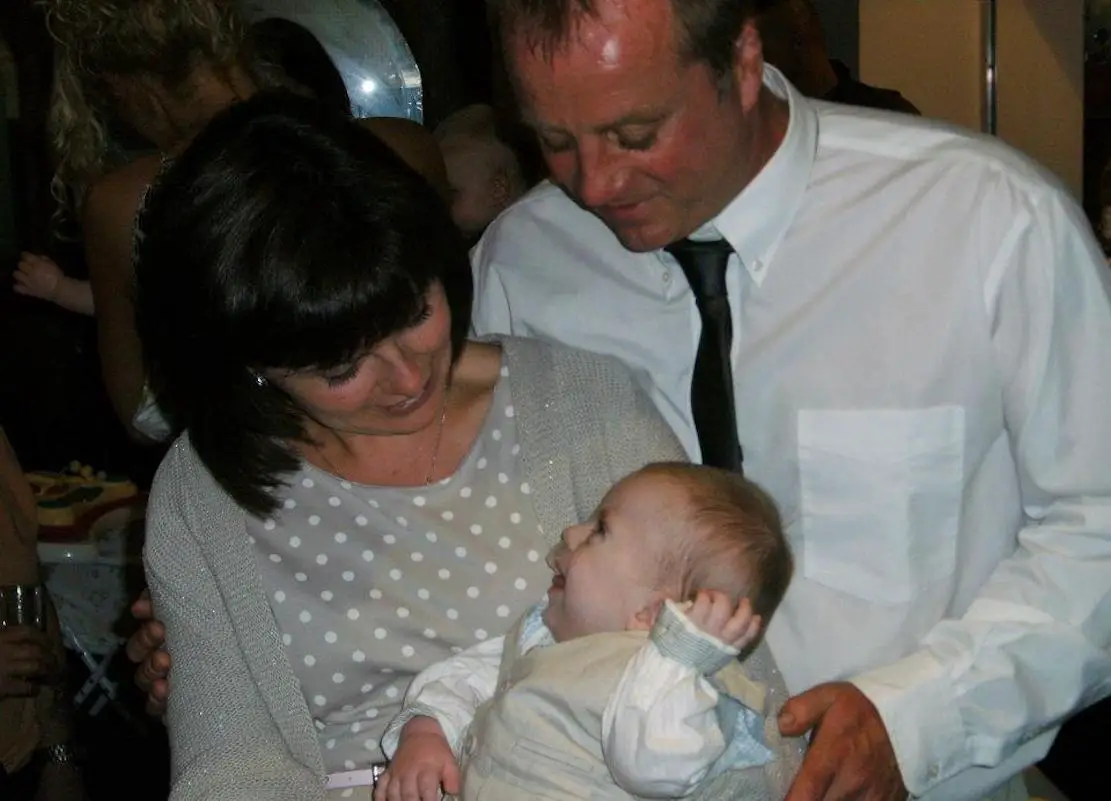 That doesn't mean it is easy. That doesn't mean it is popular. That doesn't mean that is hurts, and it is difficult to understand and the decisions around cemeteries and funerals are deeply upsetting for many.
I have found it very hard to take.
People are arguing that they can drive to a park to go for a run…that they can clear out their garage and dump it at the tip…All decisions that they make as they navigate their way through this challenging time.
Stay at home we are told, protect the NHS, save lives.
Closing our precious places of remembrance, our places of grief and of comfort has been desperately difficult to take.
I might not have liked it, but I have accepted it for now.
I have spoken to many very distressed families recently who, like me, have found this incredibly distressing.
I can tell them – I'm sorry, it will not be forever. I have told them, when it is safe to do so, we will reopen.
Have we been given a chink of light in the darkness?
If so I call immediately on the Department of Communities to provide some leadership on this sensitive issue.
We will have many dark days ahead as a community.
We have a long period of healing and recovery to face.
If this can be done, it should be done. It is the right thing to do-but it, like the opening of parks must be done at the right time.
Sign Up To Our Newsletter