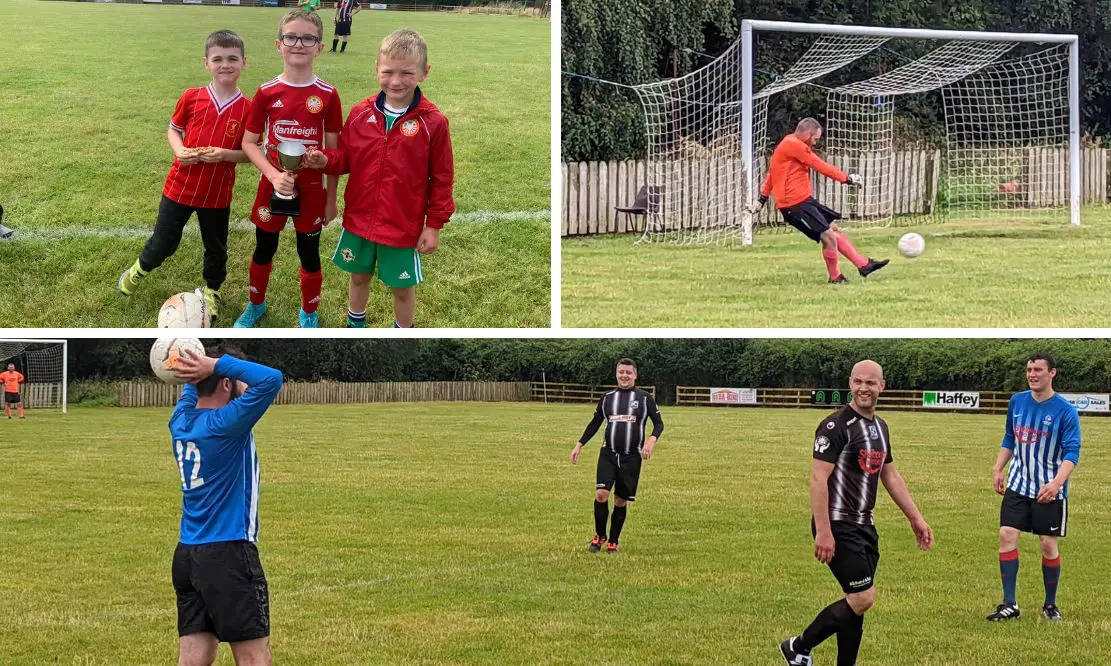 Today (Saturday) saw the kick-off of the annual charity football match between the Laurelvale Legends and the Sally McNally's Selects teams.
The teams battled it out for the John McNally Memorial Trophy for the 5th consecutive year, following John's untimely passing in 2017.
Each year the event management select a charity to benefit from the proceeds of the fun day, with PIPS Suicide Prevention Charity chosen as this year's worthy beneficiary.
Attendance was slightly hampered by a wet and blustery start to the match but by half time the supporters were turning out in droves with the clear skies.
Supporters arrived just in time to see the Laurelvale Legends pull back from, winning the match 6-4.
The fun day is set to continue until 9pm this evening, with a bbq, bouncy castles and live music from RJ Woolsey.
Check out our photo gallery below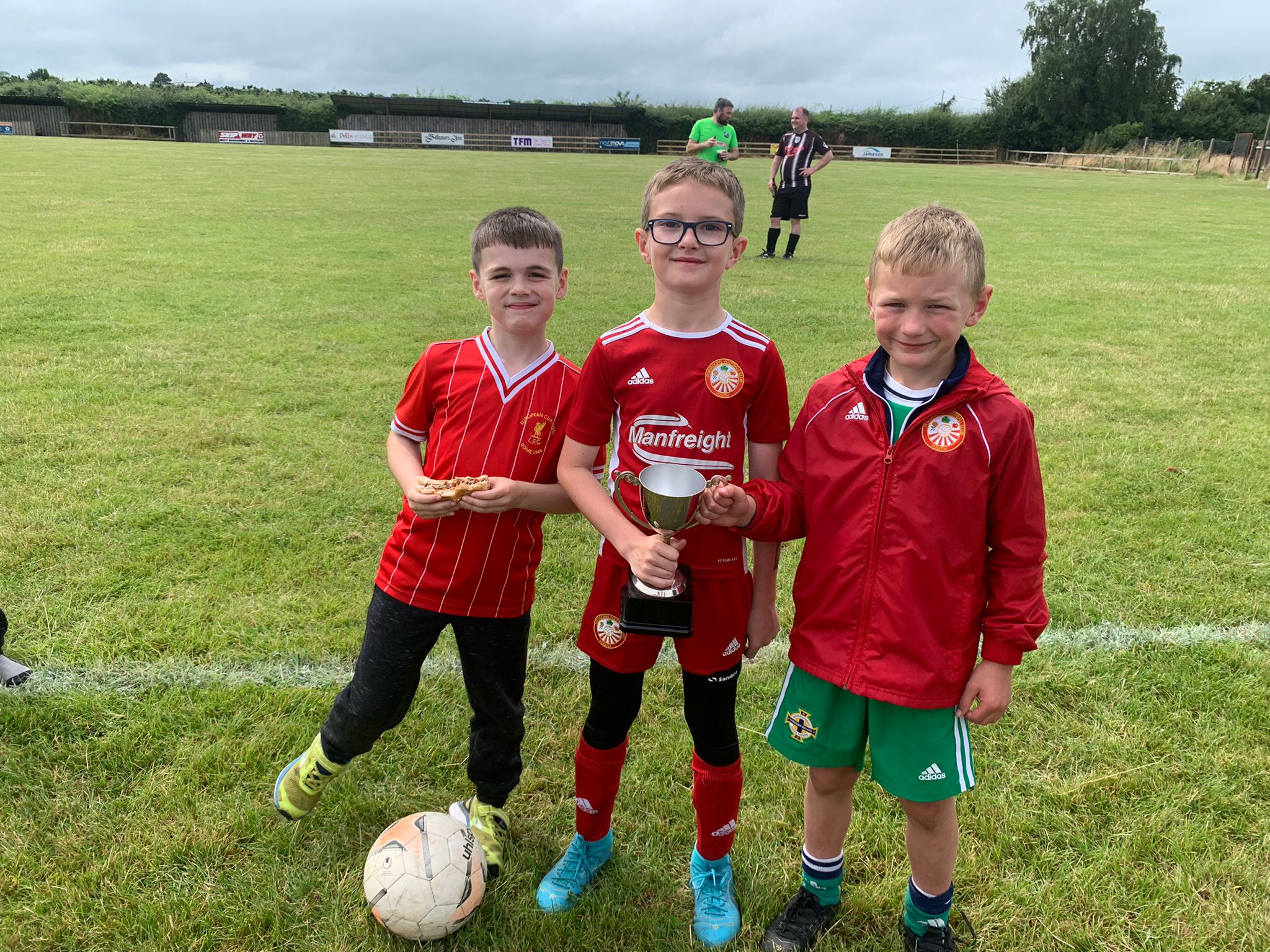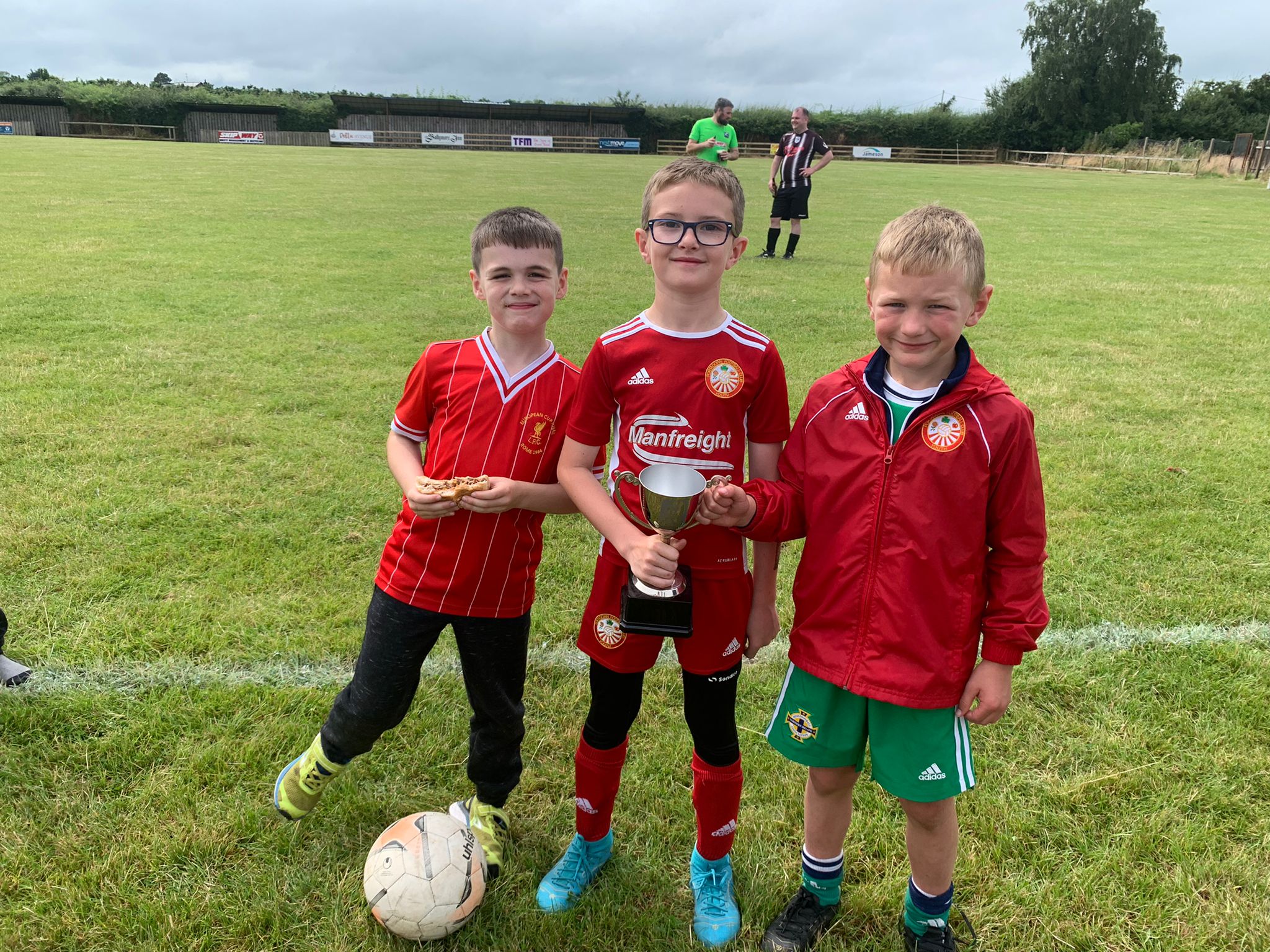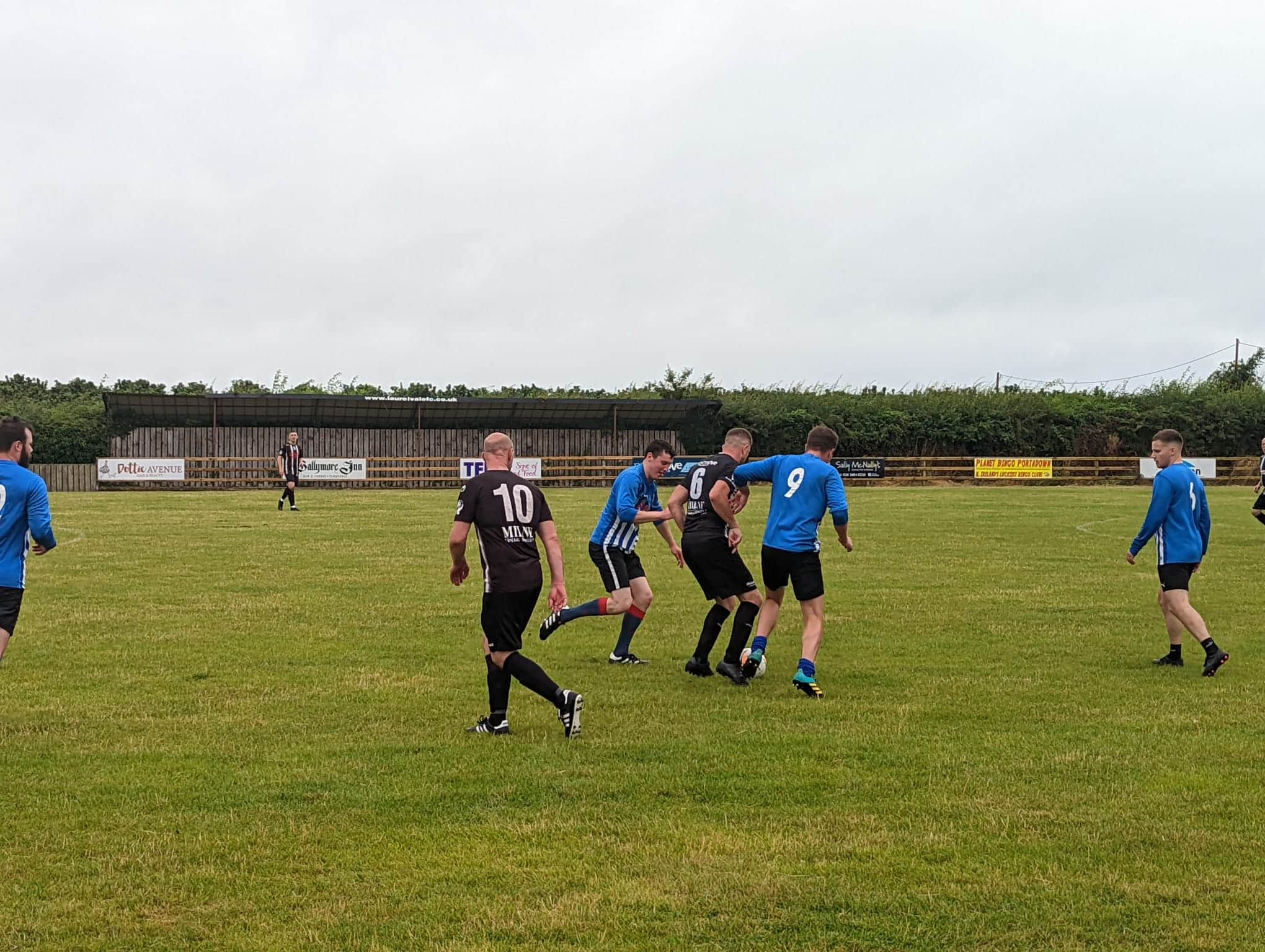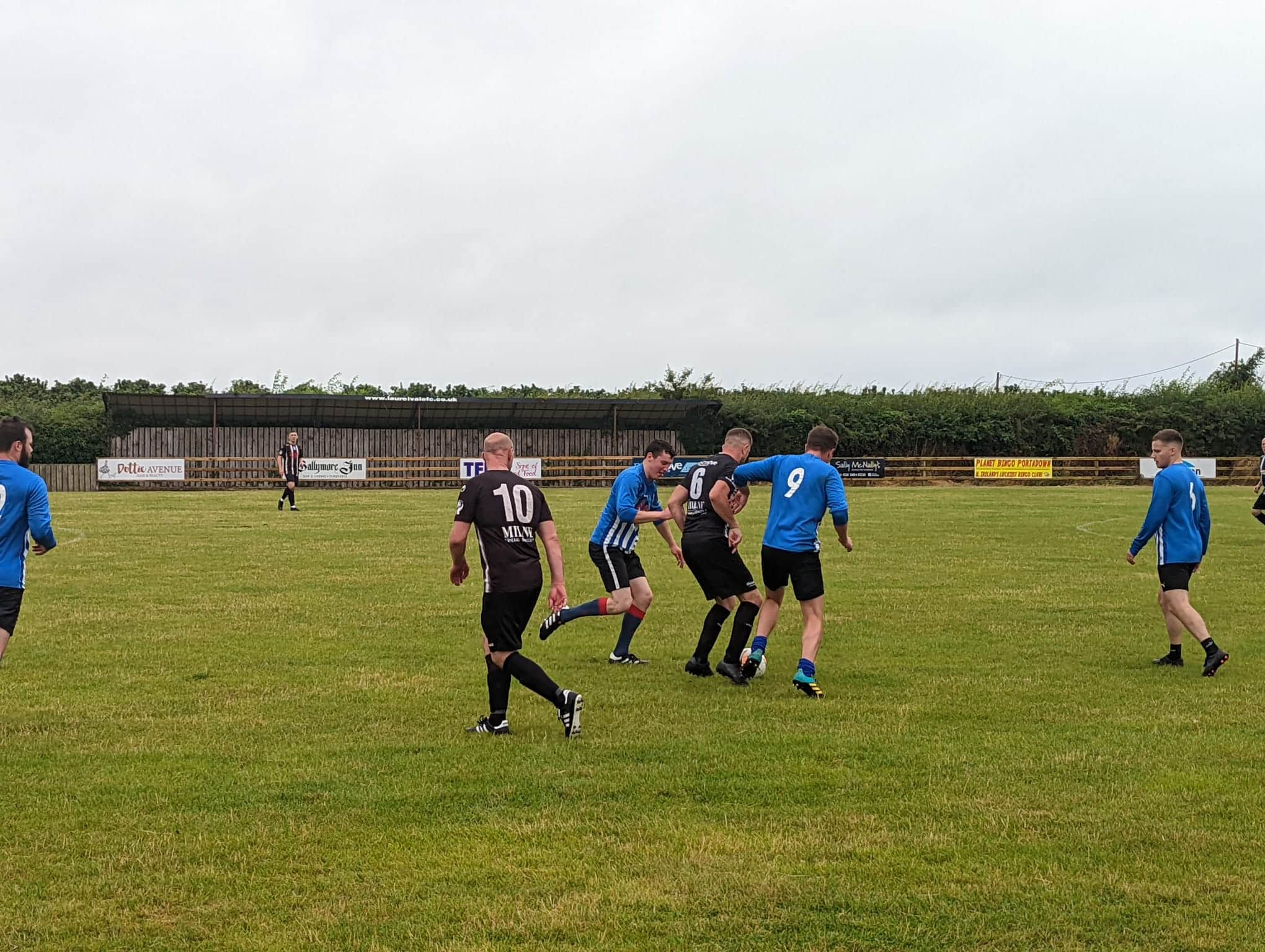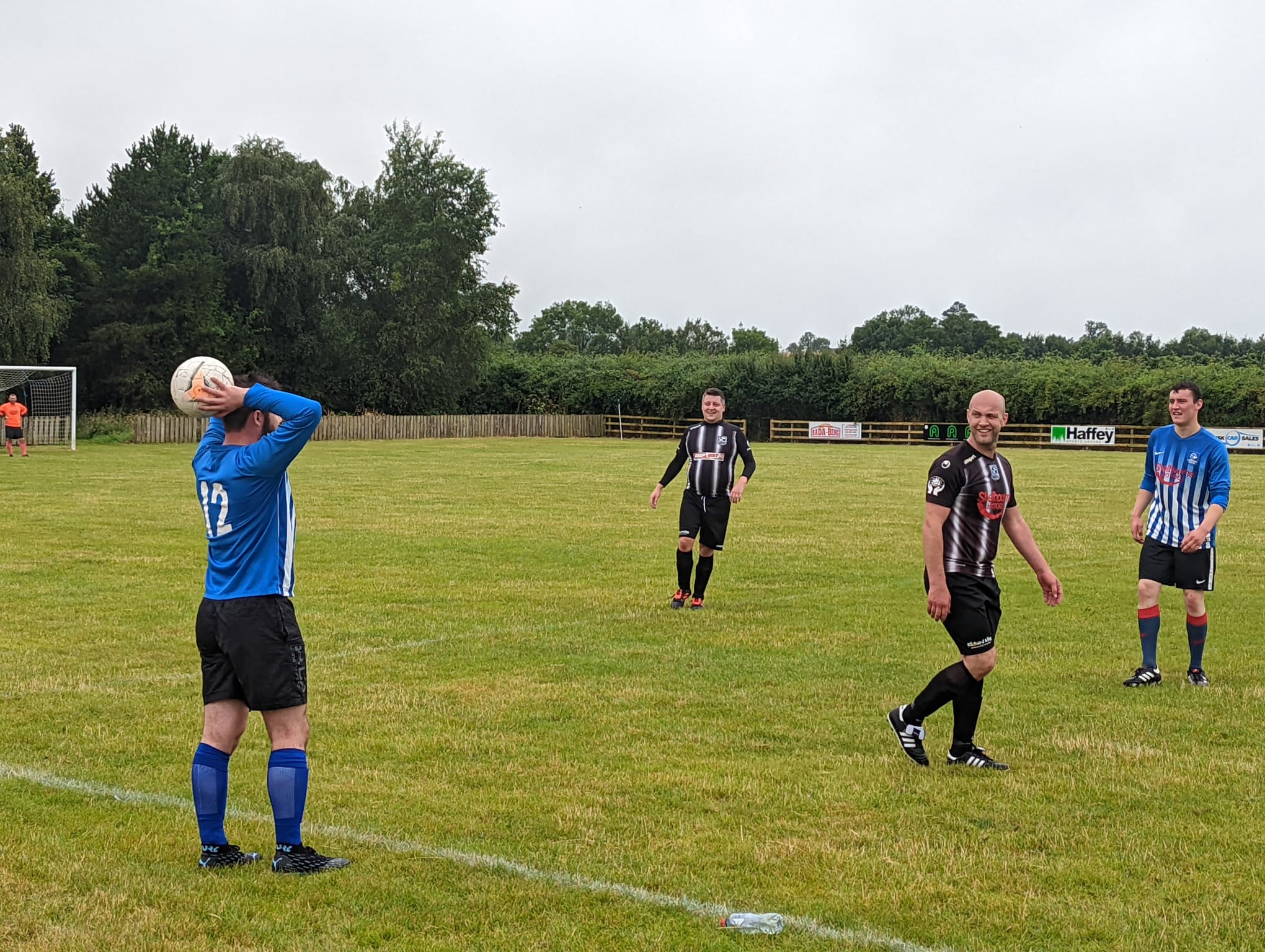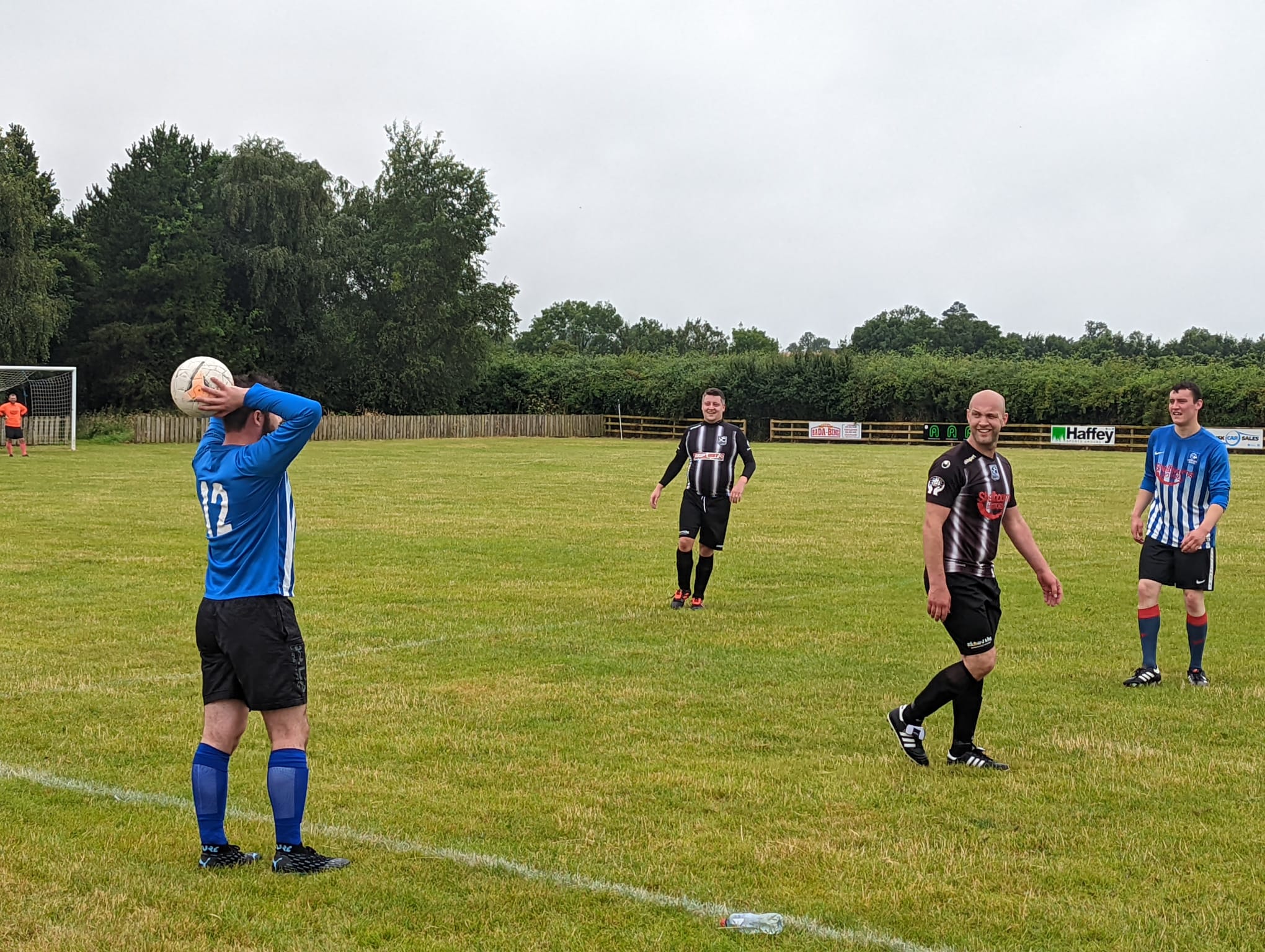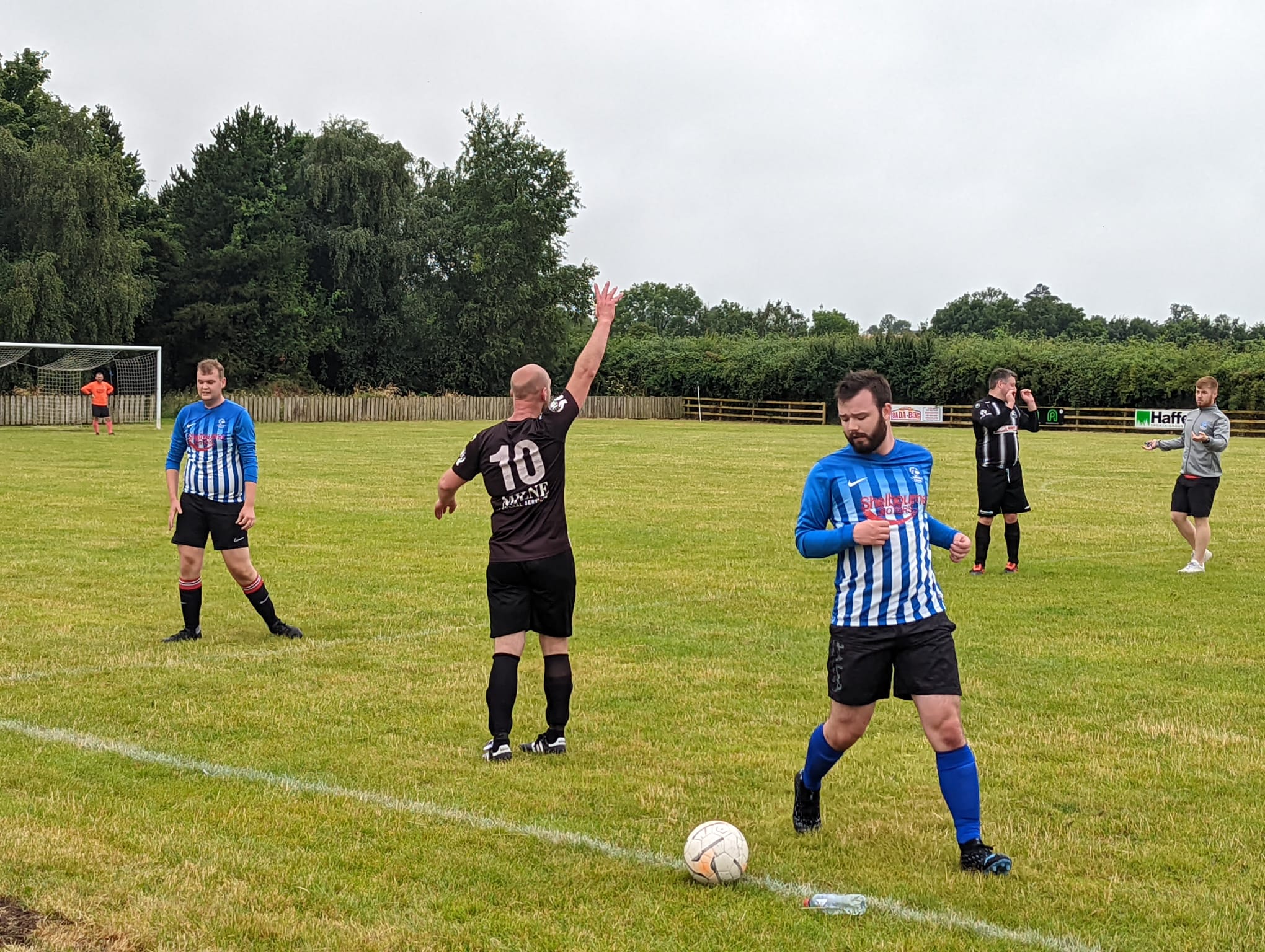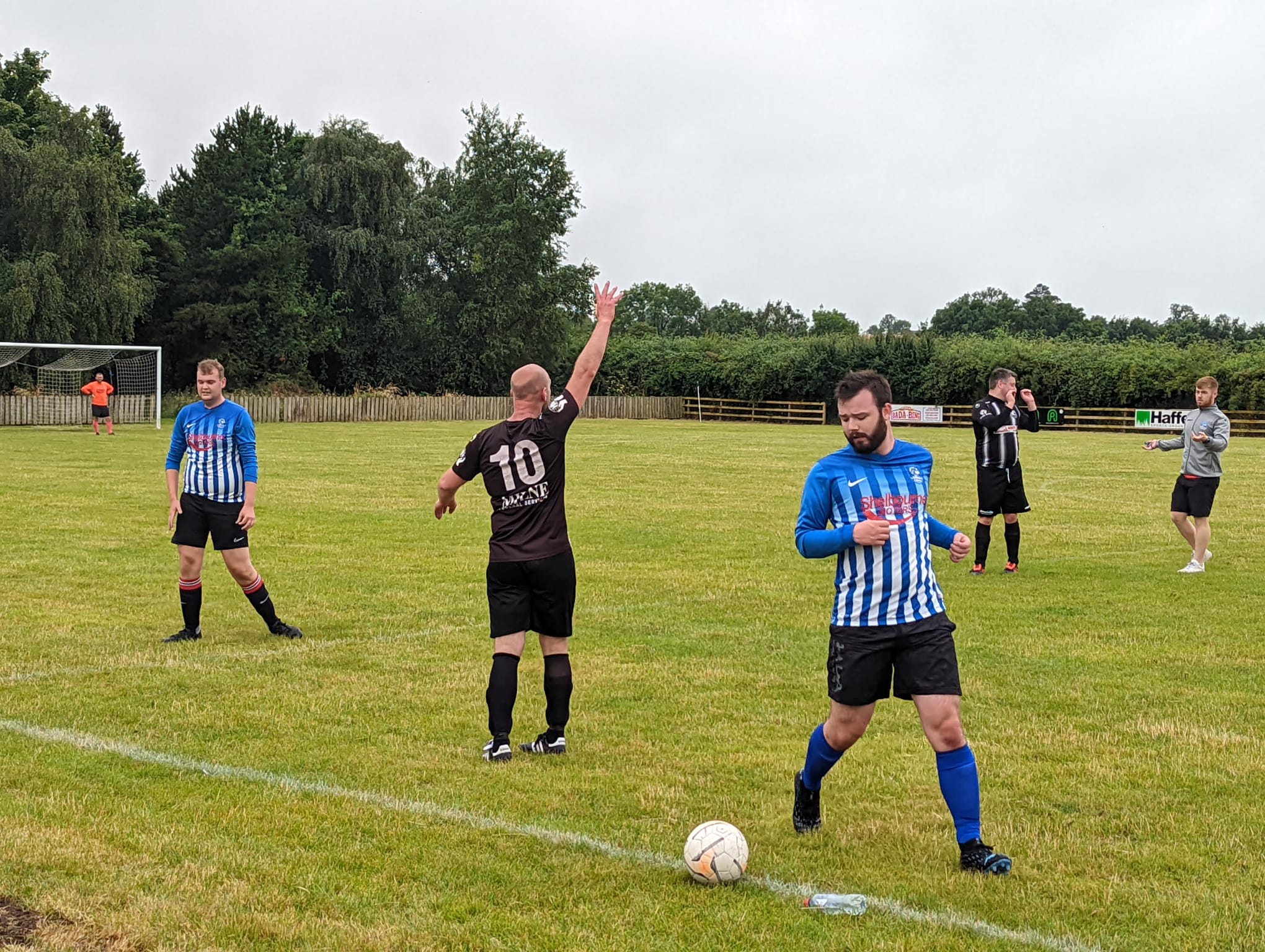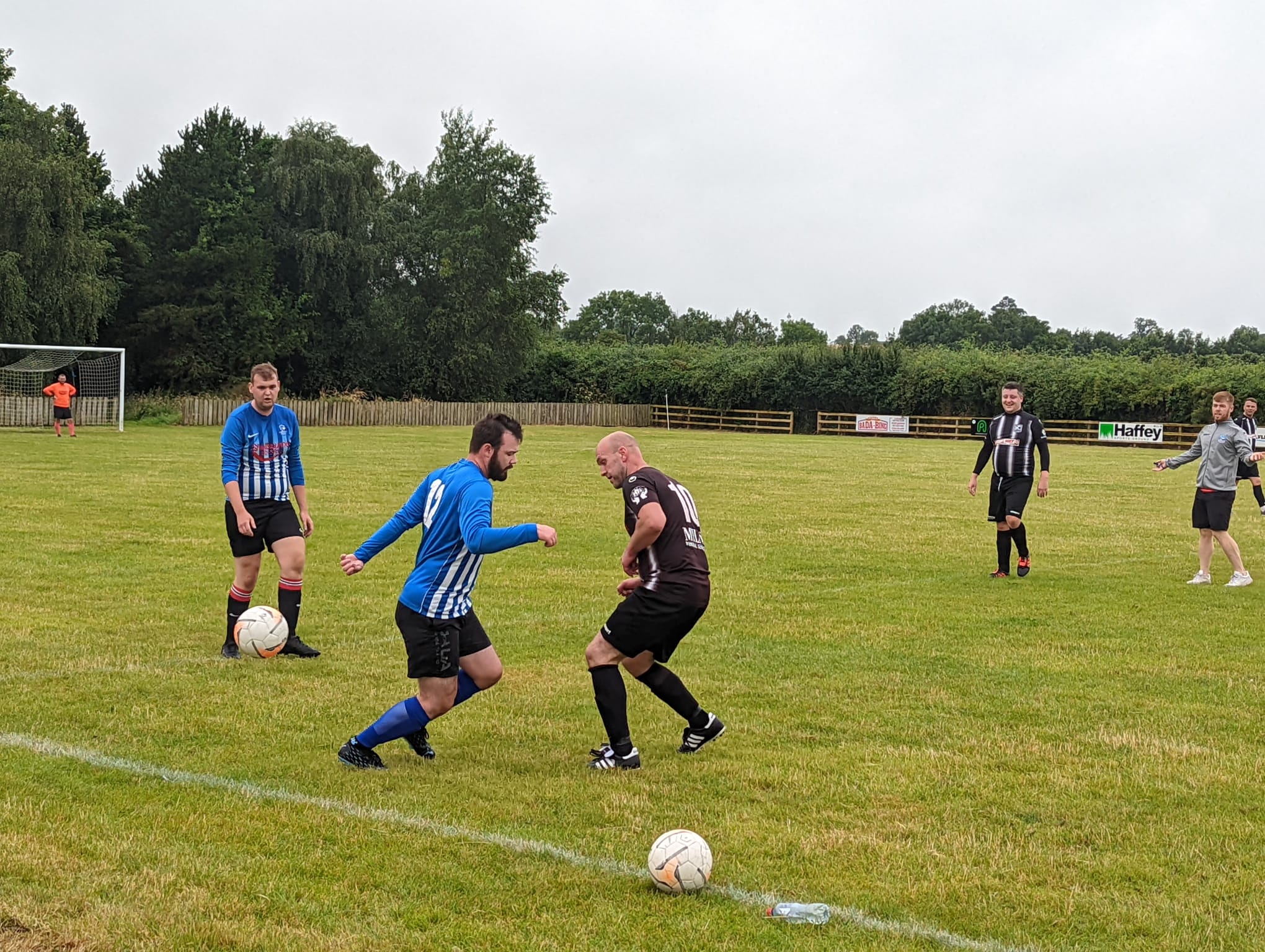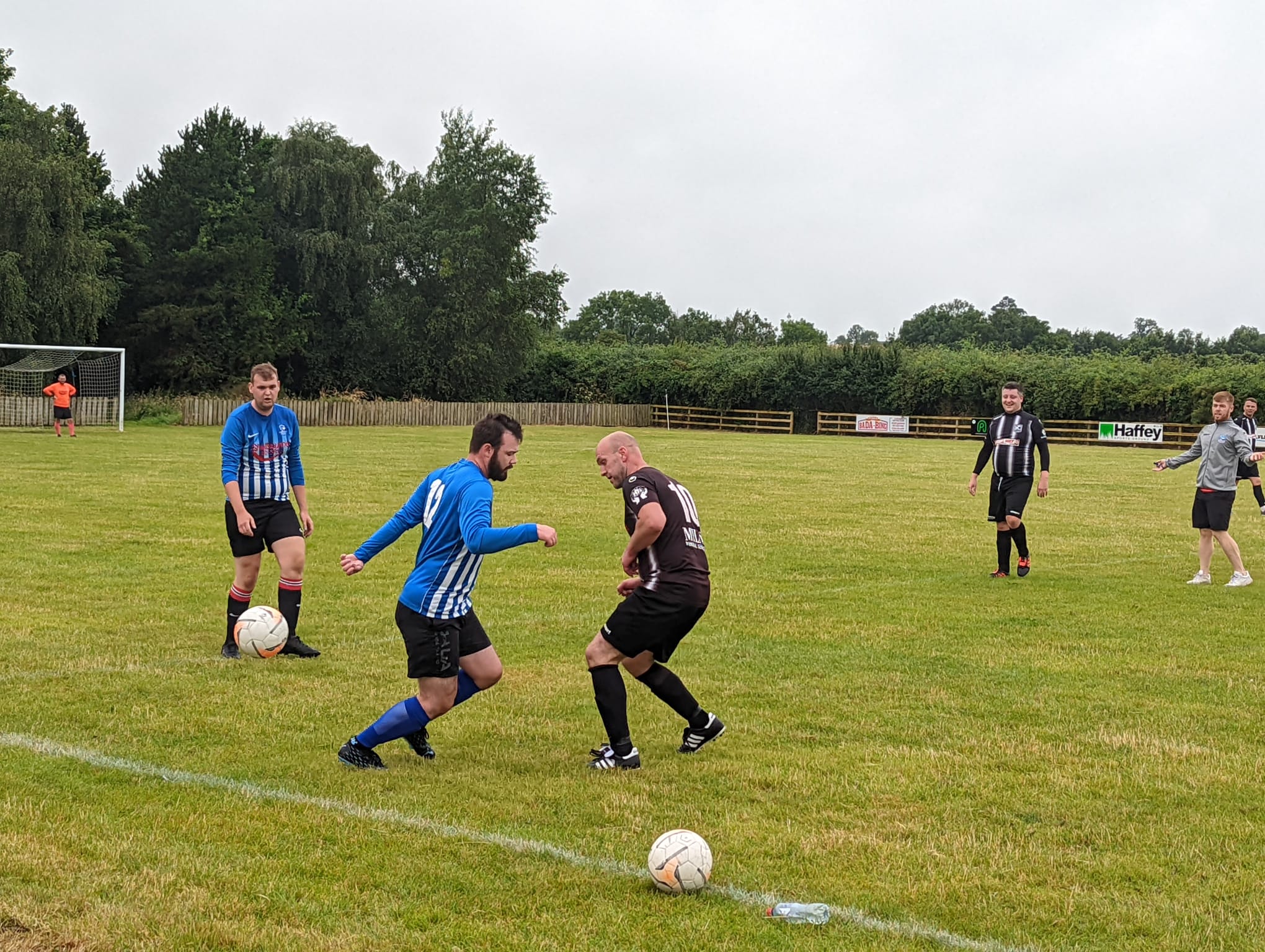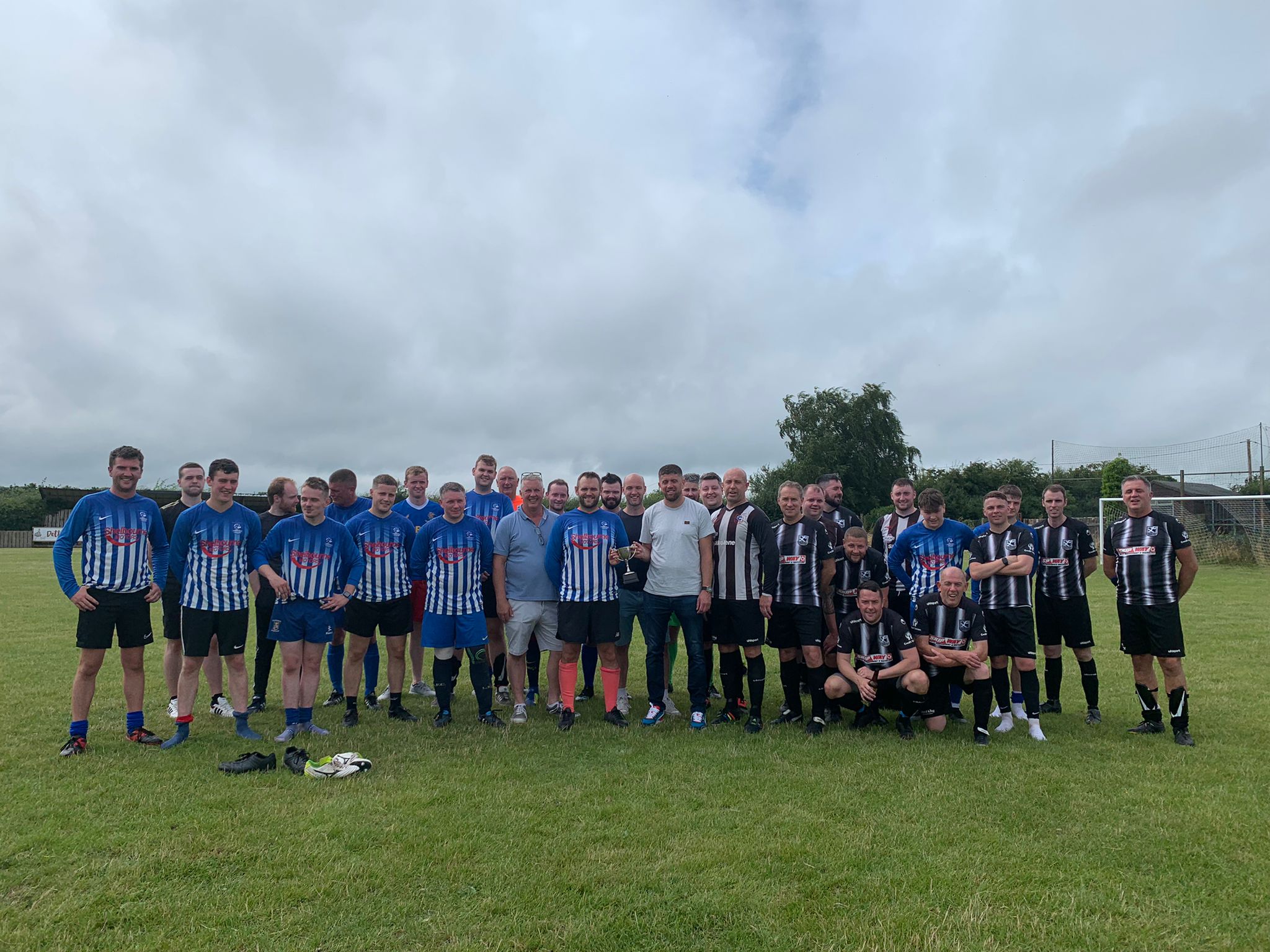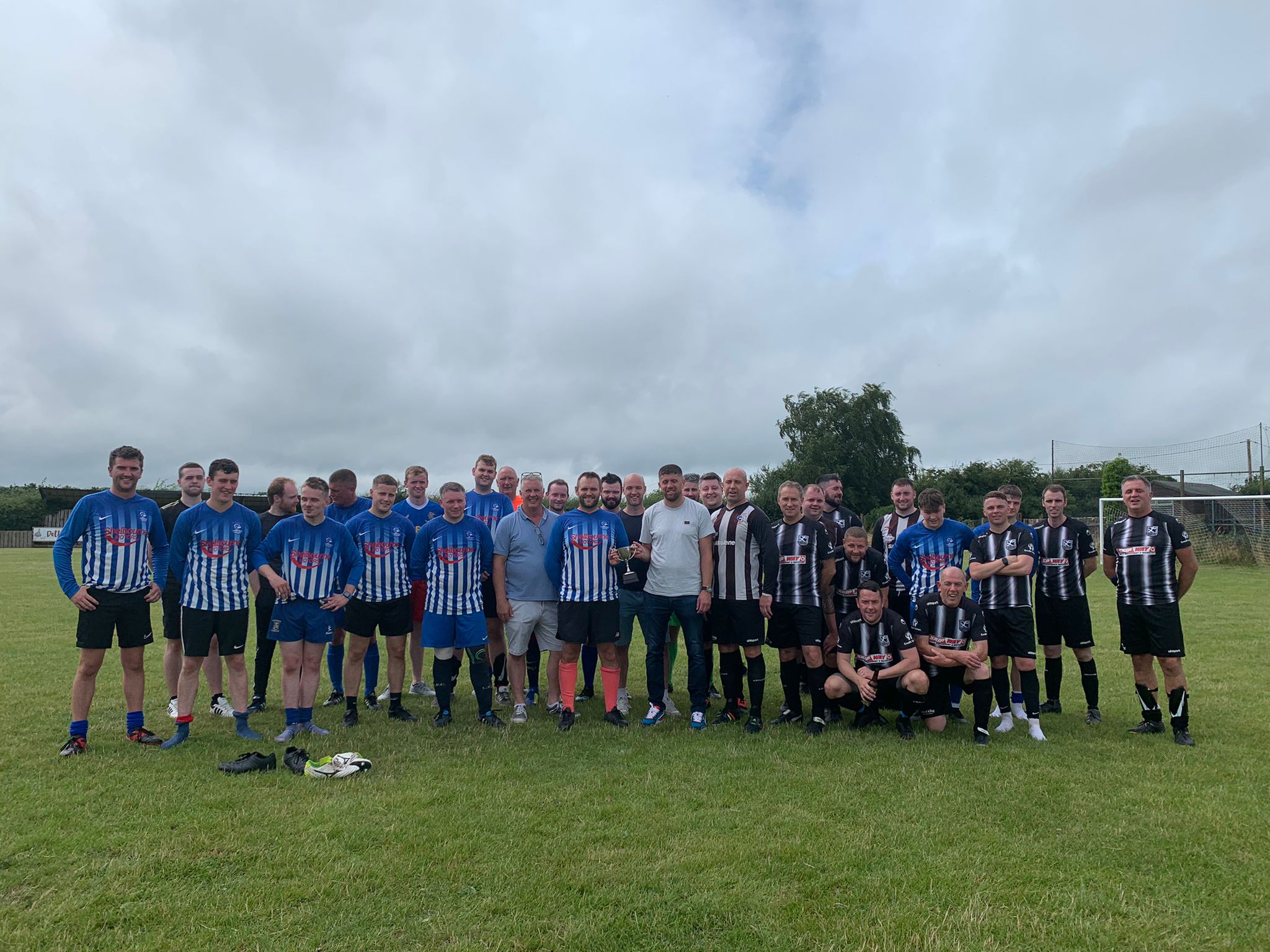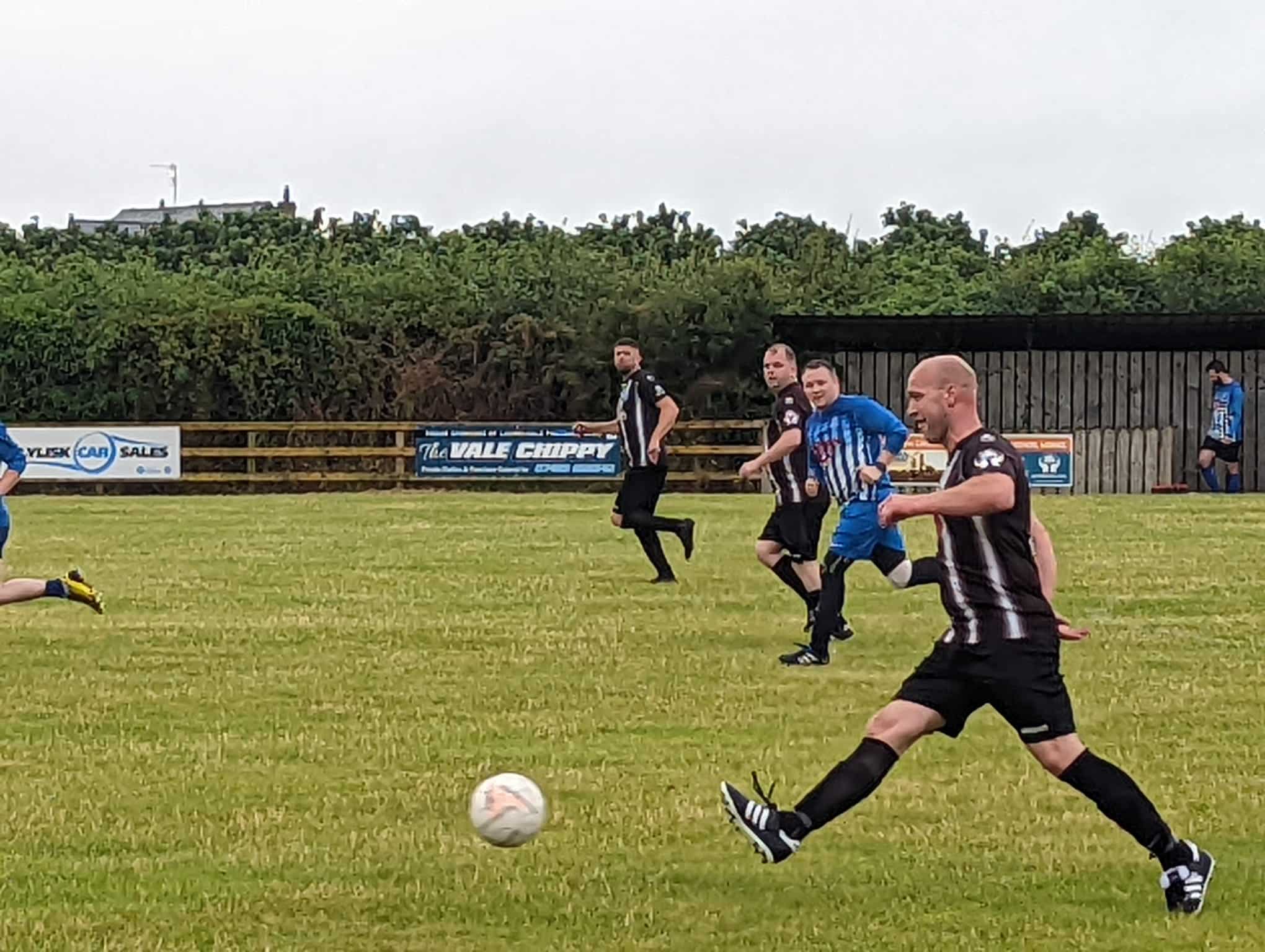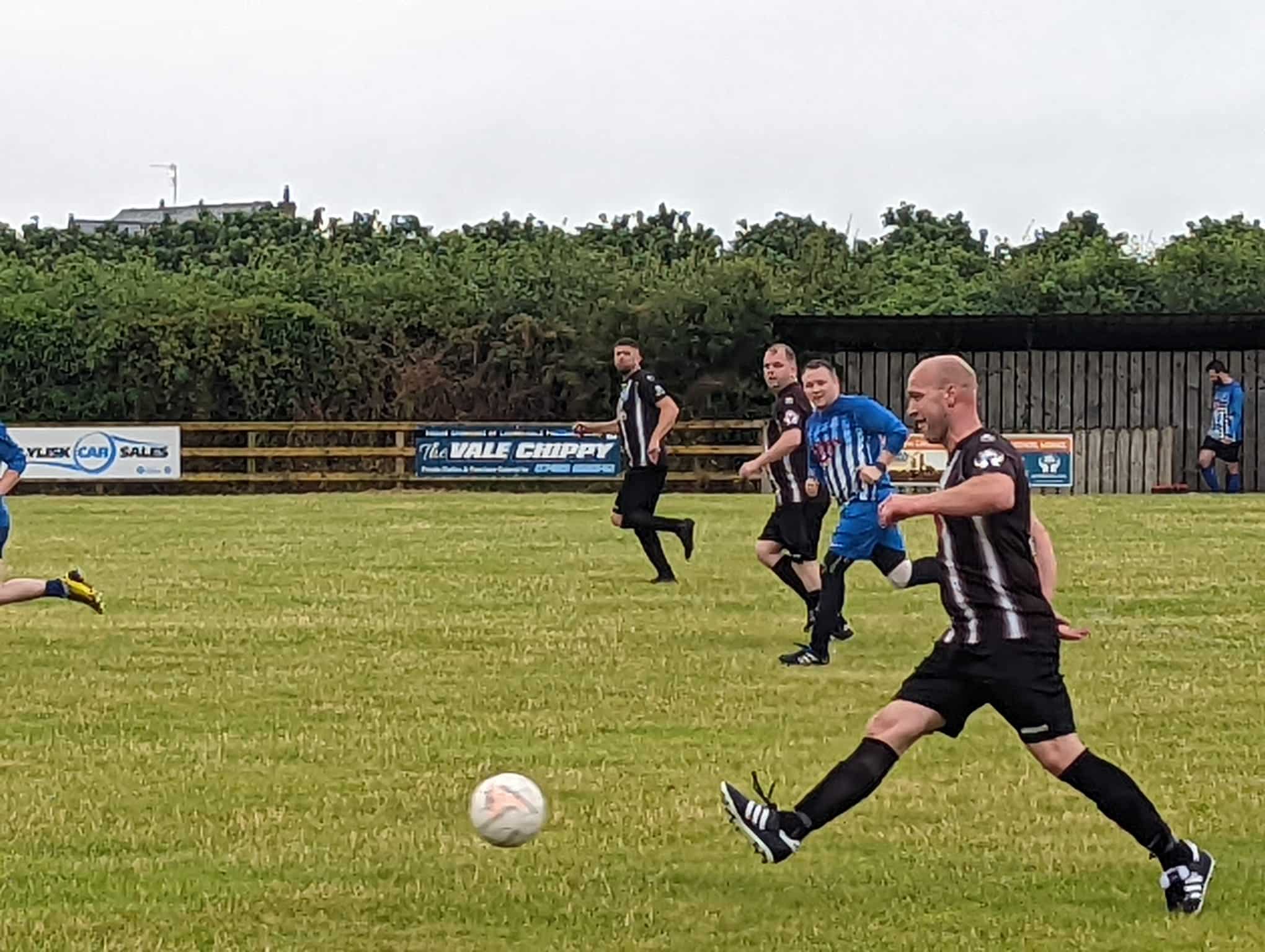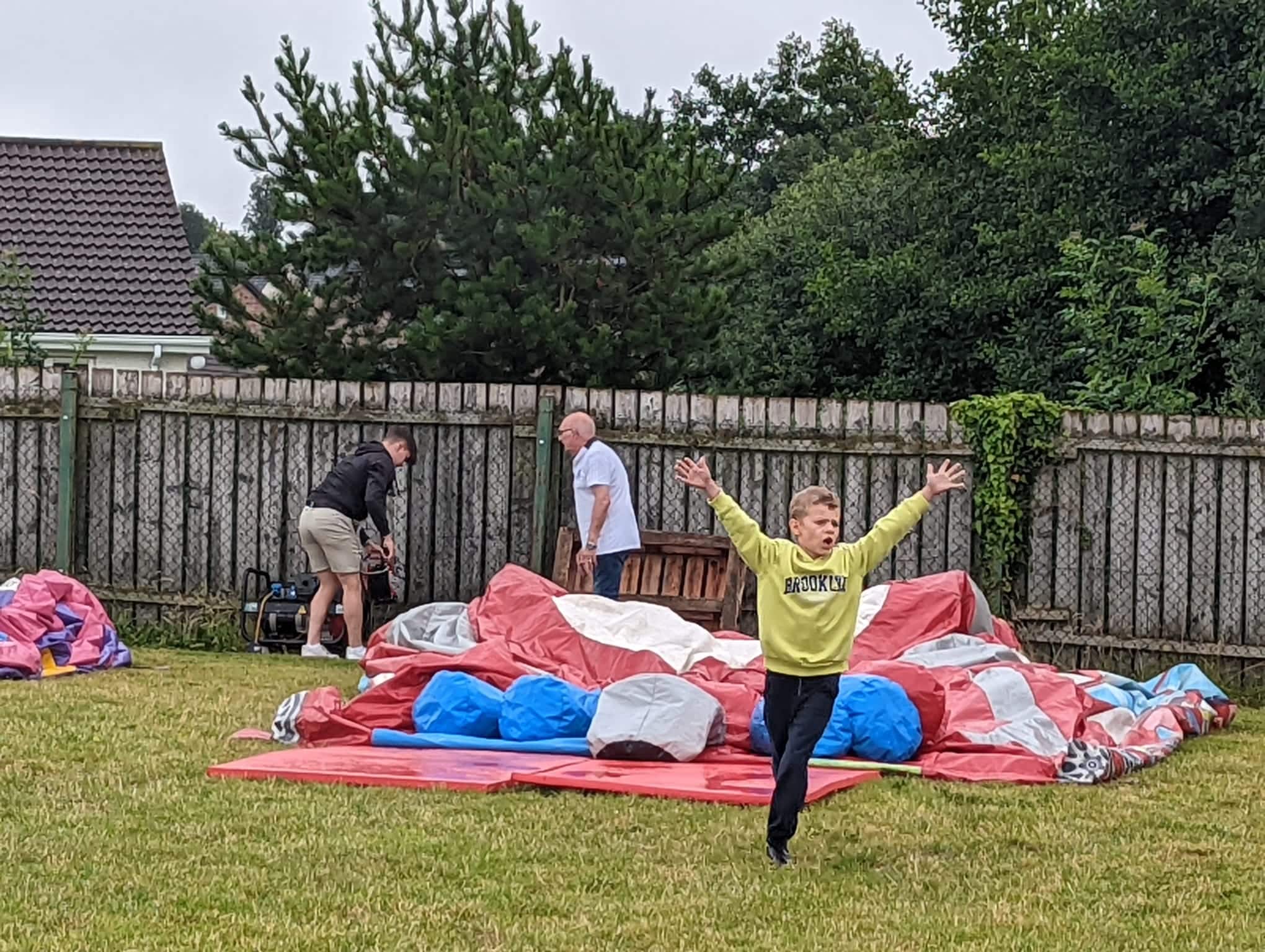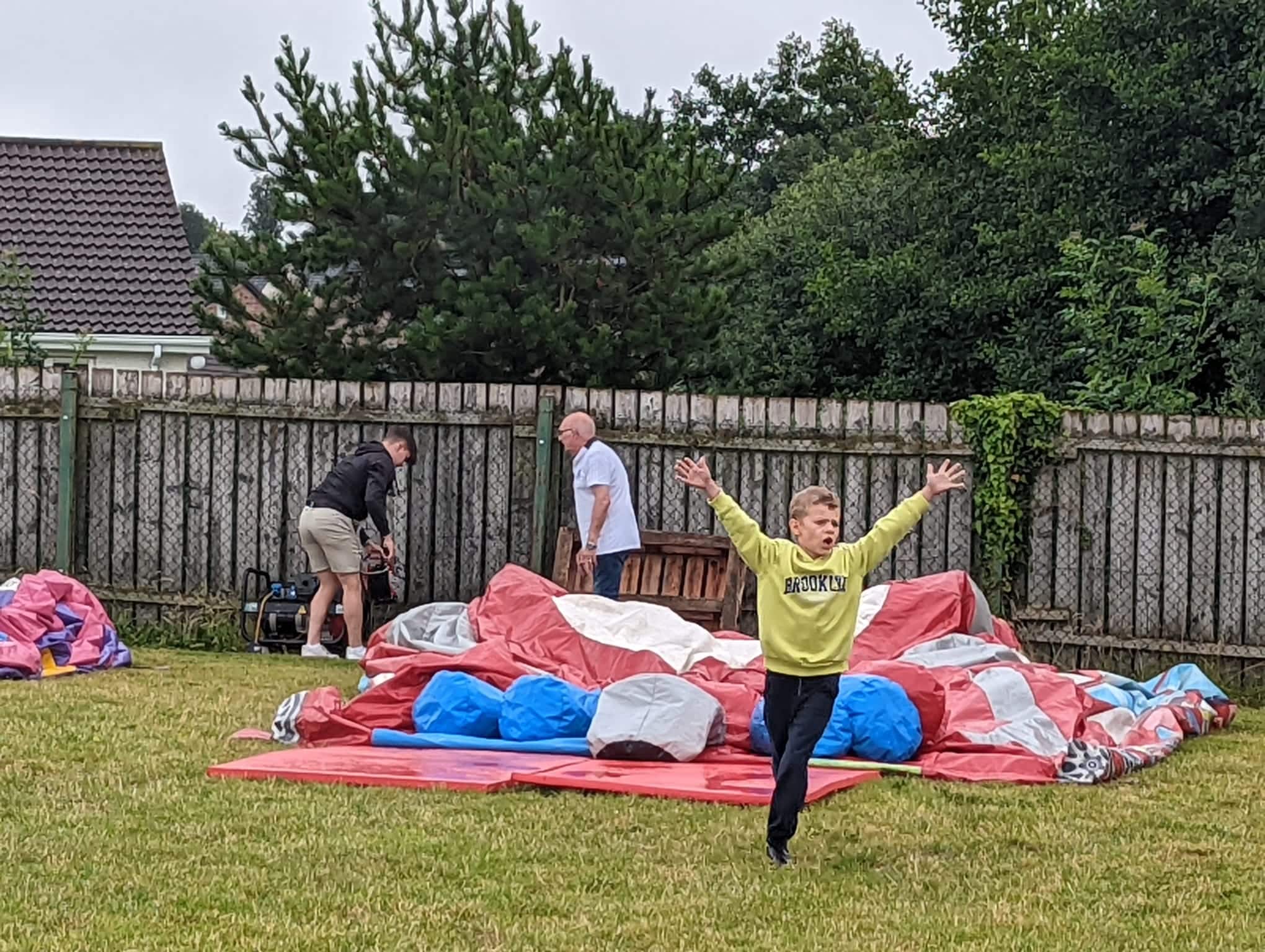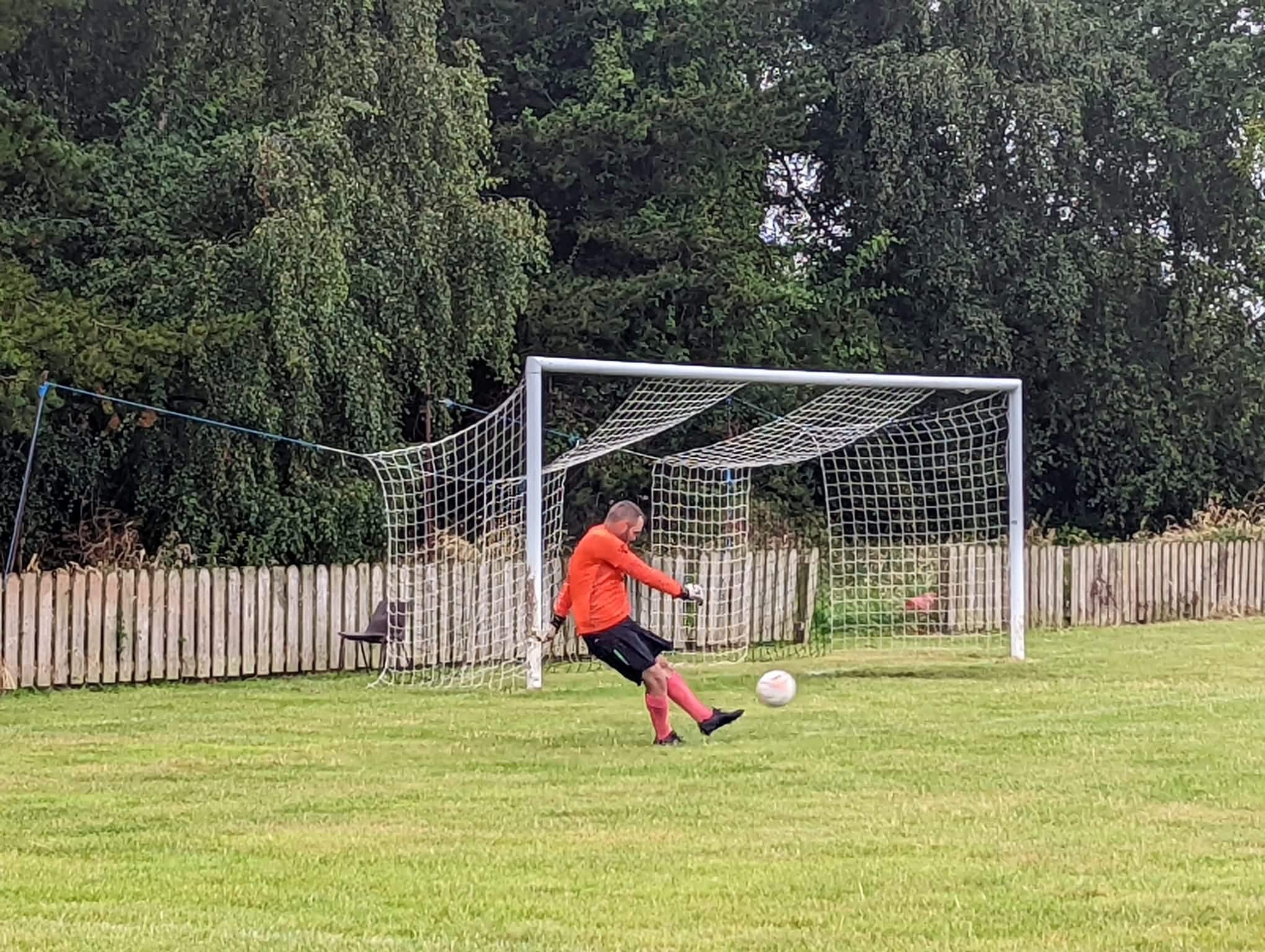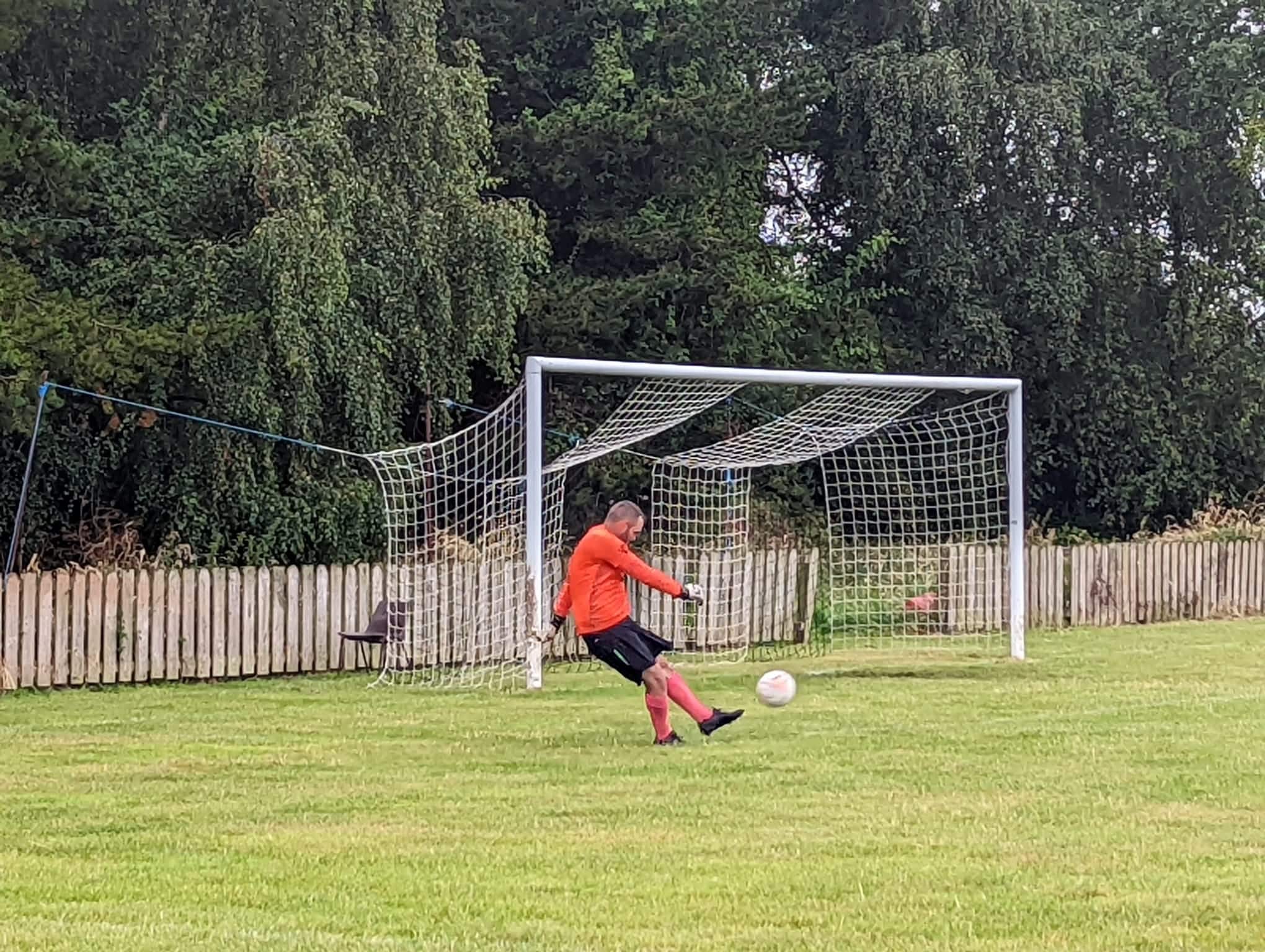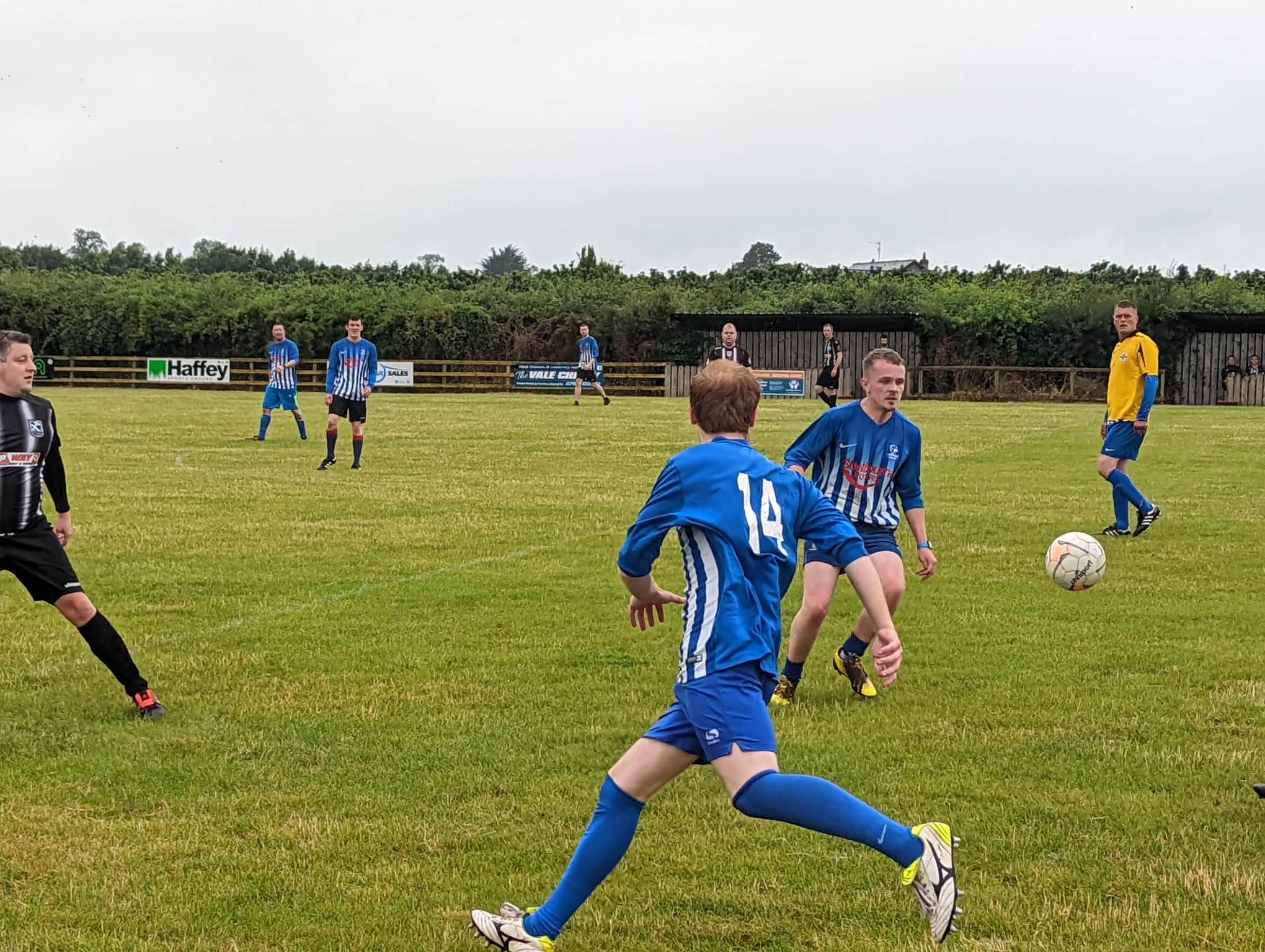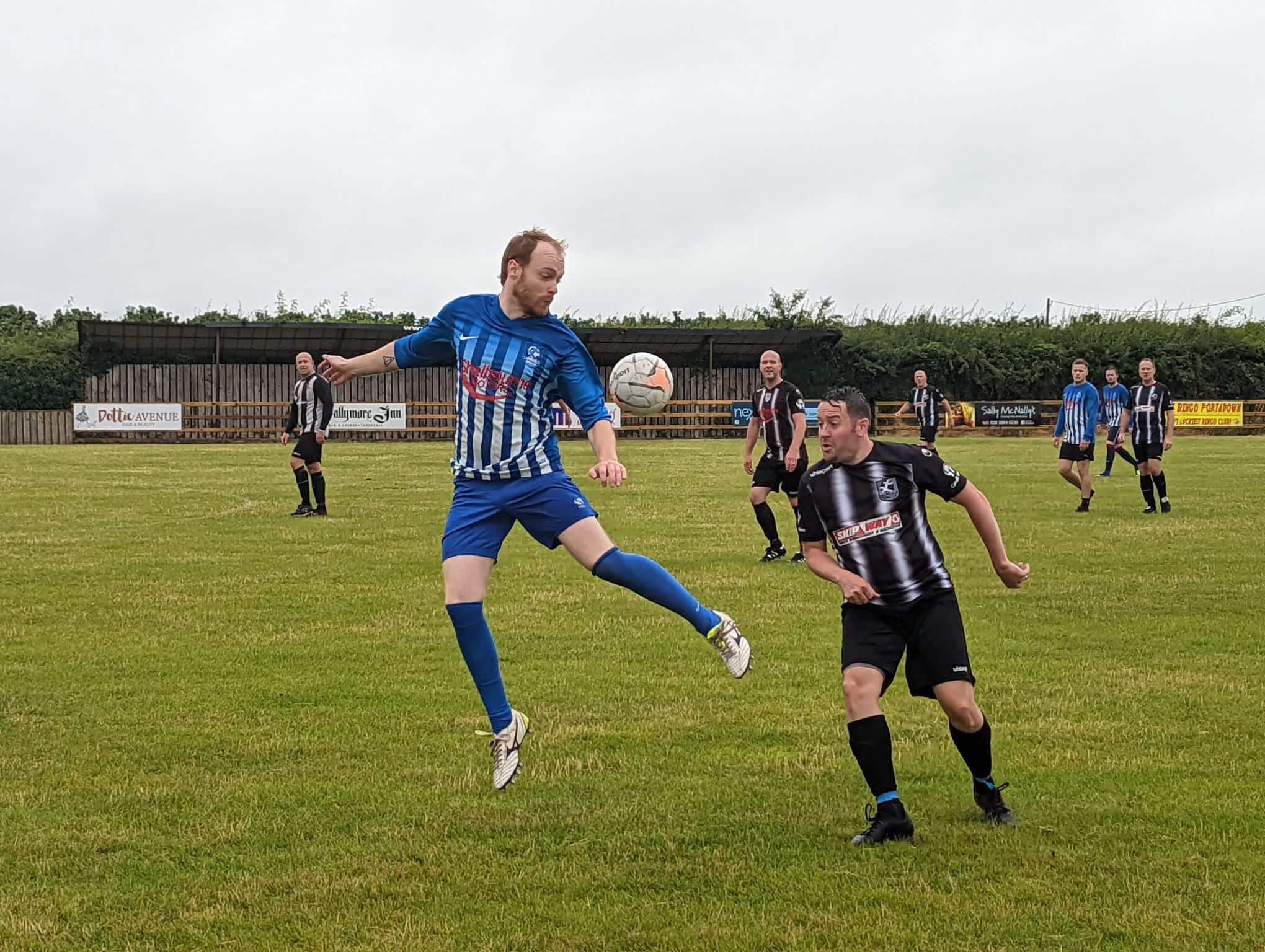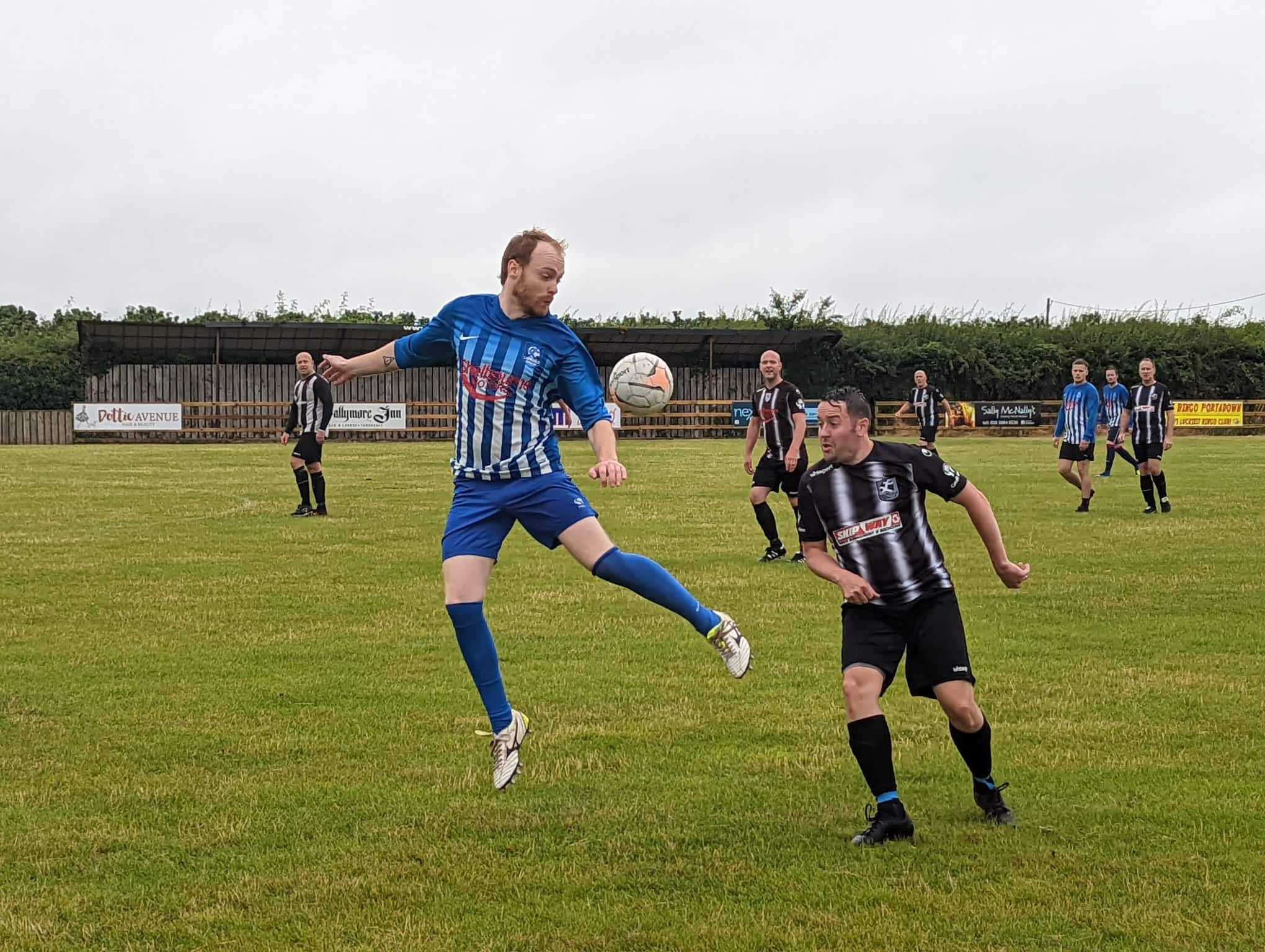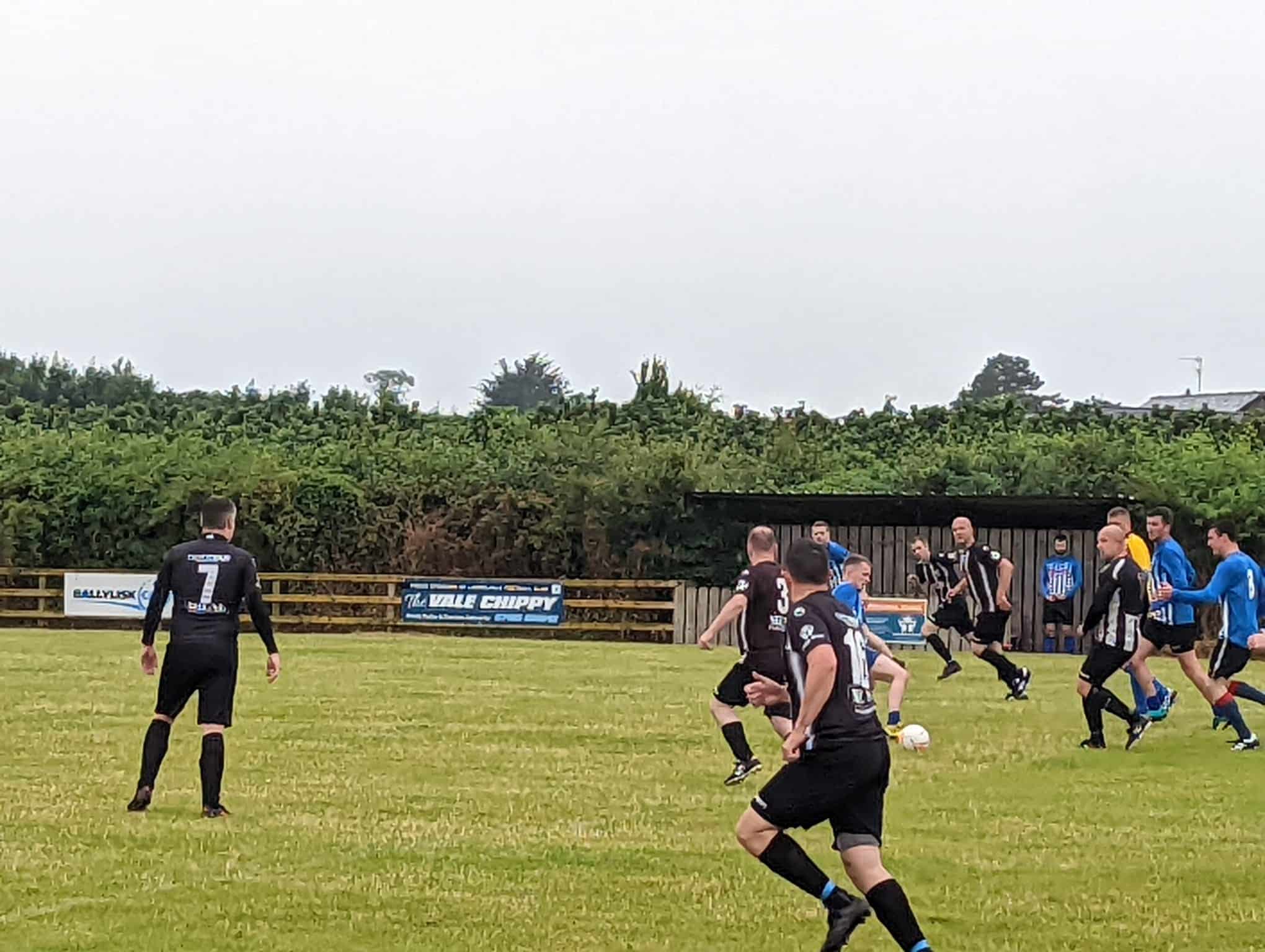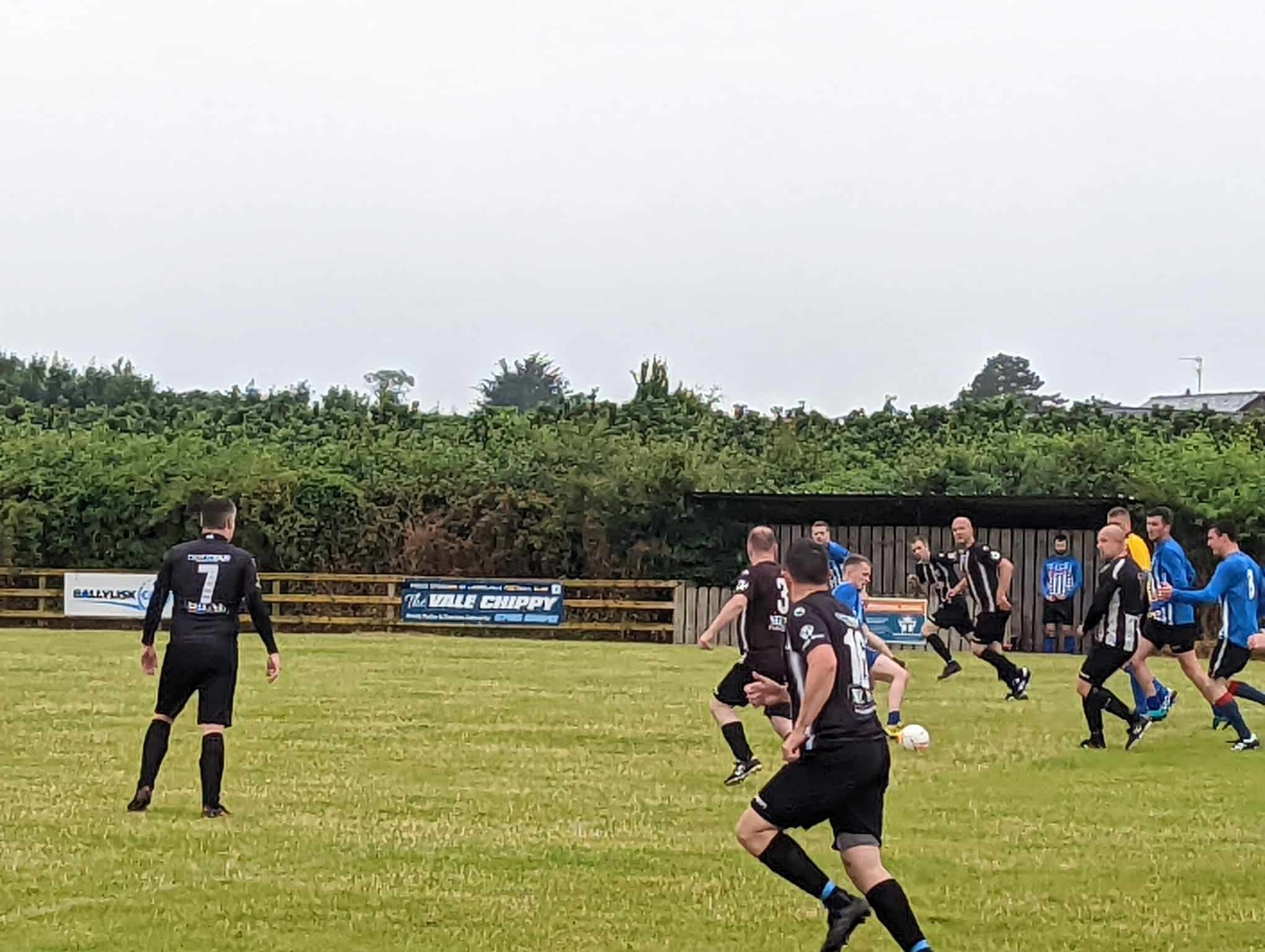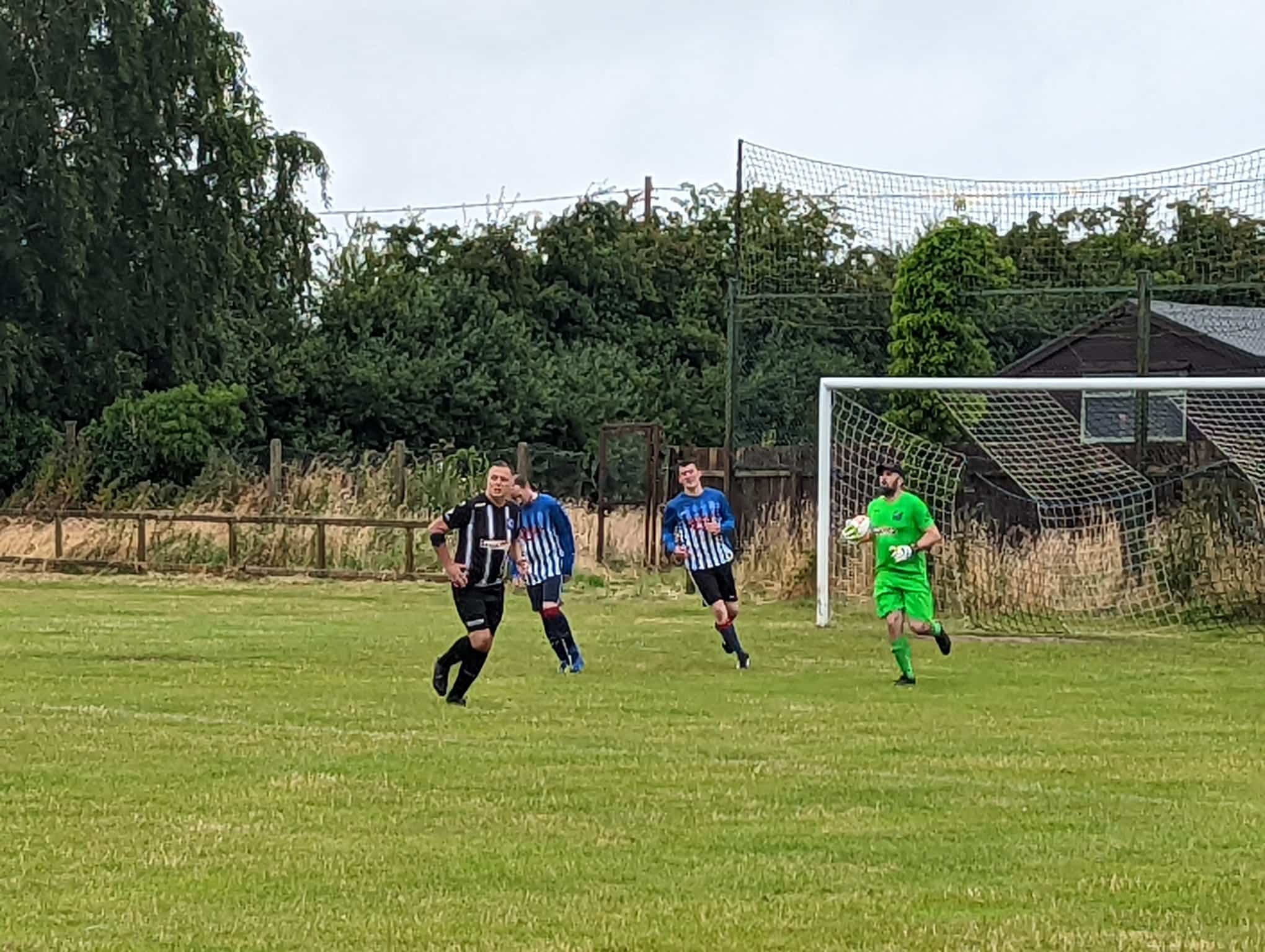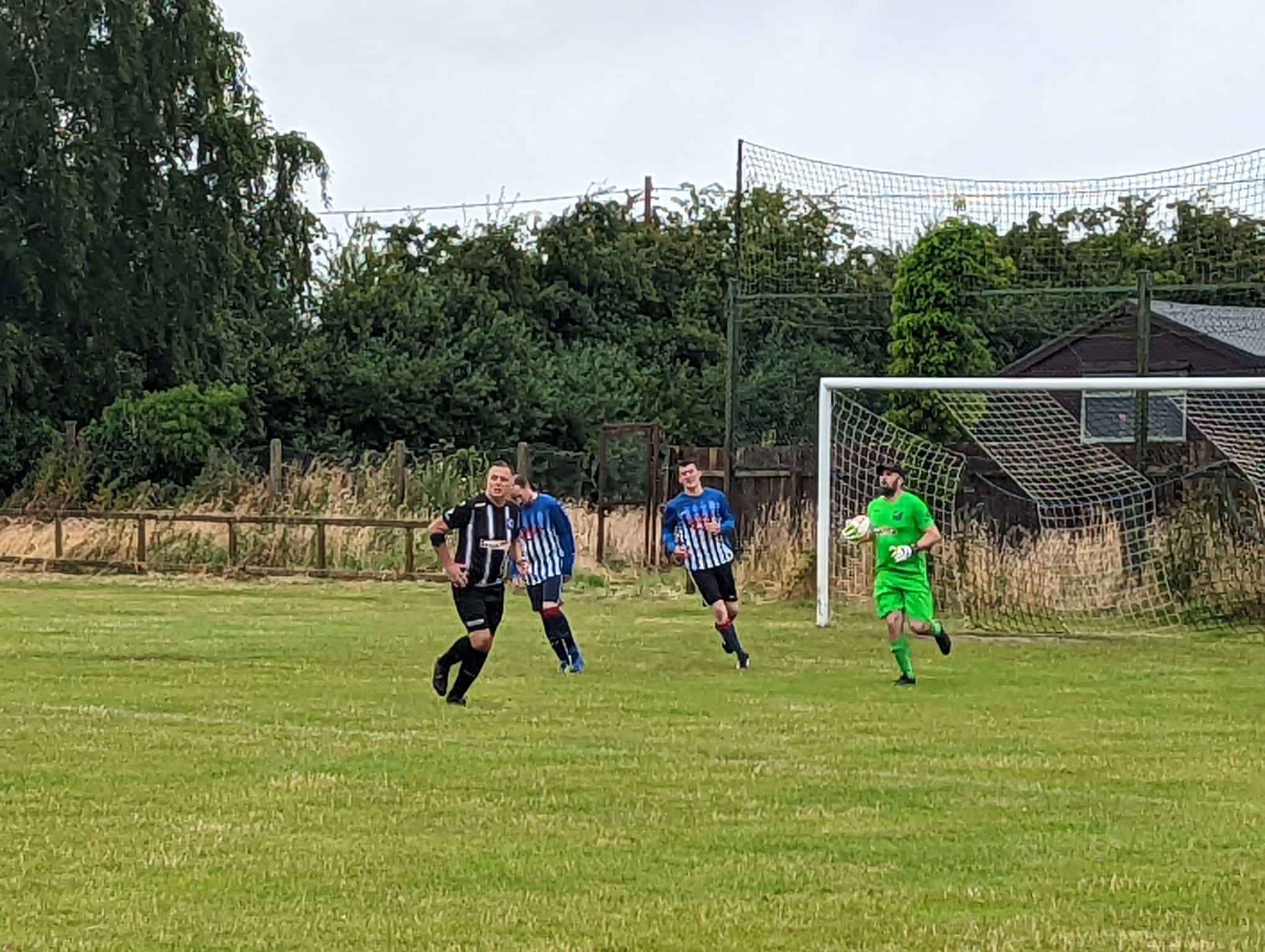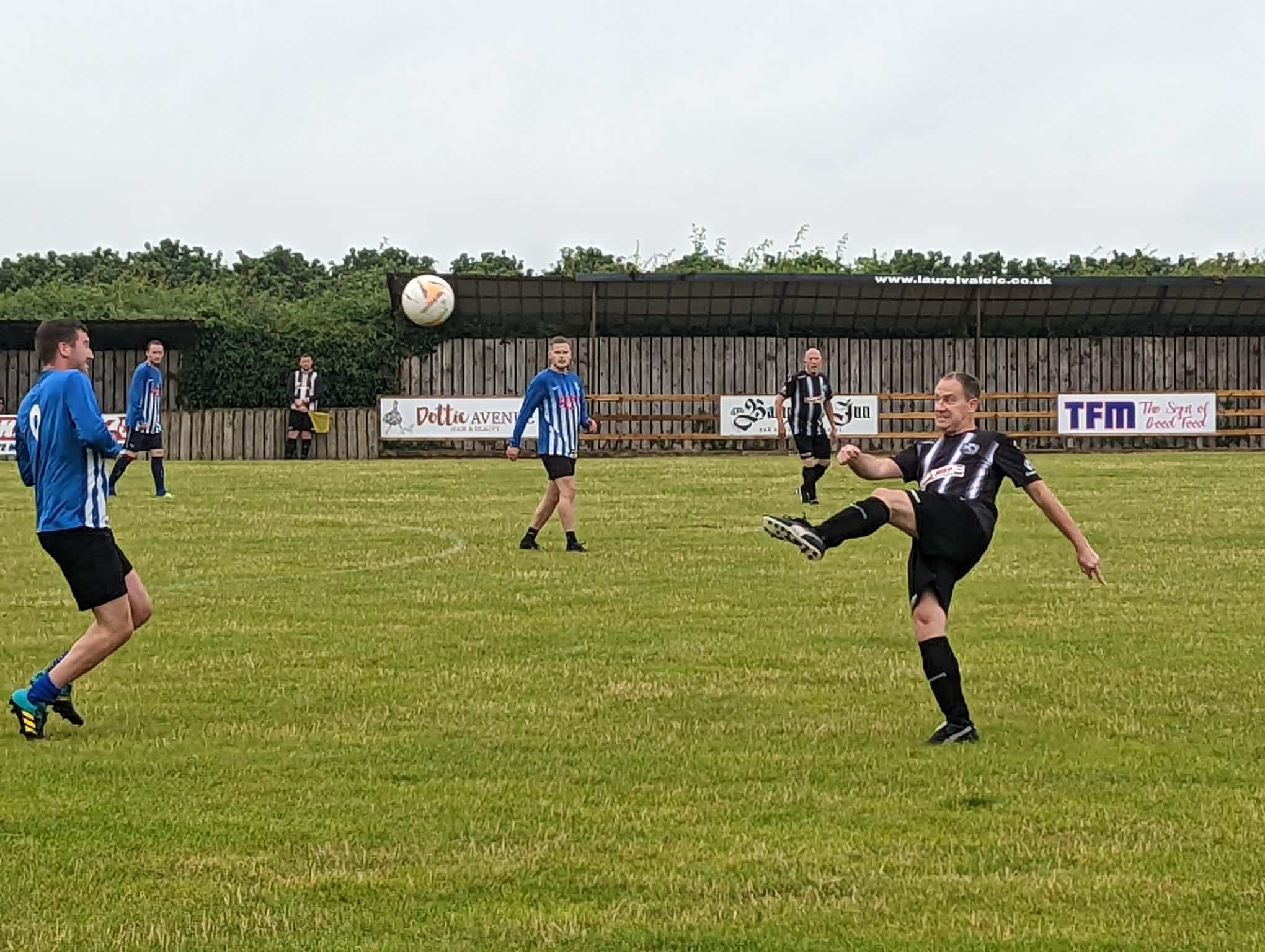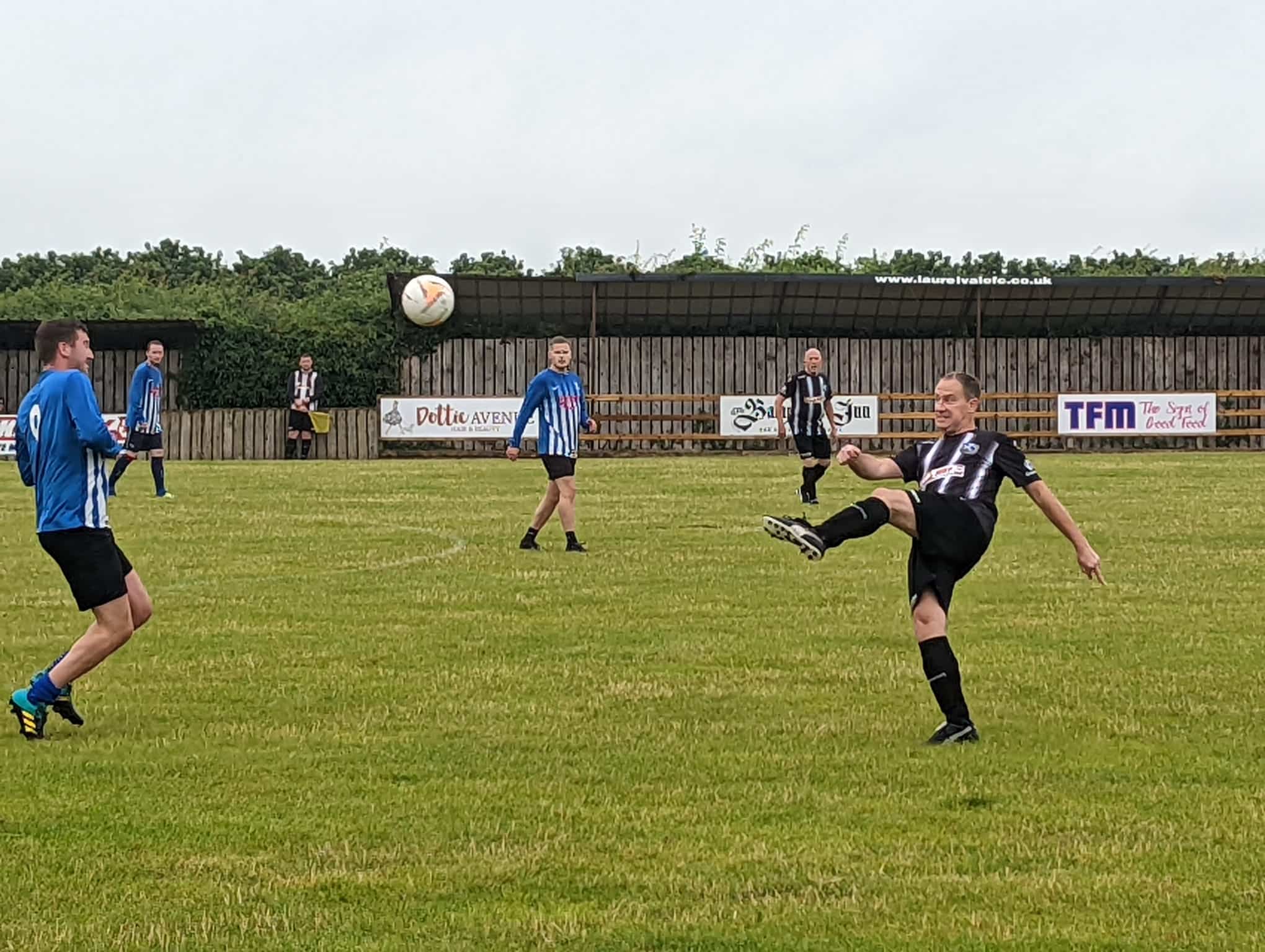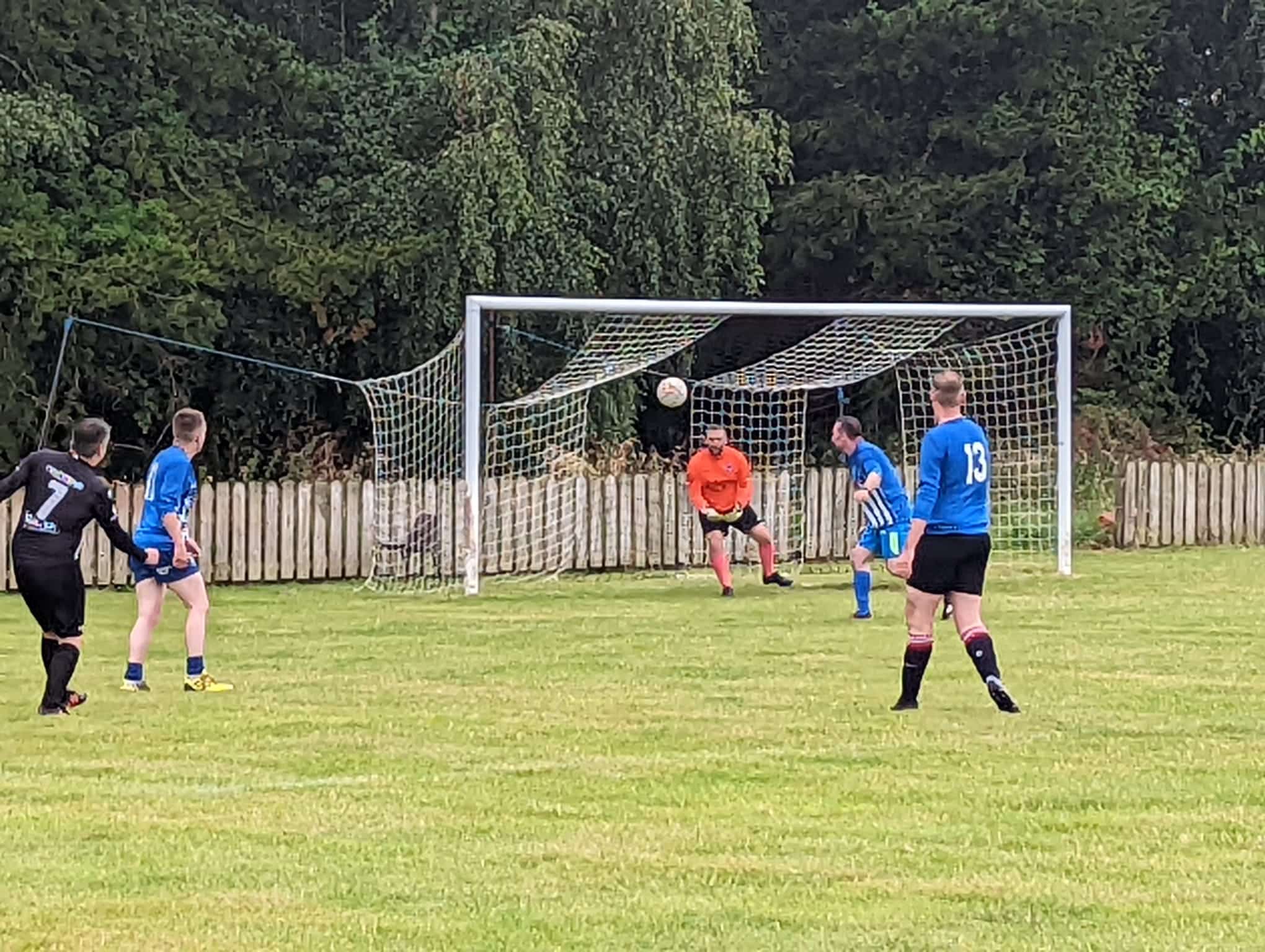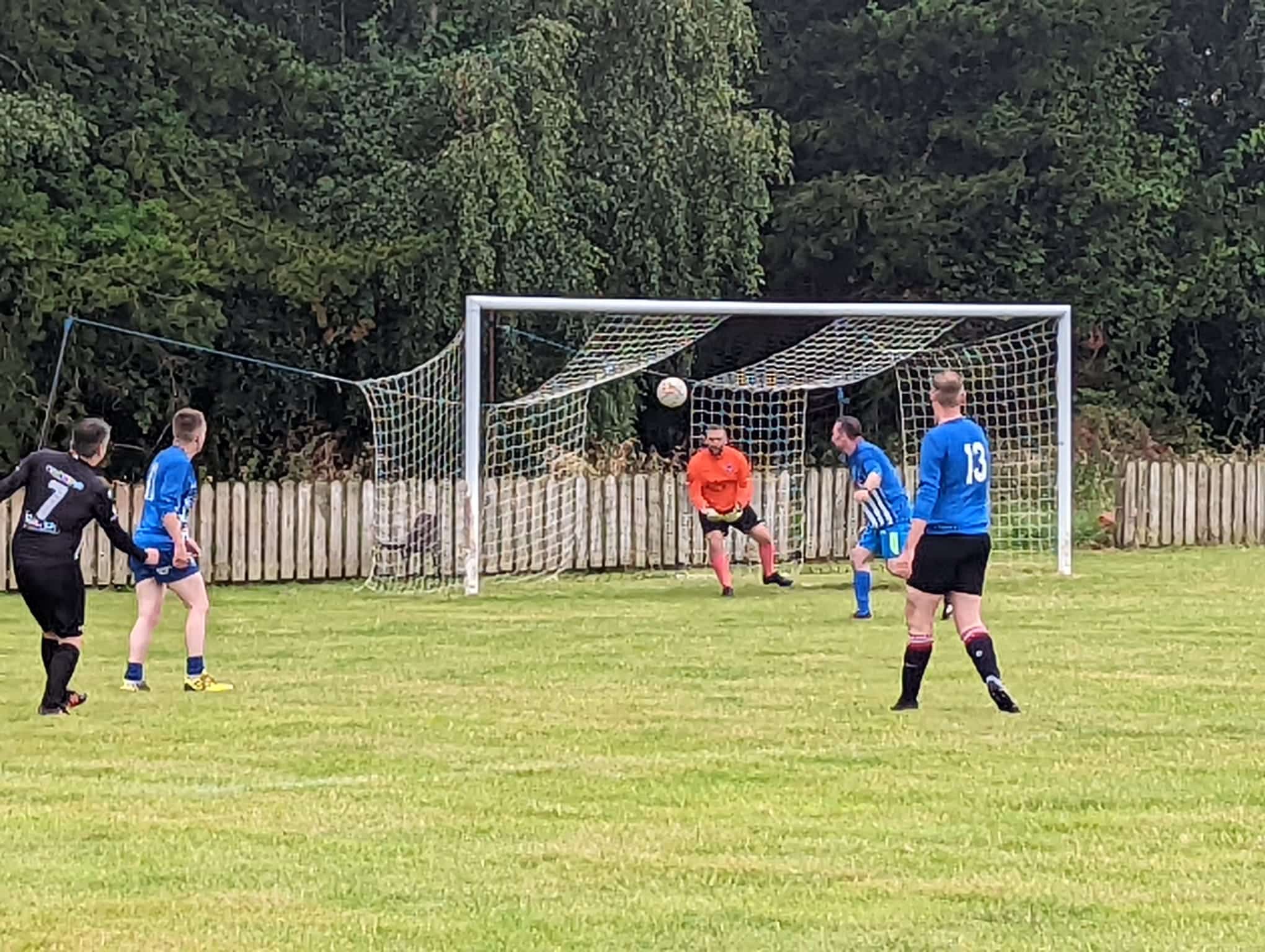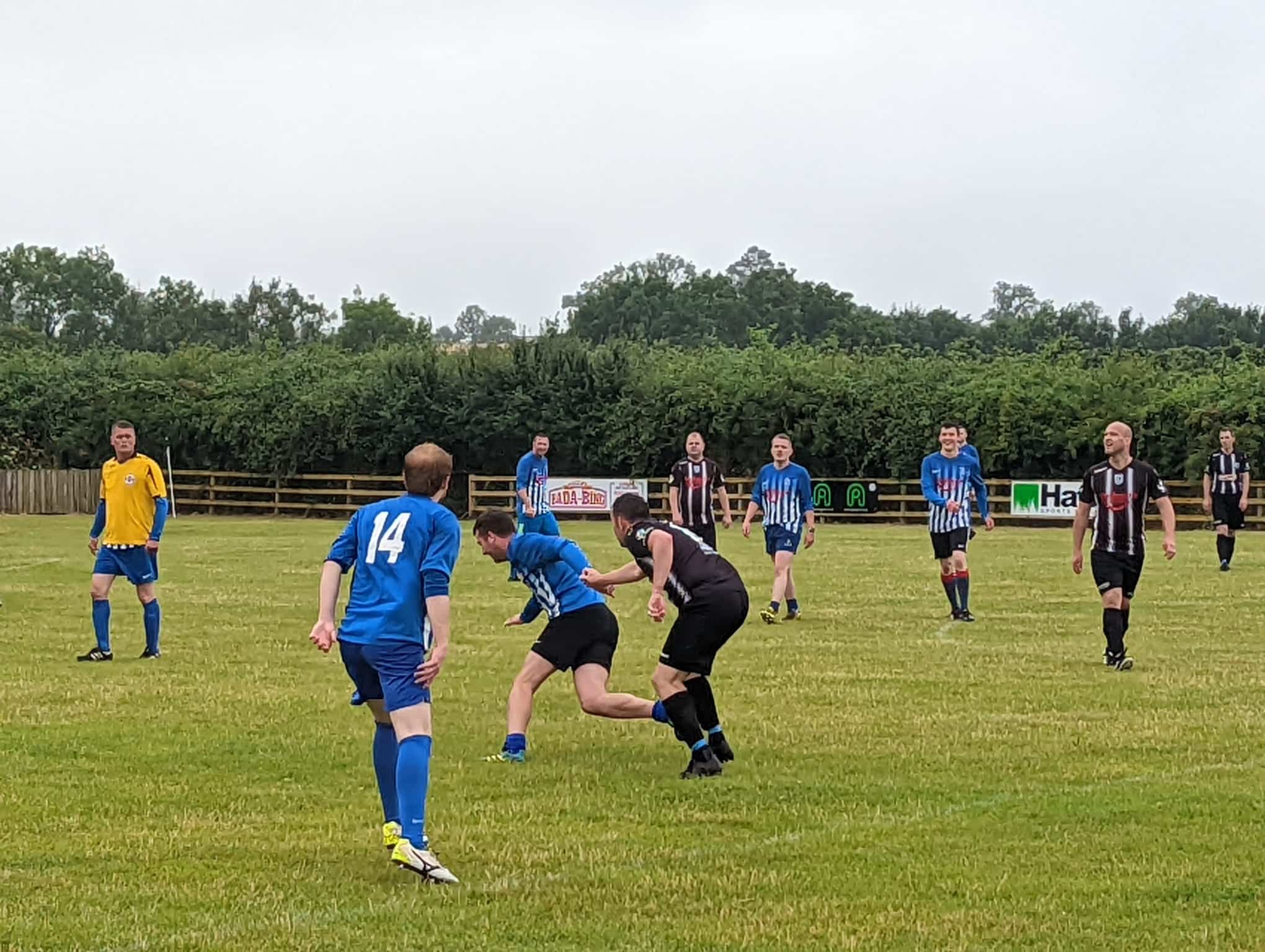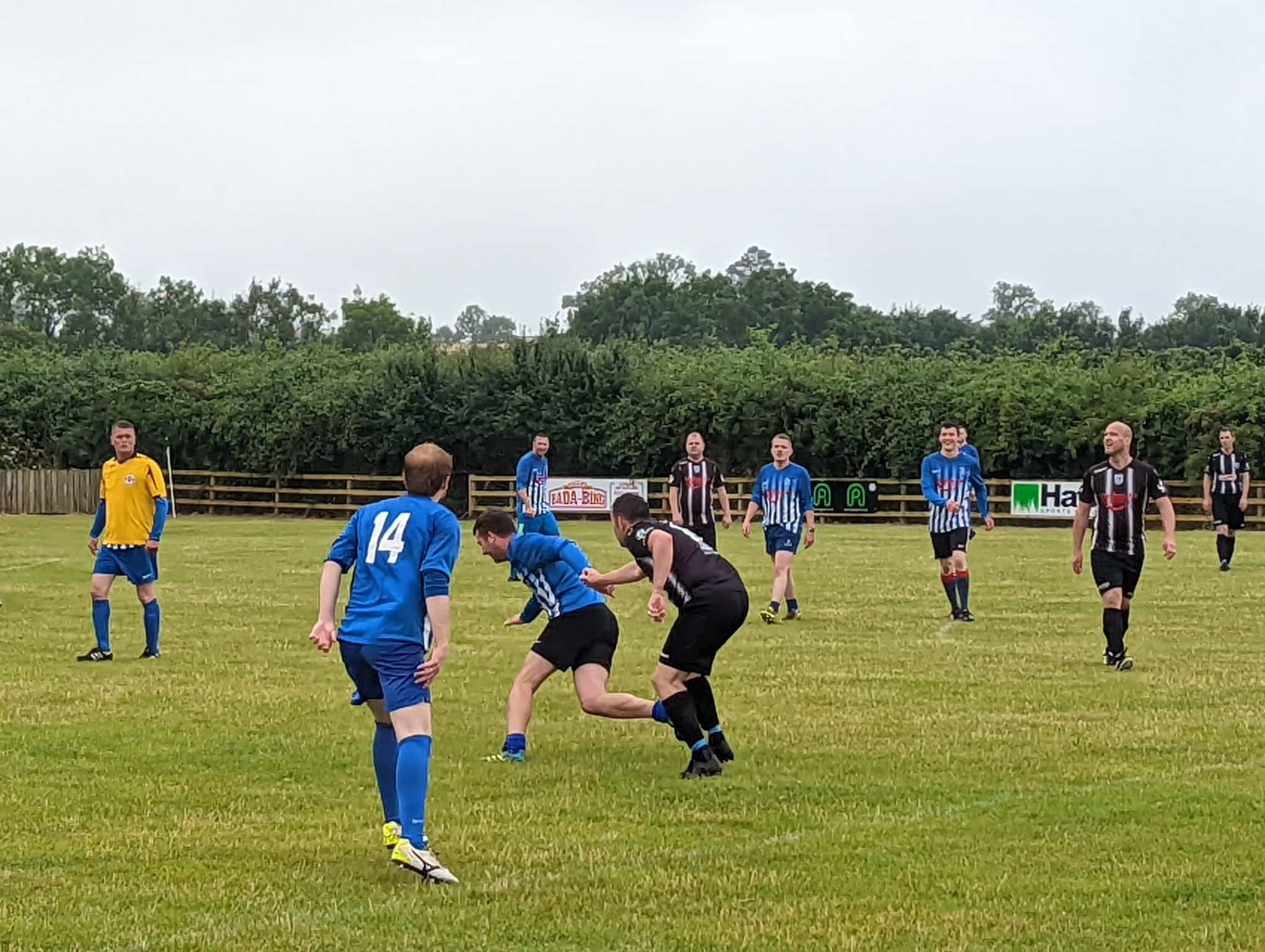 Sign Up To Our Newsletter