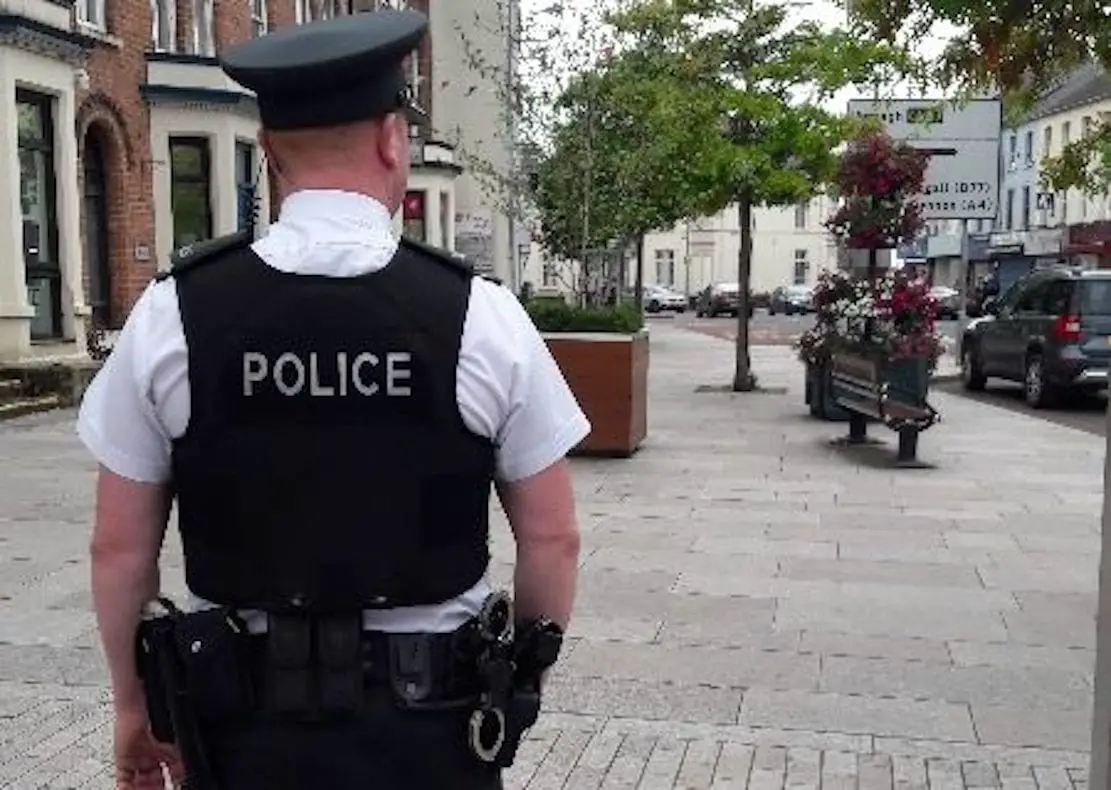 There was chaos in Portadown on Friday afternoon following a series of hoax bomb alerts.
A number of business premises were evacuated as a result of a reported half a dozen hoax calls.
DUP MLA Jonathan Buckley said that he would be requesting a meeting with police.
Mr Buckley said that while the bomb scares disrupted everyday life in the town, that the bomb-scares also cost money in terms of police time and for the local economy and traders.
"It causes chaos in the town. There are clearly people in our society who want to drag us back to the days of bombs and bullets. The majority of people want to move forward," the Upper Bann MLA said.
"I hope there will be cross party condemnation of this activity and fulsome support for our local police. Those who continue to glorify the terrorists who bombed Portadown in the past send a confusing message to the next generation. Terrorism was wrong in the 1970s and its wrong today."
A PSNI spokesperson said they carried out a number of searches of business premises in Portadown town centre after telephone warnings that bombs had been left inside.
Police confirmed that they carried out searches of a number of business premises in Portadown town centre after telephone warnings that bombs had been left inside.
A PSNI spokesperson said: "Nothing was found during the searches and police are treating the incidents as a hoax. Further Police enquiries into the source of the calls are ongoing.
"While these reports were deemed to have been hoaxes, anyone who notices anything suspicious should report it to police immediately by calling 101."
Portadown DUP council candidate Lavelle McIlwrath slammed those behind the calls as "mindless".
"This type of mindless and pointless activity is unwanted by everyone in Portadown and it is unacceptable that those behind these hoax bomb alerts have caused so much disruption," said Mr McIlwrath.
He added: "I would encourage anyone who may have some information as to who was behind Friday's disruption, to contact the PSNI and assist with their inquiries."."
Become a member
Support local, independent businesses by becoming an independent member.
Become a member