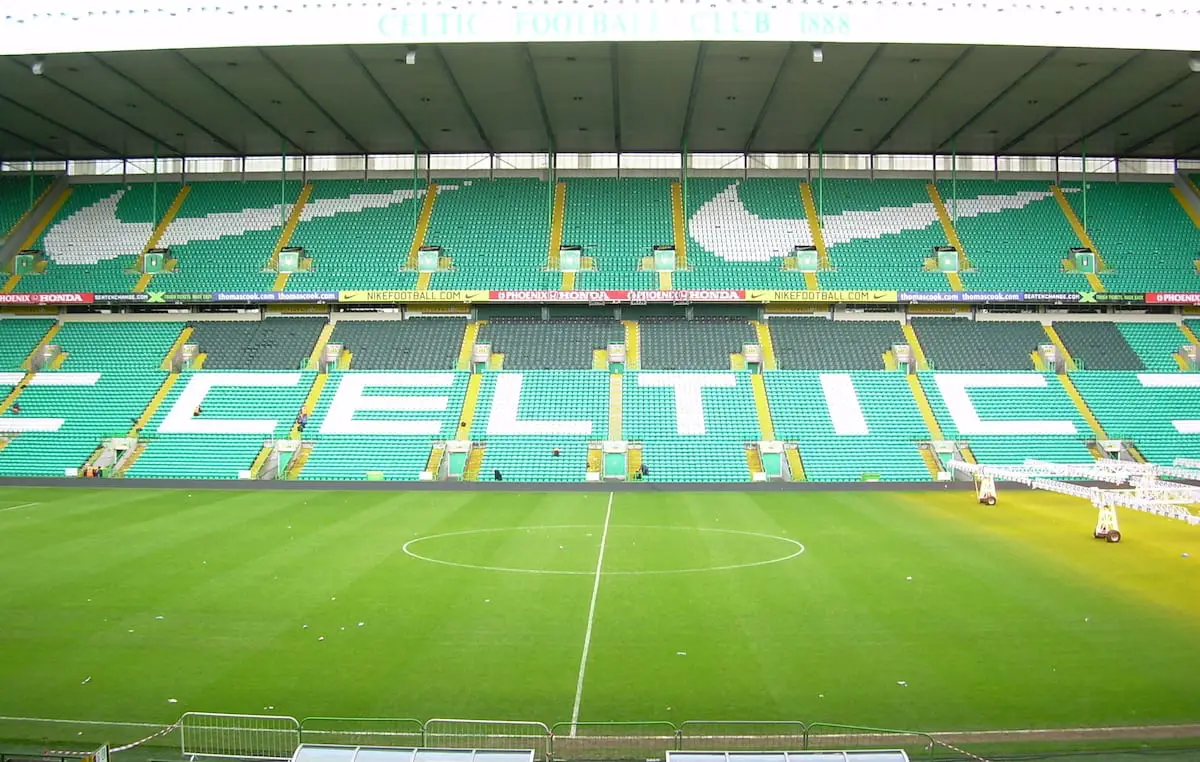 Celtic FC have been fined €10,000 after a Co Armagh man's pitch invasion last month.
UEFA's disciplinary body has handed out the punishment following the indiscretion on September 12.
John Hatton, 21, from Churchill Park in Portadown ran onto the pitch during the Scottish side's Champions League home tie with Paris St Germain.
Earlier this month he was banned from attending football games for four years and sentenced to 160 hours of unpaid community work
He attempted to kick star forward Kylian Mbappe before being escorted off the pitch by matchday stewards.
Hatton was punched on the head by fellow supporter Anthony Lavelle, 61, as he was led away.
Lavelle was subsequently fined £400.
During the Portadown man's own appearance the court heard how Hatton had been drinking since 11am, prior to the 7.45pm kick-off.
A defence lawyer said his client was full of remorse for his actions.
Councillors 'completely opposed' to pedestrianising Market Street in Armagh – https://t.co/pzsHdTfSda pic.twitter.com/KgXY6gPm1u

— Armagh I (@ArmaghI) October 23, 2017
Sign Up To Our Newsletter