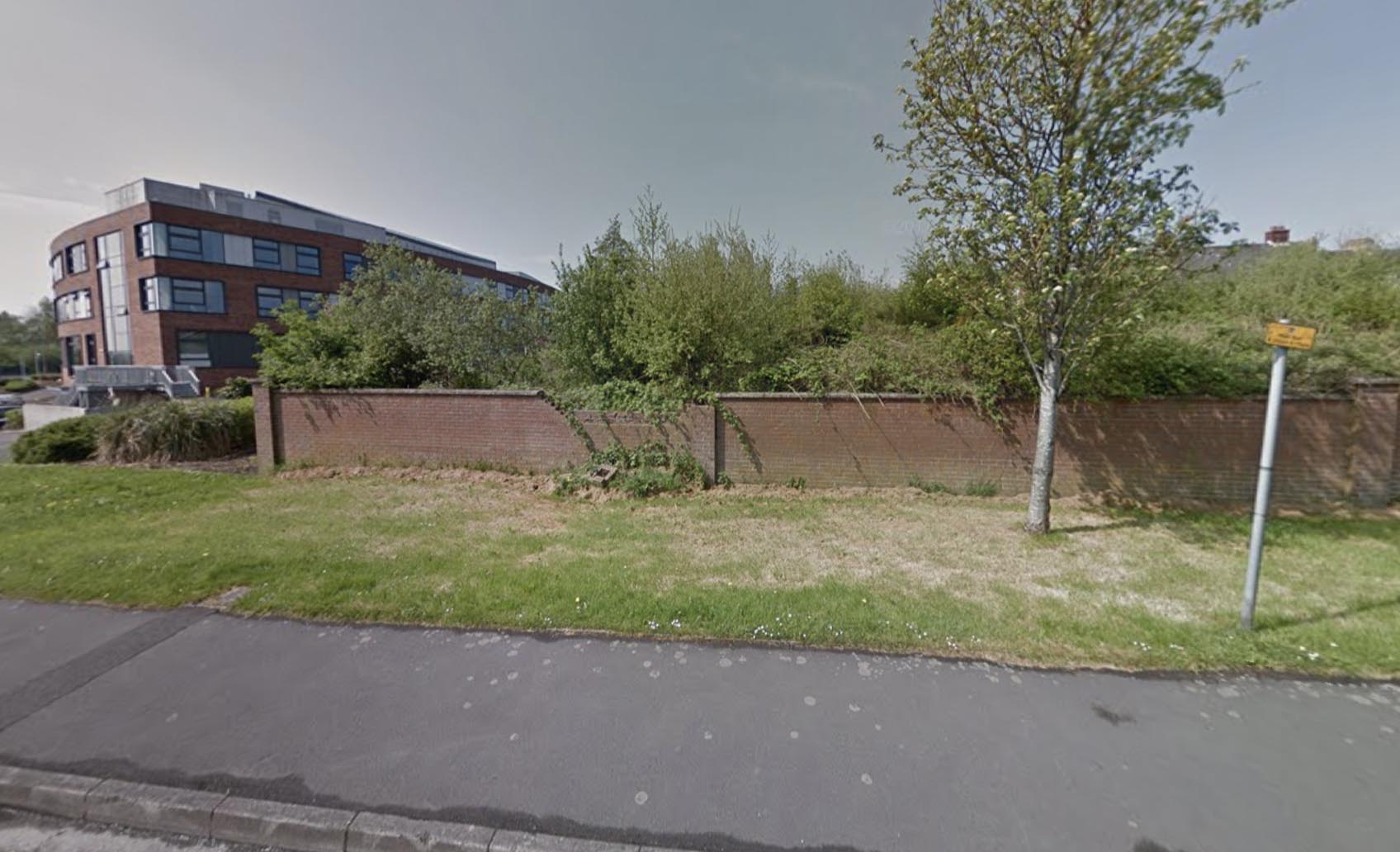 A Tandragee councillor's plans to open a new car sales and valeting business beside Portadown Health Centre are to be recommended for approval.
An application for the work was brought forward last October by DUP representative, councillor Terry McWilliams.
It has been under consideration since that time by planning officials at Armagh City, Banbridge and Craigavon Borough Council.
Now they will recommend to May's planning meeting that the development – at Meadow Lane – be allowed to proceed.
A noise impact study was conducted and was also taken into consideration as part of the investigation and consideration process.
It has concluded: "Considering the existing noise environment and the prediction of the noise levels resulting from the use of the proposed garage workshop, valeting activities, car movement and jet wash, no significant noise impact from normal on site activity is predicted."
The study reports that typical short-term construction noise "can be controlled to within the relevant levels for day-time exposure".
The commercial venture's activities – the study has concluded – has predicted noise levels which could best be described as "noticeable but not intrusive".
As Armagh I revealed plans for the development last October, we reported that the site, at Meadow Lane, is currently occupied by a bungalow and an area of waste ground and to many is considered an eyesore in a highly-developed area.
McWilliams Car Sales Ltd already operates a used car sales business on the Carrickblacker Road in Portadown.
The business now hopes to create a new car sales business at this expansive site.
The development would also see new workshops being built for car servicing and valeting.
Papers also submitted with the application suggested that three new jobs could be created if the business venture proceeds.
Council officials were informed that the development would be beneficial to the area and preferable to what is described as a prominent town centre site, in close proximity to the Meadows Shopping Centre and Meadows Retail Park.
A supporting statement to planners states: "We would suggest that the site being cleared and used for a proper use would be more acceptable to the surroundings than the waste ground and its uses at present."
Planning permission had earlier been granted for 33 apartments to be constructed, but this consent expired in 2014 and the site was later put on the market for sale.
Cllr McWilliams' application will go before committee – which will have the final say – next week.
If the opinion to approve is accepted – which is expected –  the business development will go ahead and, when up and running, it would open six days a week, from 9am until 5.30pm.
Sign Up To Our Newsletter