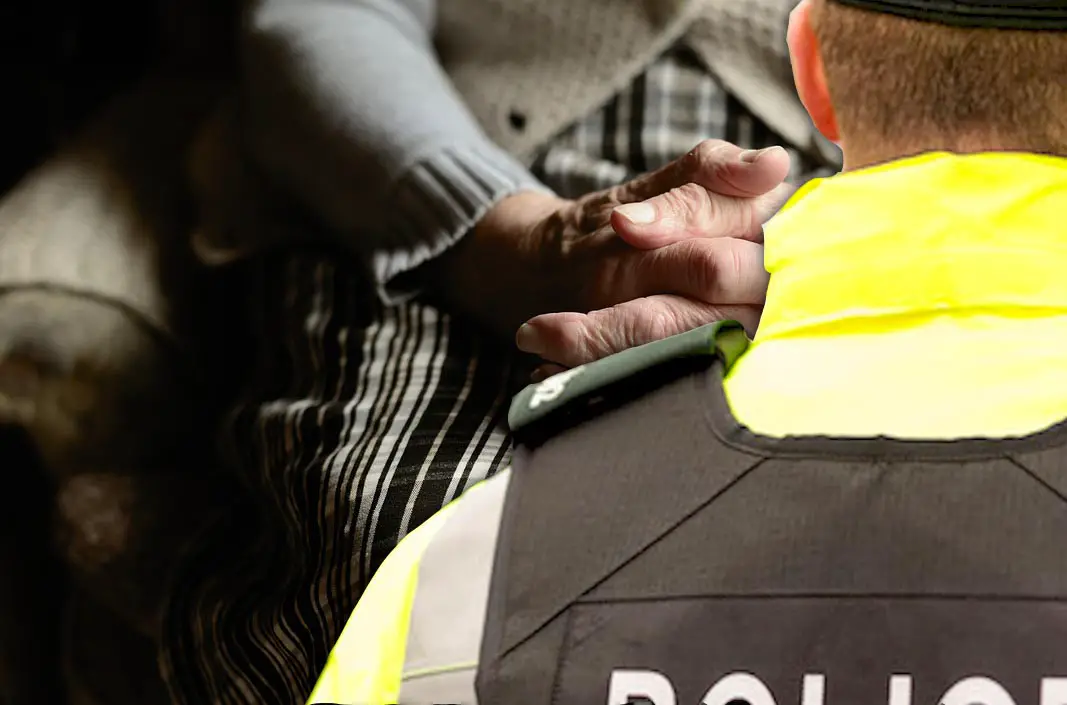 A 101-year-old lady was one among a series of victims burgled by a masked man in Portadown last night (Sunday).
Four houses were targeted in the area around Ridgeway Park and Village Walk.
In one of the properties a large amount of cash was stolen.
Police believes the homes were targeted as the burglar may have believed they were unoccupied at the time, but that wasn't the case in at least two of them.
However, a description was obtained from one of the scenes, which resulted in an arrest a short time later in the Lurgan area.
A 29-year-old man is now assisting police with enquiries.
Ulster Unionist councillor Julie Flaherty has branded those responsible as "scumbags" and has urged the community to remain vigilant, especially for elderly neighbours.
"There is no doubt these sorts of incidents are escalating," she told Armagh I.  "Just local to me on Friday night, a takeaway was robbed as have other shops in the area.
"Last night, there were four in a row, which seems to have been targeted in a loop with the burglar going from house to house.
"In one of those houses was a lady of 101. She was actually home at the time. She has no doubt been traumatised by her experience as they got off with cash.
"I can only imagine that lady and what she has gone through, maybe thinking it was her own family coming in. Seriously, in this day and age it is shameful people cannot be safe in their own homes."
Councillor Flaherty added:  "But in another address the gentleman managed to get a good look at the assailant and was able to give a good description leading to an arrest.
"This is great work by both the local police and the householder who was most likely shocked to meet someone in his house.
"Police are trying their best but communities need to be vigilant. People need to report anything, no matter how little it is, because its people who know their communities, and the cars that come and go.
"Keep the place secured and please do not keep cash in the house. Home security is so important."
Sign Up To Our Newsletter