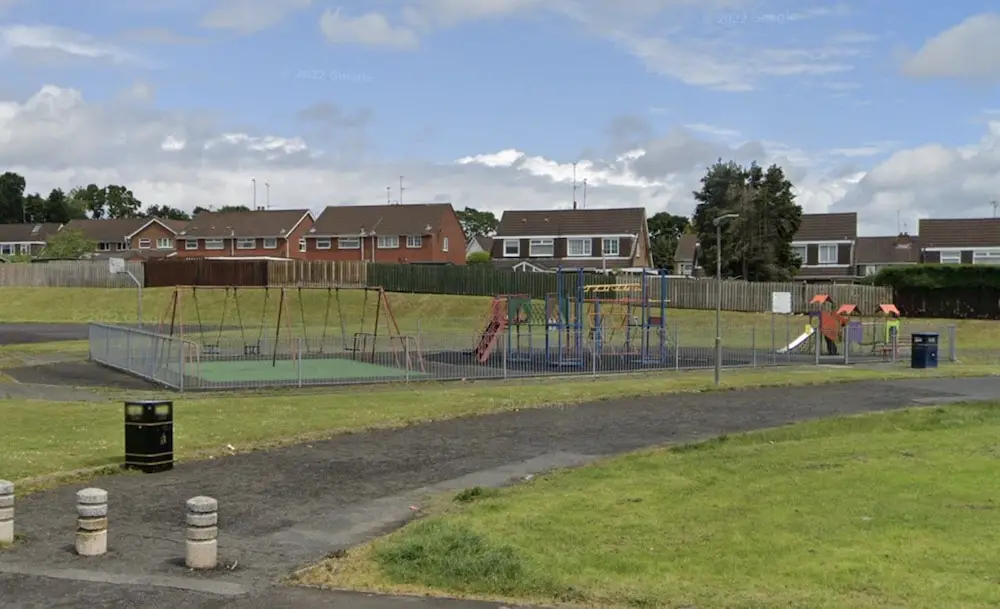 Armagh City, Banbridge and Craigavon Borough Council's Lord Mayor has asked for an update on the redevelopment of Portadown playpark.
Speaking at a meeting of Council's leisure and community services committee on Monday, June 12, Lord Mayor, Alderman Margaret Tinsley, asked about the status of the playpark at Abercorn Park, telling the chamber how equipment at the facility is currently broken.
"With regards to the play park strategy, where are we with it?" asked the Lord Mayor.
"Abercorn Park in Killicomaine has been identified, quite a time ago, that it as needing to go on to the play park strategy but I am not exactly sure where it sits at present.
"The equipment now has broken down and a lot of it is being taken away and it is causing a lot of upset with residents, is there some sort of timescale that I can feed back as to when that will be on the plan, I would very much appreciate that."
A council officer told the chamber there were be a presentation provided to members in the behind closed doors section of the meeting which would give "a bit of a timeline" for phase two of the strategy.
The officer also confirmed where he would discuss the individual park with officers and come back to Alderman Tinsley with an overview of its situation after the meeting.
"In relation to this issue I am doing a presentation later on that will give a bit of timeline for phase two and where we are at with phase one," he said.
"In relation to that individual park I am happy enough to discuss it with officers and give you and overview of that park and where it stands tomorrow."
Alderman Glenn Barr then took the opportunity to ask for an update on the development of Rathfriland community centre play park.
"Obviously this play park went through Council in the previous mandate and I am just wondering if we could get an update on where we are," he said.
A council officer told Alderman Barr he would "look into it with officers" and provide him with an update tomorrow.
Sign Up To Our Newsletter