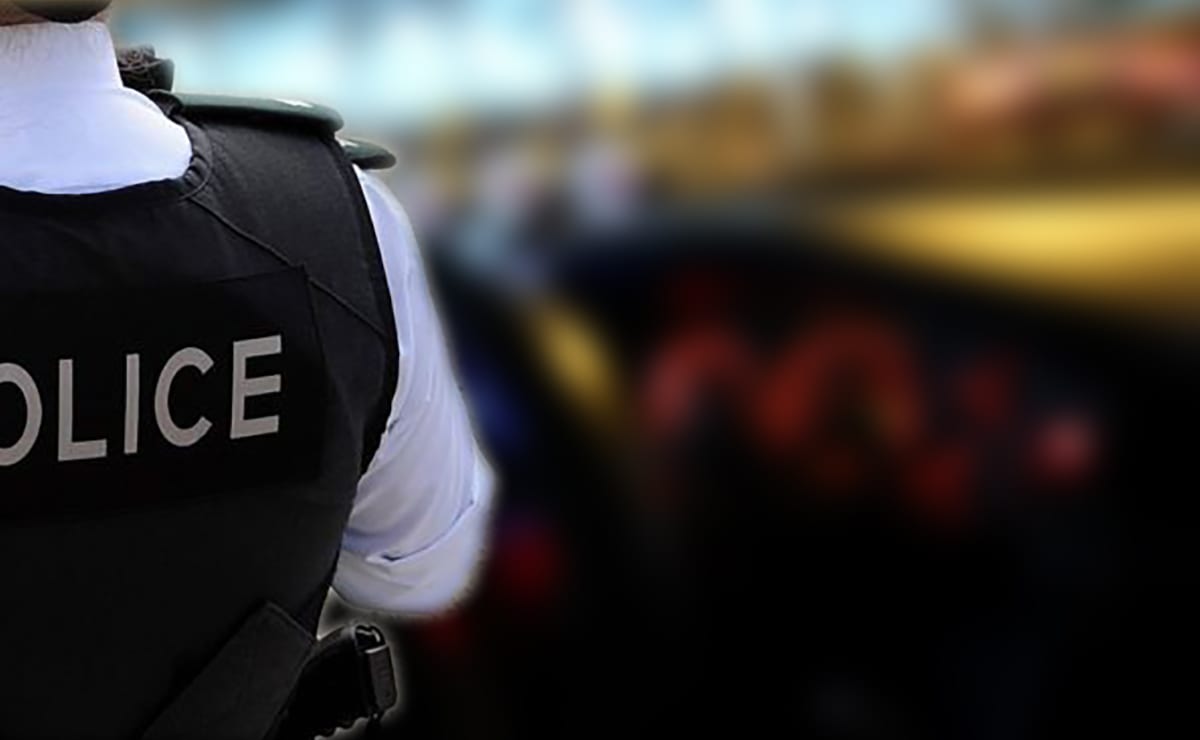 A BMX bike was thrown at police responding to several calls in the Portadown area on Saturday evening.
PSNI were called out several times, including to help search for a missing 13-year-old and missing 15-year-old.
They were also called out to reports of anti-social  behaviour, an ongoing disturbance and a row between neighbours.
"All normal stuff," according to the police.
As they were called to one of these many incidents, they had a BMX bike thrown at one of their crews as they left the area around 630pm.
"Called by the community, came to help the community, then attacked by someone who clearly doesn't care about that same community," said a PSNI spokesperson.
"Not surprisingly, the one responsible scurried off immediately after, but we have the BMX bike sitting at the station.
"If your child is missing a bike, then please give us a ring. We DO NOT believe he's the one who threw it- but we'd like to be able to give him his bike back.
"If you know who the big brave man was who threw someone elses bike, then ran away, give us a call on 101. The incident is RM17058504.
"We know this isn't reflective of a community who call us and work with us on a daily basis to combat criminality and make the whole area safer for everyone.
"The people who would endanger the community by attacking those who protect it should answer for that. Speak to us."
Police are keen to reunite the bike with its rightful owner,
Sign Up To Our Newsletter