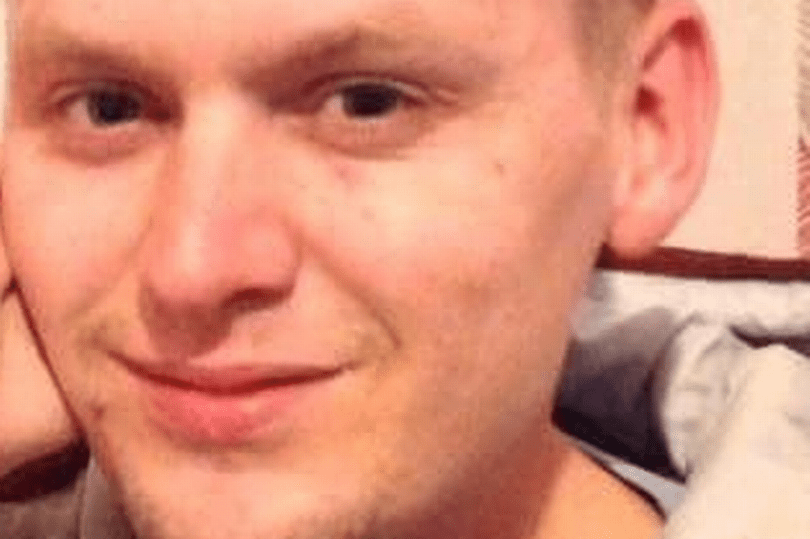 The 30-year-old man who was murdered in North Belfast on Thursday night was from the Portadown area.
He has been named as Robert (Jonsey) Molloy-Jones, of Bluestone Hall.
Mr Molloy-Jones was found in the street near Parkmount Street and Seaview Close.
Parmedics alerted police just after 9pm on Thursday night.
He was taken to hospital where he later died from injuries.
Detectives from PSNI Serious Crime Branch launched a murder enquiry following the death.
Mr Molloy-Jones was a devoted father to Matila and son of Lily and William, brother to Tracey, Karen, William, John, Amanda and Charlene.
The PSNI on Friday night were granted a 36-hour extension to a question man – aged 21 – who was arrested on suspicion of the murder of Mr Molloy-Jones.
DCI Pete Montgomery has appealed to anyone with information on the murder to come forward.
Sign Up To Our Newsletter