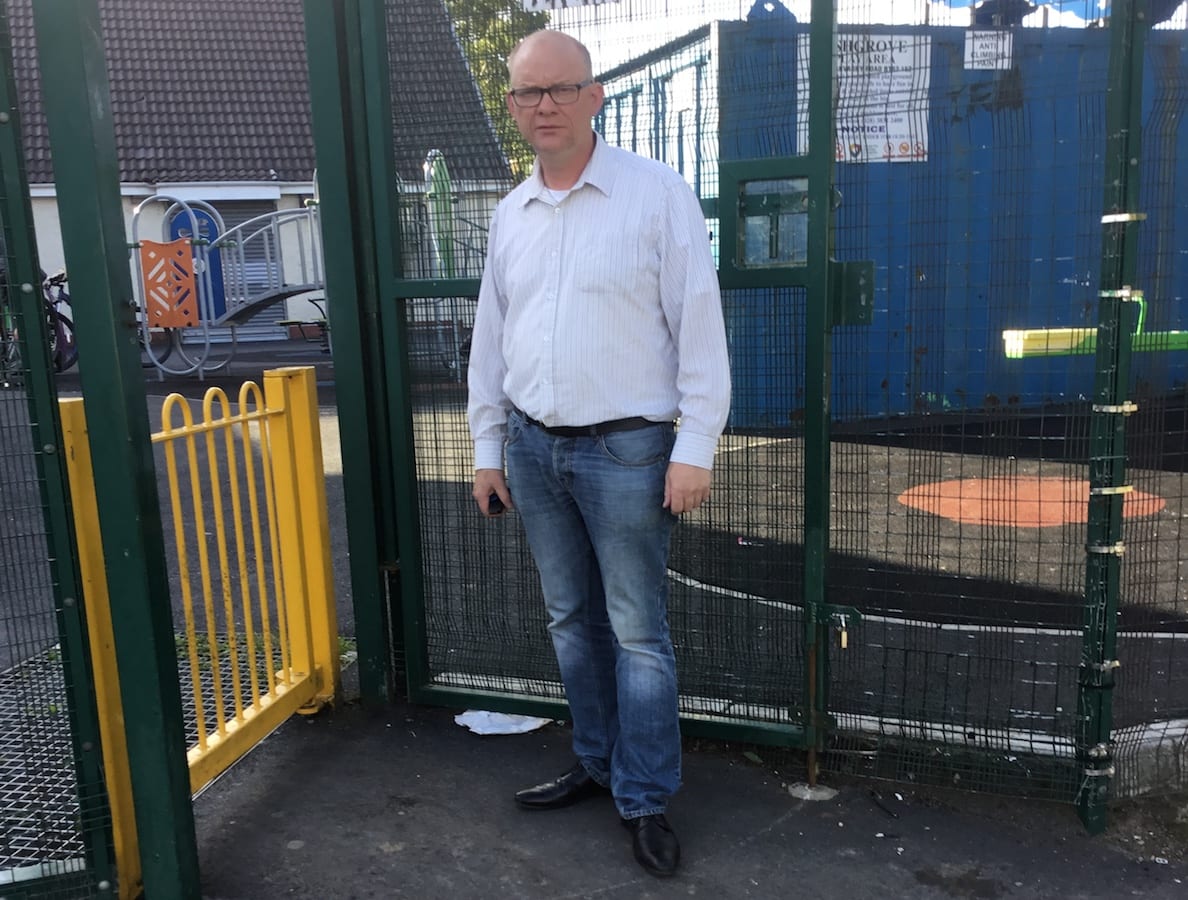 A play park at a Co Armagh community centre was the target of underage drinkers who were suspected of dabbling in drugs, according to one local representative.
Sinn Fein's Paul Duffy said the play park next to Ashgrove Community Centre in Portadown is being used by youths, who are drinking and taking drugs at all hours.
This weekend saw the issue escalate.
"The centre manager was forced to close the park early because the crowds became abusive," explained councillor Duffy.
"This is totally unacceptable and an attack on the local community."
He added: "The PSNI were called and the crowd dispersed into Ballyoran Park.
"The play park was hard fought for and is for the young children in our area. It is a sanctuary for them and their families.
"Disgracefully, of late, teenagers from the area have abused their own communities play park behaving in an intimidatory manner.
"It is slowly becoming a no go area for young children and their families and we as a community must unite to prevent this.
"The PSNI can only do so much. In the interim I will unfortunately have to ask council to review the parks opening hours."
Sign Up To Our Newsletter