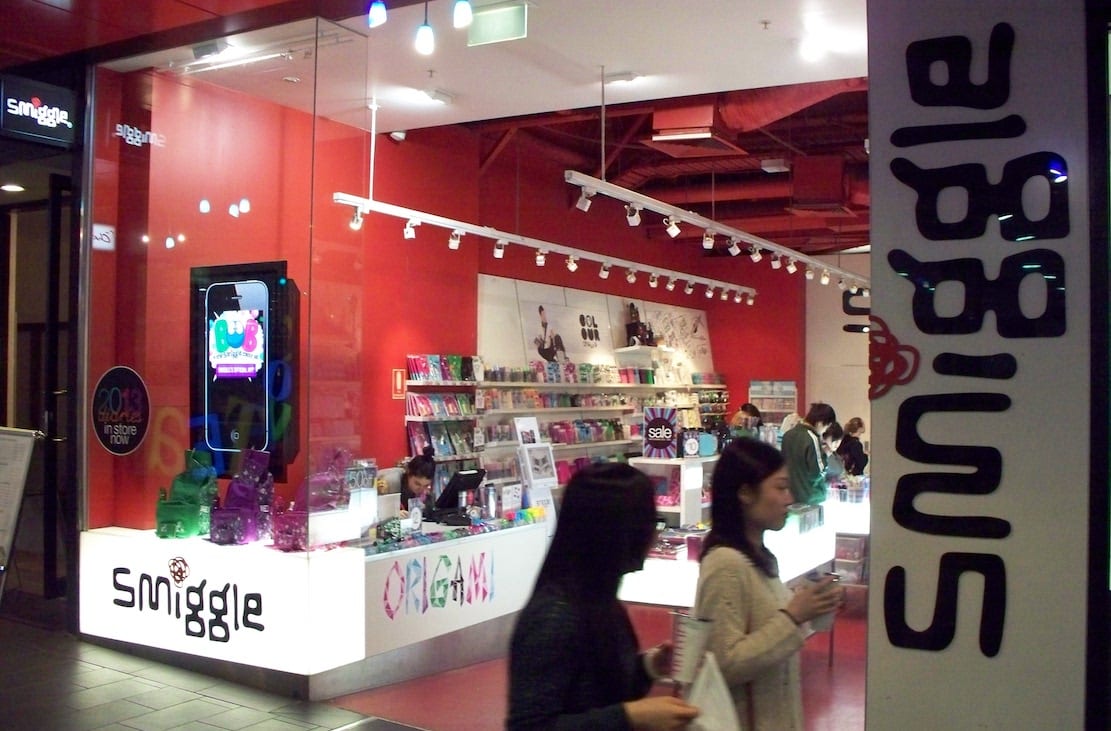 It is a case of mixed fortunes for two local shopping centres in Newry and Portadown.
Another business has closed it doors for the final time in Portadown's High Street Mall while international stationery company Smiggle is opening up a store in The Quays in Newry later this month.
The Australian company will add to its growing Northern Ireland portfolio after opening in Derry/Londonderry's Foyleside Shopping Centre.
As well as the Newry store, which is expected to open to the public on October 20, they will also branch out in Belfast City Centre.
The firm arrived in the UK in 2014 and has opened in more than 100 locations.
Premier Retail chief executive Mark McInnes welcomed the expansion, saying: "Smiggle has become a truly unique, highly profitable global brand, and is quickly being recognised as a new and leading retail concept in all of its new markets.
"We are very excited to have a pipeline of an additional 100 to 120 new stores in existing markets over the next two years.
"We continue to investigate high-value countries of size and scale."
And while its good news for a booming Quays, it's not so healthy looking at the High Street Mall with the closure of The Streat Cafe on Friday.
The Streat is the latest company to leave the outlet following on from the exit of Dunnes as its flagship tenant, coupled with the loss of Argos and Intersport House of Sport to nearby Rushmere Shopping Centre in Craigavon.
However, Greggs bakery is expected to take up residence in the High Street Mall in the next few months.
Sign Up To Our Newsletter