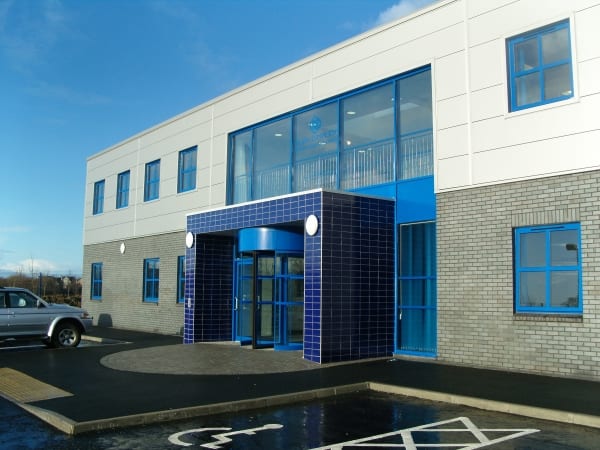 A Portadown manufacturing firm is moving out of the town and into the Republic of Ireland.
Glen Dimplex's move will result in the loss of around 20 jobs, according to the Belfast Telegraph.
It's he world's largest electric heating and renewable energy business with roots in Newry.
The company employs some 10,000 people worldwide.
The newspaper reports that the firm is making 19 staff in its Portadown site redundant, and moving some of those operations to the Republic.
It is understood that sales staff could also be affected.
The company tweeted that "Glen Dimplex NI is soon to become Glen Dimplex Ireland".
Glen Dimplex was founded by Martin Naughton as a heating appliances firm with just seven workers in Newry in 1973.
The businessman has since grown the company which now employs more than 10,000 staff across the world.
Last month, Almac decided to open up a facility in Dundalk to provide reassurance to export customers that its access to the single market would continue following Brexit.
Sign Up To Our Newsletter