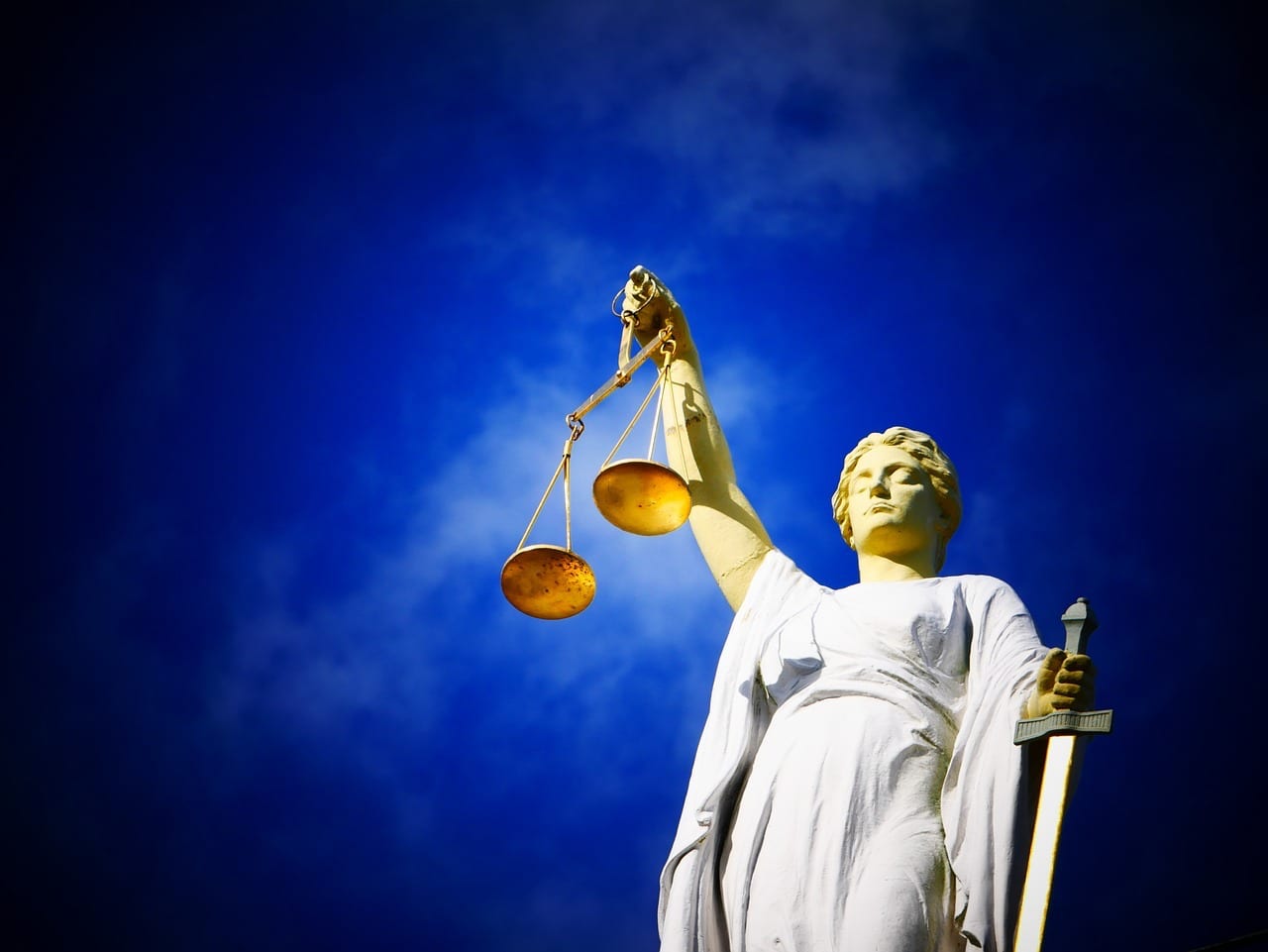 A Portadown man facing charges of causing grievous bodily injury by dangerous driving will be tried at Crown Court next month.
Brett McCallen, 20, of Russwood Park, appeared charged with three counts of causing grievous bodily injury by dangerous driving and three counts of doing so whilst uninsured at Craigavon Magistrates' Court on Friday.
Court heard that the incident occurred on October 12, 2016, at Mahon Road in Portadown.
The defendant was released on his own bail of £500 and will return for arraignment at Craigavon Crown Court on November 8.
District Judge Bernie Kelly placed a ban on McCallen being in the front seat of a private vehicle, despite the efforts of the defendant's barrister Conor Lunny.
He told court McCallen was an apprentice mechanic at Charles Hurst, in Belfast, and may have to be in the front seat of cars to carry out repairs.
District Judge Kelly stated "not in this case", adding that medical evidence showed the resulting injuries were "life-changing".
However, she did amend the bail condition so that he could be in the front seat within a garage at the Charles Hurst complex.
The case will return on November 8 at Craigavon Crown Court.
Become a member
Support local, independent businesses by becoming an independent member.
Become a member