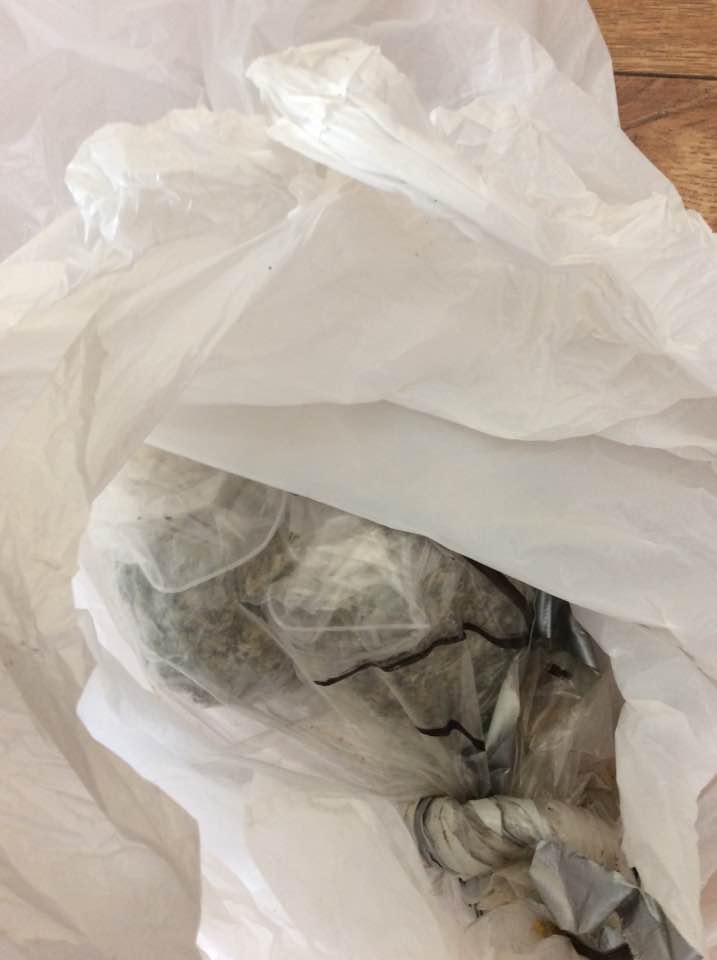 A bag of drugs was found in a Portadown housing estate at the weekend.
And the find has prompted anger in the local community.
The discovery was made at Ballyoran Park, in an area where many children could easily have happened upon them.
Fortunately, a woman found the drugs and passed them to a local councillor who immediately took the bag to the PSNI on Mahon Road.
Sinn Fein Councillor Paul Duffy, like others, was horrified, and urged the owner to "go and do something constructive with your life".
He said any child could easily have found the drugs and the consequences did not bear thinking about.
Councillor Duffy told Armagh I : "A local resident found them in a garden and gave them to myself.
"I handed them straight over to the PSNI. They thanked me and asked me to thank the resident.
"It's good to see them off the streets."
The find in Portadown has caused great concern and anger in the local community.
In Armagh, meanwhile, there were similar concerns raised at the weekend following the discovery of a used hypodermic needle in a housing estate.
It was found in an alley-way to the rear of a house in the Longstone area, and a local resident contacted Armagh I to highlight the matter, saying her three children, like any others in the estate, could easily have picked it up.
Sign Up To Our Newsletter