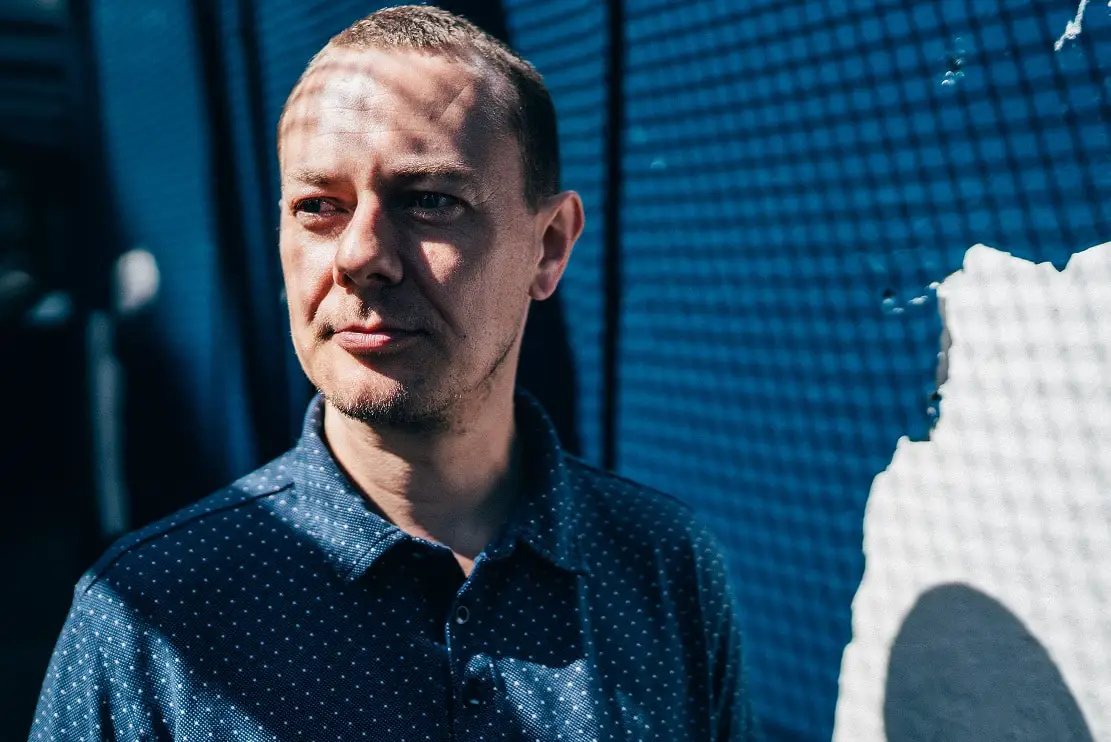 A Portadown man who has been taking photographs in his spare time for years will see his work go on display in his hometown.
Alistair Prentice has spent weekends travelling around different towns, including his own, capturing people, objects and scenes that catch his creative eye.
The result is hundreds of images, some of which which will appear at his 'Street Strangers' and 'Portadown on Polaroid' exhibition at Millennium Court Arts Centre.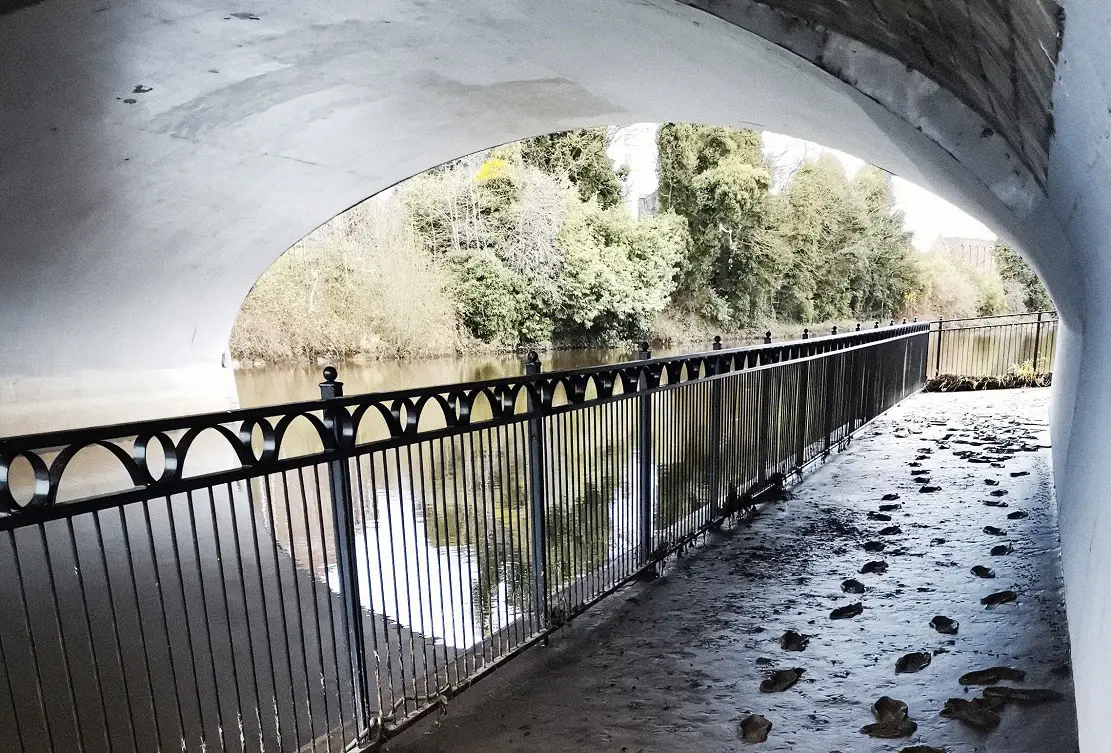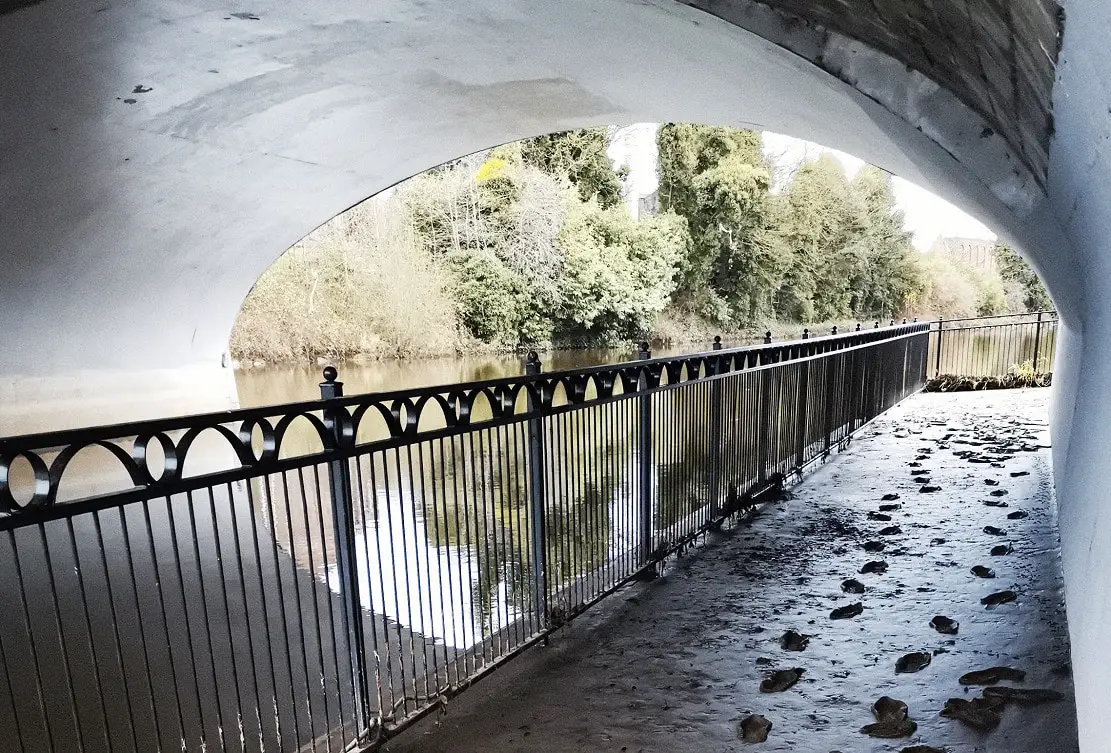 Alistair started off doing wildlife snaps, many down by the River Bann, but about eight years ago decided to concentrate on people, stopping them in the street and asking to take their portrait.
He said: "I was spending an inordinate amount of time on my own photographing otters and kingfishers and decided I needed to push myself, because I felt myself getting very insular.
"One day, I saw a guy outside the City Hall in Belfast with flesh tunnel earrings and I stopped him and asked if I could take his photograph.
"If he had said no I think I probably wouldn't have asked anyone again.
"When I stop people, I stop them because there is just something that resonates with me. I'm all about colour and trying to capture something that speaks about the community they're in and them on that given day."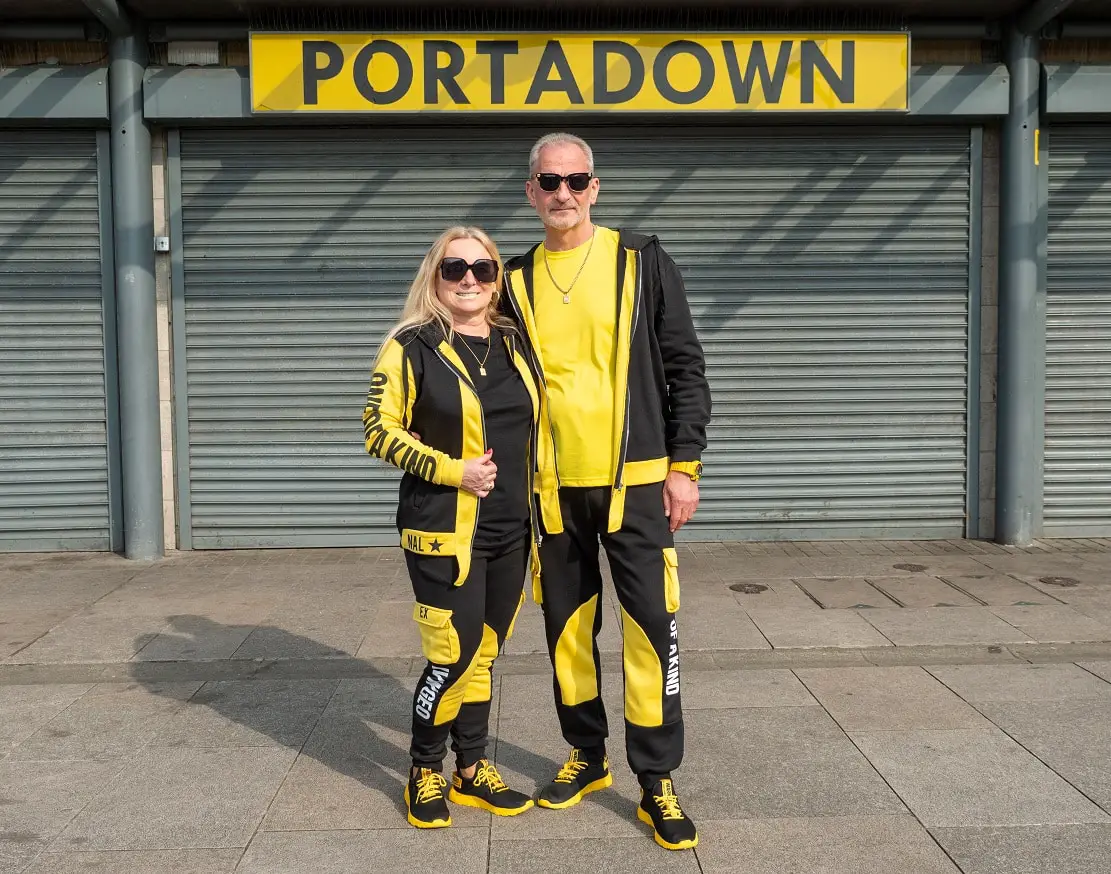 One of Alistair's photos, for instance, was taken outside Portadown Locksmith's when he spotted a couple walking past who just happened to be dressed in the same colours as the business's signage.
At one point, he was also chatting to the people he was photographing, asking them about their desires and their dreams, akin to the Humans of New York blog.
Now he focuses solely on the visual medium of photographs.
Although Alistair has a government job, he holds a journalism qualification and worked on a local paper for a while, which is reflected in what he does.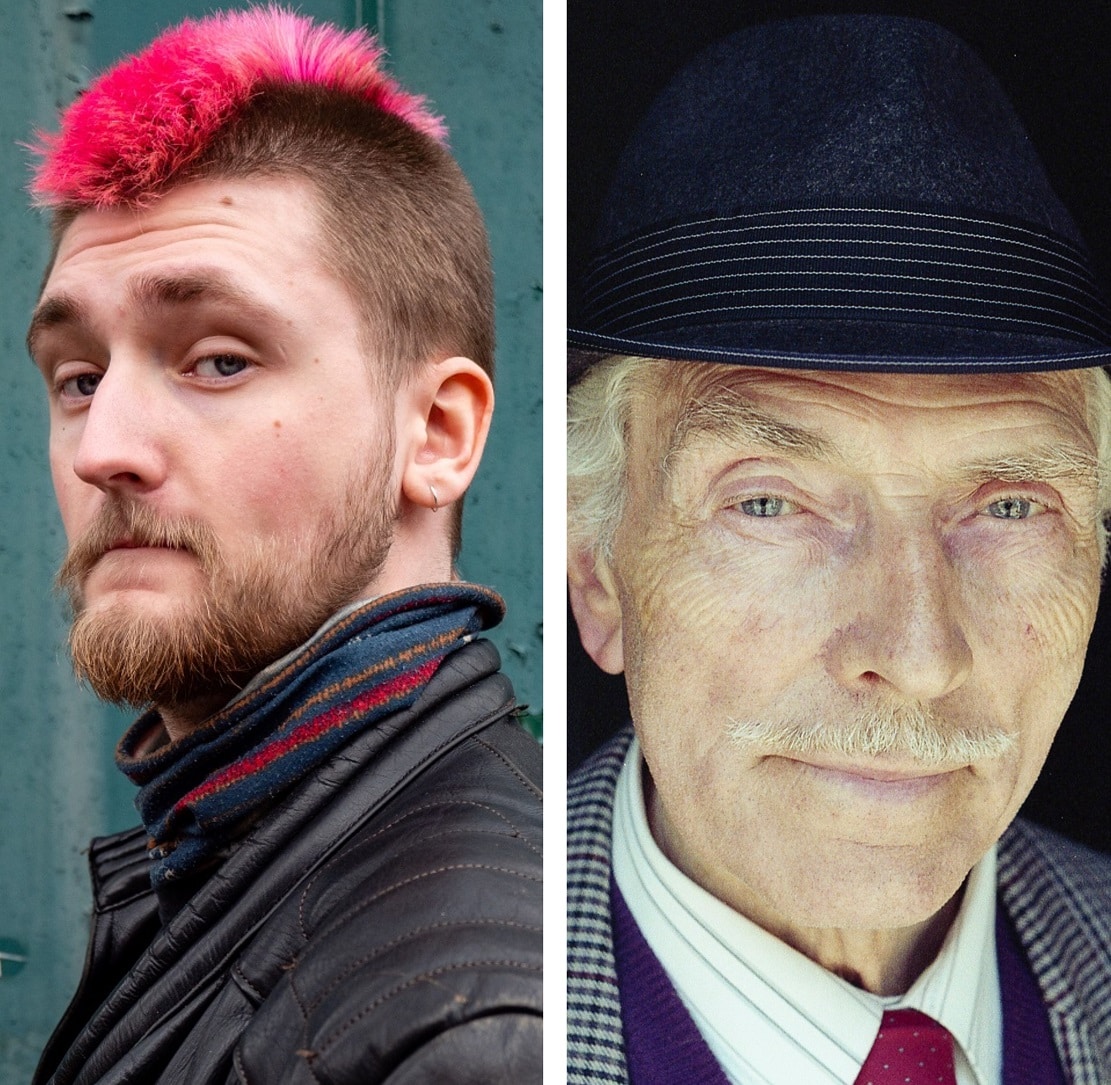 "I have always had that kind of interest, and retained it. When I stop people on the street and ask if I can take their portrait it kind of is like an interview," he said.
"We have kind of lost touch. Everyone has their heads stuck in their mobiles. No one really socialises or chats any more so this was my attempt to be more courageous with the camera and to link with people again."
Meanwhile,  the 'Portadown on Polaroid' project is inspired in part by American photographer William Egglestone, and entailed Alistair walking around the town just before Covid "taking photographs of the banal".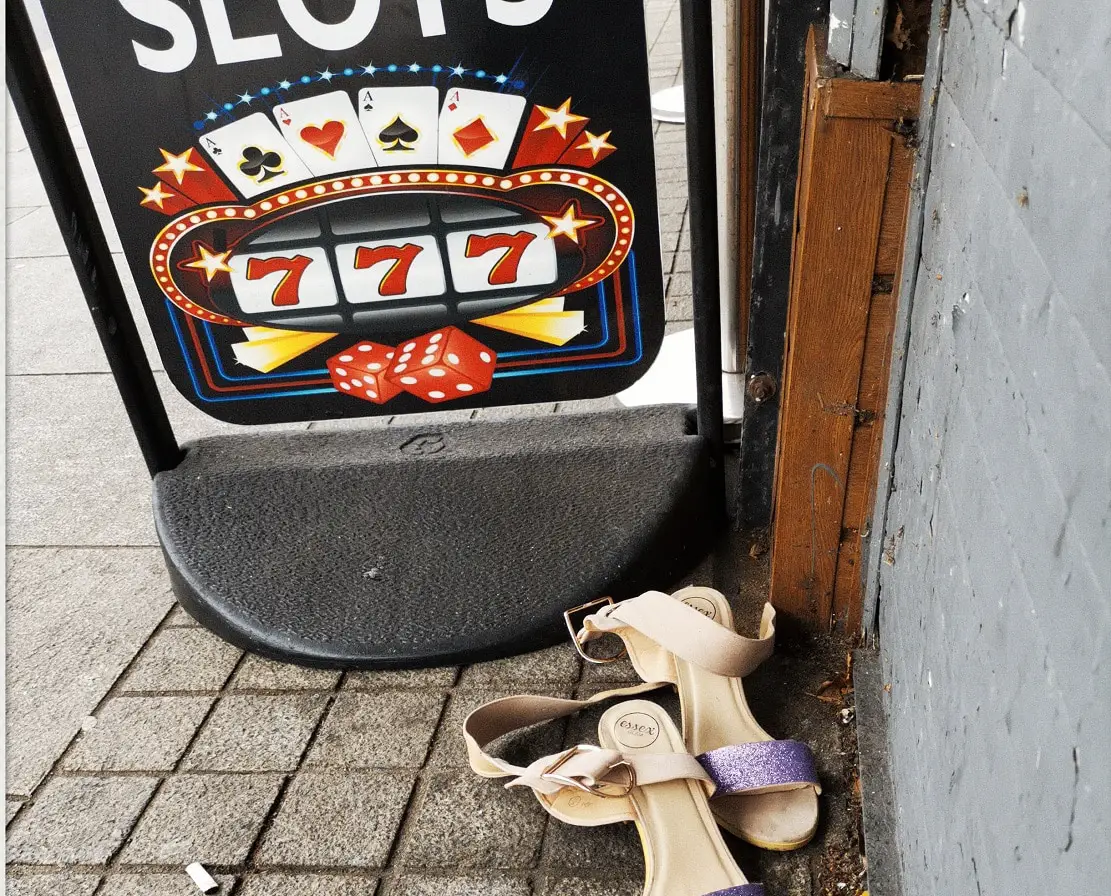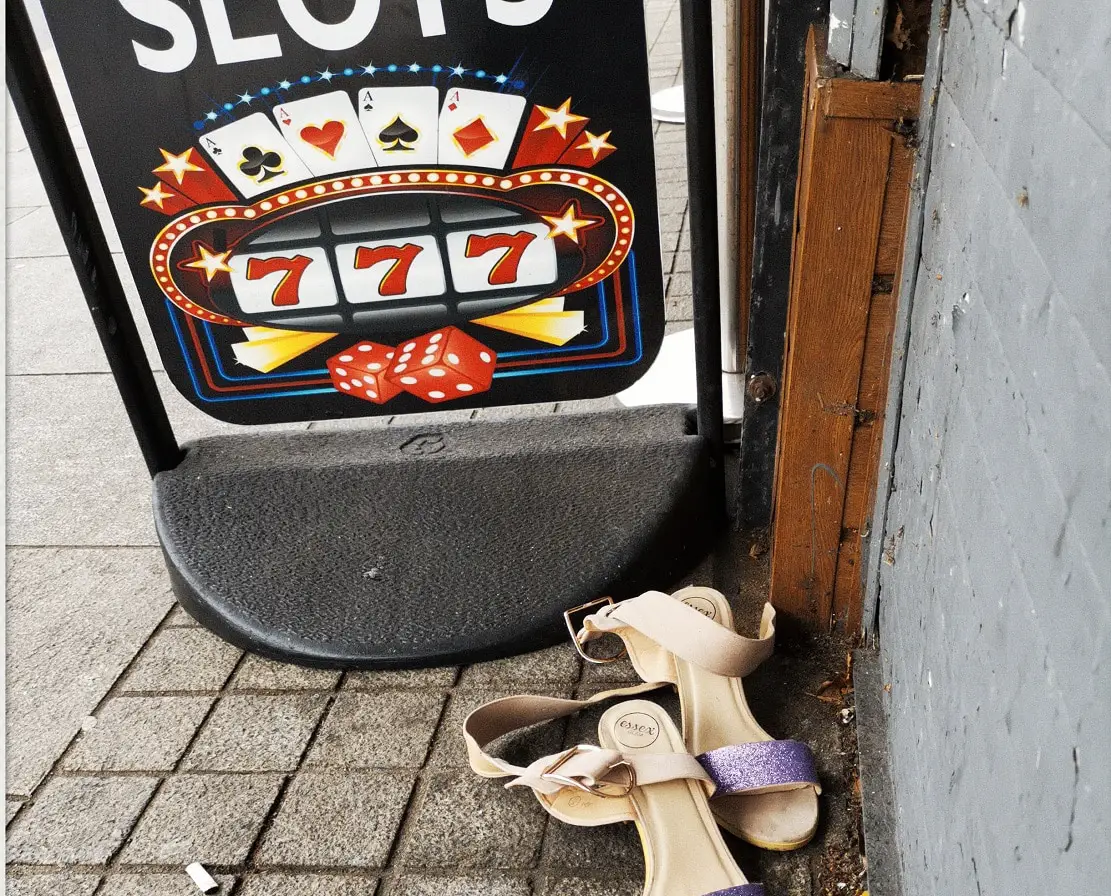 "I have always been interested in things that you walk past all the time, such as street signs or coloured kerbs, but the act of shooting those subjects, I'm trying to do it through a caring, sympathetic eye. It's just what I see on the day.
"I think people might find it interesting trying to guess where these places are in the town."
Alistair's photos can be followed on his Street Strangers of Northern Ireland Facebook page.
This exhibition will be the final of three, with the others previously held in Armagh County Museum and Union Street Bar in Belfast.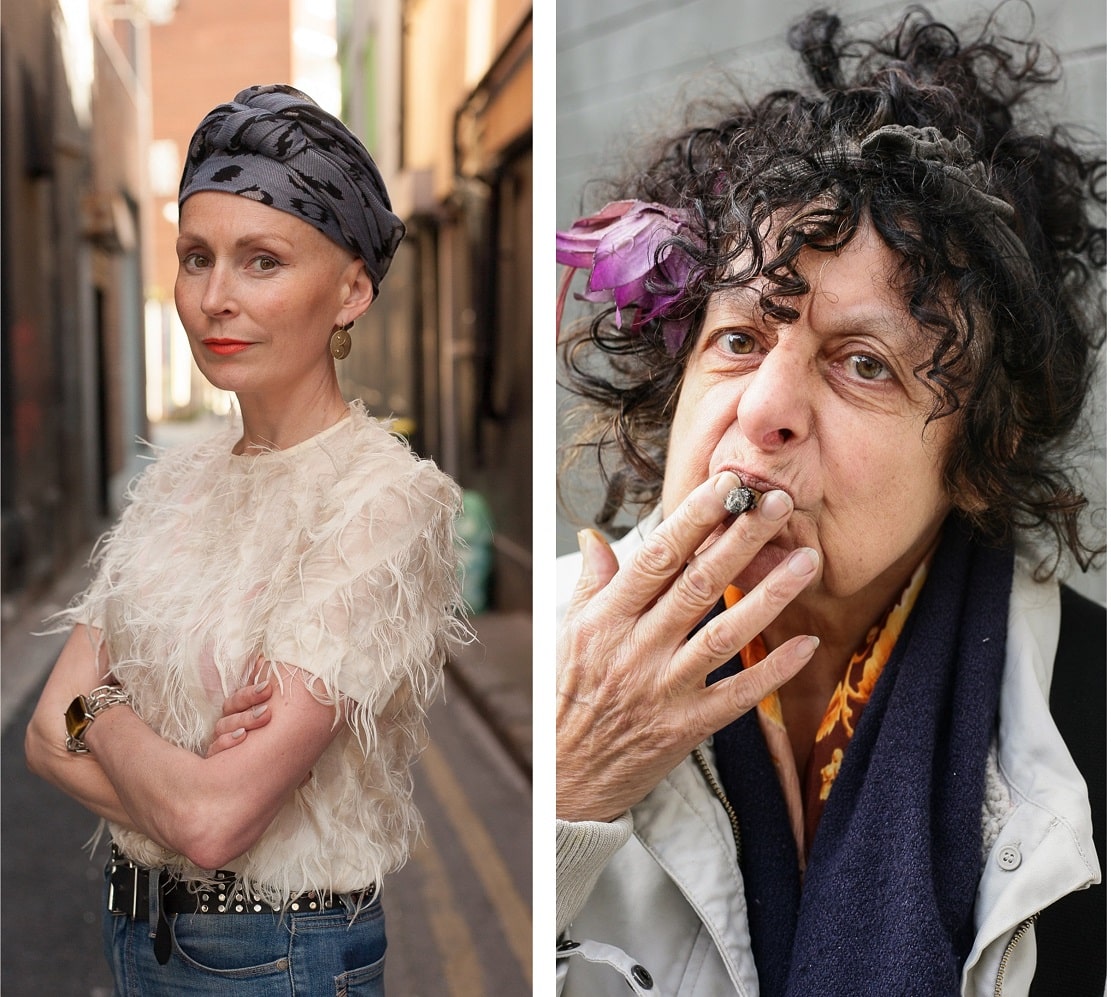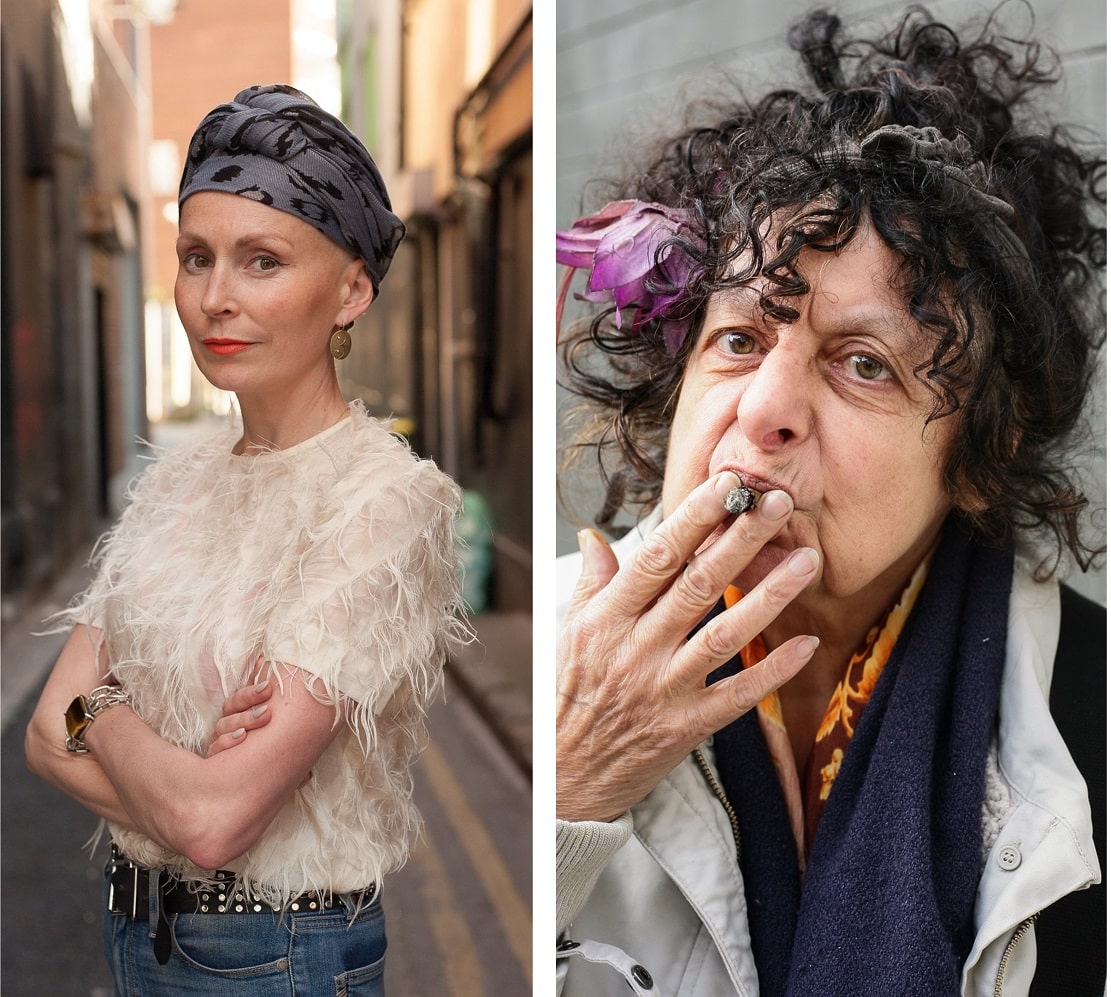 The opening night is being held on Friday, September 23 at 7pm. Admission is free and everyone is welcome.
The exhibition will run until October 21, Mondays-Thursdays 9.30am-4pm; Fridays 9.30am-3pm and Saturday, September 10 and October 8 from 10am-4pm.
Sign Up To Our Newsletter