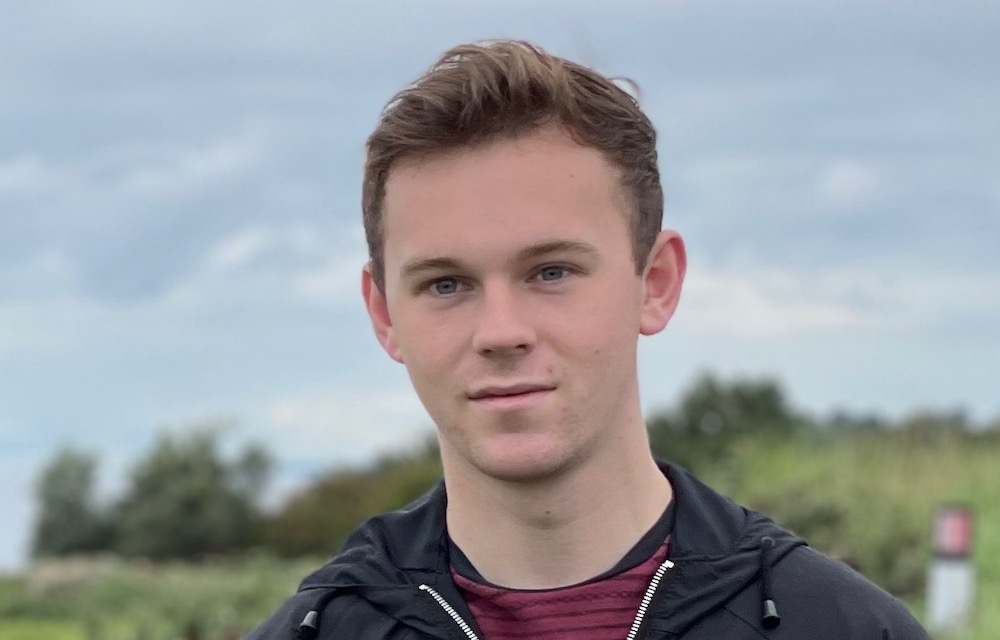 An Alliance councillor has spoken of how he received a phone call from a constituent in Portadown today calling him "sinful" and "disgusting".
Eóin Tennyson said it is not the first time he has encountered such abuse and that it mainly happens in the run-up to an election.
The Armagh City, Banbridge and Craigavon Borough Council representative has previously described himself as an "out and proud gay man".
He believes this latest abuse is connected to a request he made in council to have the civic building buildings lit up pink and purple and for the borough to fly the trans flag on March 31 to mark International Transgender Day of Visibility.
Councillor Tennyson said that while such abuse does not happen often it does take place "every now and again", with messages on Facebook and social media as well as phone calls..
Before one council election, a  woman handed him a gay cure leaflet as he was canvassing on the doorsteps.
"We were out knocking doors and I don't know if they knew we were coming or that we were in the area or whatever but they had a wee leaflet ready to hand to me. It was unbelievable," he said.
"She quoted some Bible verses at me and I just said, 'Okay, well I'll take your leaflet if you take mine' and walked away.
"That guy this morning just launched into 'you're disgusting and we don't want any of this pride stuff in Portadown'. I tend not to engage and just say, 'I'm sorry you feel that way, our position hasn't changed. You can pursue it with other parties'.
"You are always going to get that small minority of people who are abusive. It doesn't annoy me any more, I guess I'm used to it, although it does  make you a wee bit angry that people feel they have the right to phone and say that."
Councillor Tennyson said his worst experience was a few years ago when he and some friends were queuing to get into a bar in Belfast one night.
"Somebody across the road started screaming homophobic abuse and hurled a bottle at us," he said. "We reported it to the police and that was the only incident that has really shaken me up.
"The calls, the online abuse, it's not just me. Look at the Lord Mayor of Belfast, Kate Nicholl, and what she gets for being a woman. We all get our fair share of it.
"Incidents like these only strengthen my resolve to be a loud voice for the LGBTQ+ community and to continue working towards a more tolerant, diverse and inclusive society."
Writing on Twitter about the phone call, he added: "No slur will deter me from championing equality. I'm confident the next Assembly will have more out LGBTQ+ MLAs than ever before."
Sign Up To Our Newsletter