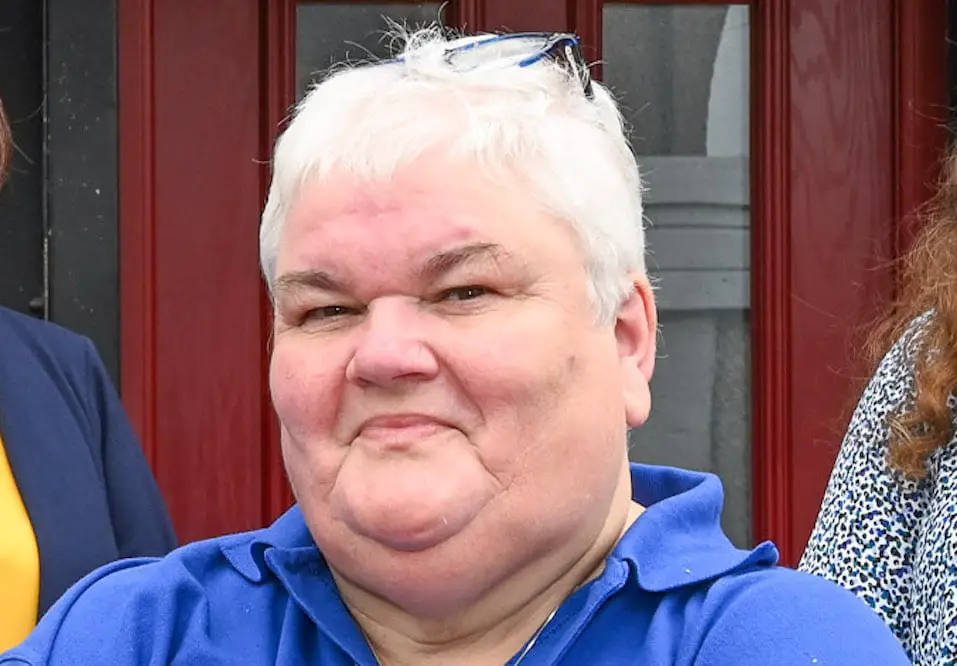 Tributes have been paid following the sudden and sad passing of Portadown woman Phyllis Abraham.
The hard-working chairperson of the Edgarstown' Residents Association will be remembered for helping to make a difference in the lives of others.
Her passing was confirmed on social media on Friday.
Edgarstown Residents Association described Phyllis as "our chairperson, our leader, our everything".
And confirming the sad loss, a post added: "You will be sorely missed by everybody, a void we will never fill."
There are plans to open the community house tomorrow (Saturday), between 2pm and 7pm, to allow people to call and pay their respects.
Phyllis had been involved with Edgarstown Residents Association for just over seven years and during that time had been involved in many programmes and initiatives to benefit all age groups.
Offering an after-schools club, a drop in facility, Smile programme to support individuals living in Edgarstown and senior citizens group two mornings a week, as well as detached street work, the association works for all of the community.
Phyllis – who had previously worked in the Portadown Cares shop –  was also deeply involved and adept at handling enquiries for the Housing Executive and other statutory agencies.
Last year, funding awarded by the Northern Ireland Housing Executive to the Edgarstown Residents Association enabled Portadown Community Based Detached Team continue its youth outreach work on the streets.
It was working closely with the PSNI and in conjunction with all statutory agencies to ensure neighbourhoods and wider communities would be seen as safe places for all.
Fully trained detached youth workers were on the streets six nights a week, while the programme offered a vast number of other support services for both young people and the elderly.
Speaking to Armagh I last year, Phyllis said the team could engage with up to 120 young people a night during the week and up to 180 youths a night at the weekend.
And she added: "Our team is on the streets six nights a week covering the Brownstown, Corcrain, Edgarstown, Killicomaine, Rectory, Redmanville, Portadown Town Centre and the River Bann areas where young people congregate.
"Portadown Community Based Detached Team works tirelessly day and night to ensure positive choices are made by our young people that could help them turn their lives around.
"We promote self-worth and offer the young people we work with the chance to progress to accredited qualifications if that's the road they want to go down."
During the pandemic, Phyllis was also a driving force as Edgarstown Residents' Association and Create Community Group  joined forces to distribute over 10,000 hot meals to members of the community who had been left isolated and unable to go about daily life.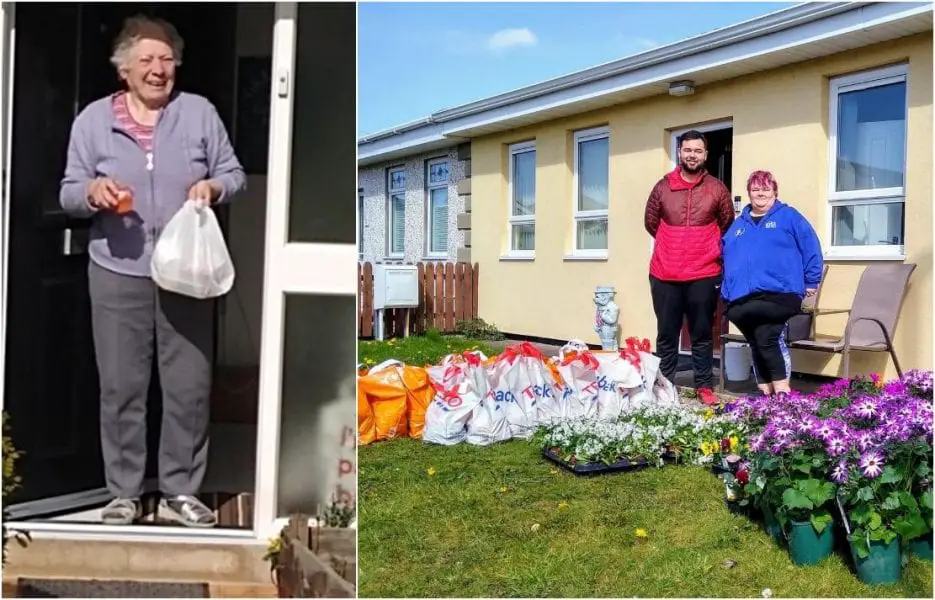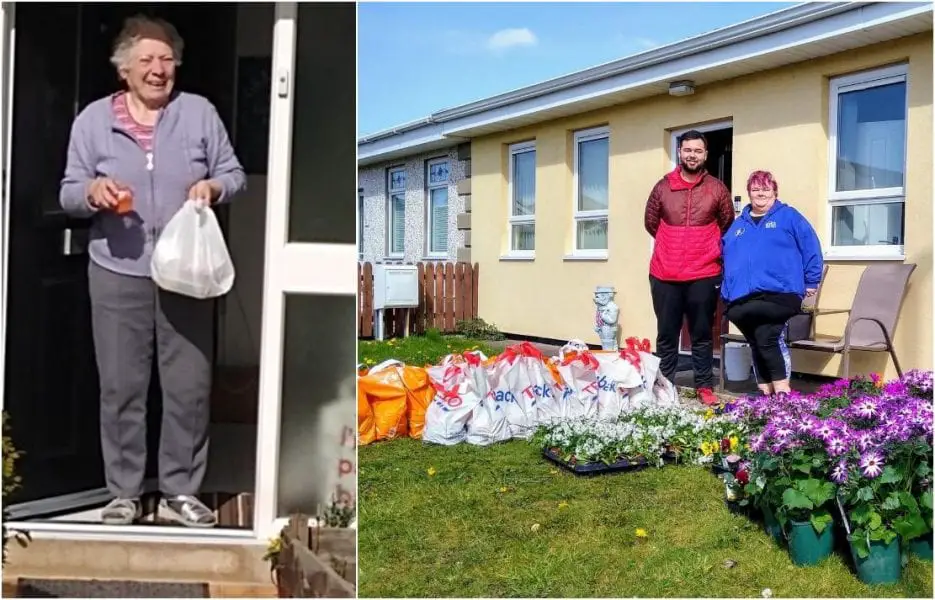 Without Phyllis Abraham, this never would have happened and it really did make a difference to the people in the area who will never forget her selflessness, kindness and generosity of spirit.
At Easter last year, there was an added bonus, as the woman herself – thanking all who donated – said at the time: "Having worked in the community for several years and running a befriending service, I was able to identify need within the Edgarstown area. Together with Jordon Russell, chairperson of the Corcrain/Redmanville Create group we drew up a list of who we thought would be best served with hot meals.
"As an Easter treat, we decided to deliver a turkey and ham dinner – and an Easter egg of course – to all our elderly and vulnerable residents."
As news came of Phyllis' passing, there were tributes paid to someone who has made such a difference to so many lives.
One said: "Phyllis was one special lady who put her heart and soul into everything she did, she will be sorely missed not only by her family but by all the community."
And another added: "A true Angel has returned home from this cruel world."
Funeral arrangements have yet to be finalised but the family home will be private.
To her many family and friends and all those who knew her we offers our heartfelt sympathies at this time.
Sign Up To Our Newsletter