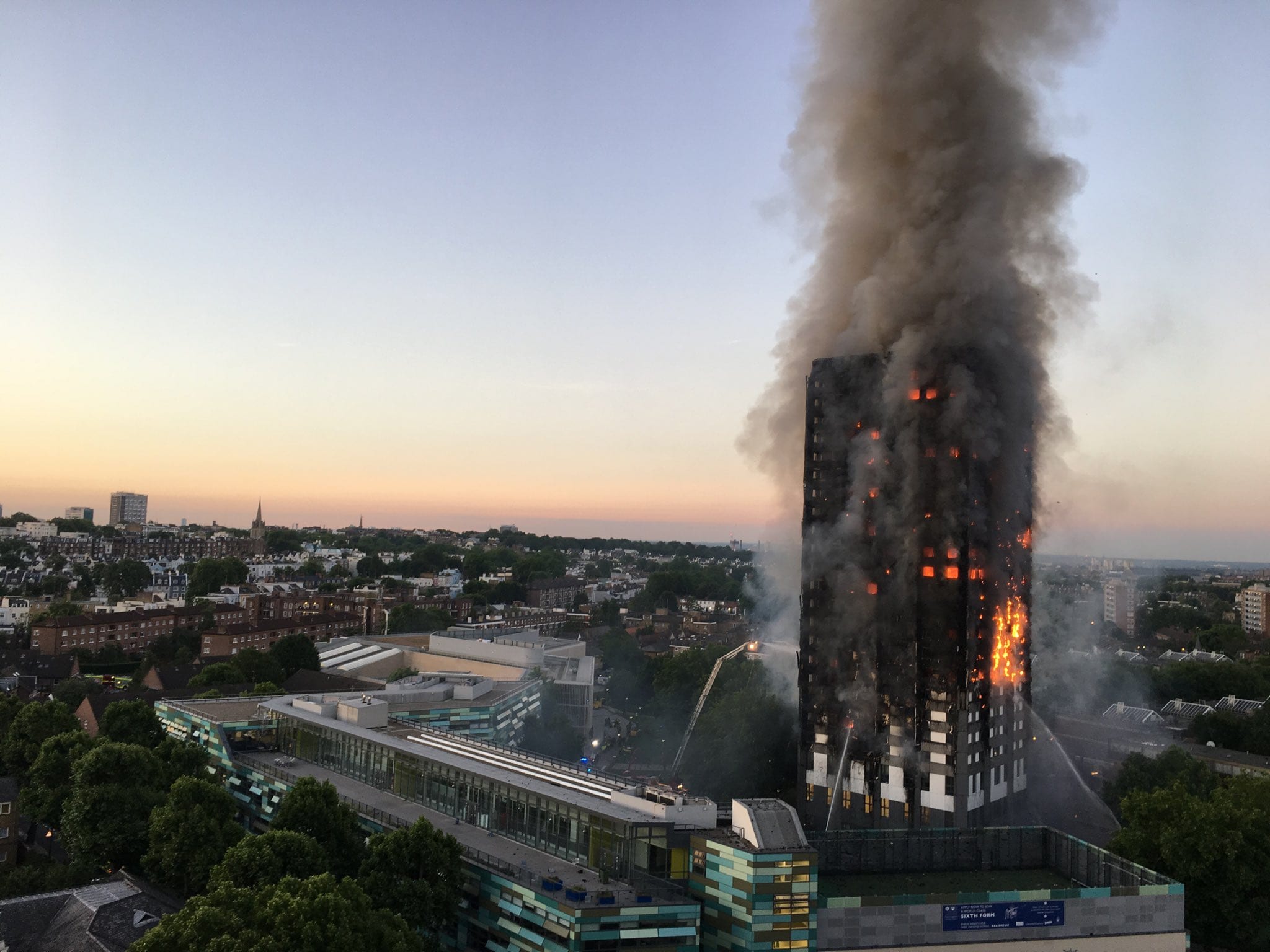 Call centre staff in county Armagh were tasked with handling some of the most harrowing 999 calls from victims of the Grenfell Tower disaster in London on June 14.
Lord Mayor Gareth Wilson paid a visit to those staff members recently, and got an insight into the work that goes on at the BT 999 Call Centre in Portadown.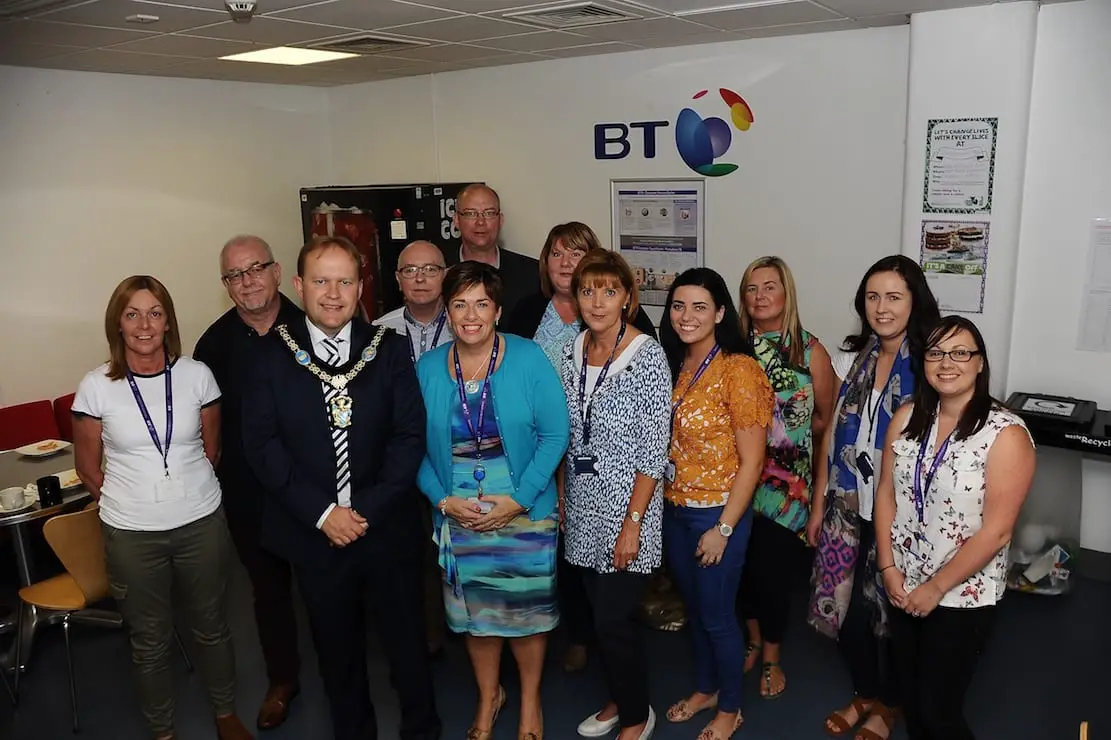 From babies calling 999, pocket dialling, a phone being stolen, a fight at a takeaway, a fire in a kitchen, a car crash; it was an eventful evening.
"I had the opportunity to listen to the calls coming in via the headset and how professional the staff are," said councillor Wilson.
"I also understand just how intensive this work is and listening to around 30 calls – anything can happen."
Mr Wilson 'hosted' a civic reception for the staff at the call centre as opposed to the tradition council buildings.
The reception was agreed upon by councillors who wanted to acknowledge the impact the Grenfell Tower tragedy had on the staff at the centre, who were dealing with very distressing 999 calls on the night.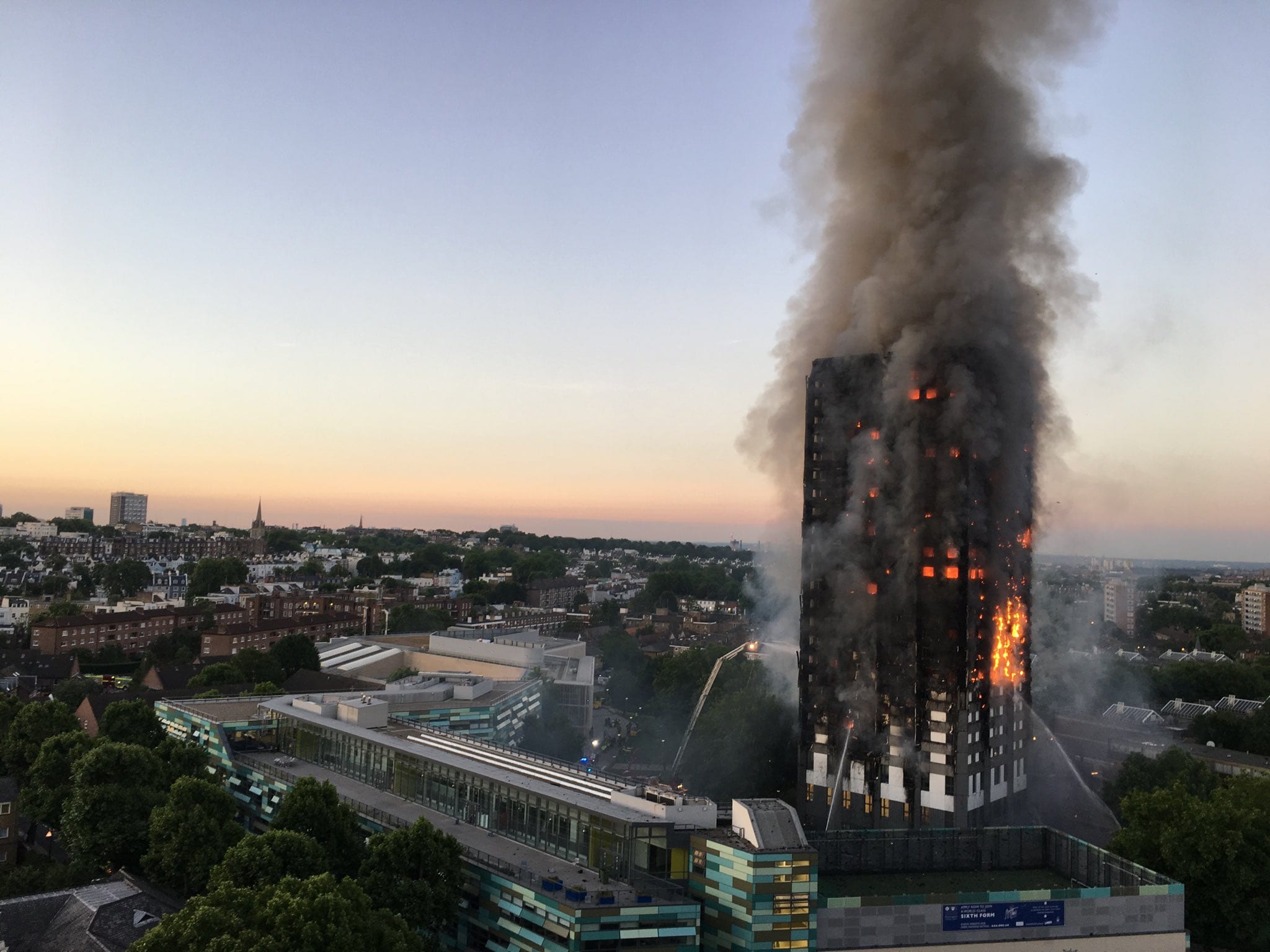 The BT Centre also deals with a high volume of 999 calls from across the UK, as it is the largest of six such BT centres.
The staff come from a large geographical area across Northern Ireland, many of whom have been working at the centre for more than 10 years.
Mr Wilson added: "When my Office contacted the centre to arrange a civic reception the manager explained that they couldn't leave their desk for a prolonged period of time, I fully understood their position but was determined to show my support for their work and made a decision that I would go to them.
"Myself and my fellow elected members that visited the centre were delighted with the welcome we received from all of the staff and found the visit very informative, giving us a real feel for the day to day running of the centre and the many difficult situations they face on a daily basis.
"This is the first time we have held a reception at the recipient's location and is something I plan on doing more of in the future".
Sign Up To Our Newsletter