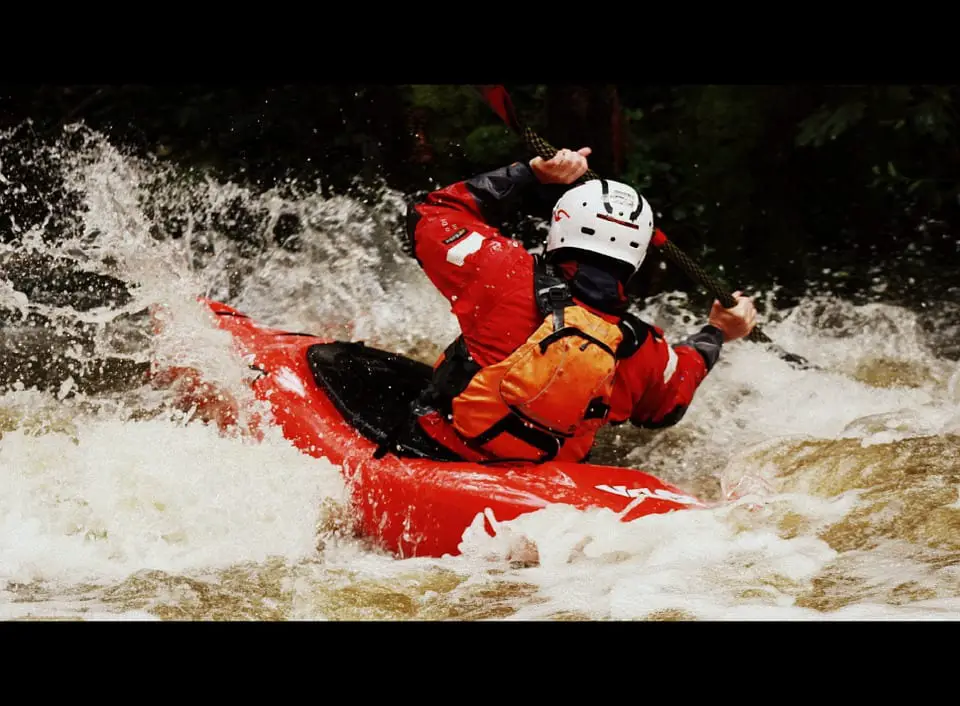 A first white water canoe trail of its kind in Ireland could soon be on its way to county Armagh.
Initial studies have suggested it is possible to develop an exciting white water trail from Katesbridge to Portadown, with a key section between Lawrencetown and Tullylish.
A report, to be delivered to Council on Monday night, will outline the potential to further develop already existing canoe trails in the area.
It states that Outdoor Recreation NI (ORNI) "has since progressed to coastal kayak trails which involve a higher skill level, therefore a white water canoe trail such as the Upper Bann would be an excellent next step and the first of its type in Ireland".
The Upper Bann was identified as a potential canoe trail in Northern Ireland as far back as 2002.
The Blackwater Canoe Trail was subsequently launched in November 2007 and the initial inland trails progressed as the facilities were largely already in place. The nature of the river means they are easier to paddle and therefore open to a wider market.
The Upper Bann remains one of Northern Ireland's coaching rivers due to the opportunities provided by the numerous weirs and rapids. There has also been significant developments along the river since the Strategy was produced in 2002.
A feasibility study will be requested given the area above Katesbridge towards Hilltown becomes very shallow during the summer and very challenging following rain.
The first step of a feasibility study would include:
Identify the access points
Assess the quality of the waterway
Consult with key stakeholders – land owners / managers, Rivers Agency, Canoe Clubs, Canoe Association Northern Ireland
Provide a detailed report of recommended product with GIS mapping Outputs
Development of Ireland's first official whitewater canoe trail
5000 copies of waterproof guide
New website profile similar to http://www.canoeni.com/canoe-trails/river-blackwater/
New suite of promotional photographs
PR in local, national and specialist media
Storage and ongoing distribution of Canoe Trail Guide
Read more news:
Lesley-Ann McCarragher to be laid to rest in Armagh on Wednesday
Teenage boy appears in court charged with causing death of Lesley-Ann McCarragher
Additional £500k for ambitious Gosford Forest Park plans
'Beautiful' teenager Lesley-Ann McCarragher passes away in hospital after Armagh hit-and run
Elderly woman dies in six-vehicle motorway crash
Mother of IRA victim granted permission by High Court to challenge play park naming
Your roads are 'deplorable' but we won't be fixing them 'any time soon'
Tayto to mark sixtieth anniversary with loss of 80 jobs, trade union claims
Sign Up To Our Newsletter