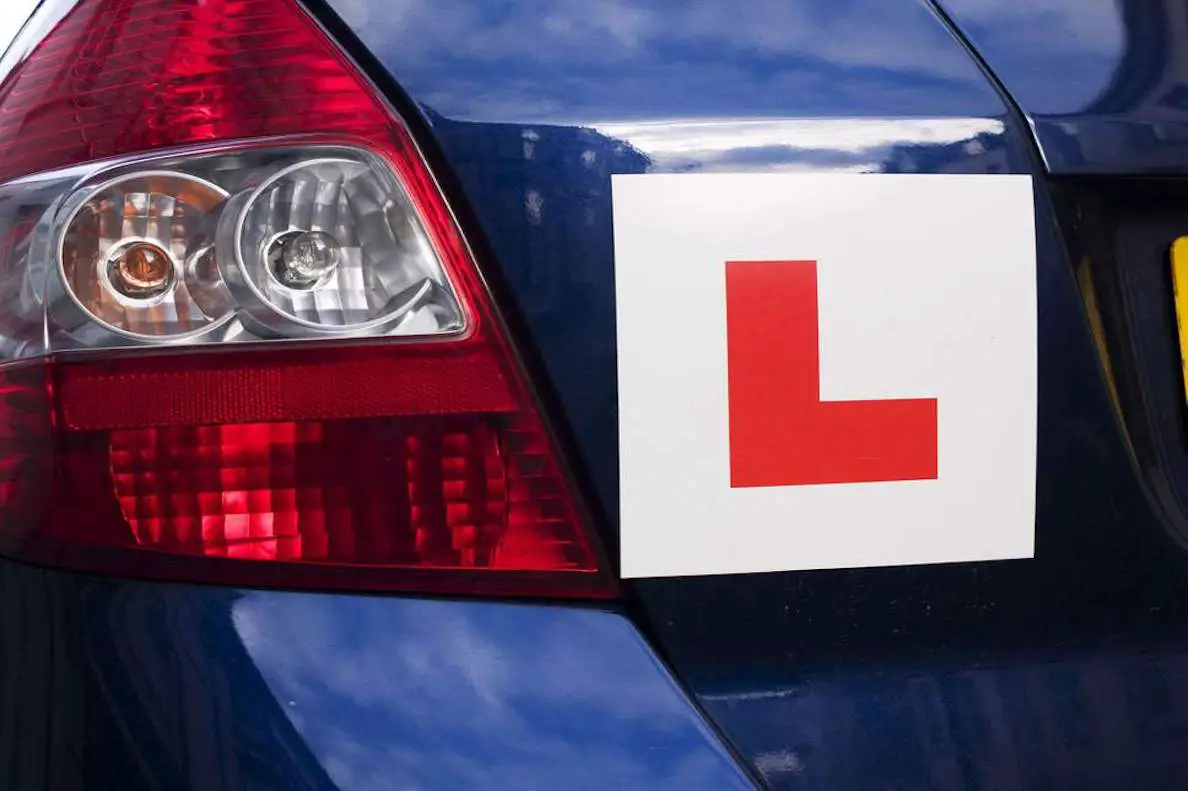 A Portadown man has been handed a 48-hour disqualification instead of penalty points for an offence committed prior to gaining his driving licence.
The court was informed that if points were imposed, they would not be counted towards the six penalty points required to put a young driver off the road.
Kealan Francis Day, 20, of Iona Terrace, pleaded guilty to using a vehicle without insurance and not displaying 'L' plates at Craigavon Magistrates' Court on Wednesday.
Court heard that on August 31 police stopped the defendant driving a Honda 125cc motorcycle on Bridge Street, Portadown.
When approached, Day produced a provisional licence, however, checks showed no insurance on the motorcycle and it had no 'L' plates.
Defence solicitor Conor Downey stated: "Mr Day has now passed his test and has an insurance policy in place."
Mr Downey said that a "short disqualification" at the district judge's discretion was being sought.
District Judge Bernie Kelly stated: "As long as he knows that I only give these for a first offence and he won't get it if he racks up six penalty points."
She added: "This is such a silly offence, insurance on a bike is not the same as on a car and he had the correct size of engine."
Day was handed a 48-hour driving ban and ordered to pay a fine of £225, along with the offender's levy of £15, within 12 weeks.
Sign Up To Our Newsletter