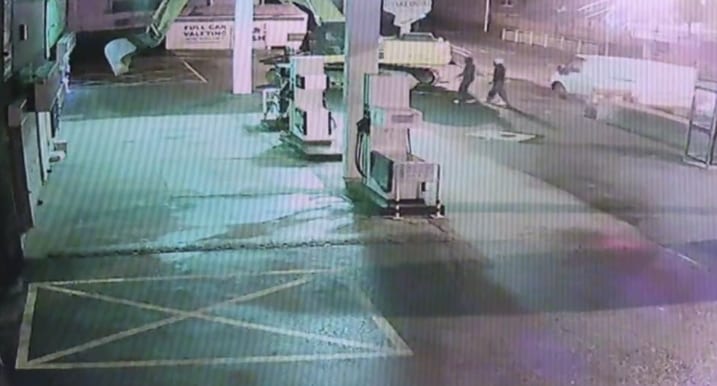 Police are asking the public to report any suspicious or unusual items or activity at ATMs.
It's after attempts were made to either steal or enter two cash machines in Mayobridge and Carrickmore earlier this month.
At premises on Newry Road, Mayobridge on 11th November thieves attempt to blow open an ATM after failing to prise it from the wall with crowbars however the ATM remained in place and the thieves left with nothing.
During the incident on Main Street in Carrickmore on 24th November thieves again attempted to remove the ATM with a crow bar.
When this failed it appears they have attempted to pump gas from a cylinder into the machine. This also failed and they made off empty-handed.
It also follows on from a high profile target on an ATM in Bessbrook just weeks ago.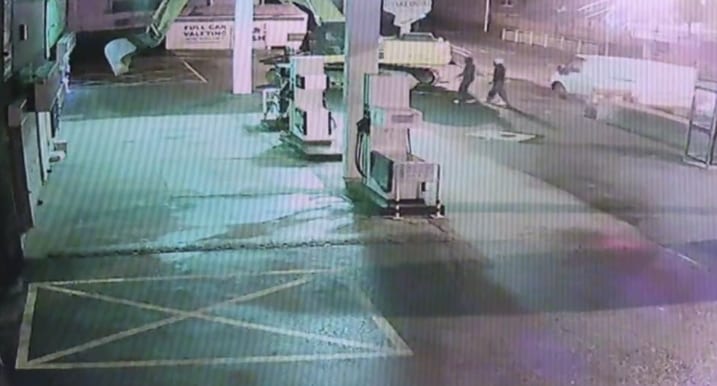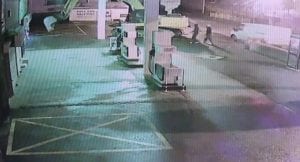 Detective Chief Inspector James Mullen said: "In both incidents (Mayobridge and Carrickmore) it appears thieves may have attempted to pump gas into the ATMs but failed in their efforts to gain entry or remove the machines.
"This type of criminal activity obviously presents a very real risk to the community and to the businesses housing the ATMs. With this in mind, we are asking people to keep an eye out for anything out of the ordinary at their local cash machine. If a machine appears to have been tampered with it, it is essential that it is reported to police.
"This is especially important if a hose, wires or leads of any description are visible, or if a smell of gas is noted in the vicinity. Please do not approach an ATM machine if a hose, wires, leads or any other unusual item is visible. Alert police immediately by calling 999."
Read more news:
Major £135,000 road resurfacing works begin in Armagh
Committee hears 'Armagh courthouse should close with business transferred to Newry'
Thieves attempt to break in to shopping centre via glass roof
Craigavon road collision causes long delays this morning
Sign Up To Our Newsletter