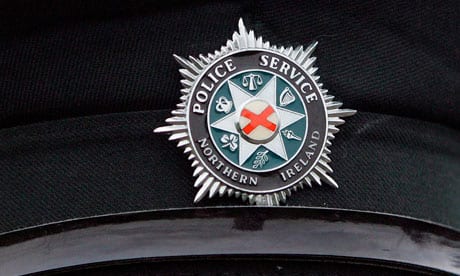 Police are appealing for witnesses to a collision which happened on the Marlacoo Road, just beyond Marlacoo Lake, yesterday (Tuesday).
The PSNI in Armagh want to identify a motorcyclist. They believe this person may have been involved or witnessed a road traffic collision.
It happened at around 4.30pm and involved one other vehicle.
Police say it is possible that the motorcyclist – who made their way on towards Tandragee – may have been unaware of the actual collision that the other vehicle made with the verge.
Anyone with information is asked to contact police on the non-emergency number 101.
Read more news:
Others may have been targeted like Ronan Hughes, police warn
Former Armagh captain slams selection process as son (3) is denied nursery place
Disgust of victim of paedophile teacher as abuser walks free