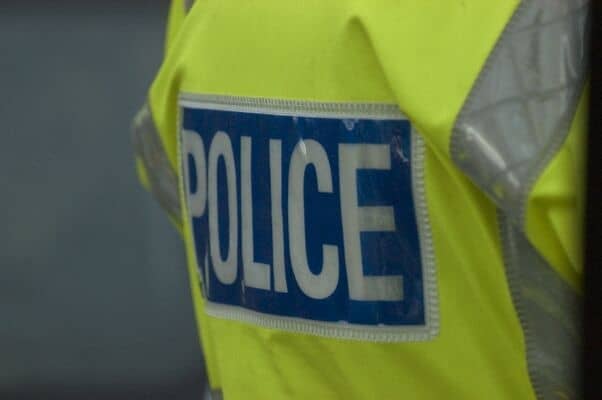 Police have confirmed they have received a report of a "suspicious incident" in the Derryloughan Road area of Loughgall on Friday, September 5.
It had been reported that, at around 12.30pm, a white van stopped at the driveway of a house in the area and a man offered a sweet to a two-year-old boy.
The mother of the child has told Northern Ireland Area Traffic Watch the van drove off when she grabbed her son.
The police were called and statements taken.
PSNI Inspector Gary Jones confirmed to Armagh I: "Police received a report of a suspicious incident in Derryloughan Road area of  Loughgall on Friday, September 5.
"Enquiries have been carried out, however, there is nothing to suggest anything untoward at this stage."
Read more news:
Popular Armagh business to close this month after 50 years trading
Preferred route of Armagh's proposed East Link to be reviewed
More than 100 events in 21 venues – it's Culture Night Armagh style!
Much-needed family car stolen in latest of spate of 'creeper' burglaries
Two men arrested after house fire in Cloughreagh
Open night to launch reopening of Markethill Recreation Centre
Armagh Observatory data reports coldest August in two decades!
Claims of intimidation as repossessed homes proving 'impossible' to sell