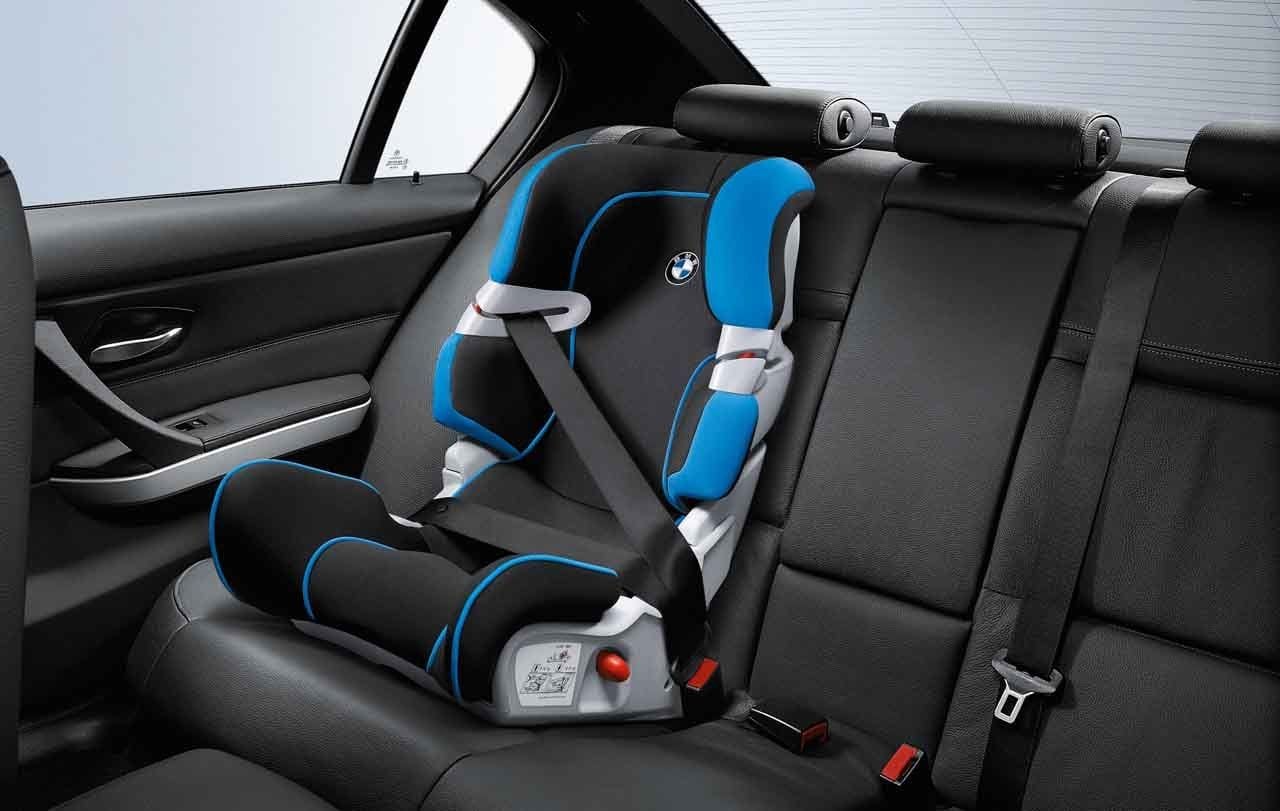 Police have made a referral to Social Services after a child was left locked and sleeping in a car as the parents went shopping.
The PSNI in Newry and Mourne were called to the Next store when it emerged the child had been locked inside.
Police say the parents had gone to the sale at the fashion shop and, as the child was sleeping, left it inside the car and "went about their bargain hunting".
The local police, via their Facebook page, said the parents may have had "best intentions" in "letting the wee one sleep and the car was locked" but said it was "a really bad idea".
The child, they say, woke up and "did a fair bit of crying".
Police were alerted and said: "Fortunately we were able to locate the parents quickly and offer some words of wisdom.
"In essence please never leave your child unaccompanied in the car."
Picture for illustration purposes only
Read more news:
Viable device had detonated in Lurgan
County Armagh lorry driver fined €1,000 in court
County Armagh man sentenced over illegal cigarettes haul
Major milestone in air ambulance petition a tribute to Dr John Hinds
McDonald's confirms commitment to open Armagh restaurant
Sign Up To Our Newsletter
Sign up to our newsletter for major breaking news stories as they happen – right to your inbox.