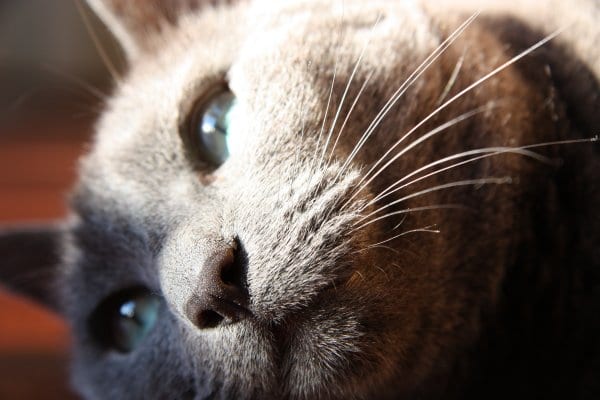 Police believe unexplained injuries cause to three cats may have been as a result of animal cruelty.
Two cats had to be put to sleep and a third is currently being kept in a cage to keep it immobile while its injuries heal.
All three cats were found in the Barcroft area recently with unexplained pelvic injuries.
Police are asking the public to help them to keep their pets safe.
"There is a possibility that these injuries are being deliberately inflicted on the animals," police say.
"If this is the case we need your help to find those responsible."
Anyone with any information which may assist police with their enquiries, or if you notice any suspicious activity in your area, phone the non-emergency number on 101, quoting ref: 1064 280615.
Picture for illustration purposes only
Read more news:
Sectarian vandalism on memorial a 'deliberate attempt to heighten tensions'
Summer's here as schools let out – for a change!
Court heard 80 tonnes of suspected fuel waste found on site
'Pathetic vandalism' a strain on already scarce council resources
Sign Up To Our Newsletter
Sign up to our newsletter for major breaking news stories as they happen – right to your inbox.