It was a morning of mingling and chatting to friends old and new as Armagh I launched its third annual People of the Year Awards.
Once again, the venue was Armagh Observatory and Planetarium where invited guests, including category sponsors, enjoyed a delicious breakfast supplied by city centre coffee house 4C.
The awards recognise local 'heroes' and are divided into 12 categories, covering everything from Inspirational Young Person and Good Neighbour to Eco Warrior and Carer of the Year.
This year's main sponsor is Alora Rejuvenation, a unique health and well-being business that opened in Armagh just last month, and which is also sponsoring Carer of the Year.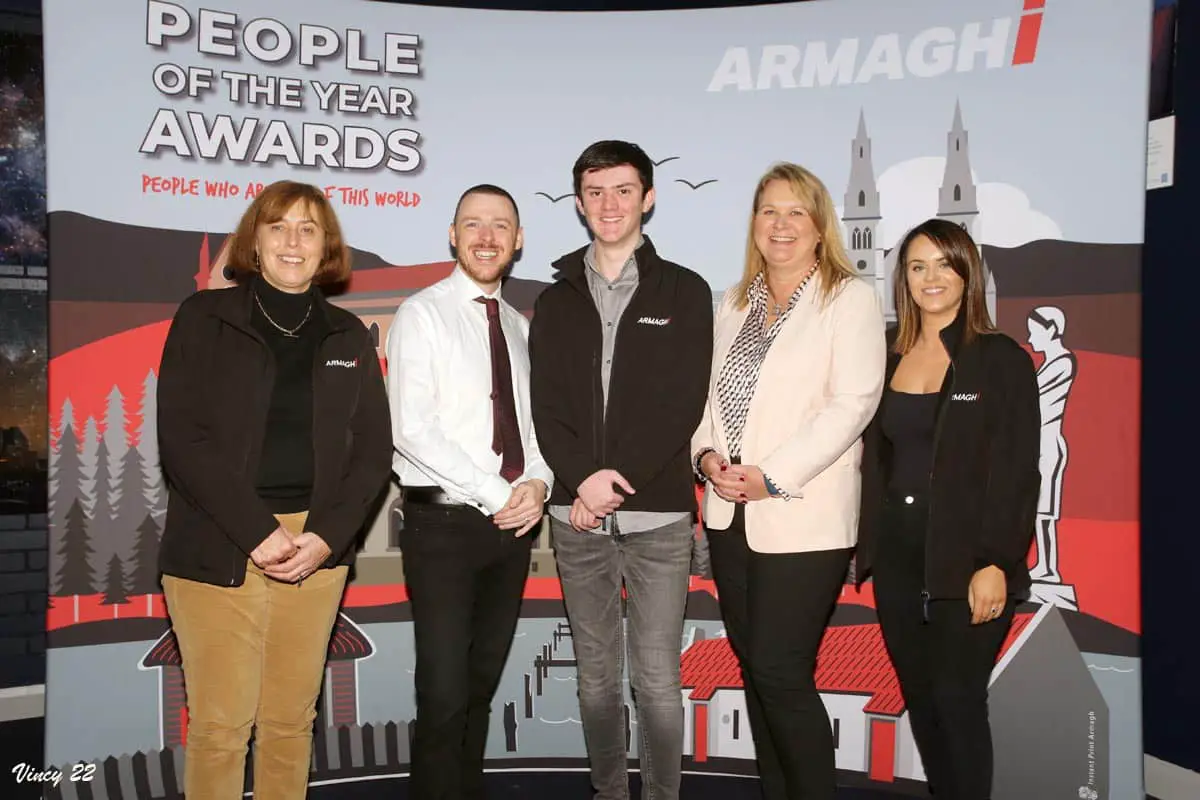 Among the guests were Philip Johnston who won Carer of the Year two years ago and has since set up Manor and Mill estate agents with business partner Paul Gwynne.
Philip cared for his dad Eric, a businessman from Milford ,who had Parkinson's and very limited mobility.
He said that while caring was often difficult and thankless, it was "100 per cent worth it".
"I didn't expect to be nominated and I didn't expect to win it," he said. "When you're caring for someone, you don't do it for the reward, but it's nice to be appreciated in awards such as these."
The Rescue Champion of the Year category is being sponsored by Dentistry@Marketill, to recognise anyone from the rescue services or a member of the public who has taken on a rescue mission.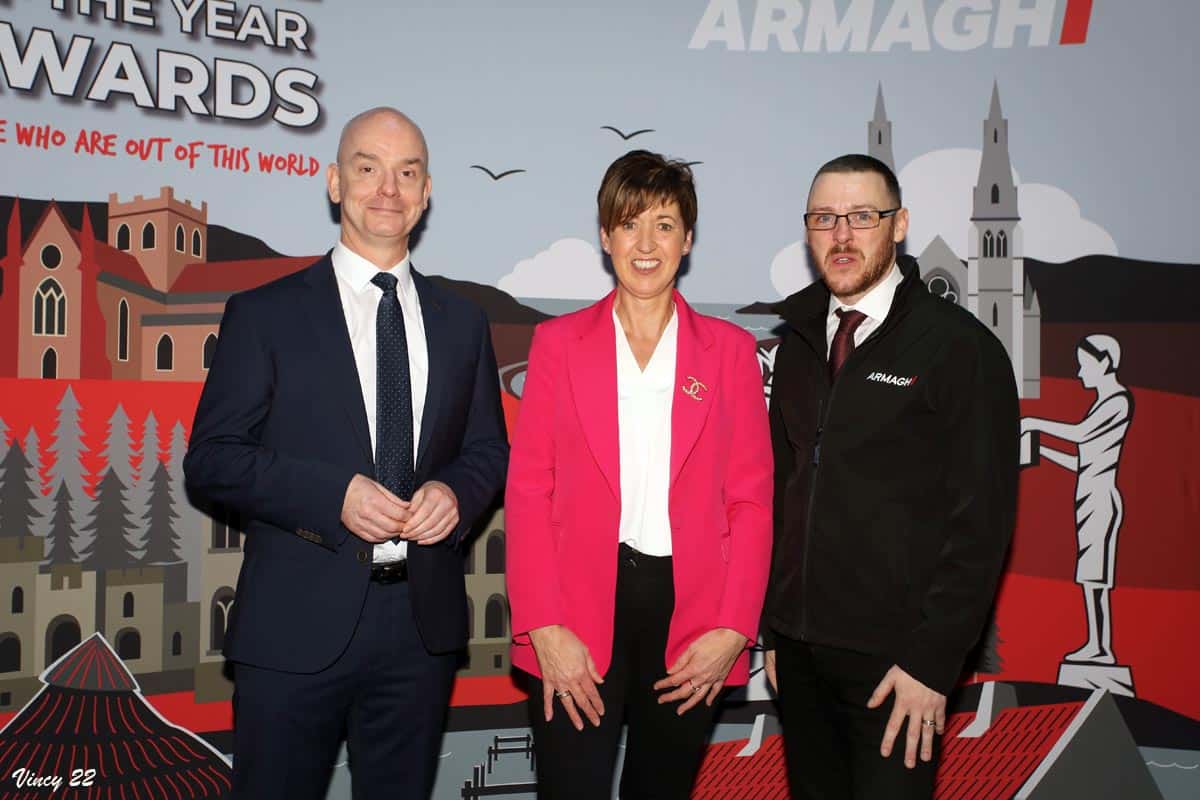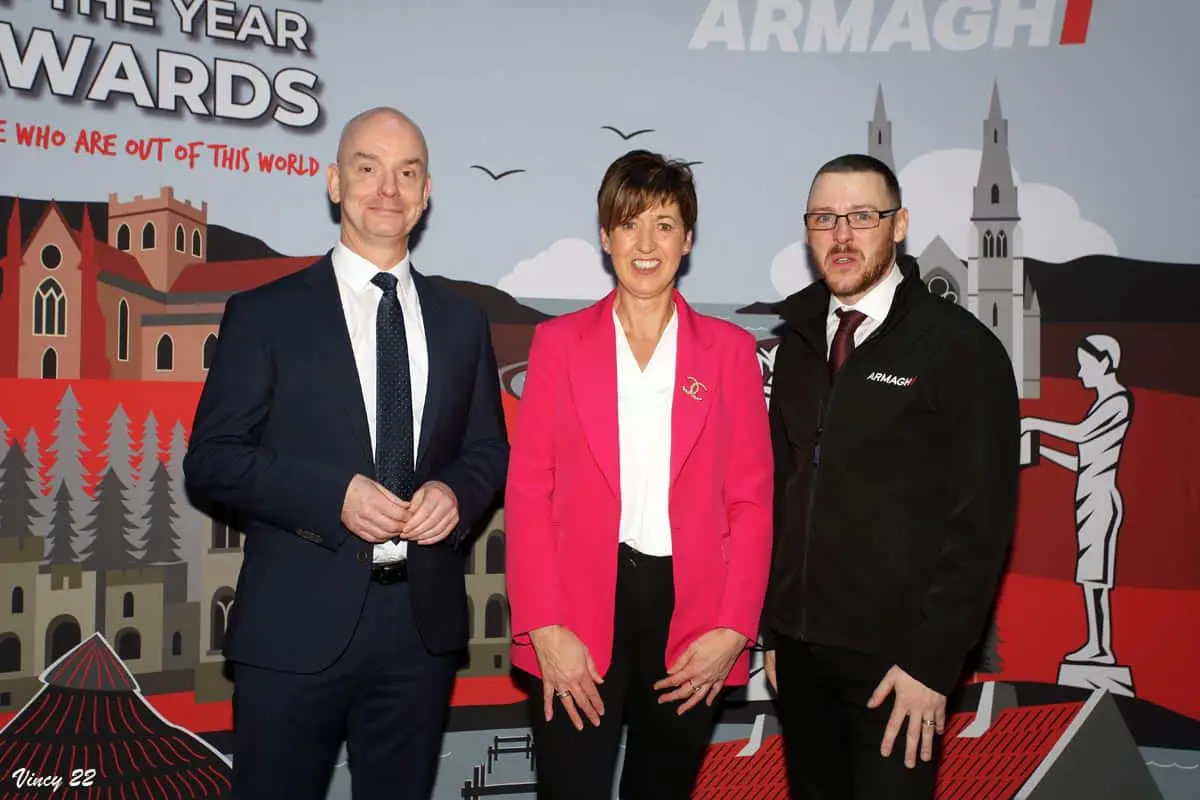 Owner Paul Reaney said: "We are coming out of Covid now and I think people who had been primarily thought of as emergency response have nearly been forgotten about.
"Sometimes, the rescue can be very traumatic for the rescuer.
"As a local business, we rely on the community so this is a chance to repay people who have supported us.
"Events like this do make people smile and it's an opportunity for the public and family members to show acknowledgement  to somebody who has made a difference in their lives."
The Inspirational Educator of the Year award is being sponsored by Richhill-based Messy Play NI, which is owned by husband and wife Gary and Gillian McSherry.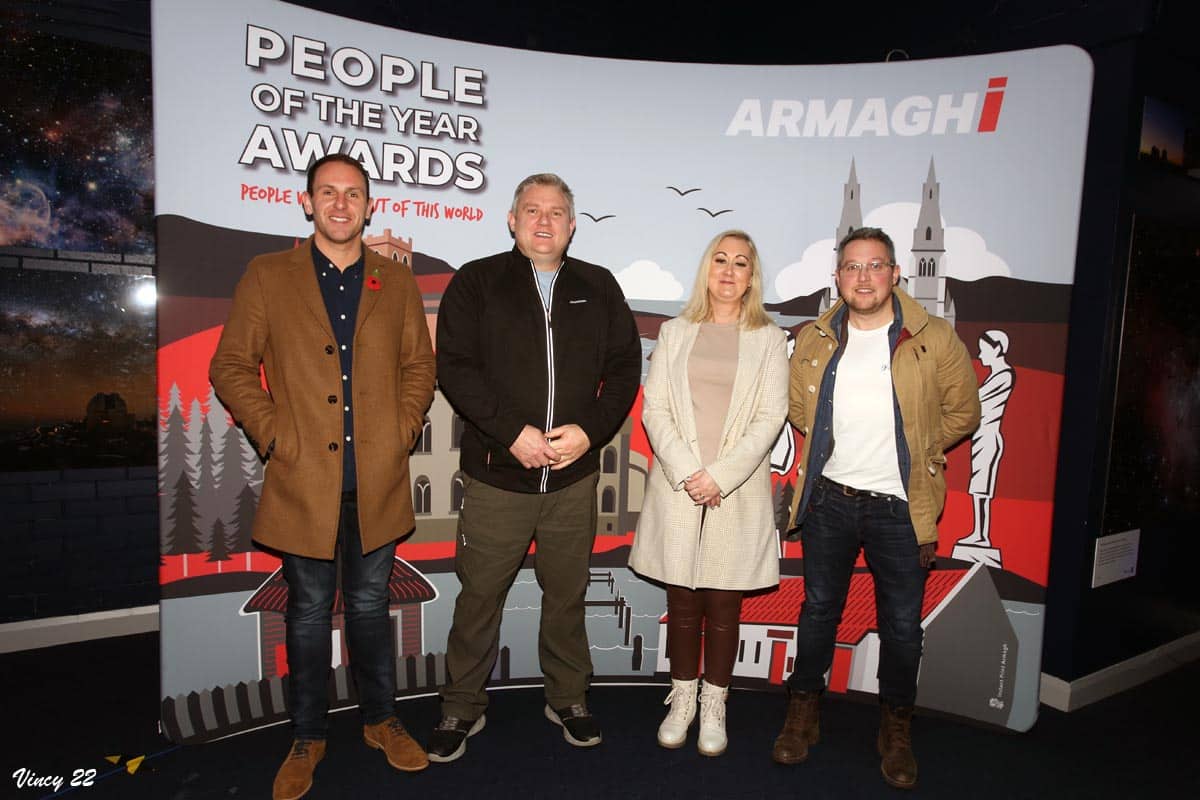 The business supplies wooden products for outdoor learning and has a contract with the Education Authority to supply schools across Northern Ireland.
Said Gary: "We go round all the schools and we see the passion that's in the teachers who are there. There are hundreds of people you could give this award to."
Sarah Jayne Cromwell of ABL Group insurance brokers and risk advisors said she was looking forward to seeing who would be nominated for their category of Special Recognition – Lifetime Achievement Award.
It recognises an individual or team who has made an exceptional contribution within the local community over the years.
She said: "It's a great opportunity for us as a group to see what the people of Co Armagh are actually doing and to reward those who are doing a good job for their community."
The Good Neighbour Award is being sponsored by Tarasis Enterprises. Regional manager Aiveen Murphy said: "All our work is focused on helping people within the local communities so this is a very fitting category for us."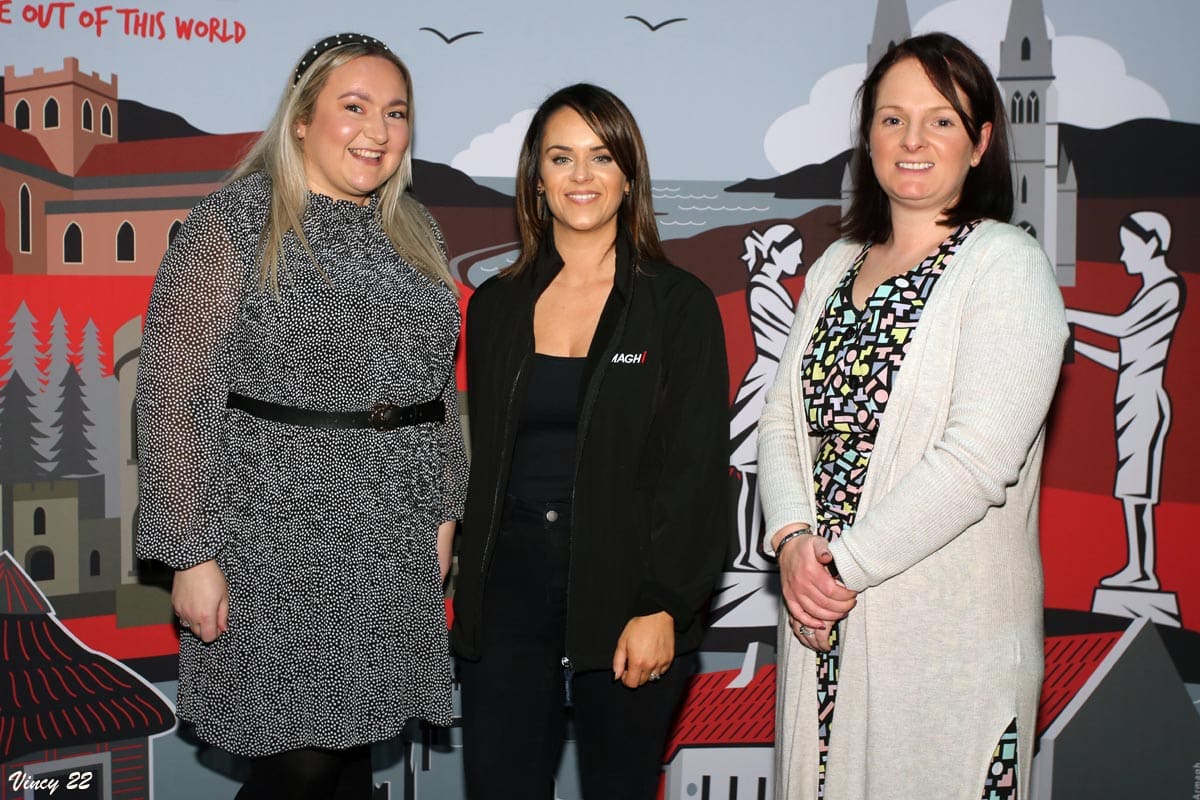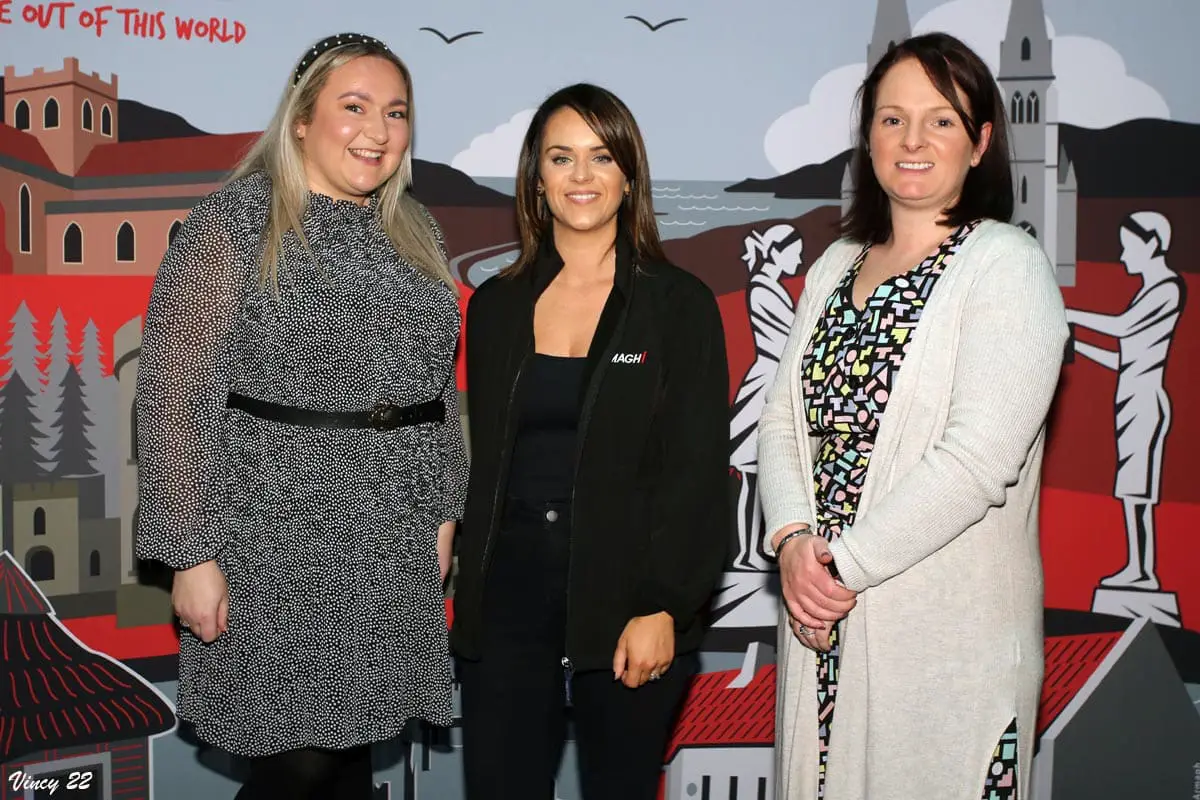 Another of this year's sponsors is the Aonach Mhacha cultural centre in Armagh which is supporting the Community Impact Award, recognising individuals making a significant difference to community life.
Shannon Clarke, arts and events officer, said the centre is going from strength to strength, and is open to everyone who wants to learn.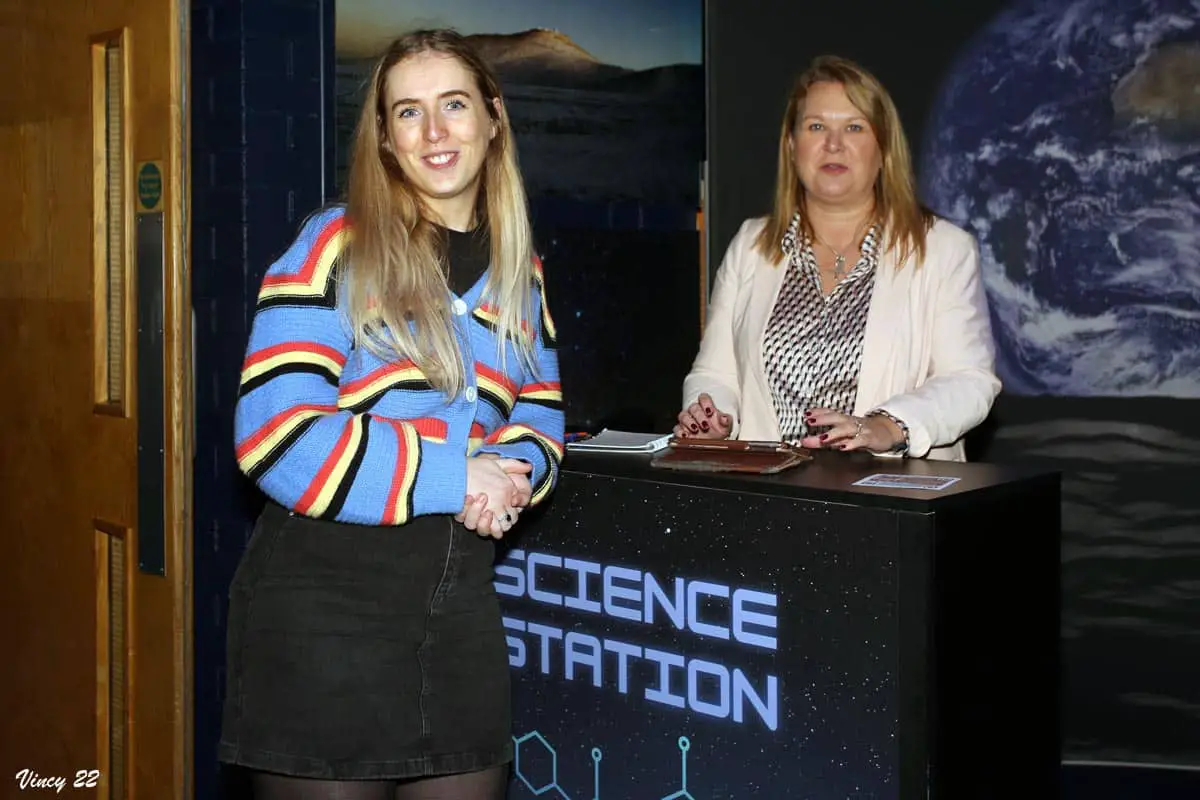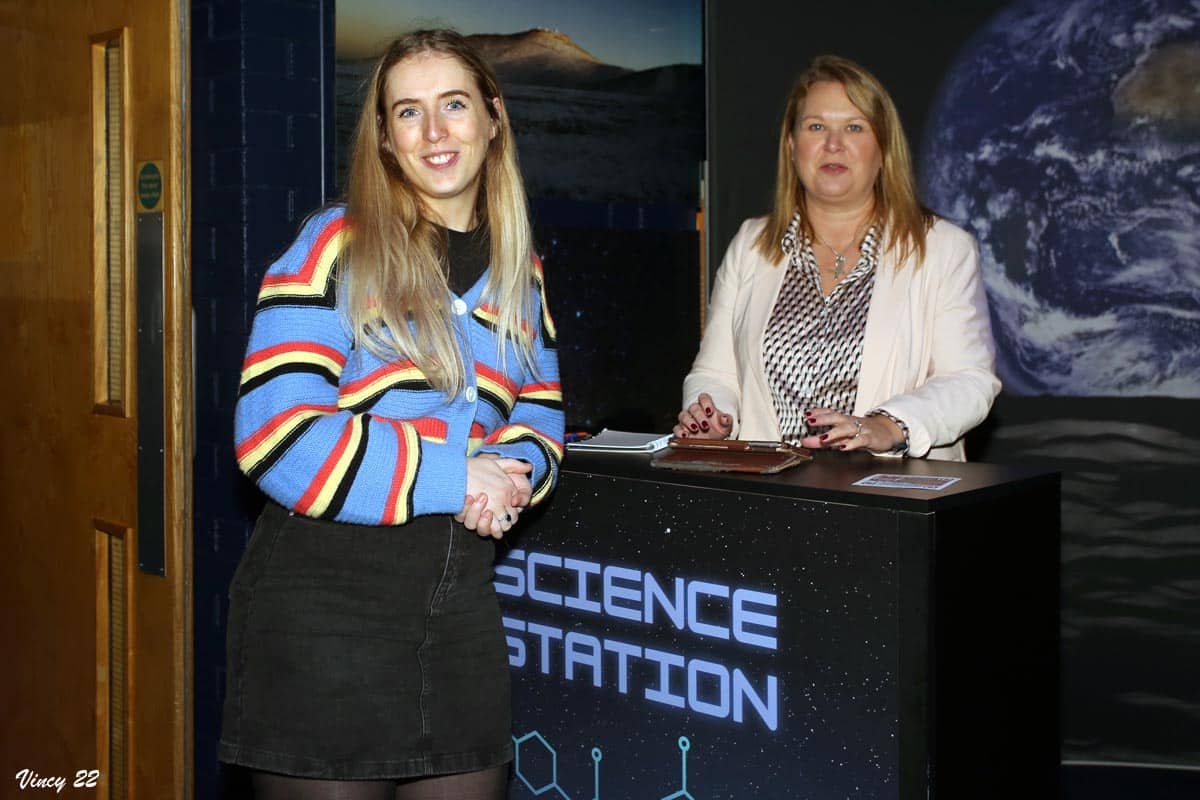 Nominations for the 12 categories open Wednesday, November 9 and will close on Wednesday, November 30.
The finalists will be revealed on December 14, when public voting will open for two weeks.
The winners from each category will be announced at the awards finale at Armagh Planetarium on Thursday, February 2.
You can nominate someone by clicking here. To find out more about the categories, click here.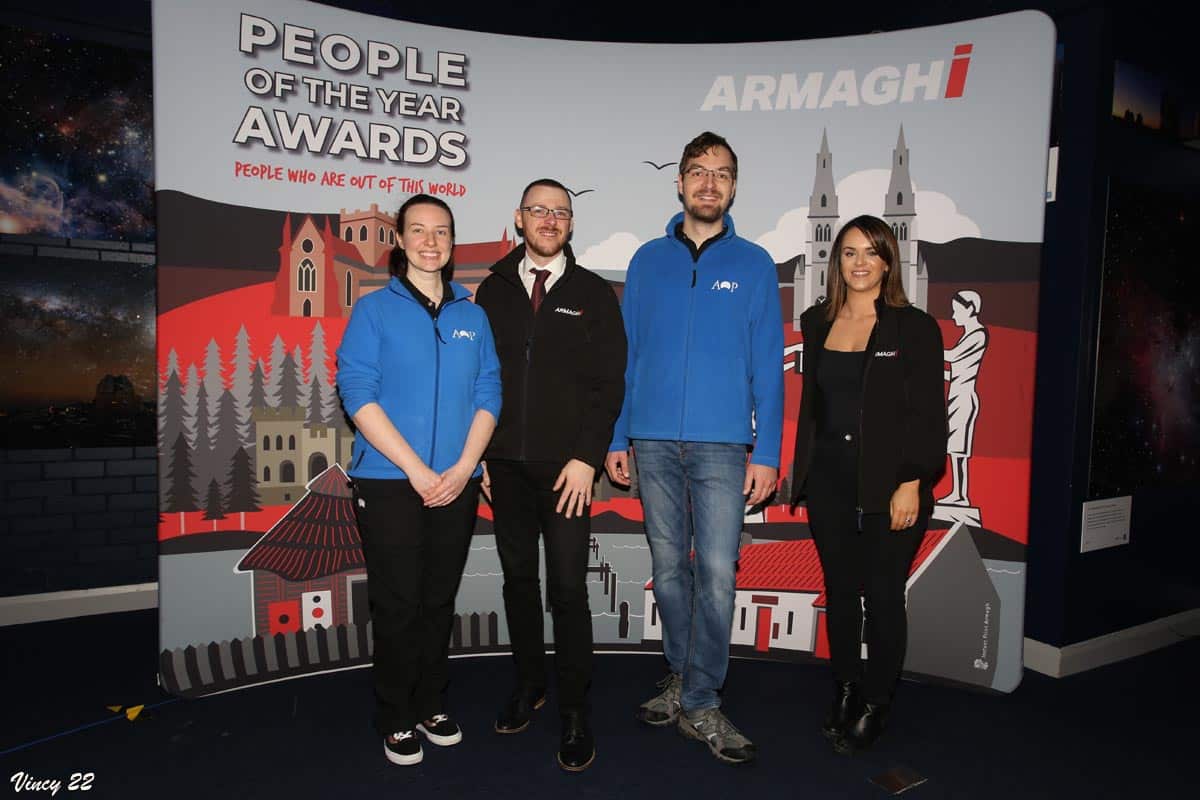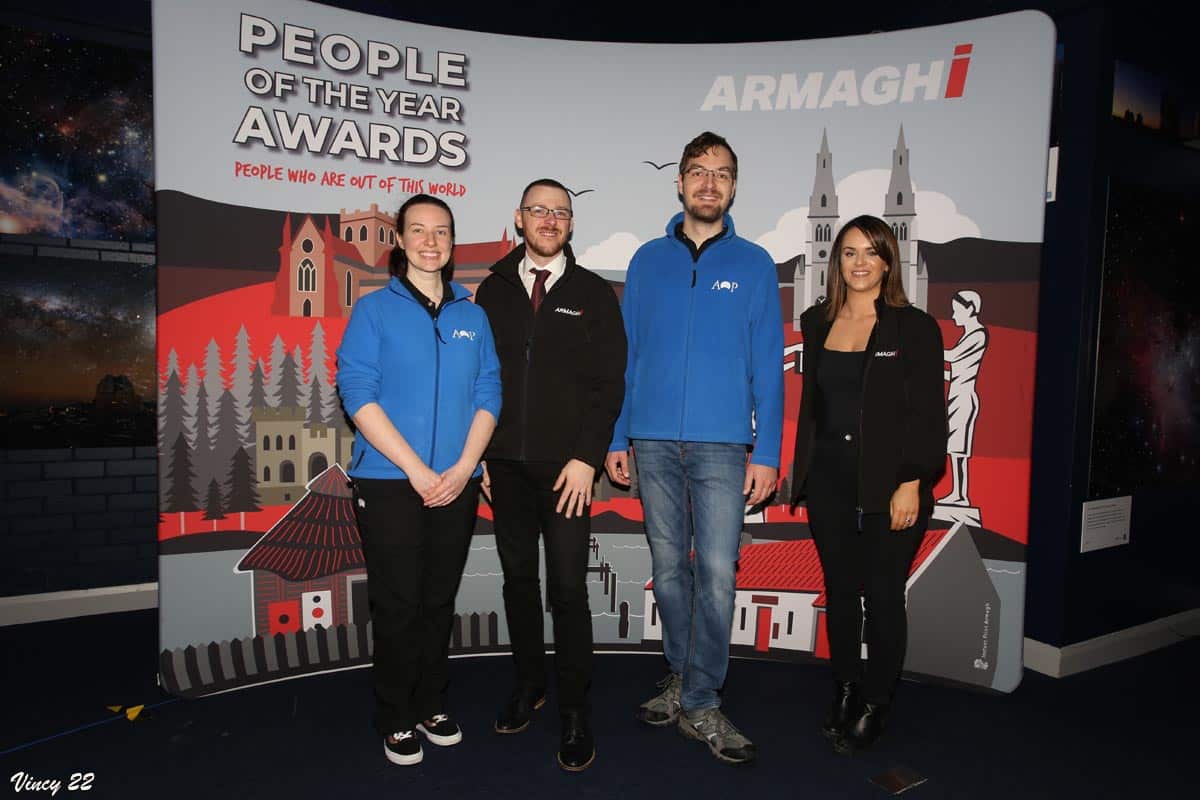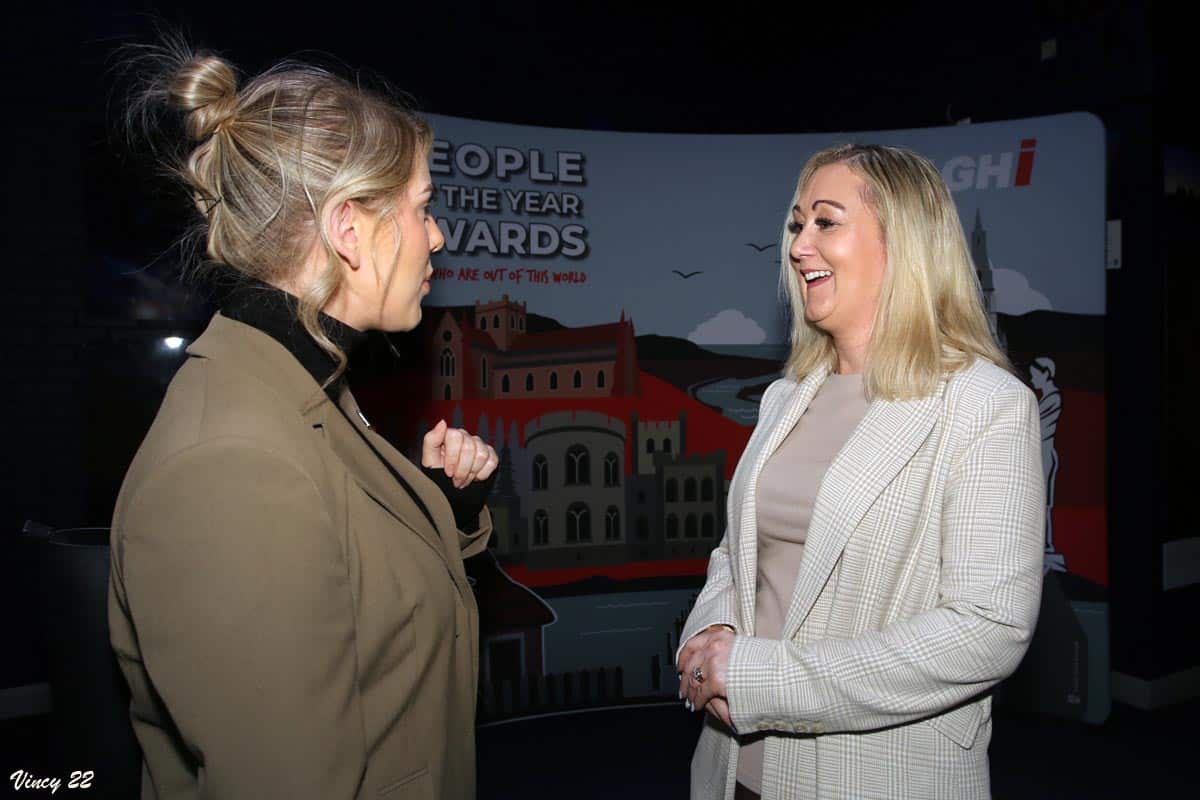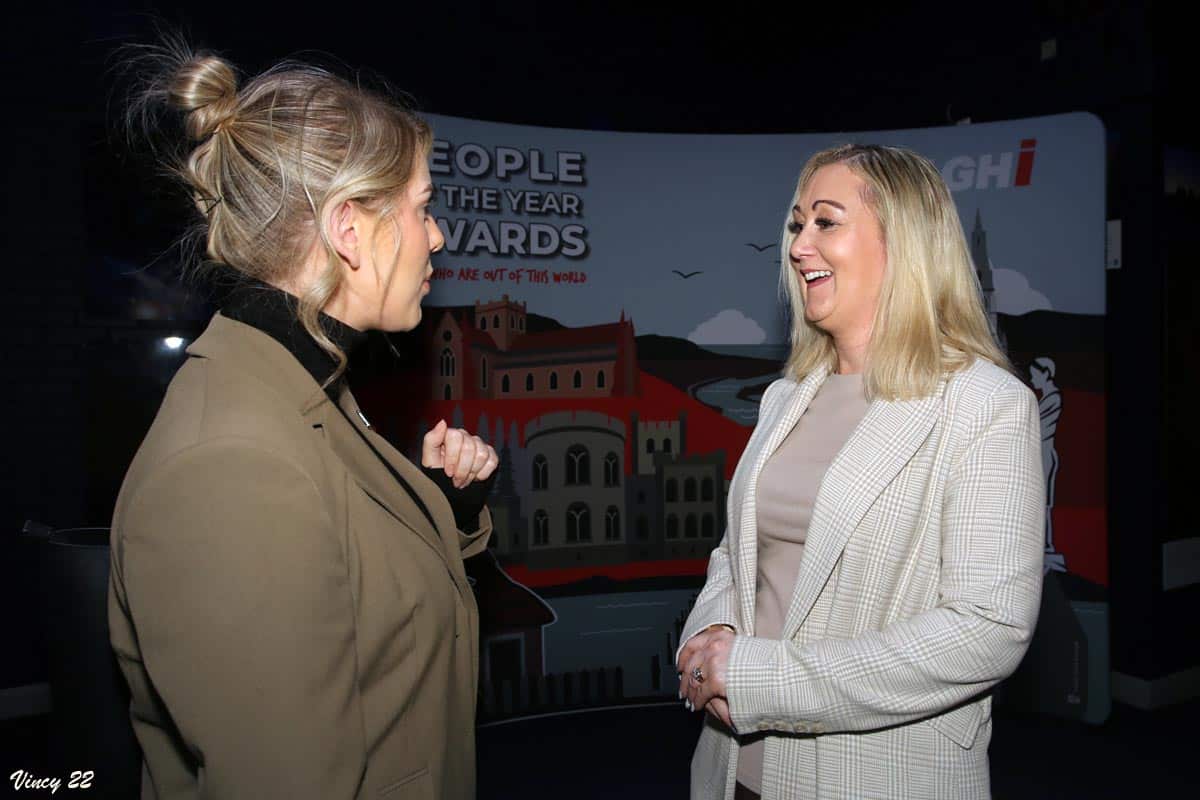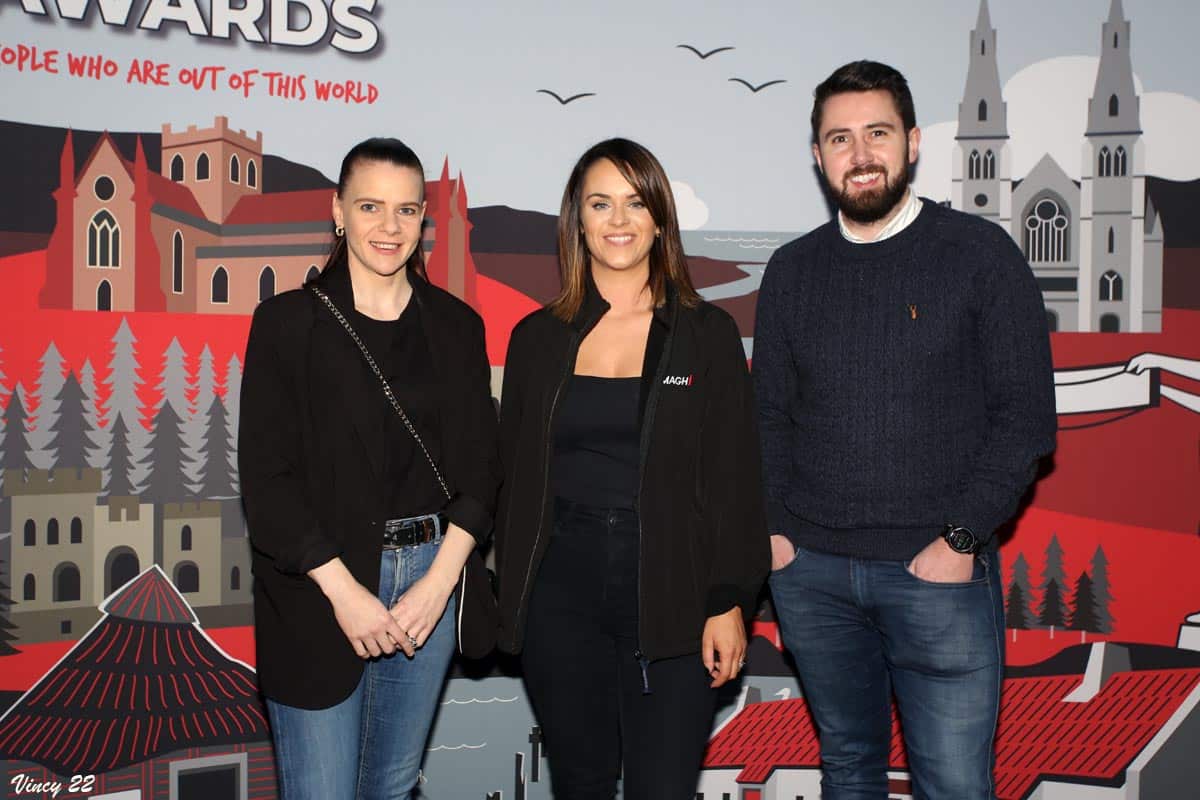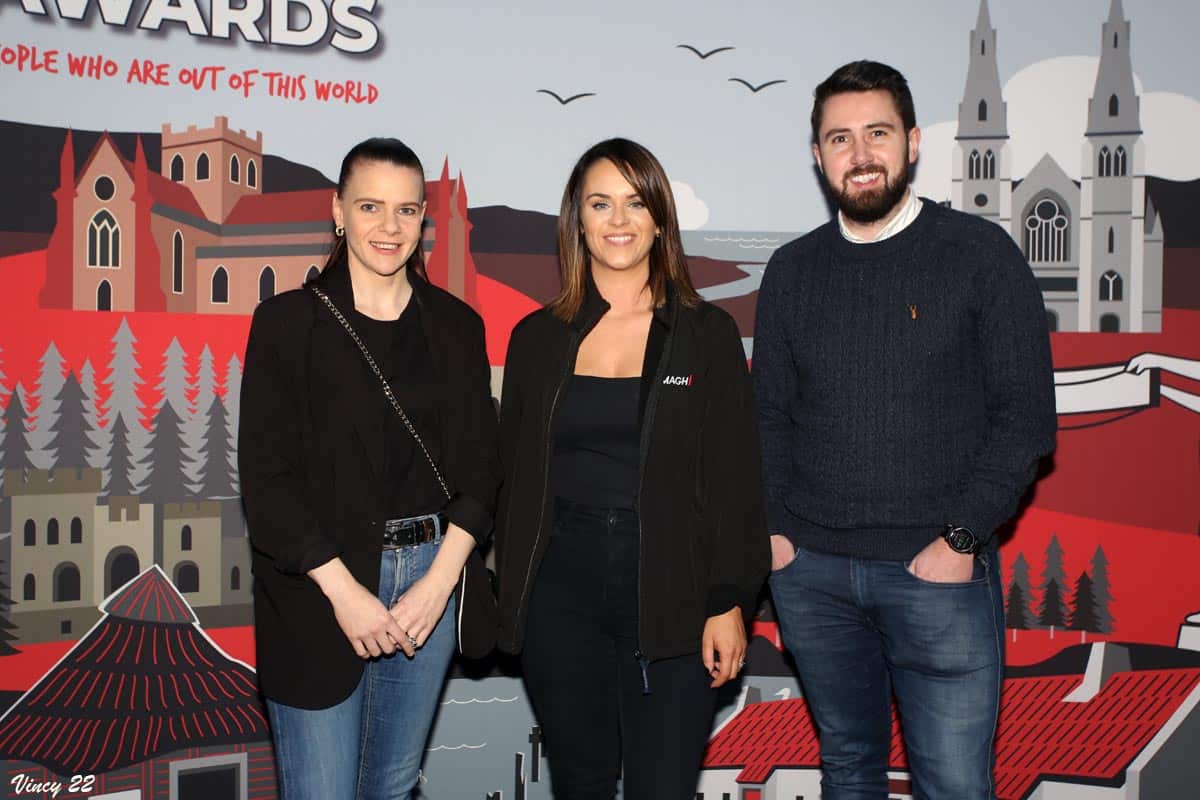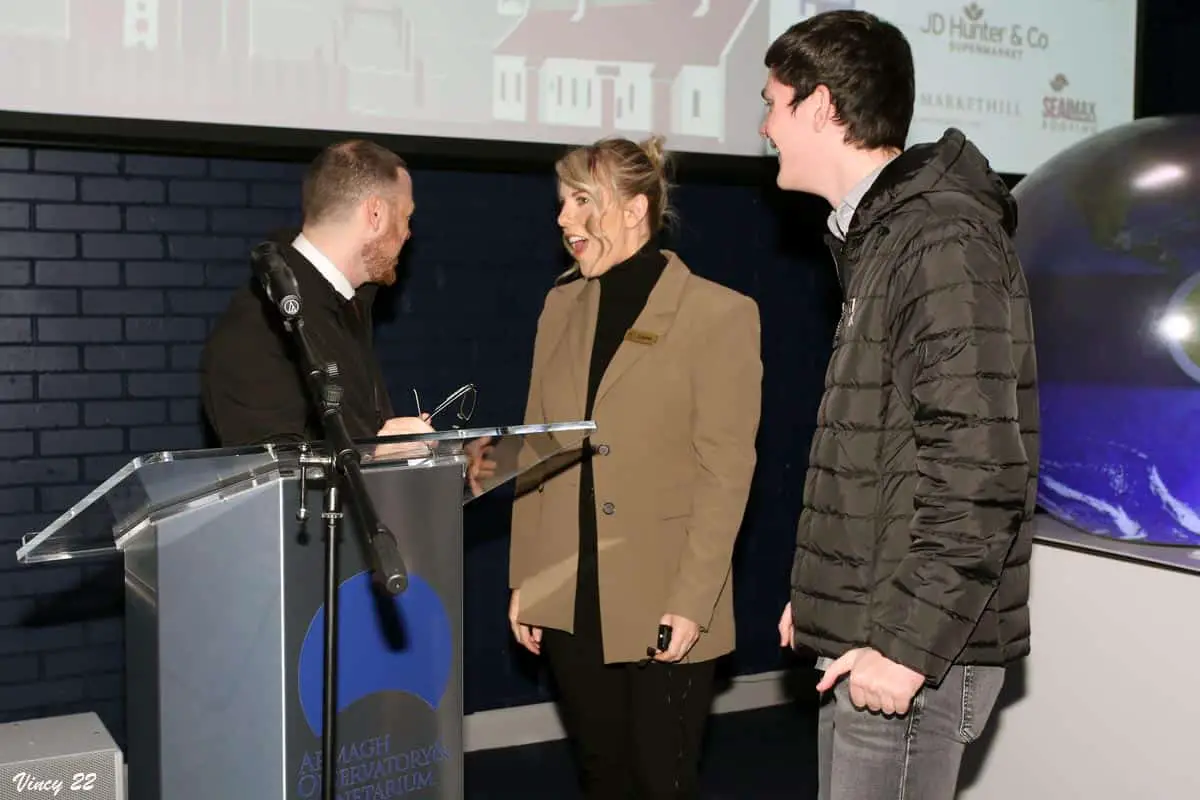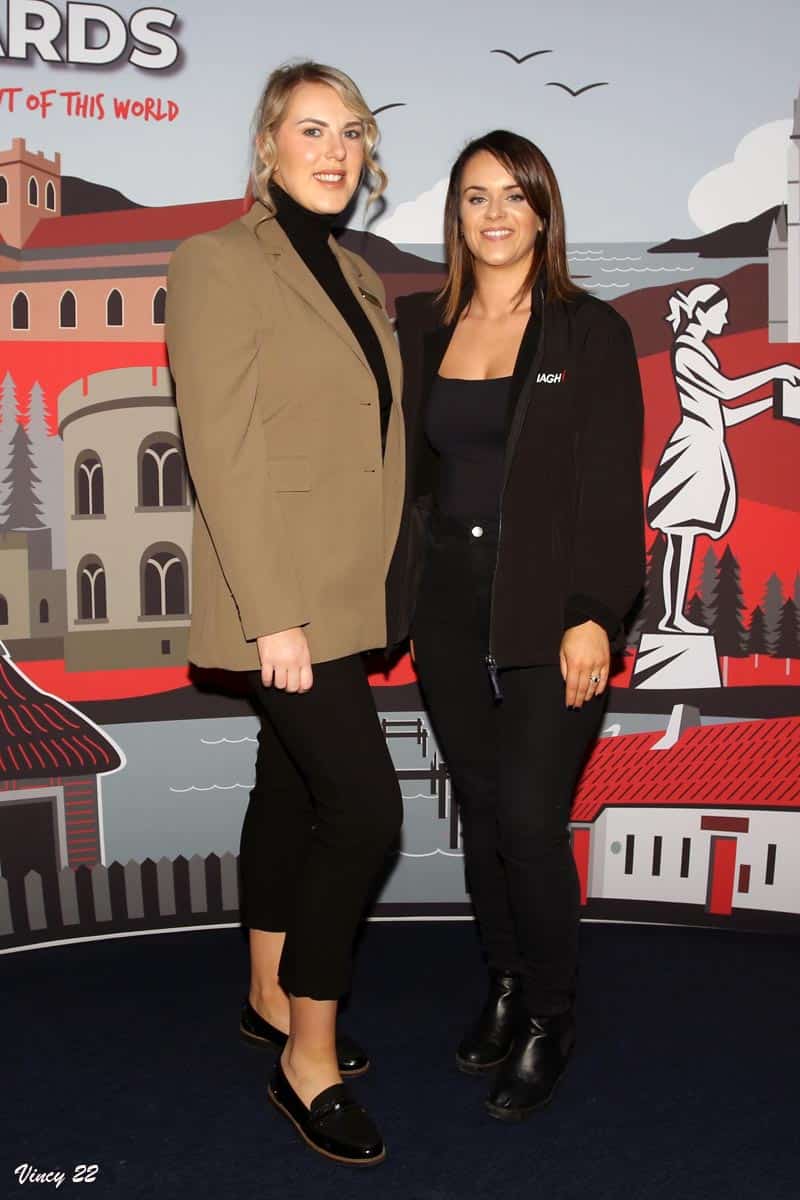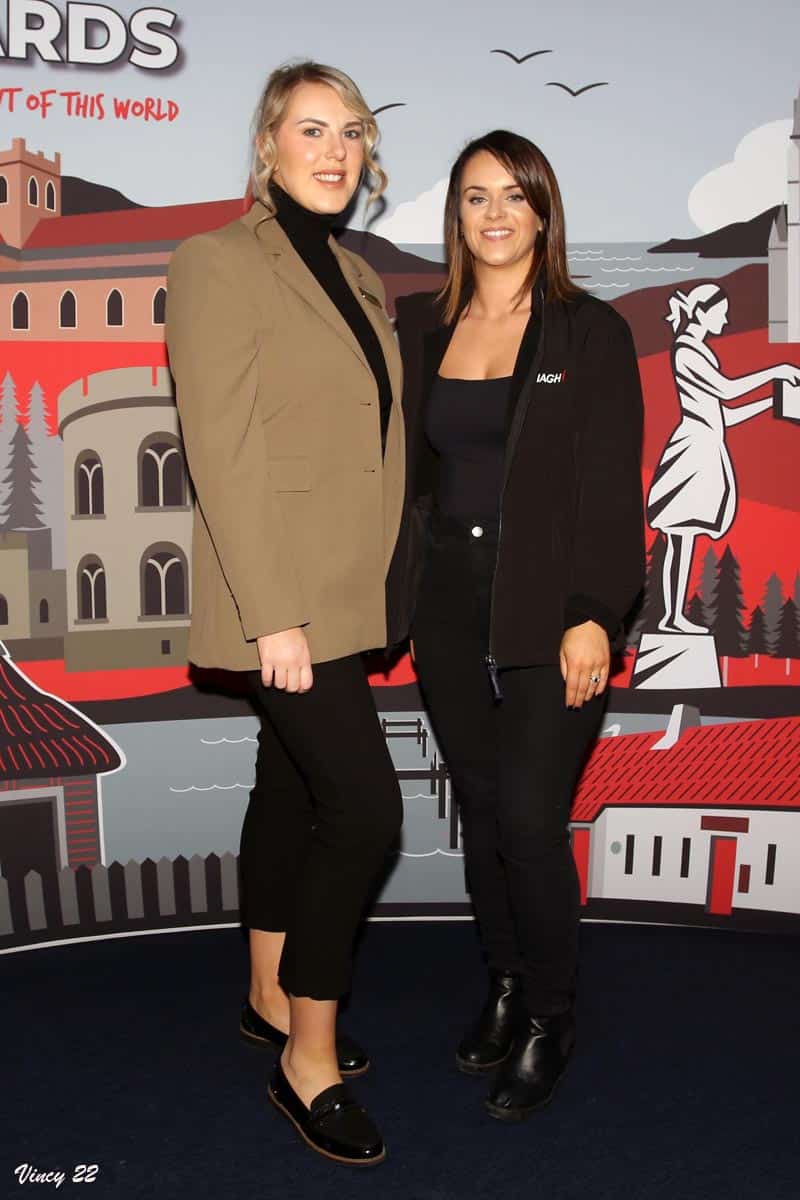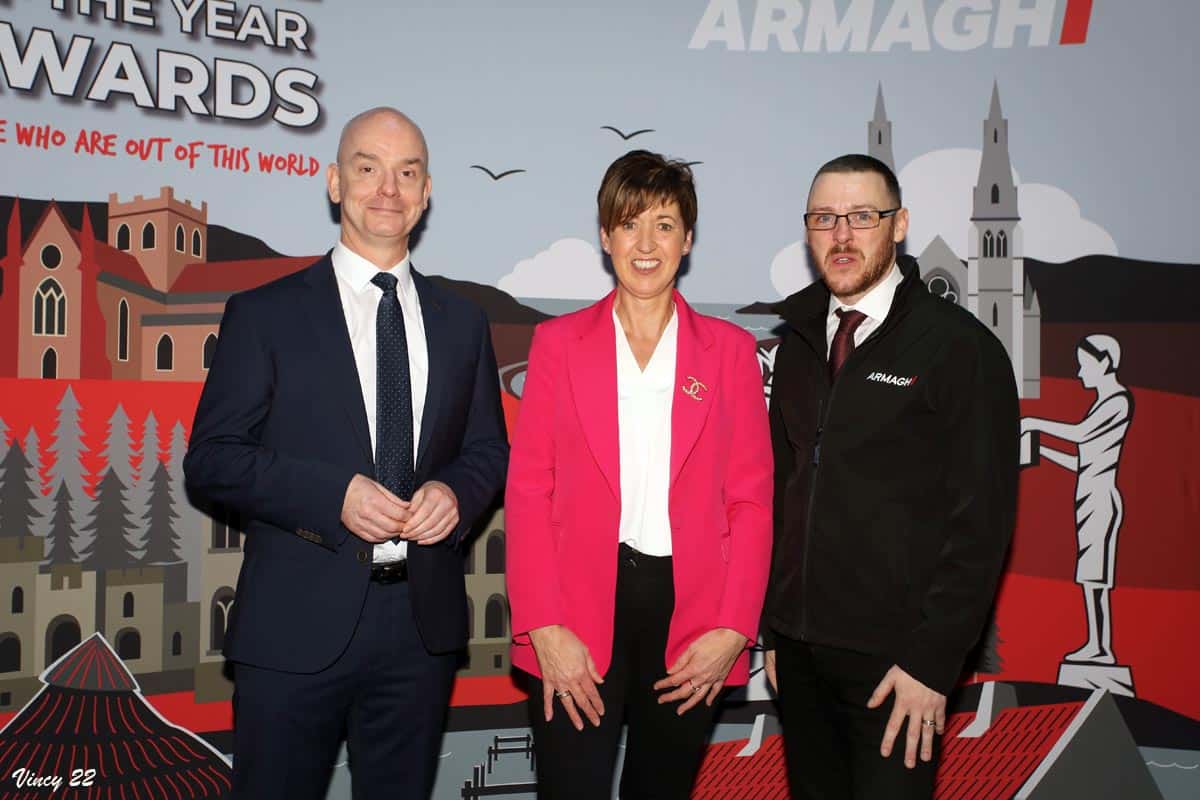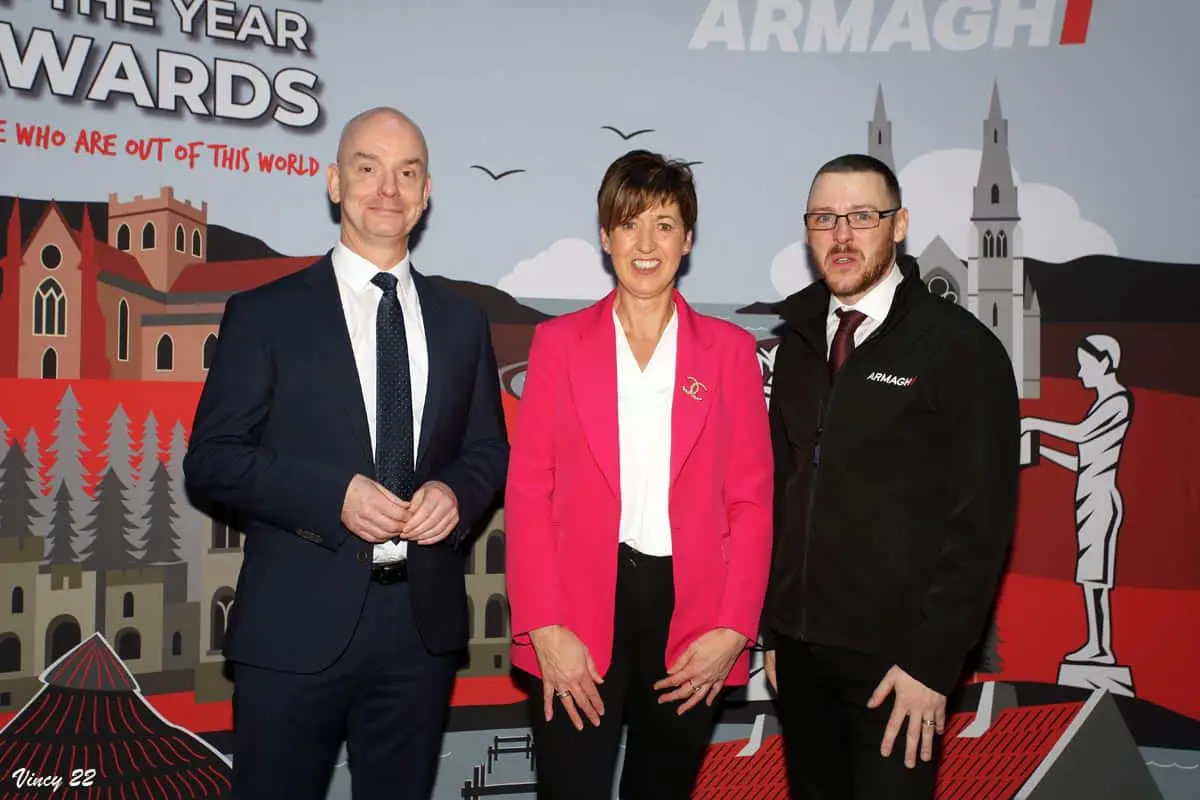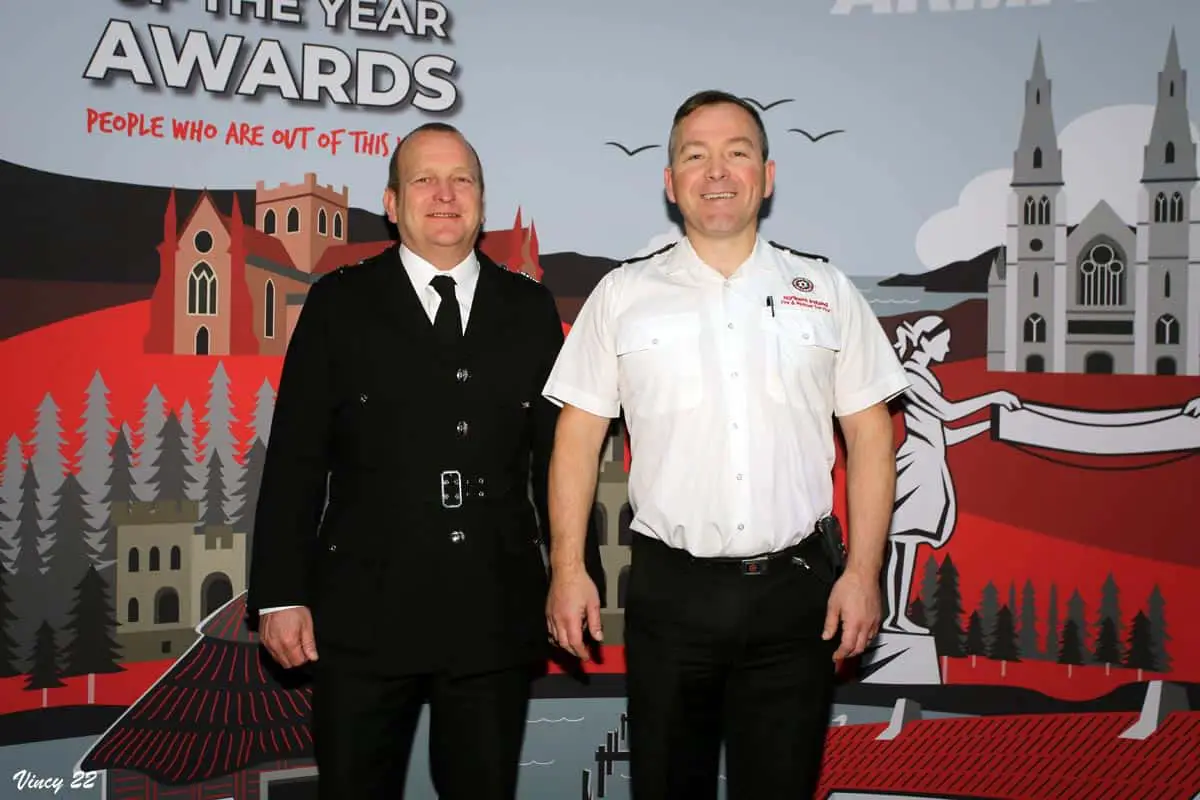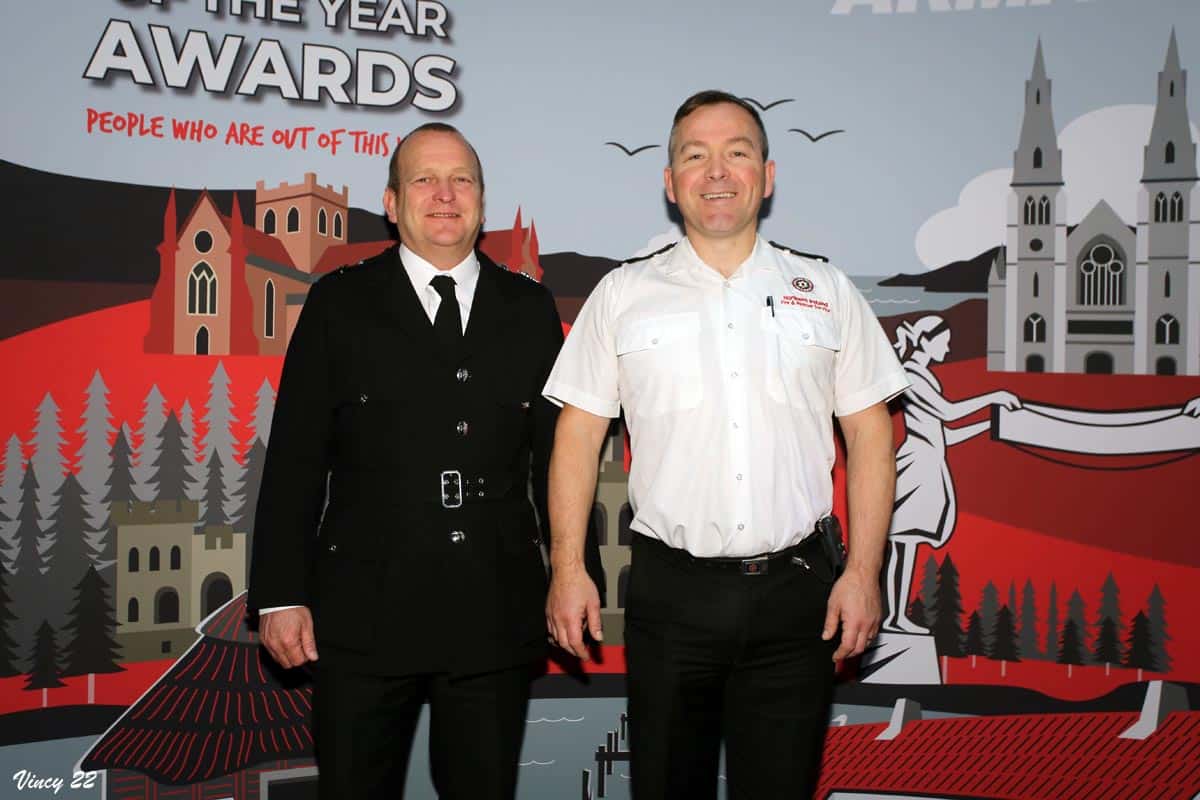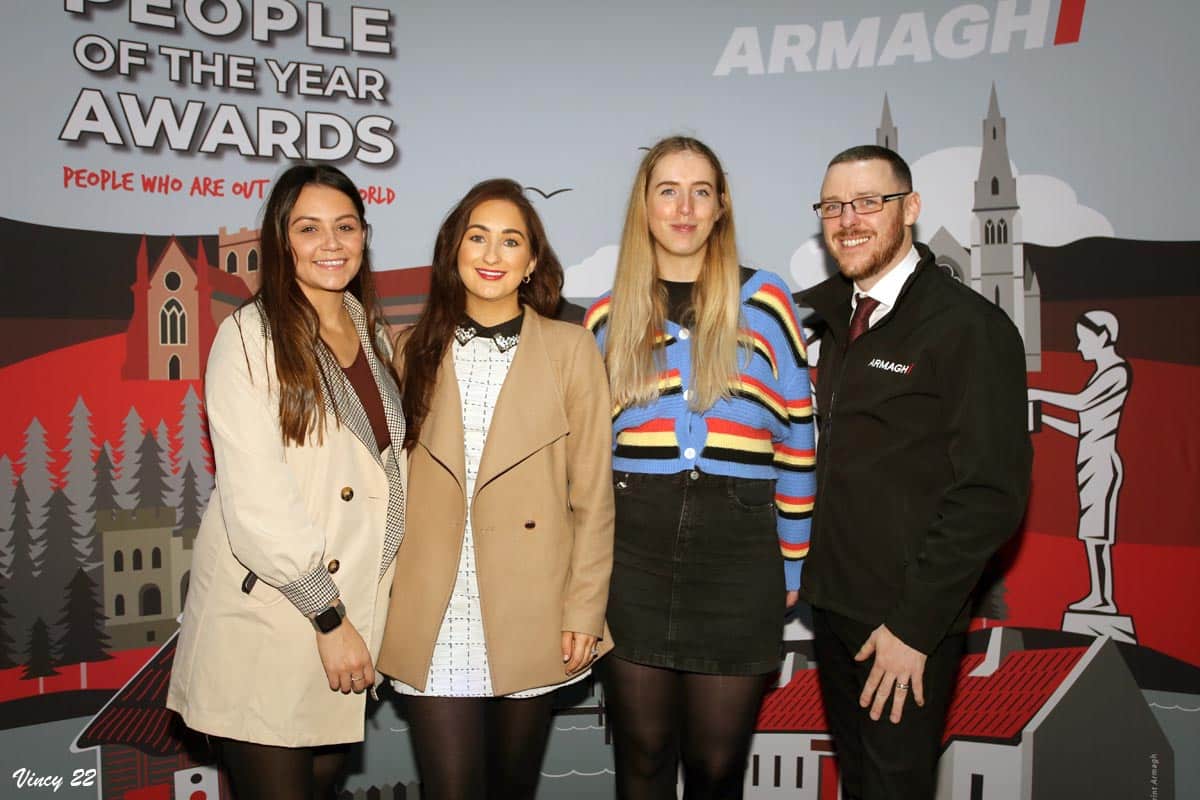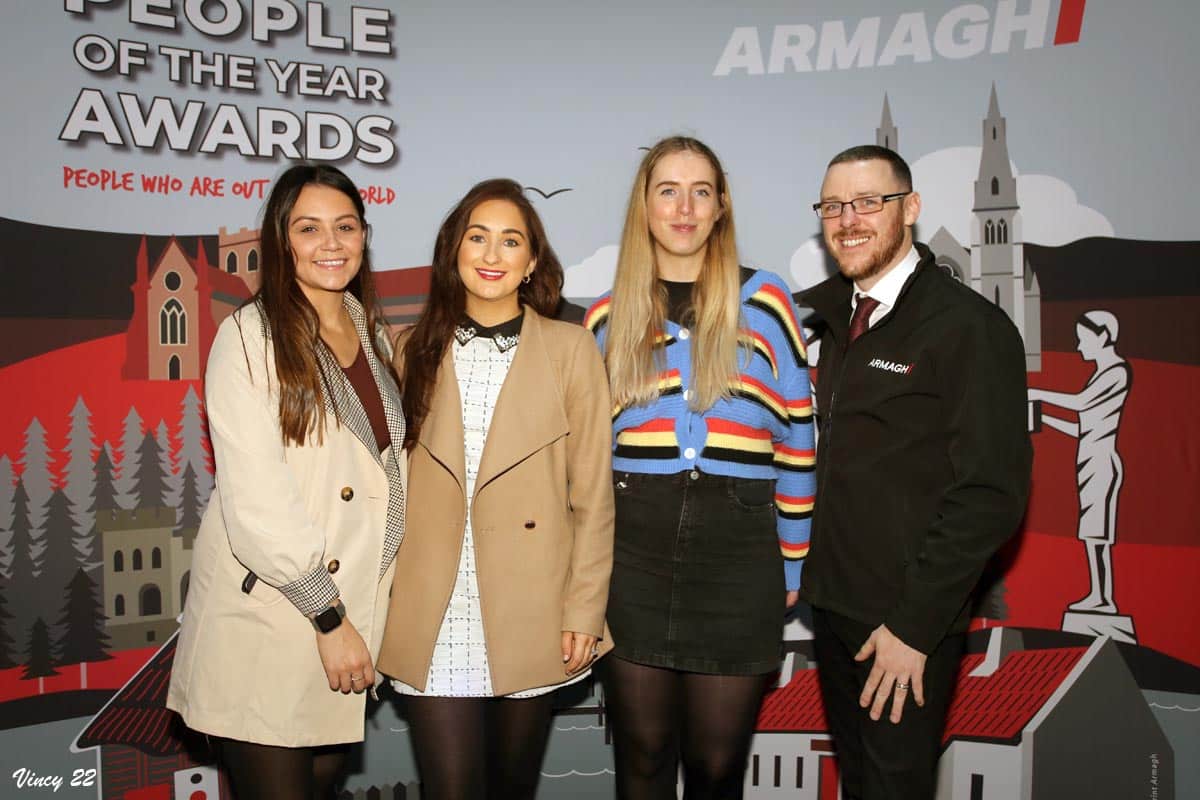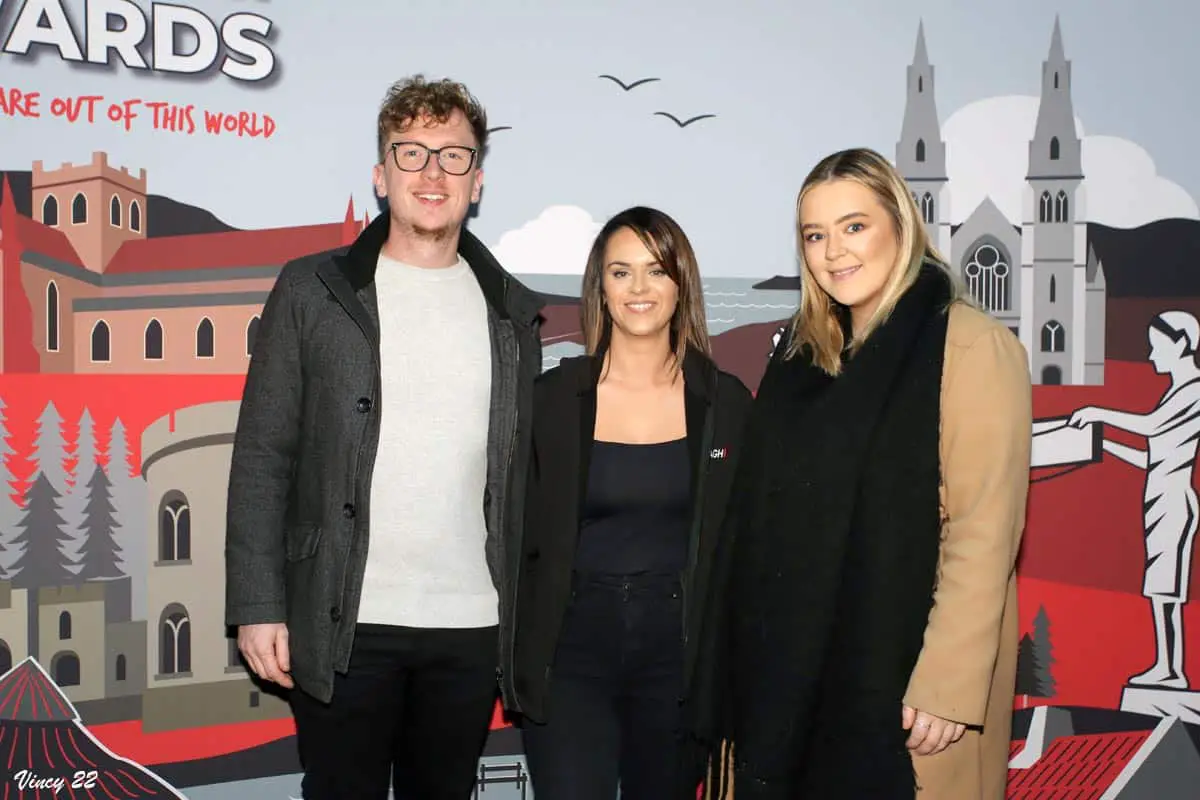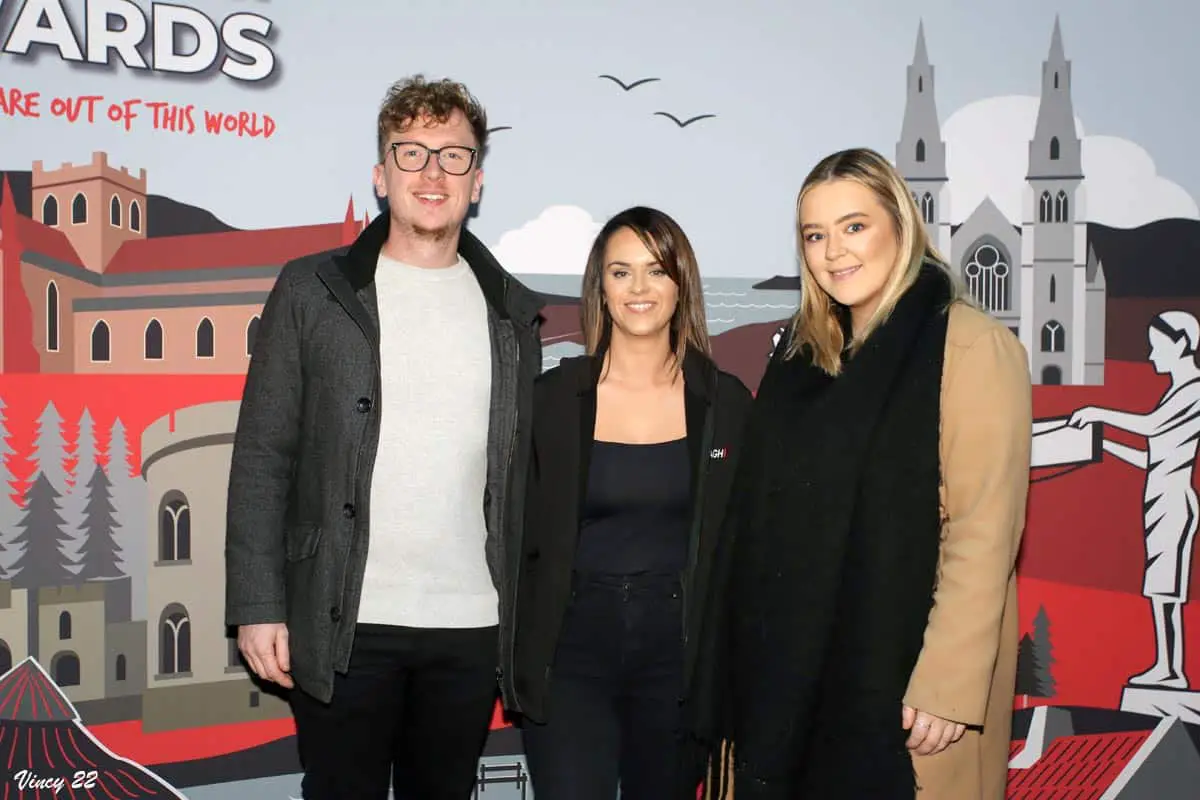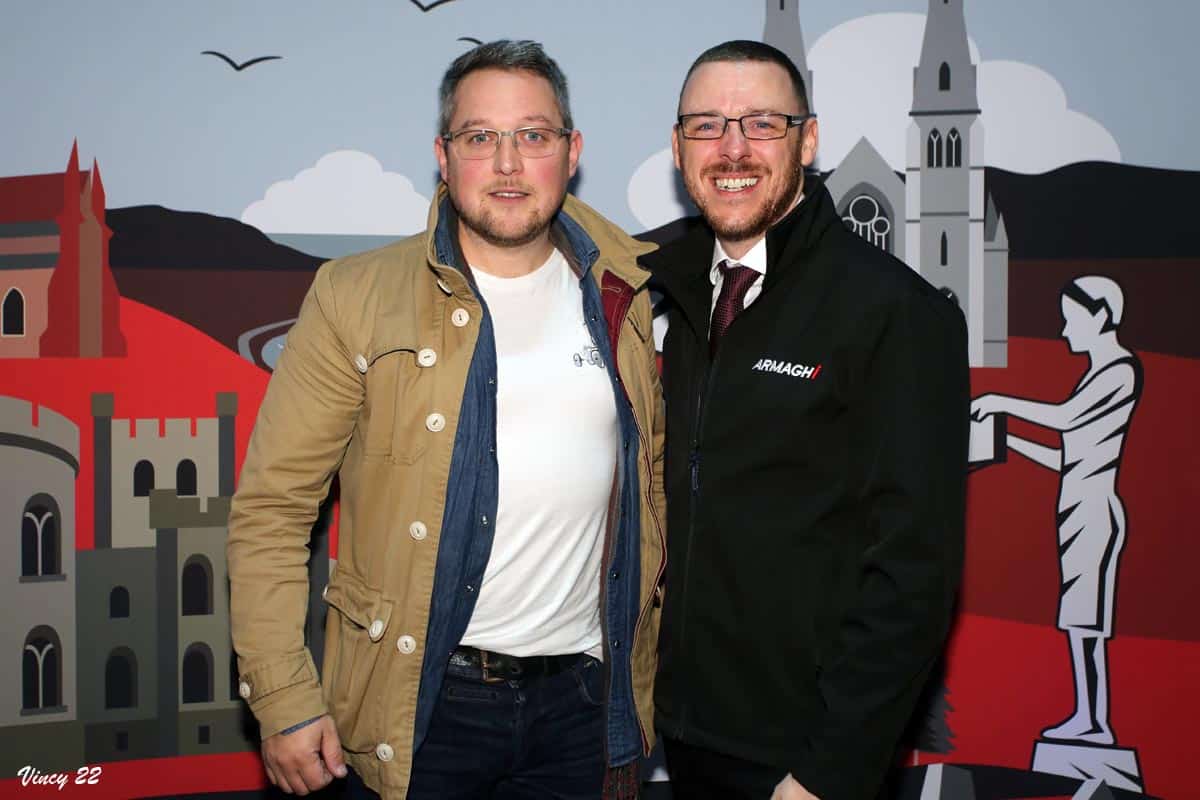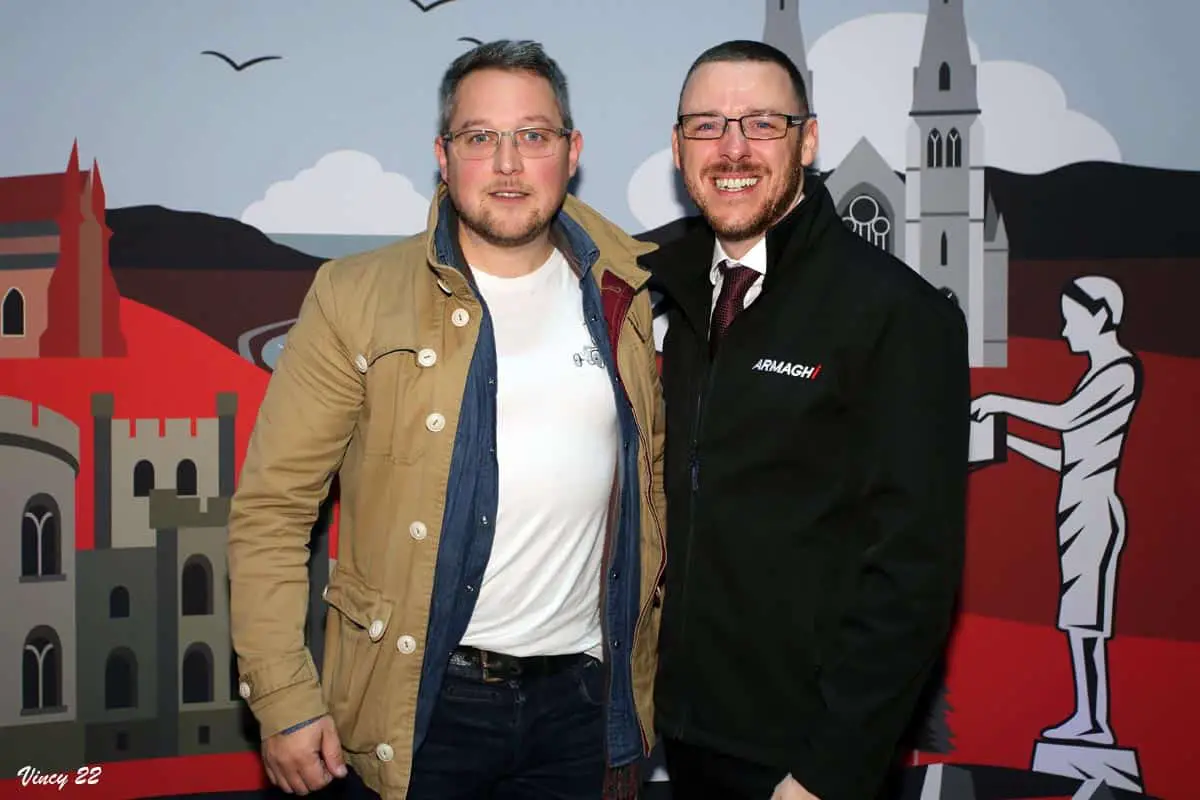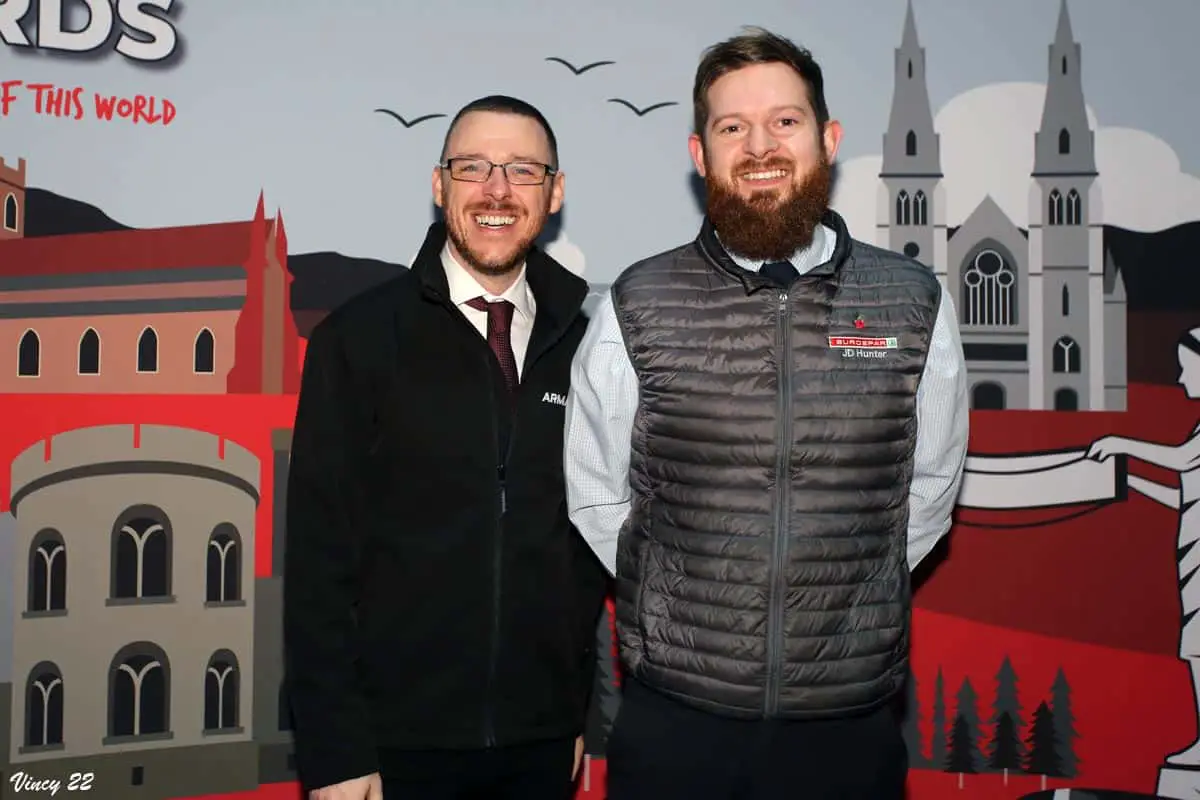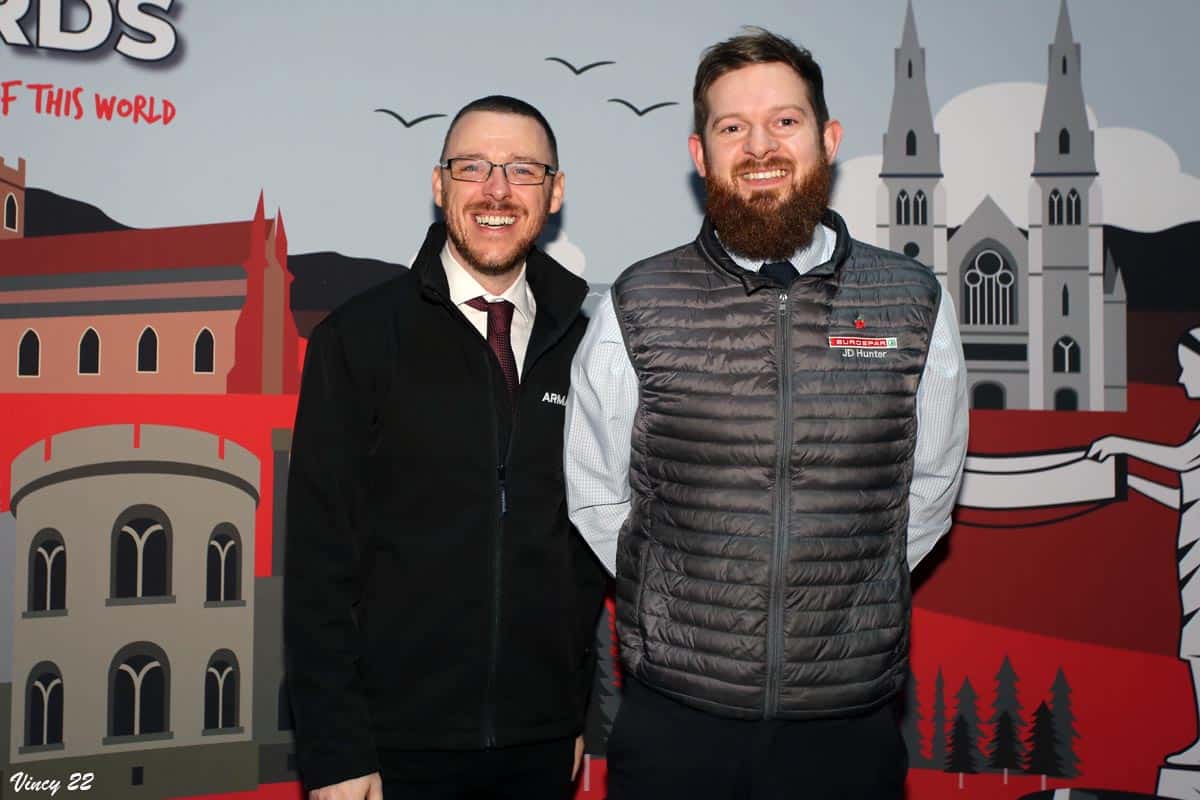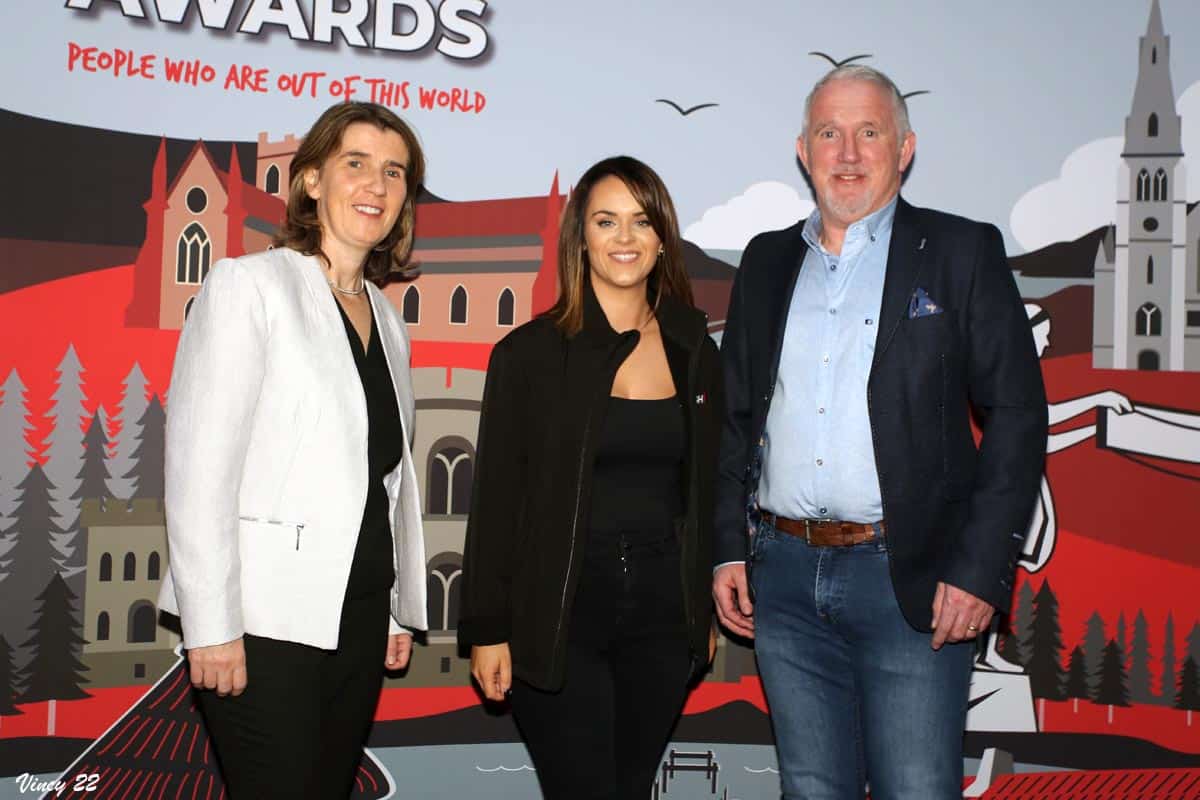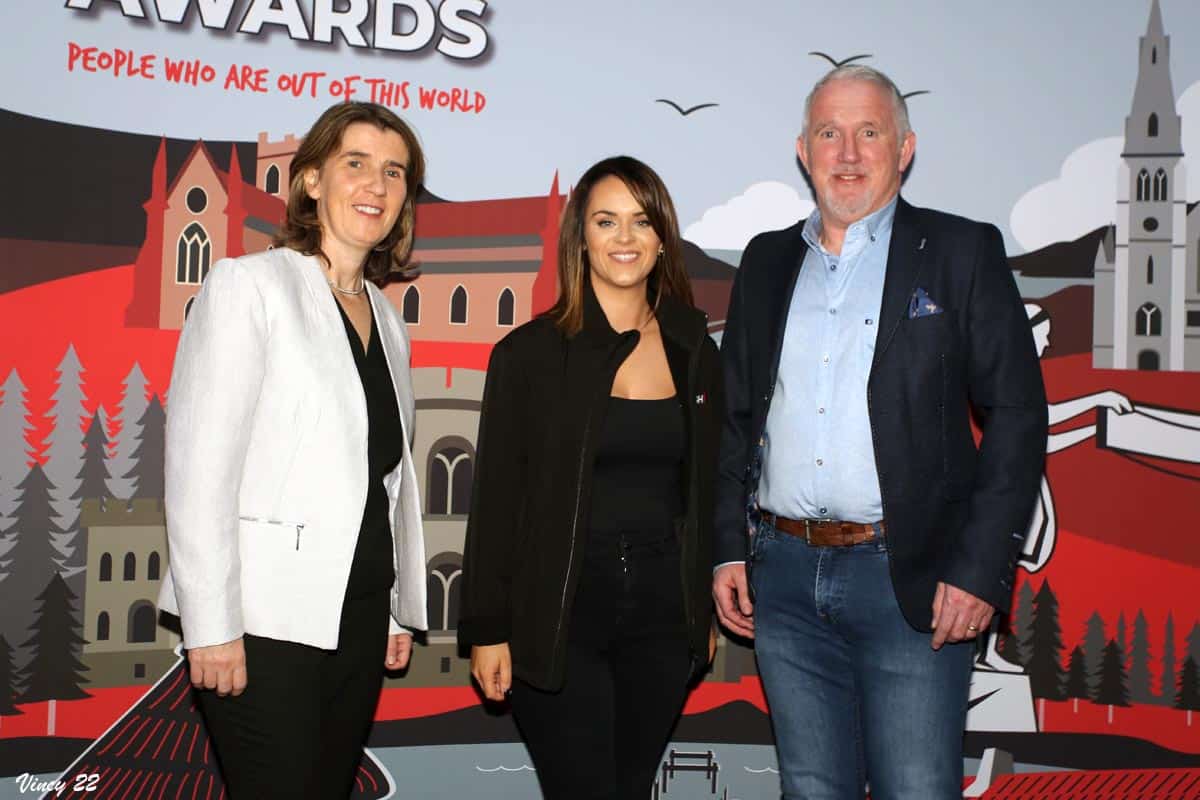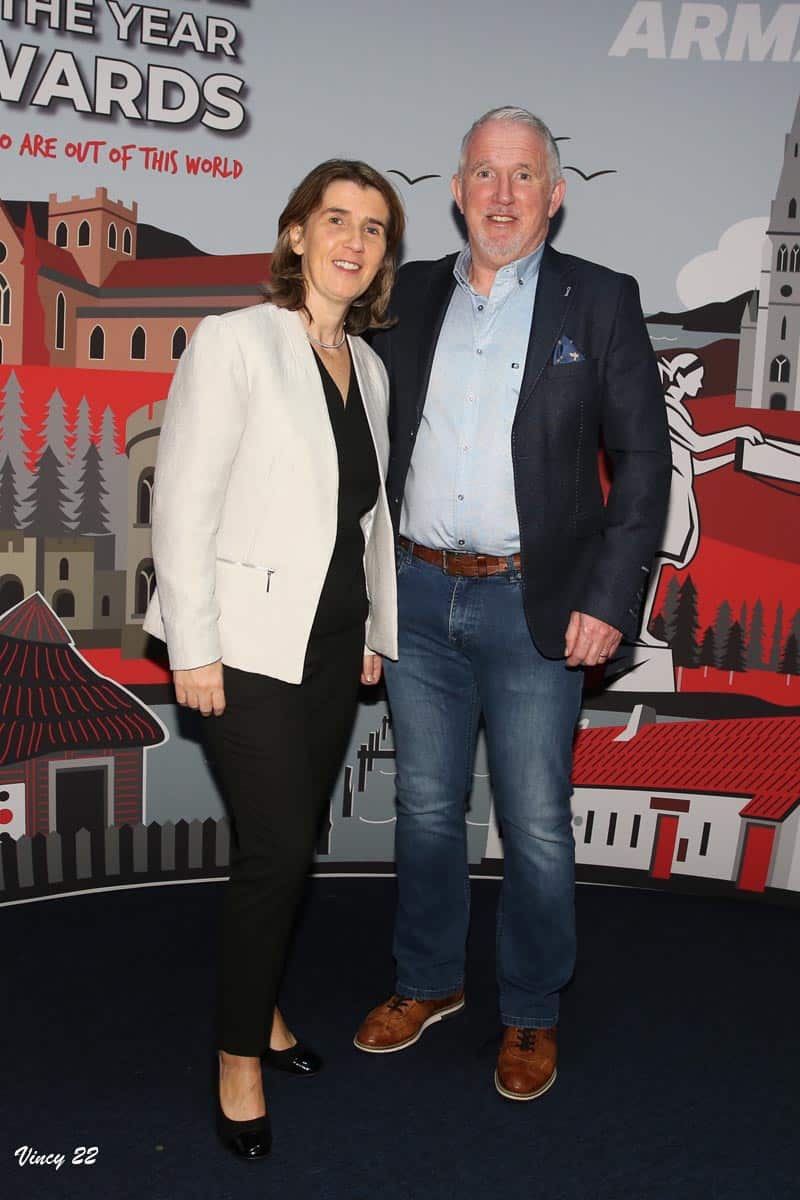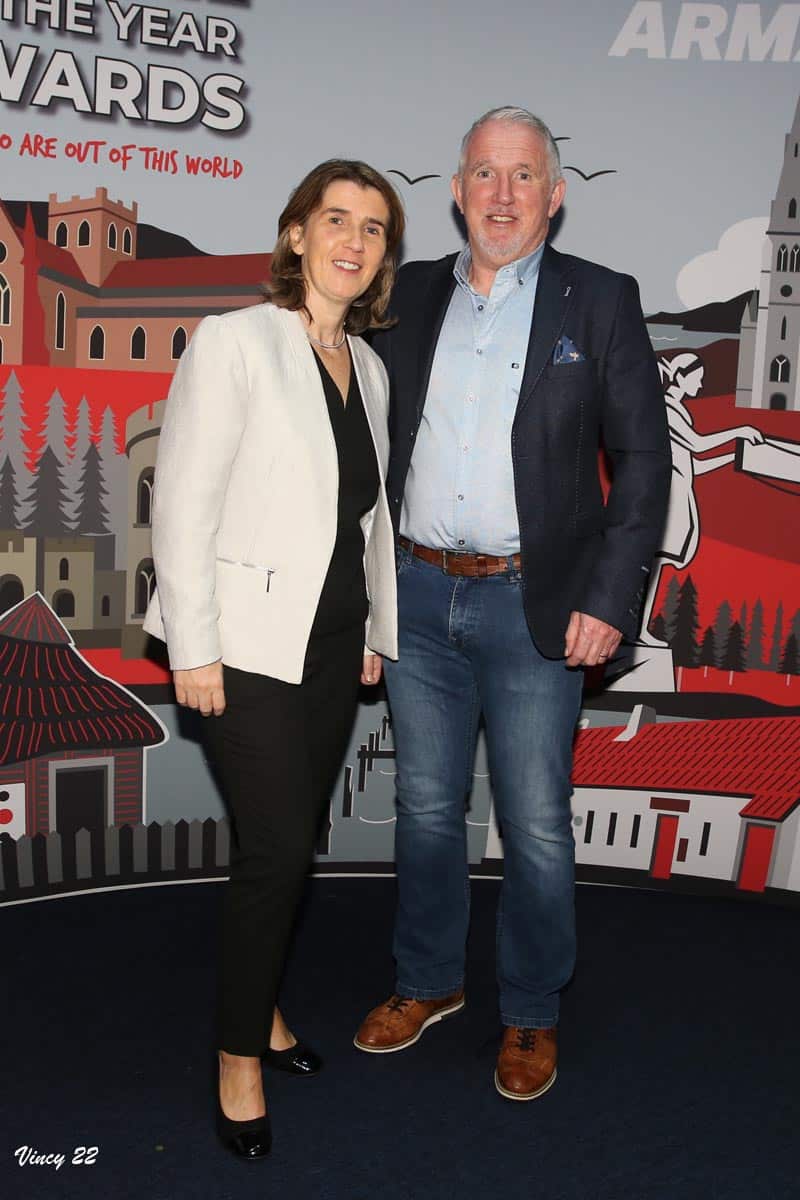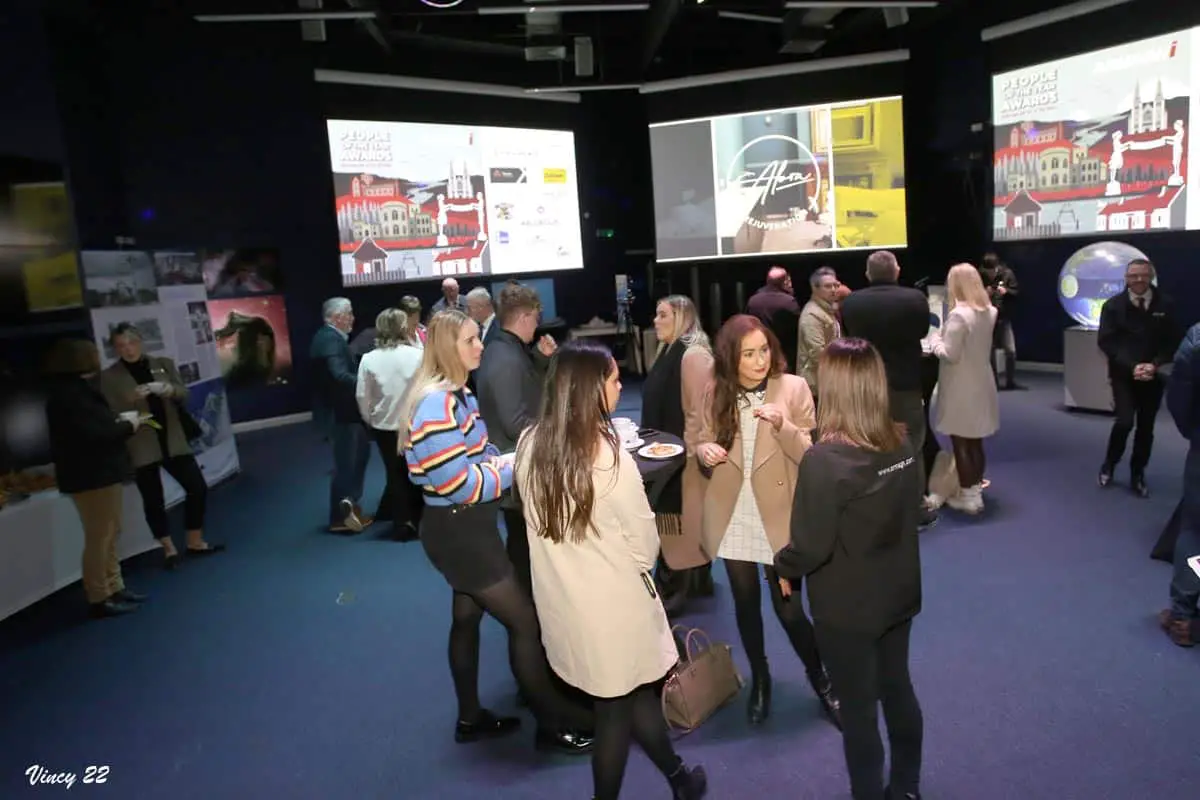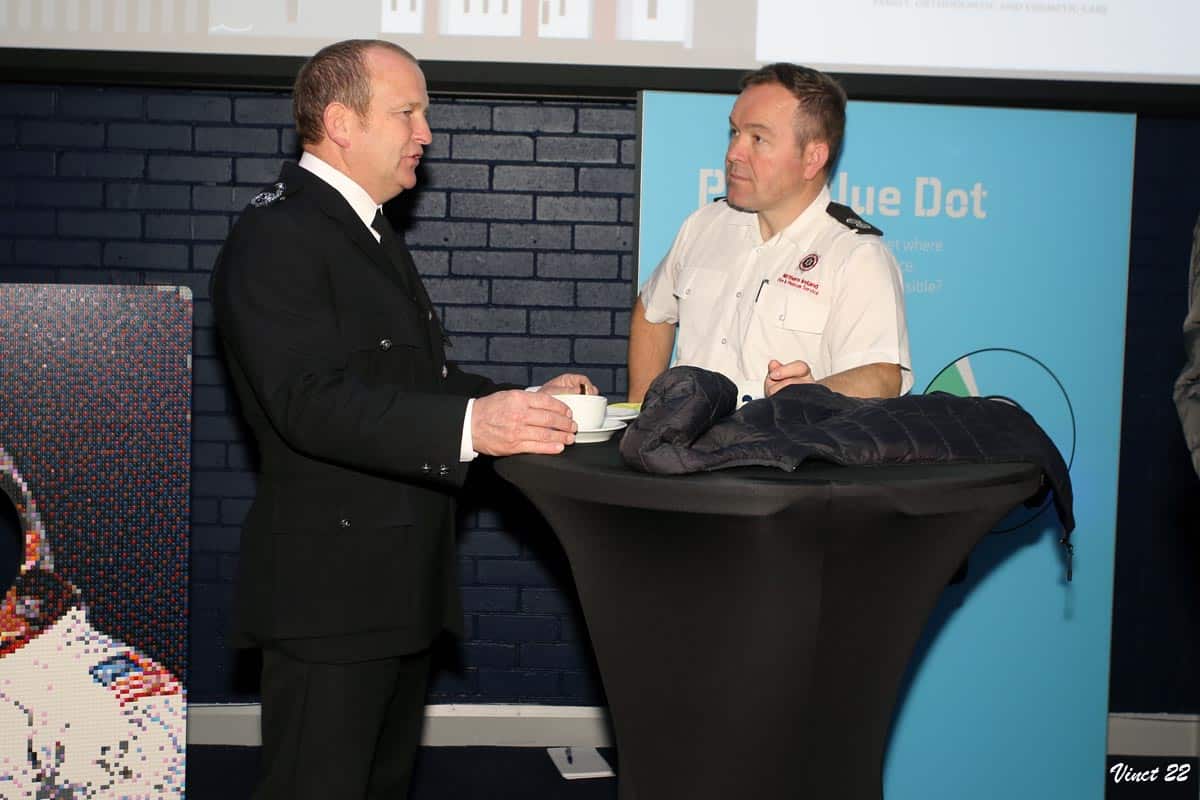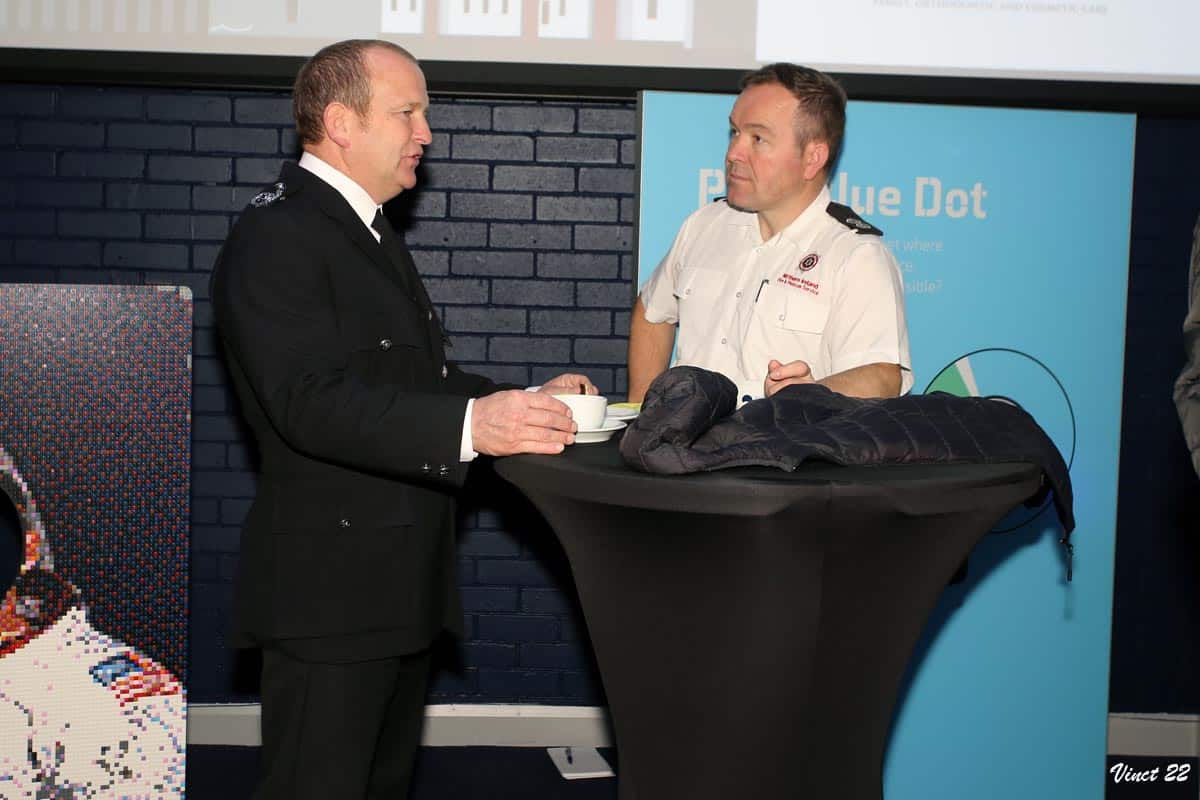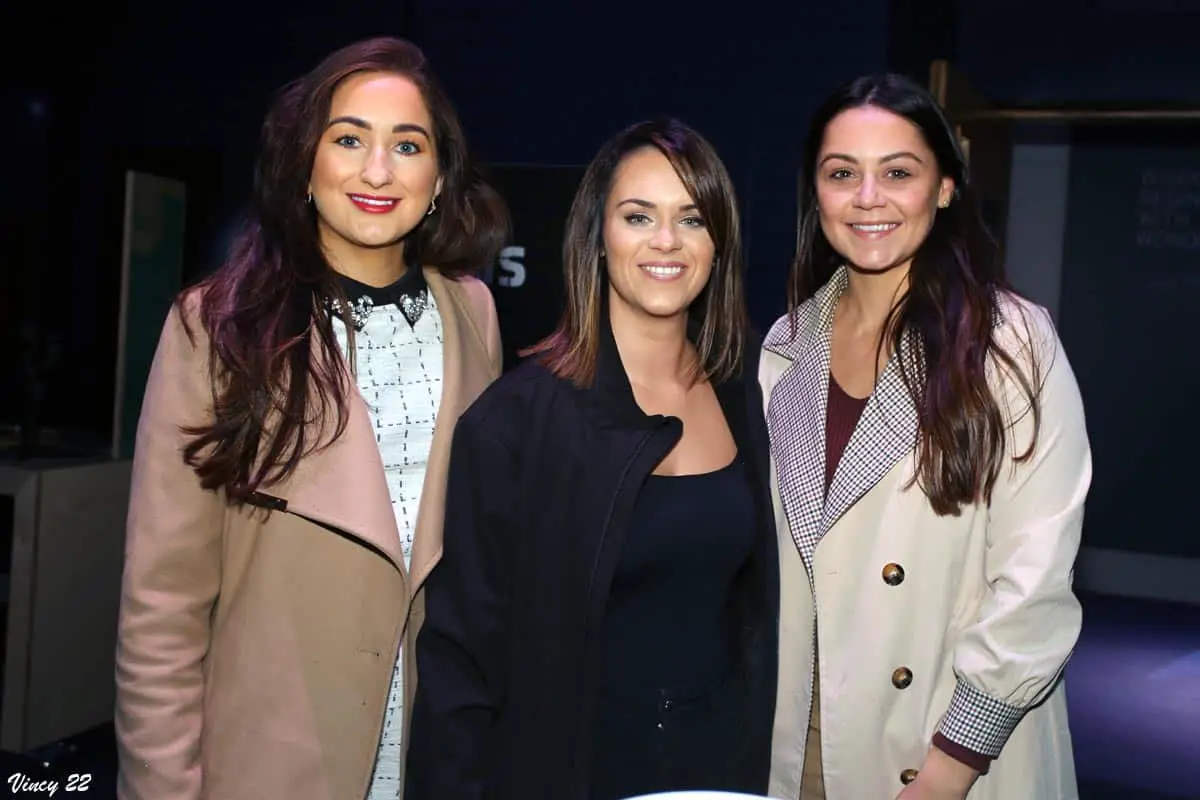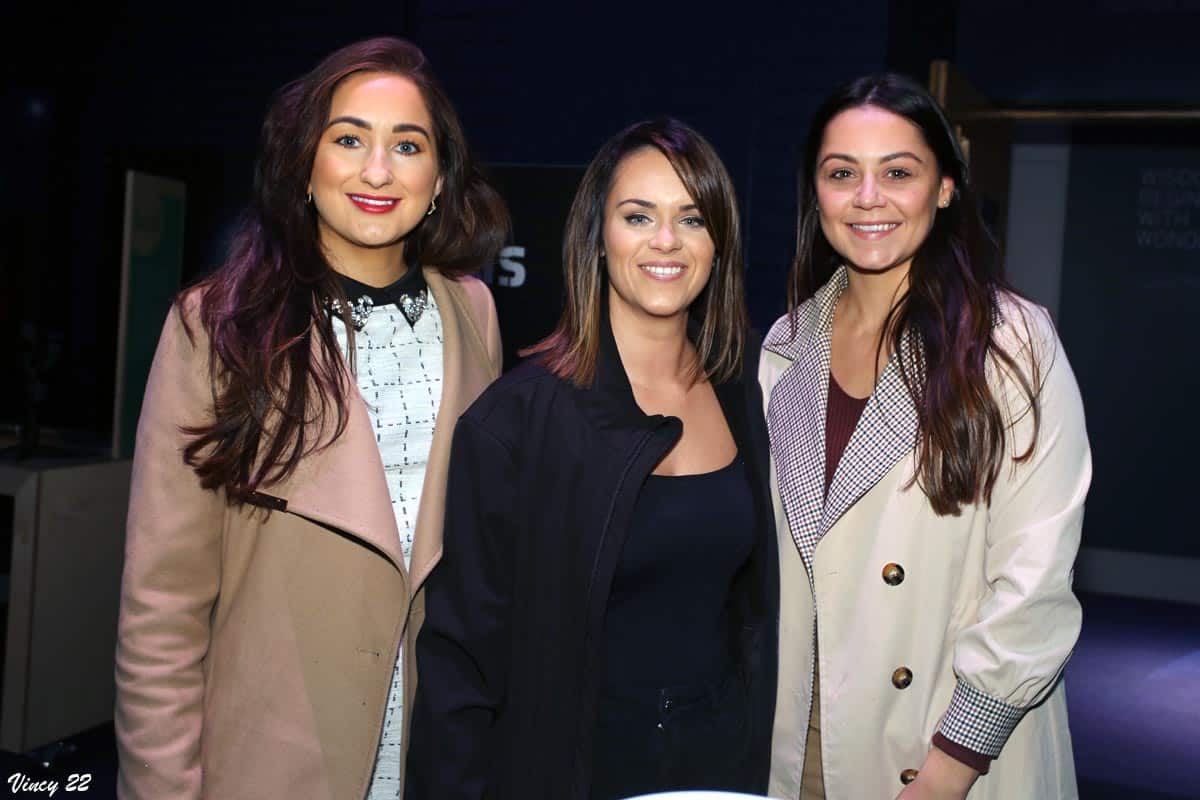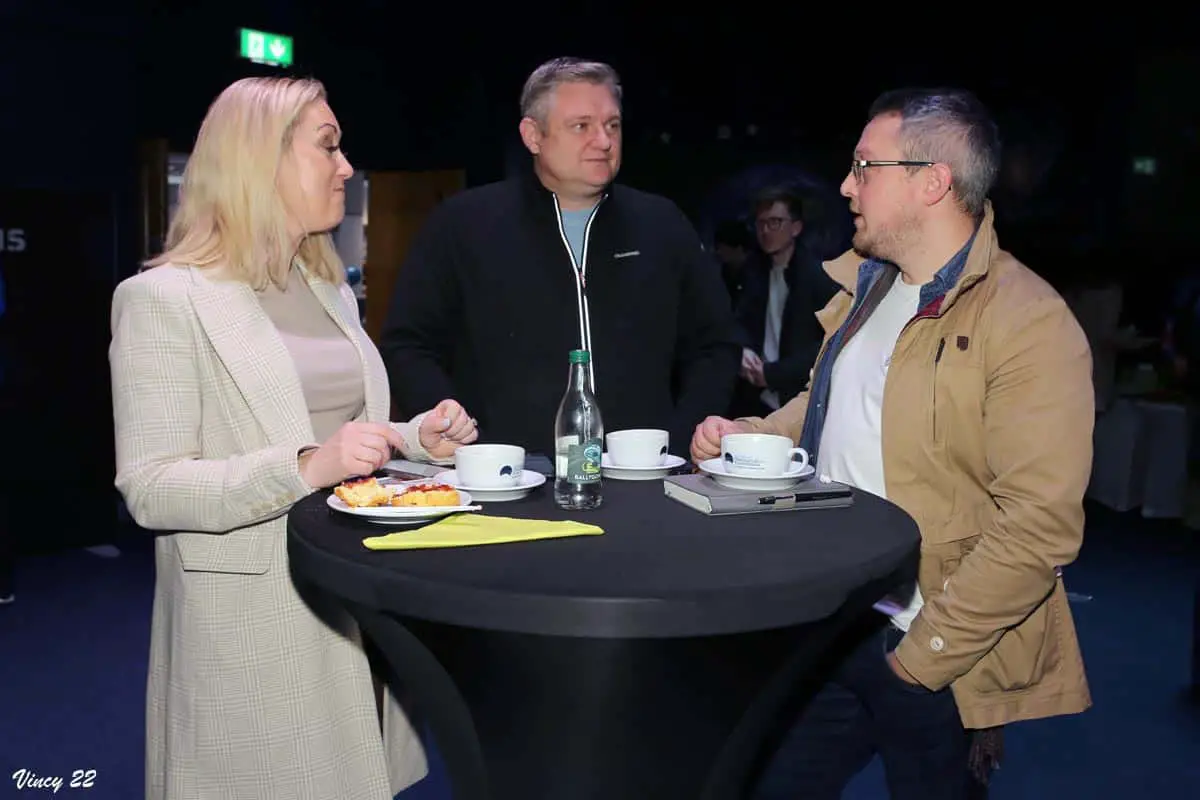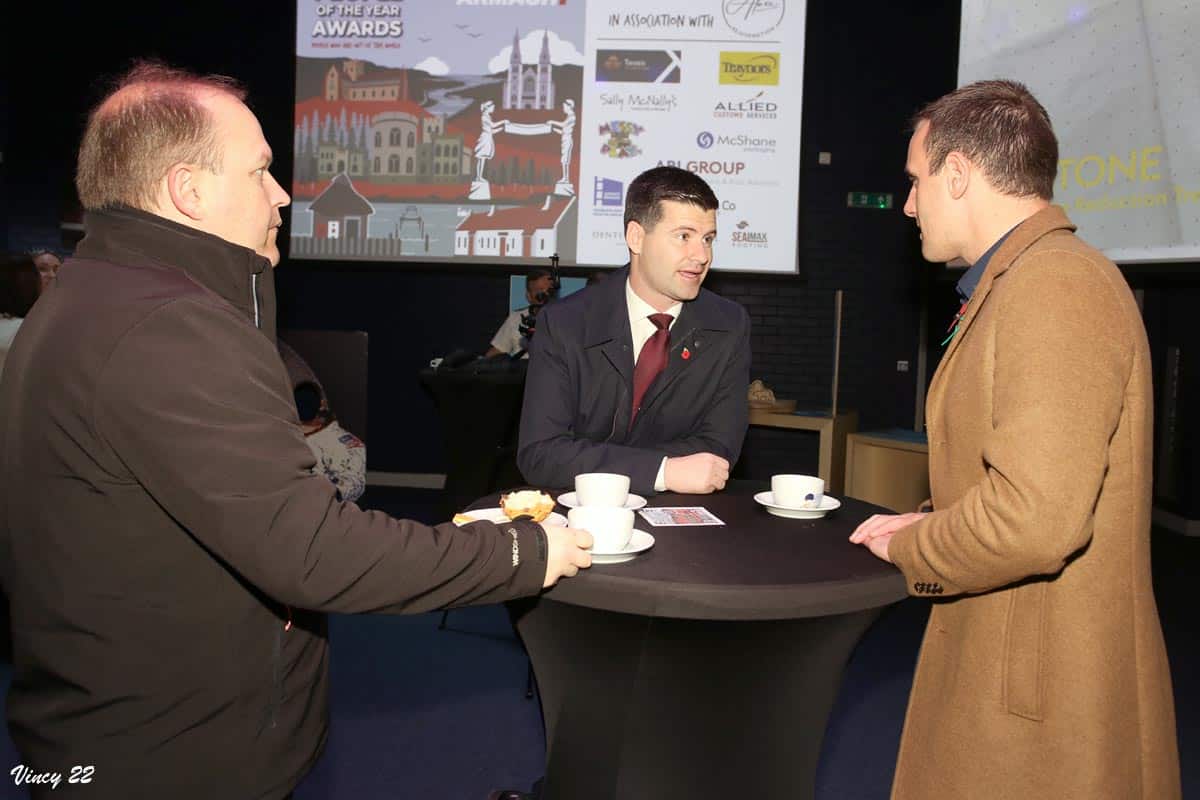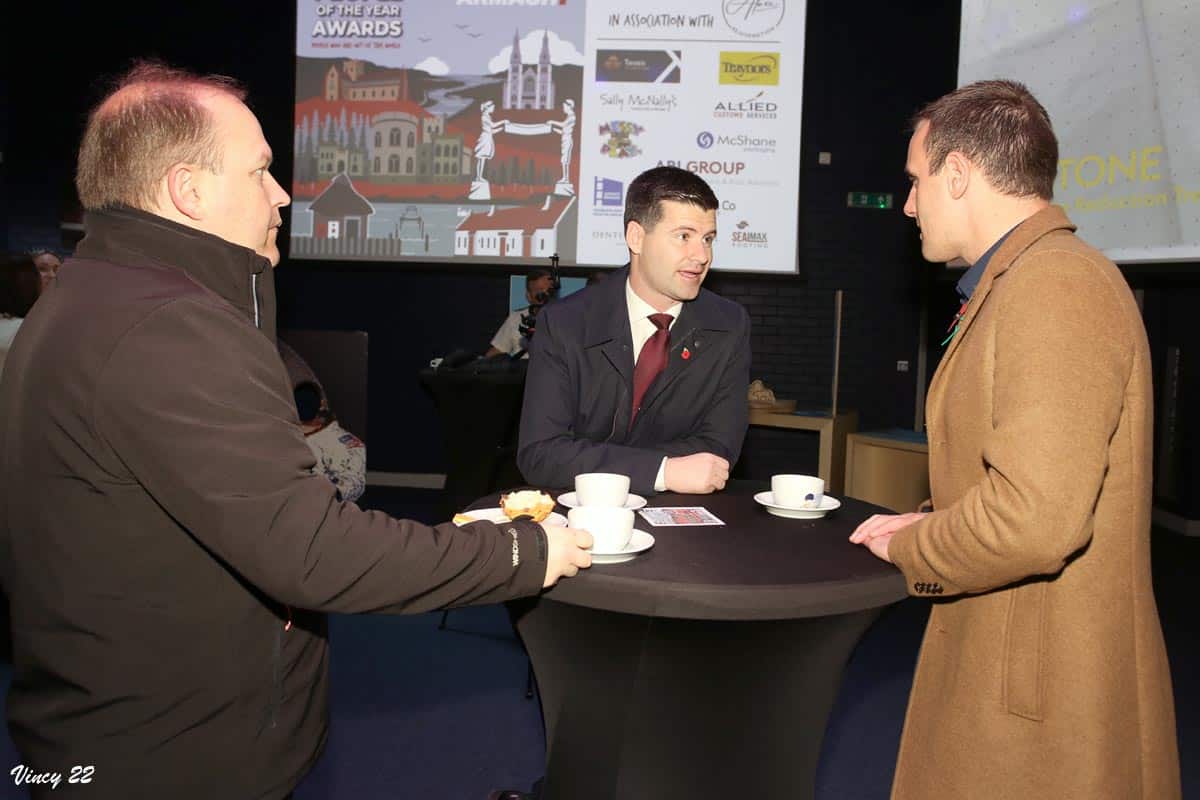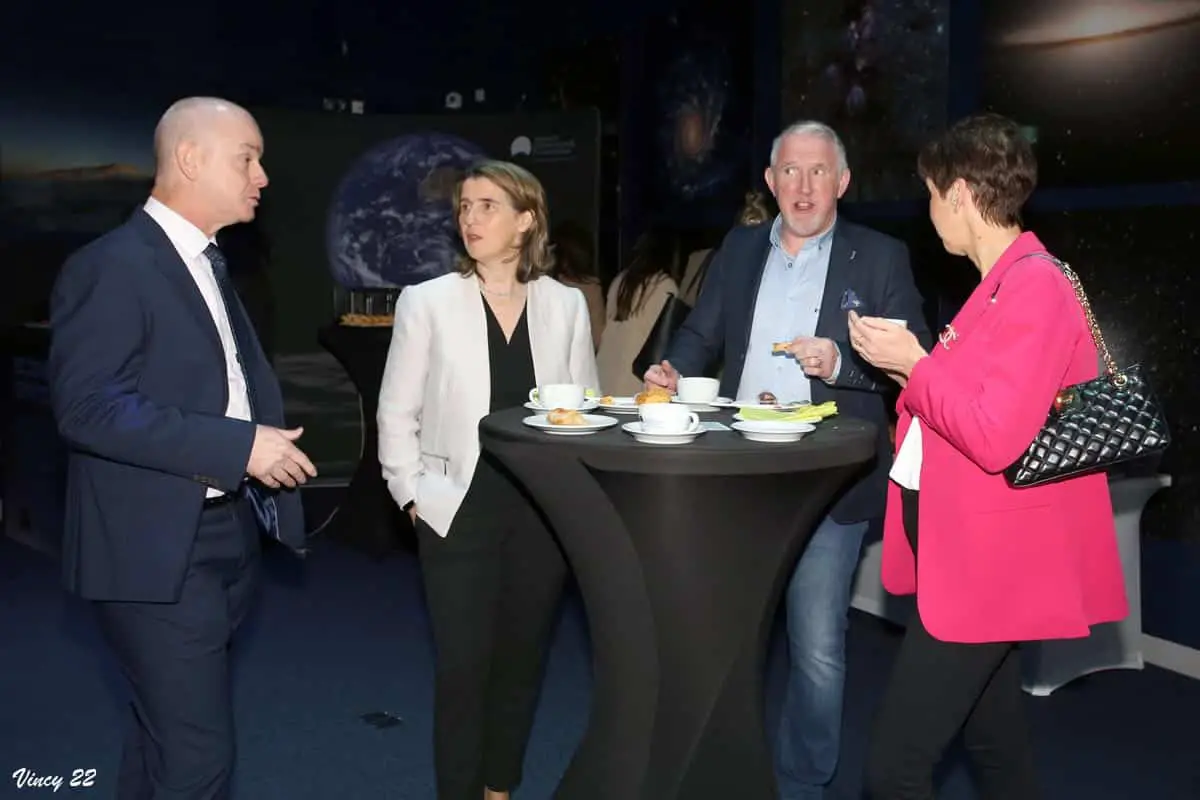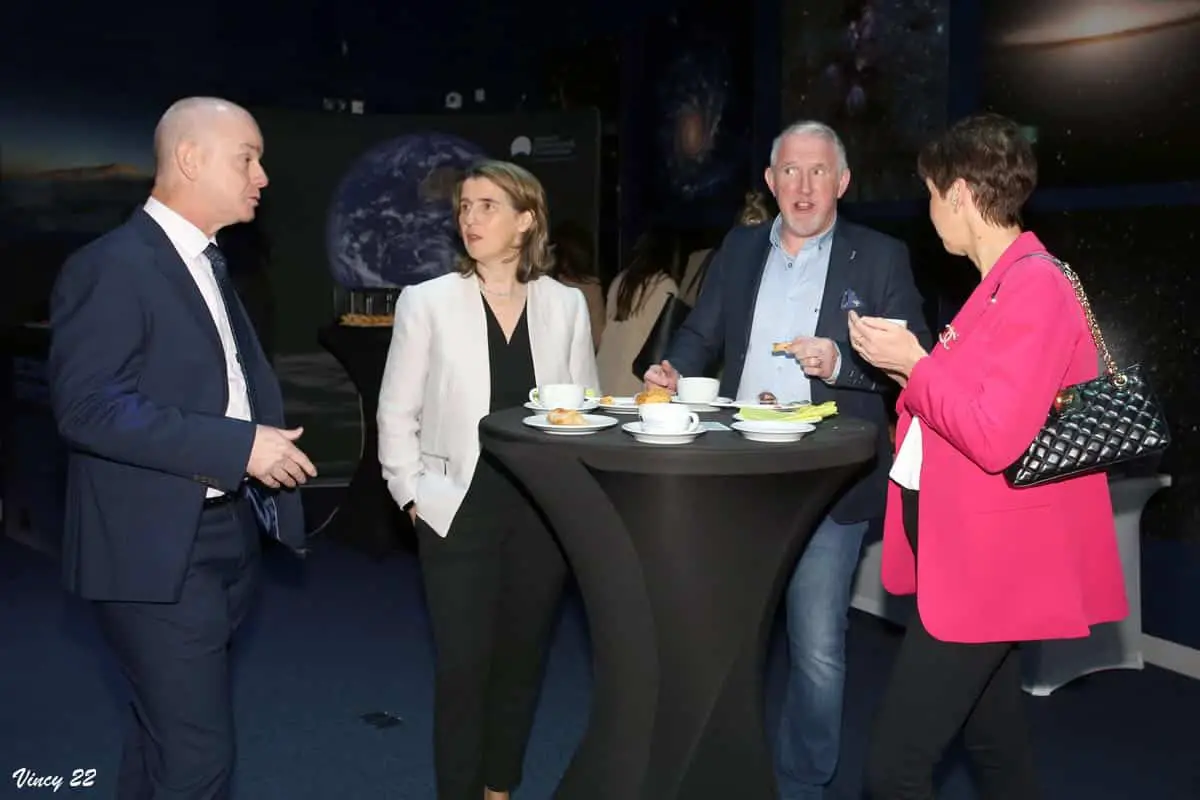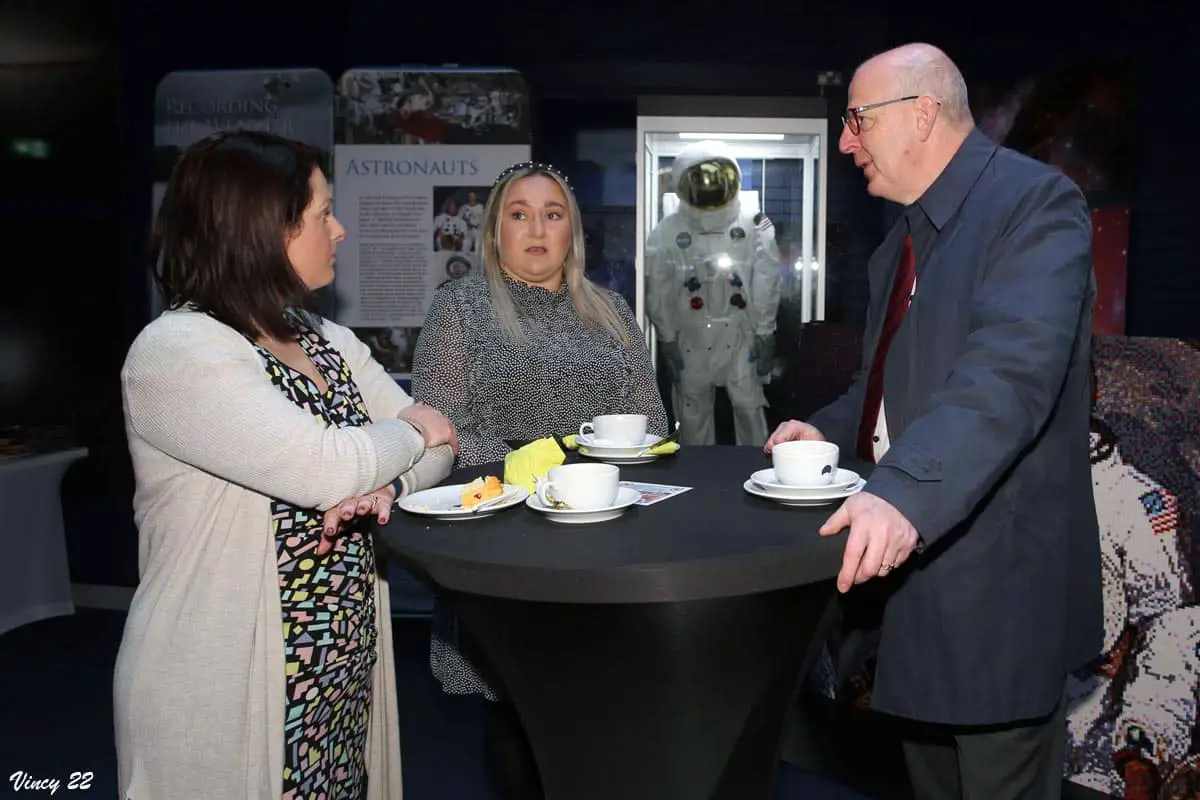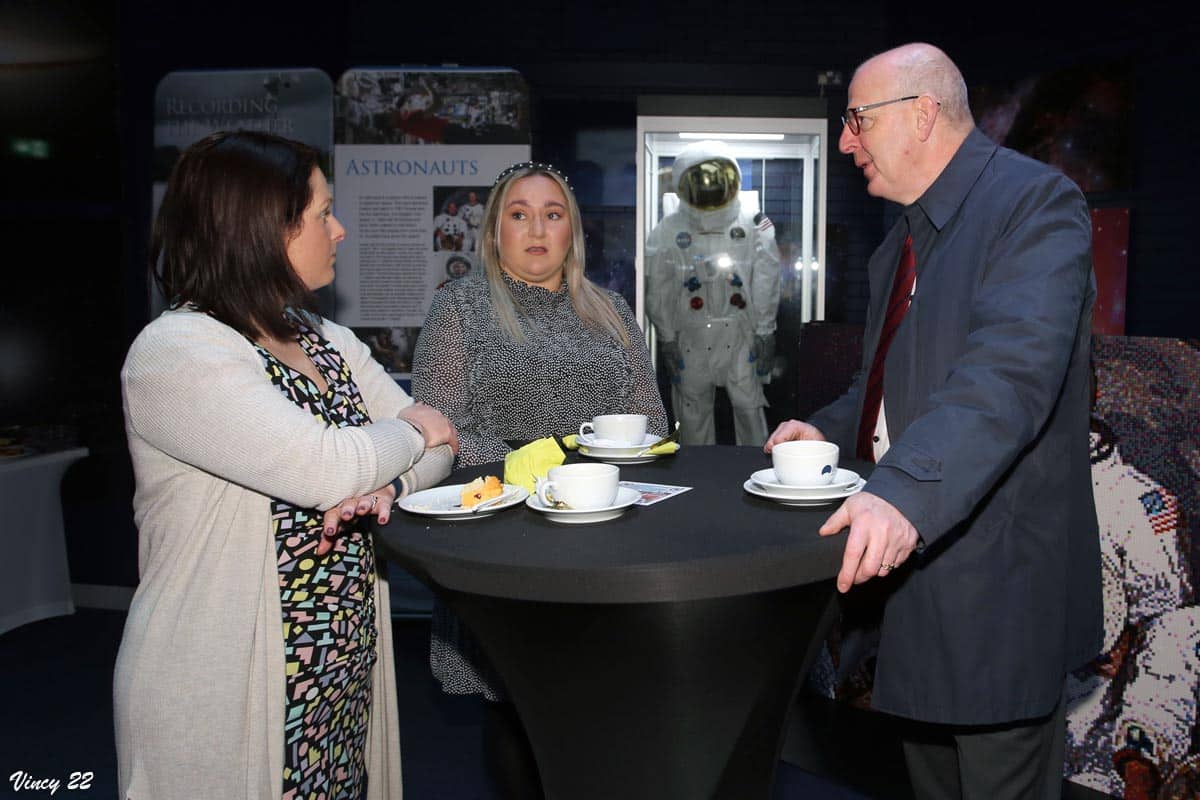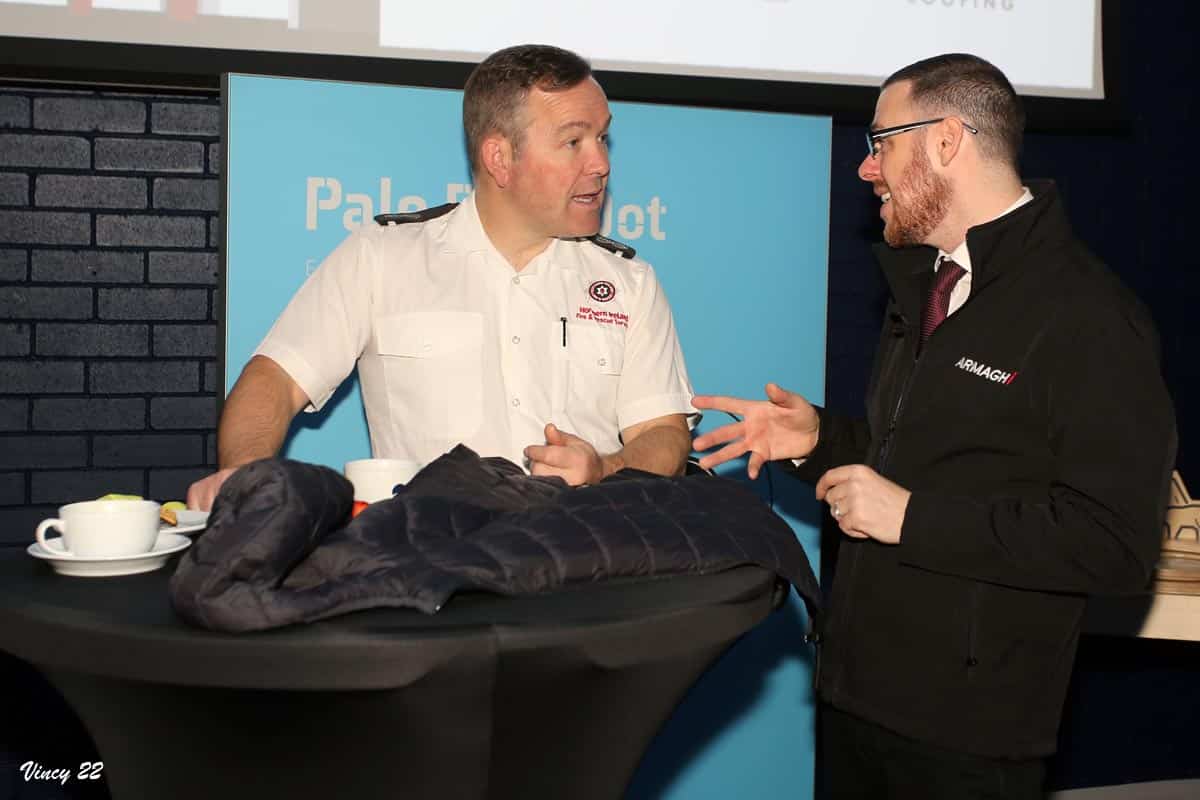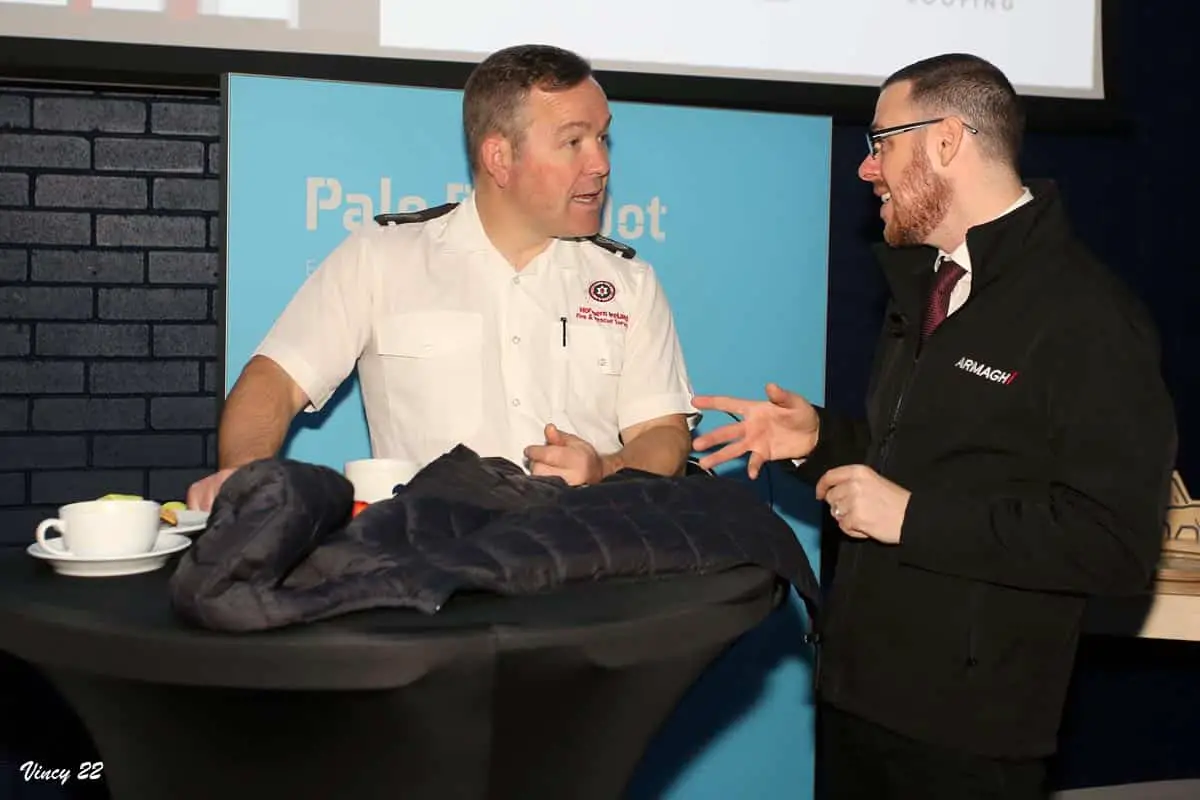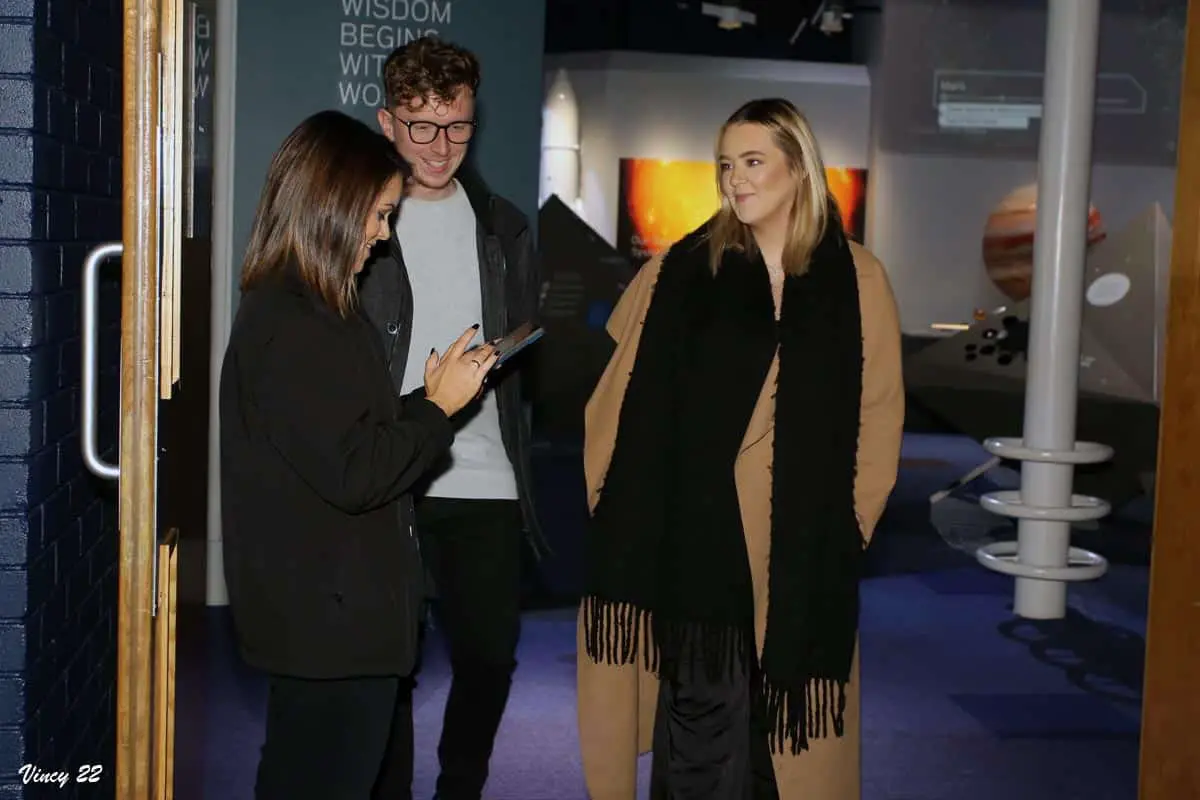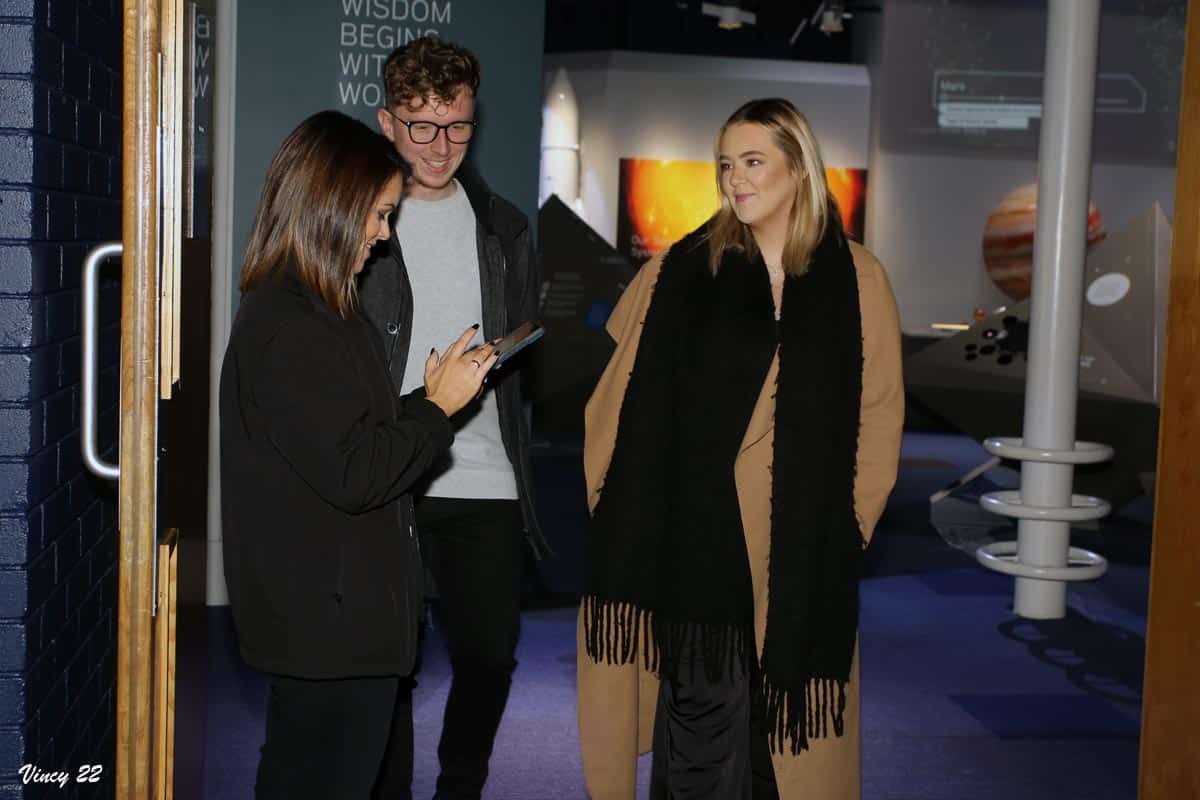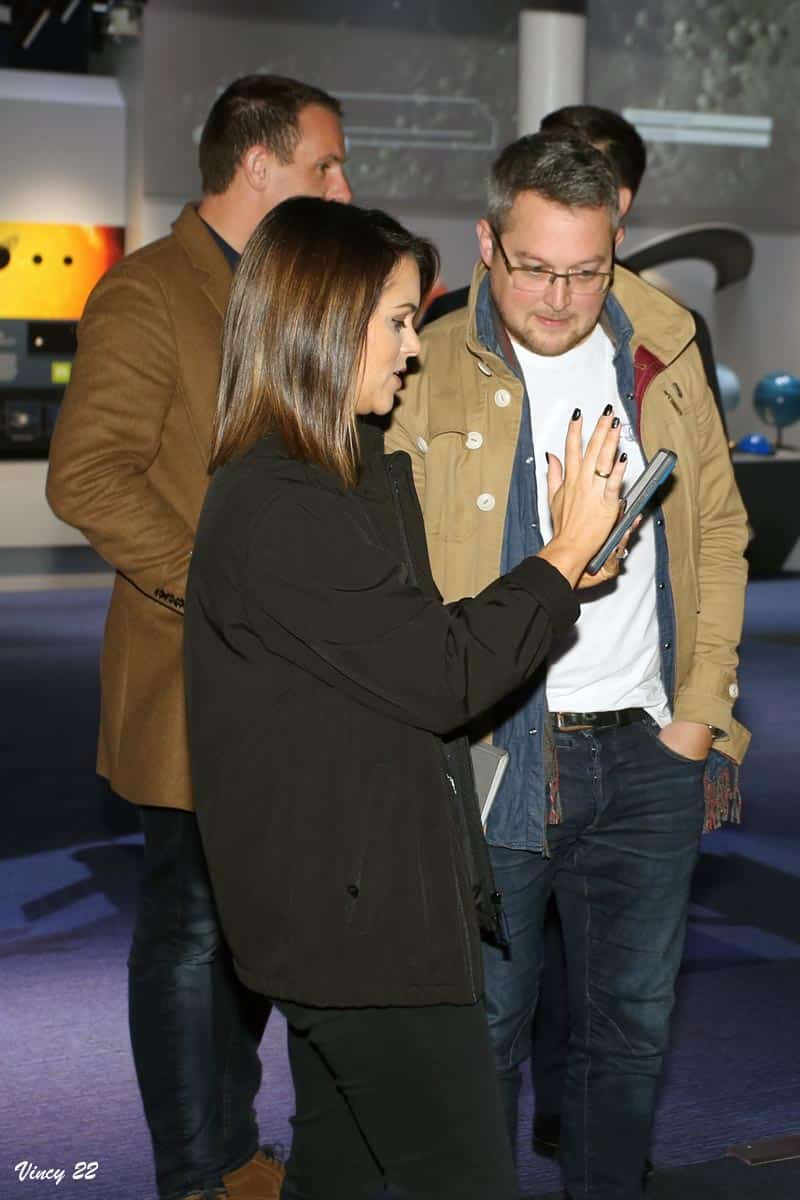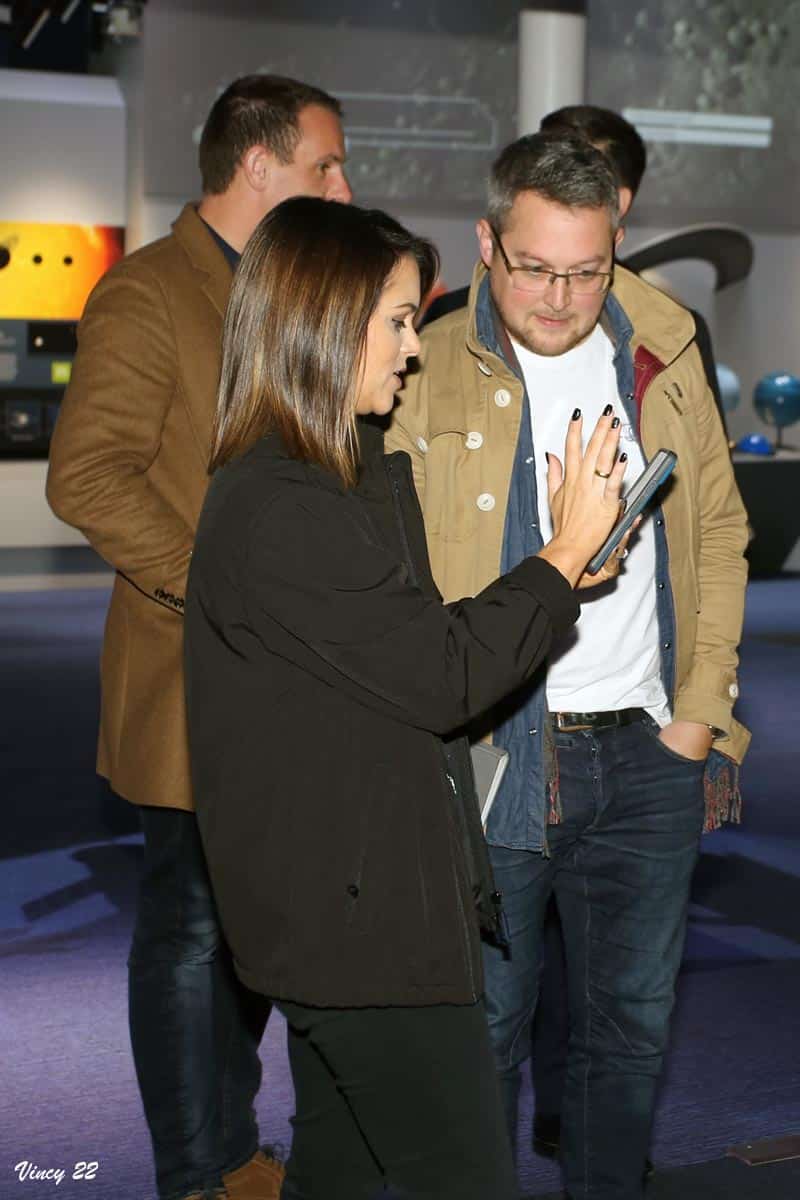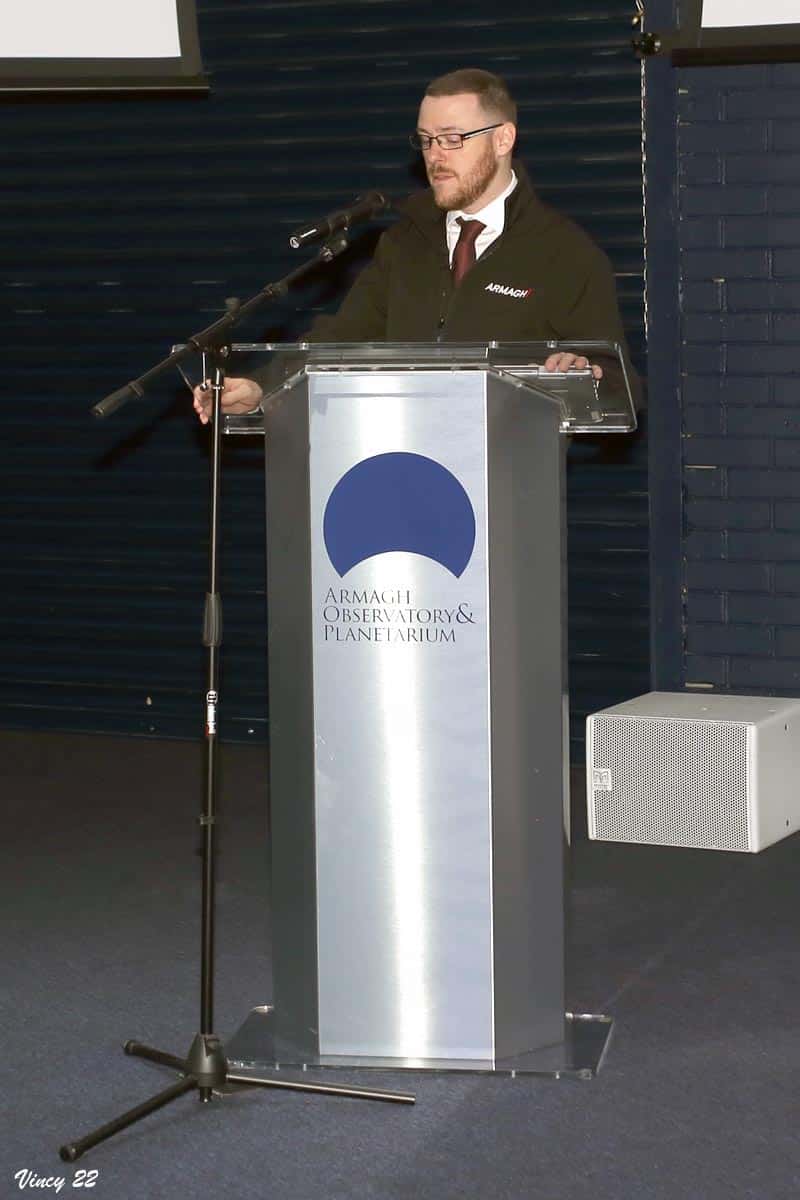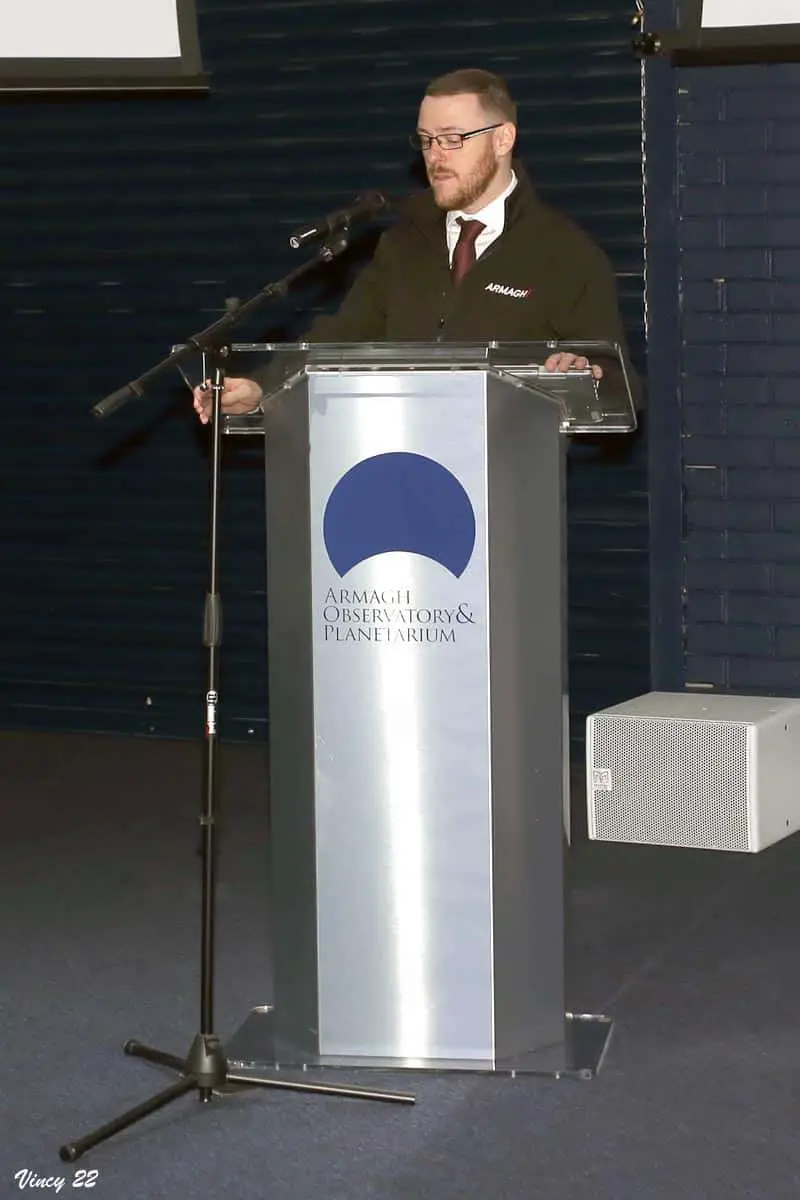 Sign Up To Our Newsletter