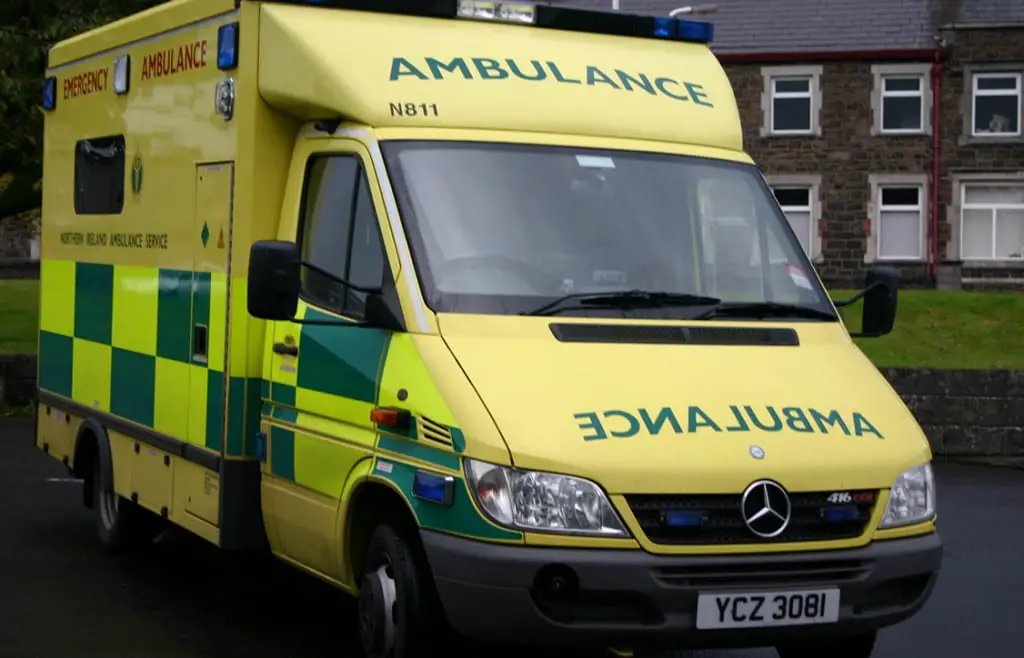 A farm accident in Co Armagh this afternoon has claimed the life of one man, while another is reported as being injured.
The accident, at a barn under construction, happened at around lunch time today (Tuesday).
It is believed the man who died fell from the roof of the barn on which the two men had been working.
The tragedy occurred in the Derrycarne Road area of Portadown.
The PSNI confirmed the accident shortly before 7pm this evening.
A spokesperson said: "Police in Craigavon and inspectors from the Health and Safety Executive are currently at the scene of an incident at a property at Derrycarne Road, where a man in his 50s has died and a second man has been injured."
The spokesperson confirmed that enquiries were continuing and the Health and Safety Executive will also conduct an investigation.
More to follow.
Read more news:
Man requires 23 staples after thieves batter him with metal bar
Car stolen in Armagh used in vicious Dundalk shop raid
Letters handed over demanding name change for new council
Thirty cows stolen from Keady in latest farming theft to hit area
UK release for Armagh star Colin Morgan's big screen debut on Friday
Salt bins 'must be kept filled and ready' in built-up areas
Co Armagh to host major Job Fair next month