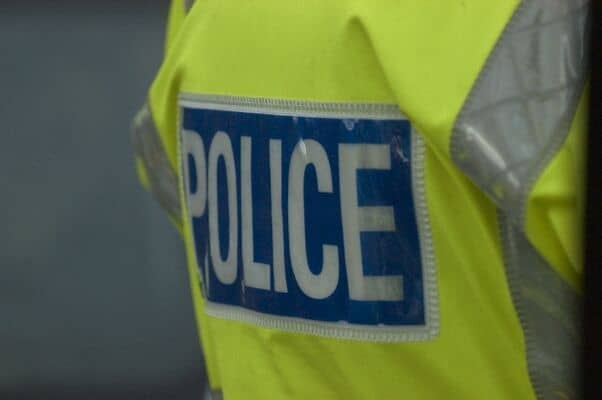 Police have repeated its clarification over the nature of the object that prompted a security alert in the Corbrackey Road area of Portadown yesterday (Friday).
Superintendent Simon Walls said the object was discovered under a car belonging to a female soldier was "categorically not an explosive device of any description".
He said: "Once examined, it was determined that the object was in fact an innocuous item that had been accidentally left attached to the underside of the vehicle following a recent service."
Sign Up To Our Newsletter
Sign up to our newsletter for major breaking news stories as they happen – right to your inbox.